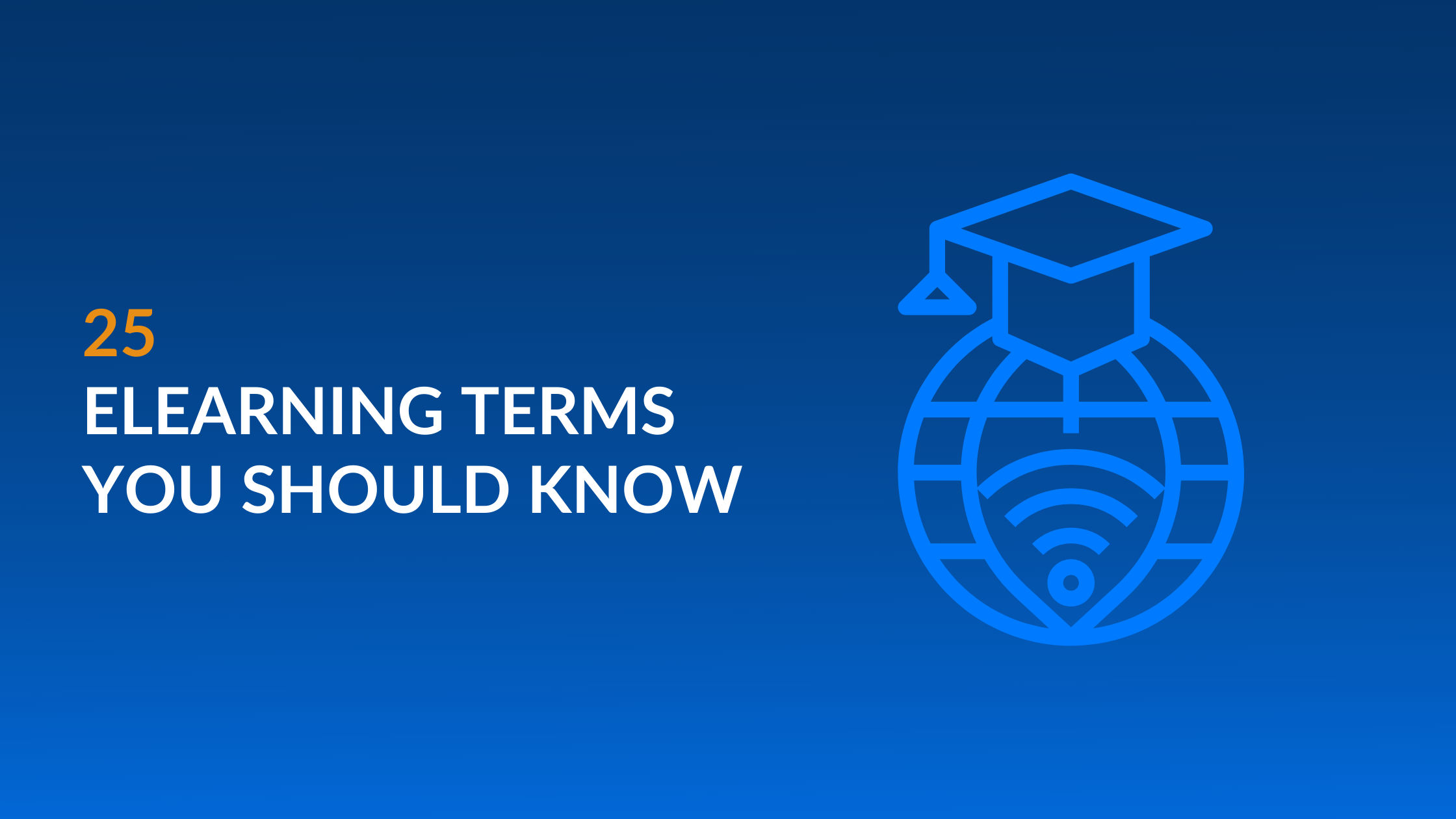 25 eLearning Terms You Should Know
---
The eLearning industry is inundated with different words, phrases, and acronyms that describe how people learn in virtual environments.
Although they exist to help clarify learning concepts and approaches, it can be hard to wrap to your head around the seemingly infinite number of terms.
Whether you're seeking online professional development for yourself, training solutions for your employees, or if you're new to working in the industry, there are certain eLearning phrases you should know.
Below are the top 25 most common eLearning terms you're bound to come across on your learning journey.
---
eLearning: A learning system or program based on formal teaching that utilizes digital tools and electronics.
Online learning: Courses or learning programs from educational institutions that are completely virtual and only available with an internet connection.
Virtual learning: Course or learning programs from education institutions that are completely virtual and delivered through the internet, software, or both.
Learning and development (L&D): The process of empowering employees with specific skills to drive better business performance.
Online learning platform (or eLearning platform): An online portal that provides learners and administrators with tools and resources to help enhance the delivery and management of training initiatives.
Learning Management System (LMS): A software application used to administer, document, track, and report on training programs.
Virtual classroom: An online system that allows students and teachers to communicate and collaborate
Web-based training (WBT): Any form of training that is delivered online.
Webinar: A course or seminar conducted over the internet.
Course: A singular or series of lectures or lessons in a particular subject, typically leading to a qualification.
Certification: A nondegree award for completing an educational program to build proficiency in one vocation.
Simulation: The imitation of an operation or situation of a real-world process or system over time.
Blended learning (or hybrid learning): An educational approach that combines online learning materials with traditional in-person classroom methods.
Distance learning: A method of learning where instructors and learners do not meet in a classroom, but use the internet, email, or mail to have classes.
Mobile learning (or mLearning): Learning that takes place via the internet or network using personal mobile devices such as smartphones, tablets, laptops, and digital notebooks.
Self-paced learning: A learning method where the learner can control the amount of material they consume and the duration of time they need to learn the new information properly.
Microlearning: A training program broken up into "bite-sized" sections
Social learning: The theory that people learn new behaviors through observing and imitating how others act.
Instructor-led training (ILT): Any kind of training that occurs in a training room, such as a classroom, office, or conference room.
Virtual instructor-led training (VILT): Training that is delivered through a virtual environment when the instructor and learner are in separate locations
Soft skills: Personal attributes that impact how well you work or interact with other people.
Hard skills: Teachable abilities or skillsets that are easy to quantify
Learning path: A route taken by a learner through a range of learning activities in order to build knowledge progressively.
Off-the-shelf content: Courses that have been pre-designed to cover specific topics that are vital to most professionals in that particular industry.
Custom content: The process of working with a vendor to create a training course that is unique to your organization's practices.
---
Lorman offers individual training and professional development resources to advance your career and set you apart from the competition. Learn more about our All-Access Pass.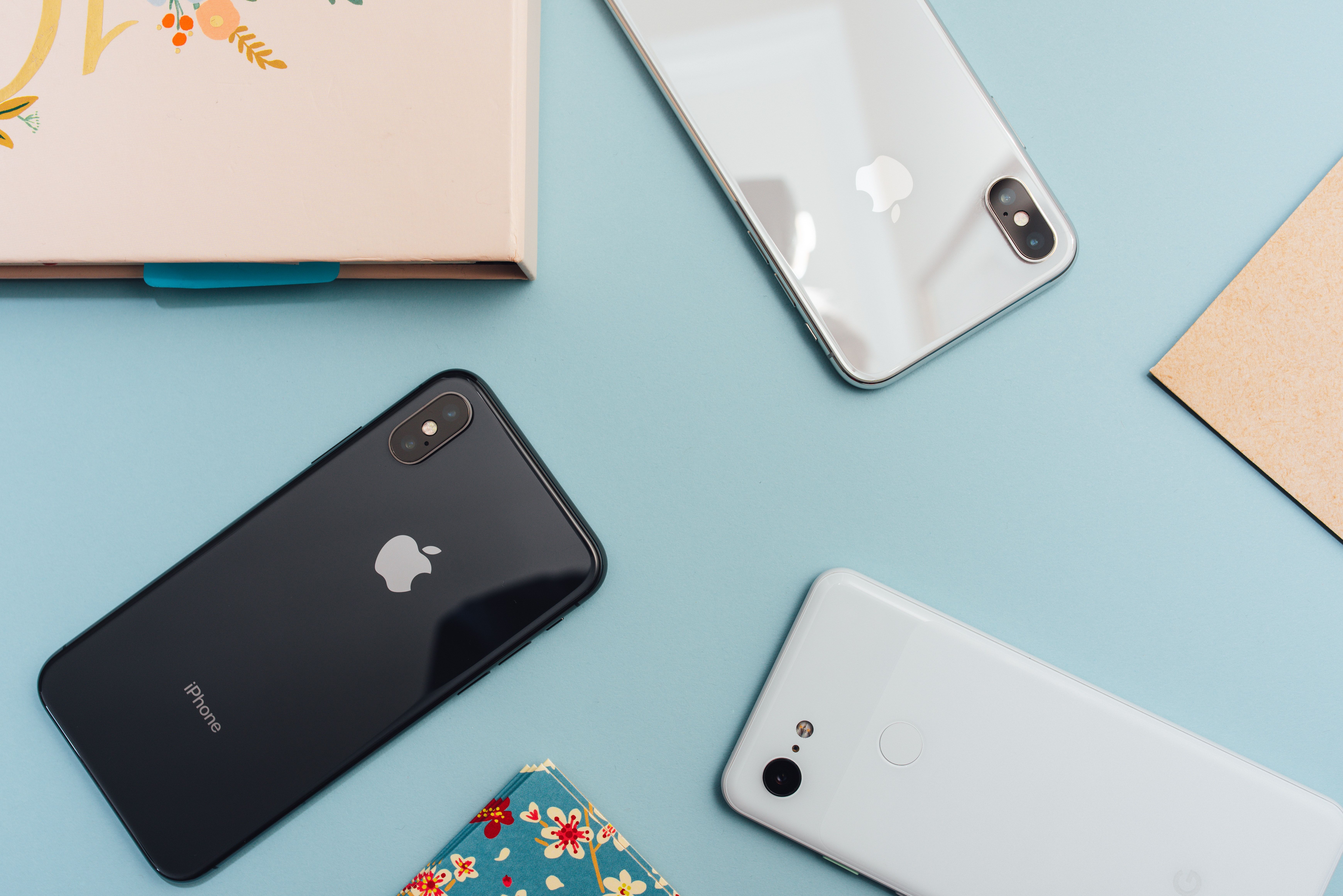 The workplace is constantly changing as it adjusts to economics, new technology, and evolving social norms. This increased demand for learning new skills and processes has driven changes in training and development.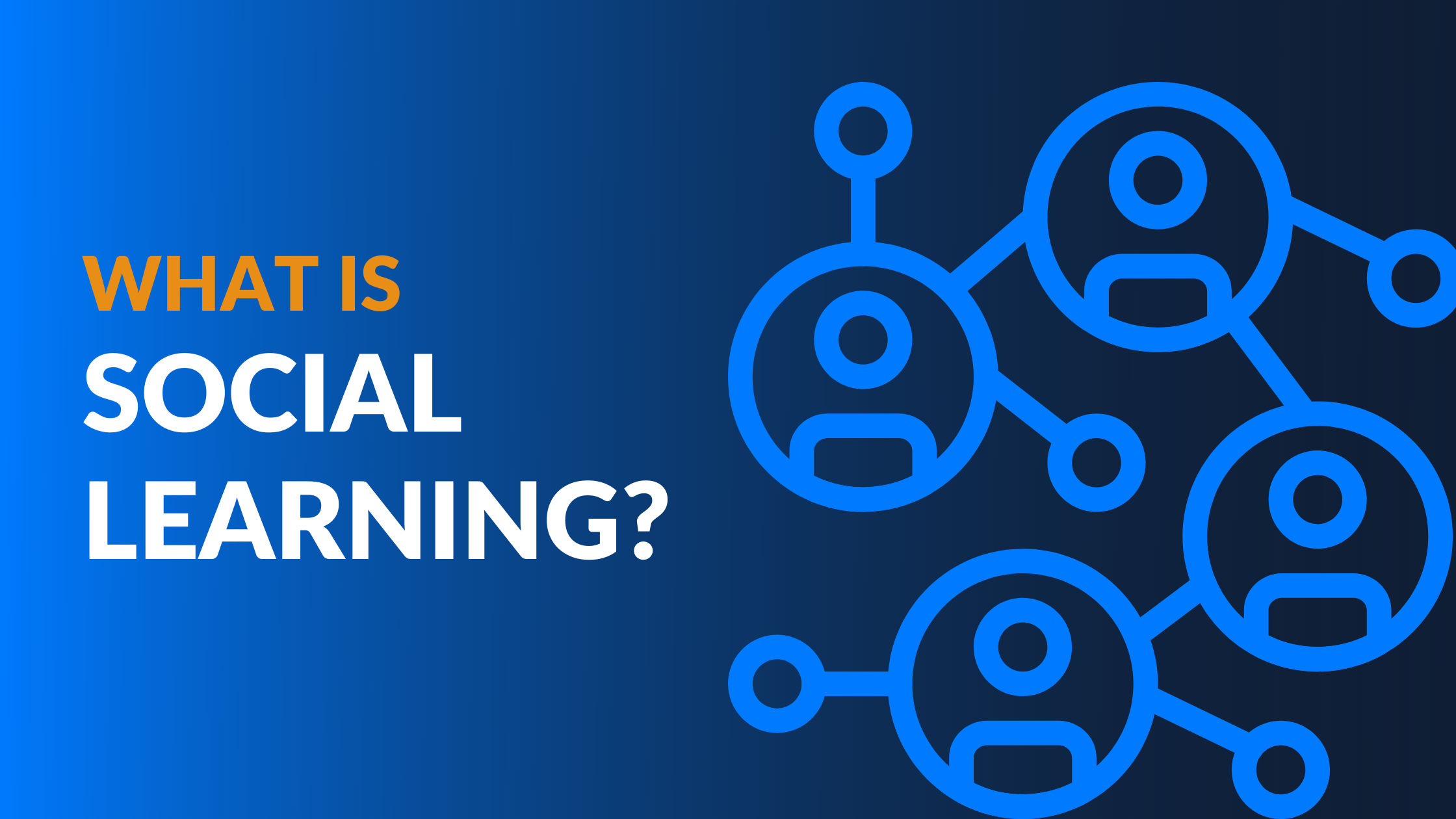 What is the social learning theory? The theory states that people learn new behaviors through observing and imitating how others act. Here's how you can utilize social learning in on-site and remote workplaces.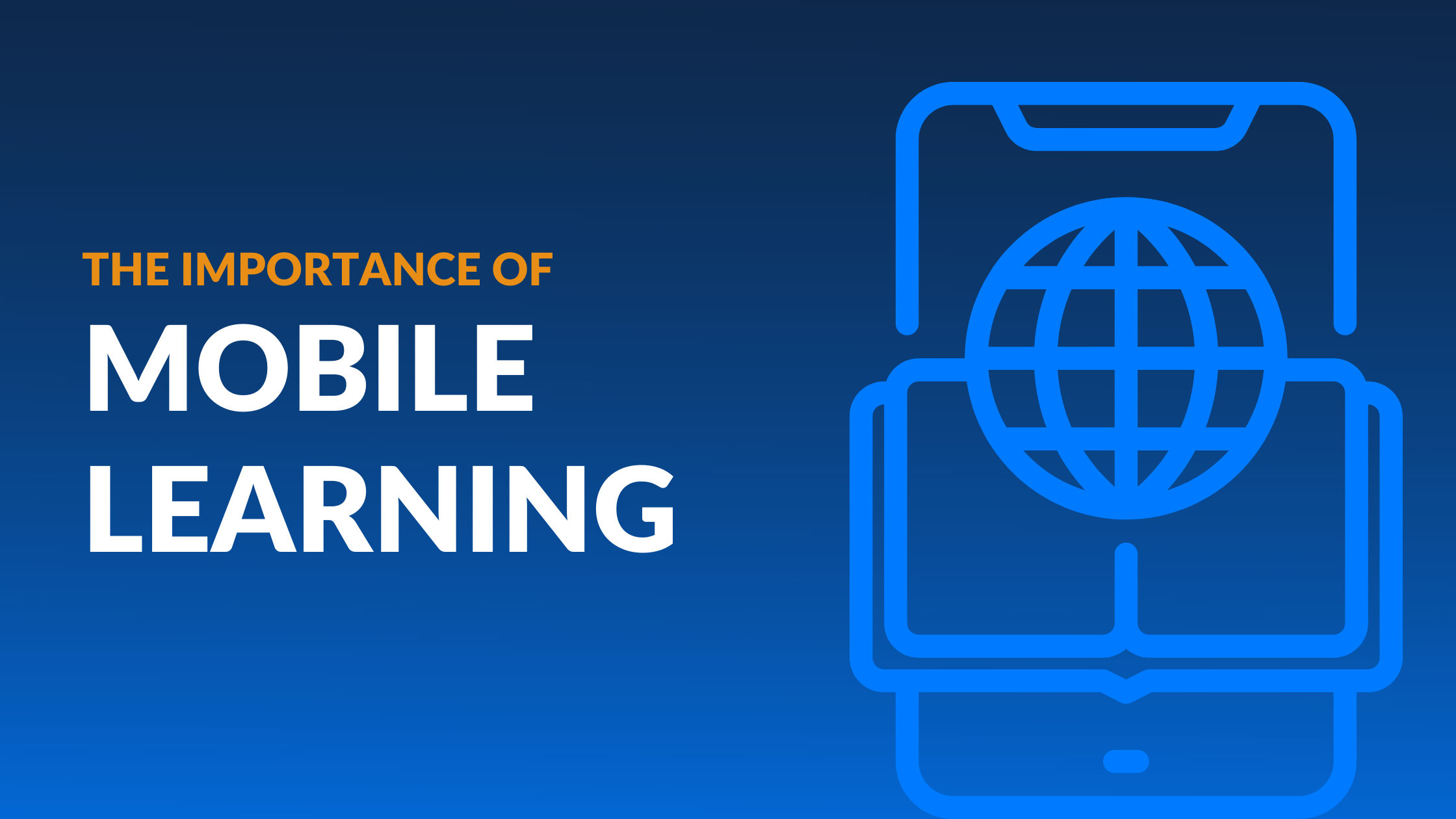 Implementing mobile learning today can set your company up for success in the future. Here is why mobile learning, or mLearning, is vital to employee training initiatives in 2021.