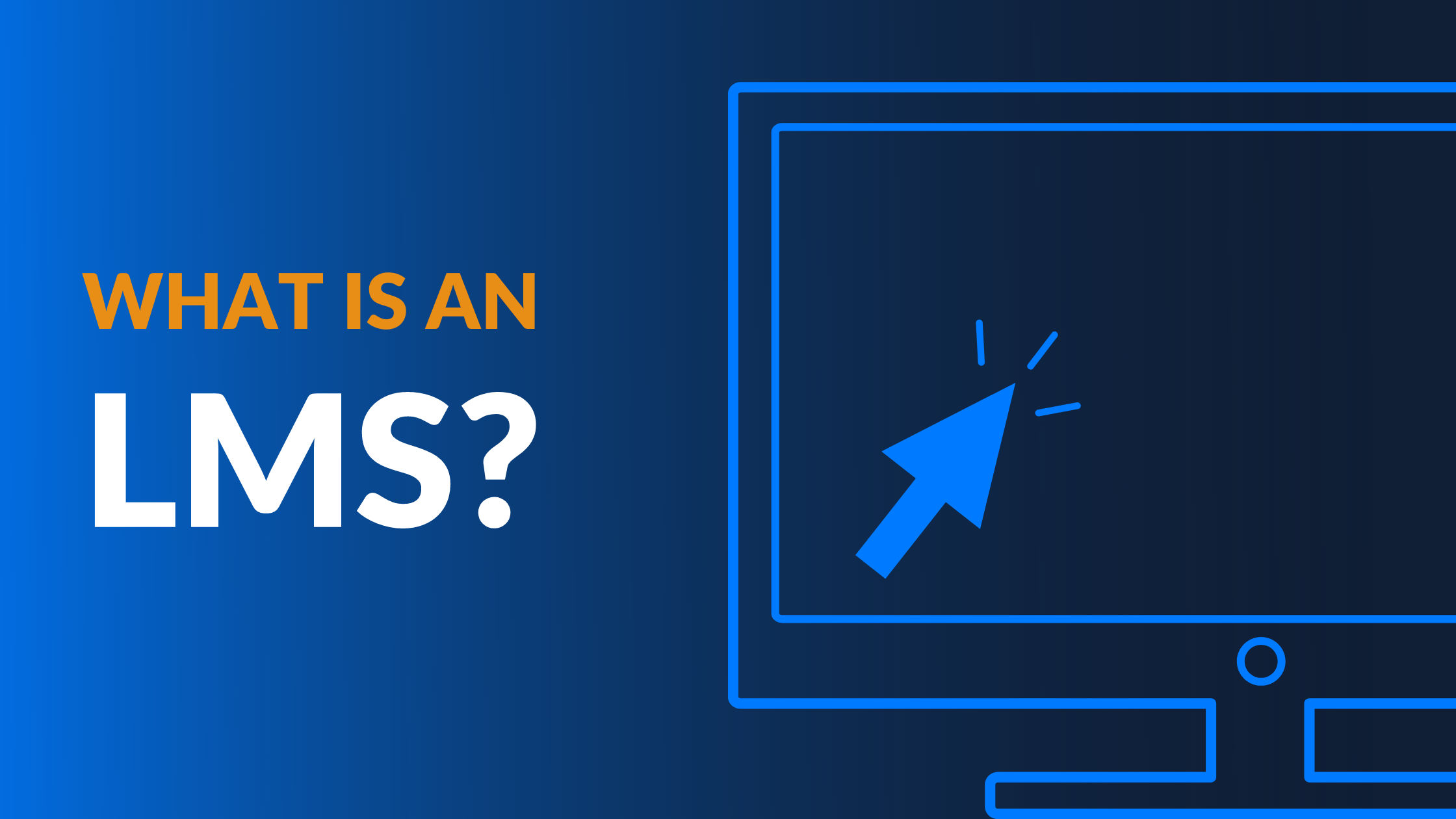 ---
Learning management systems (LMS) have become increasingly popular in workplaces as the eLearning industry continues to grow.
And there's good reason why: LMS can be a great tool to help organizations distribute employee training and development materials.
But is an LMS worth the investment? Let's find out.


Functionality of a Learning Management System
Learning management systems facilitate the management, delivery, and measurement of an organization's eLearning program. While employees are generally the main users, an LMS can also be used to train outside clients and partners.
The primary purpose of any LMS is to engage learners through an online platform. The LMS functions as an more engaging, virtual alternative to traditional in-person corporate seminars.
Common LMS features include:
User and course management: Arguably the most important aspect of an LMS is the ability to add employees to the system, sort them into groups, and assign courses to individual employees or teams.
Learning models: Some LMS allow you to create employee training plans based on preferred learning methods, whether it's pure eLearning with virtual instructor-led training, blended learning, or in person.
Training content support: You can access training from your content provider via your LMS using integrative technologies, such as the common SCORM and xAPI formats.


Reporting and analytics: One of the main benefits of an LMS is the ability to easily measure training progress without having to do it manually.


Social learning integrations: To support social learning initiatives, employees can access social media groups or online discussions via the LMS.


Mobile learning: Learning management systems are meant to make training programs more convenient for both the user and admin. Therefore, mobile learning capabilities are highly important in the LMS world.
Learning management systems functionalities above may differ depending on whether the user is utilizing the system for administrative or learning purposes.
Administrative users can manage the system to oversee course and content management. They also get to place learners into their respective groups and make training plans for them. They are then able to track the progress and outcomes of the systems.
Learners can access the system to explore new training materials and access training assigned to them.


Benefits of an LMS
Good learning management systems are intelligent and intuitive, making it easy for users to naturally adapt.
Organizations usually choose to facilitate eLearning with an LMS due to these main benefits:
Reduced costs: A learning management system cuts costs by providing a digital space to access training without additional costs like travel and accommodations.
Training consistency: Since learning is centralized and managed by one system, the information accessed by all the learners is consistent.


Automated administration capabilities: An LMS is straightforward and convenient for administrators to track learning progress.


Platform consolidation: An LMS eliminates the need for employees to create different login accounts for all of your various training vendors.



Drawbacks to LMS
Despite the many benefits, there are also drawbacks of using an LMS. Specifically, there are two major factors you should consider before purchasing an LMS.
First, there are quite a few costs involved when you purchase and setup a new learning management system, in addition to your ongoing subscription and security costs.
Secondly, not all learning management systems operate the same. This means you may not be able to integrate training from your content provider into your LMS — and you certainly wouldn't want to sacrifice training quality simply because your LMS can't support it.
Do I Need an LMS?
Learning management systems offer a lot of benefits for training leaders, but that doesn't mean it is a necessary tool for your employee training program.
So is an LMS a nice-to-have or a need-to-have element for your organization? The need for a learning management system depends on a couple factors:
Are the provided features of an LMS worth the additional cost to your organization?
Does your content provider already offer similar capabilities on their own platform?


The Lorman Learning Platform
With Lorman, you can manage every aspect of your employee training program right on our intuitive Learning Platform.
Our Learning Platform provides all of the tracking and management capabilities you need for successful training.
Find all of the training content you with Lorman and utilize the Learning Platform to:
Group employees into specific teams
Assign courses to individuals or teams
Track continuing education credits
See all current courses in progress
Print certificates
Easily access on desktop or mobile
Request a free demo to learn how Lorman's Team & Enterprise training solutions can help achieve your organization's goals.
Grow your business with a more knowledgeable workforce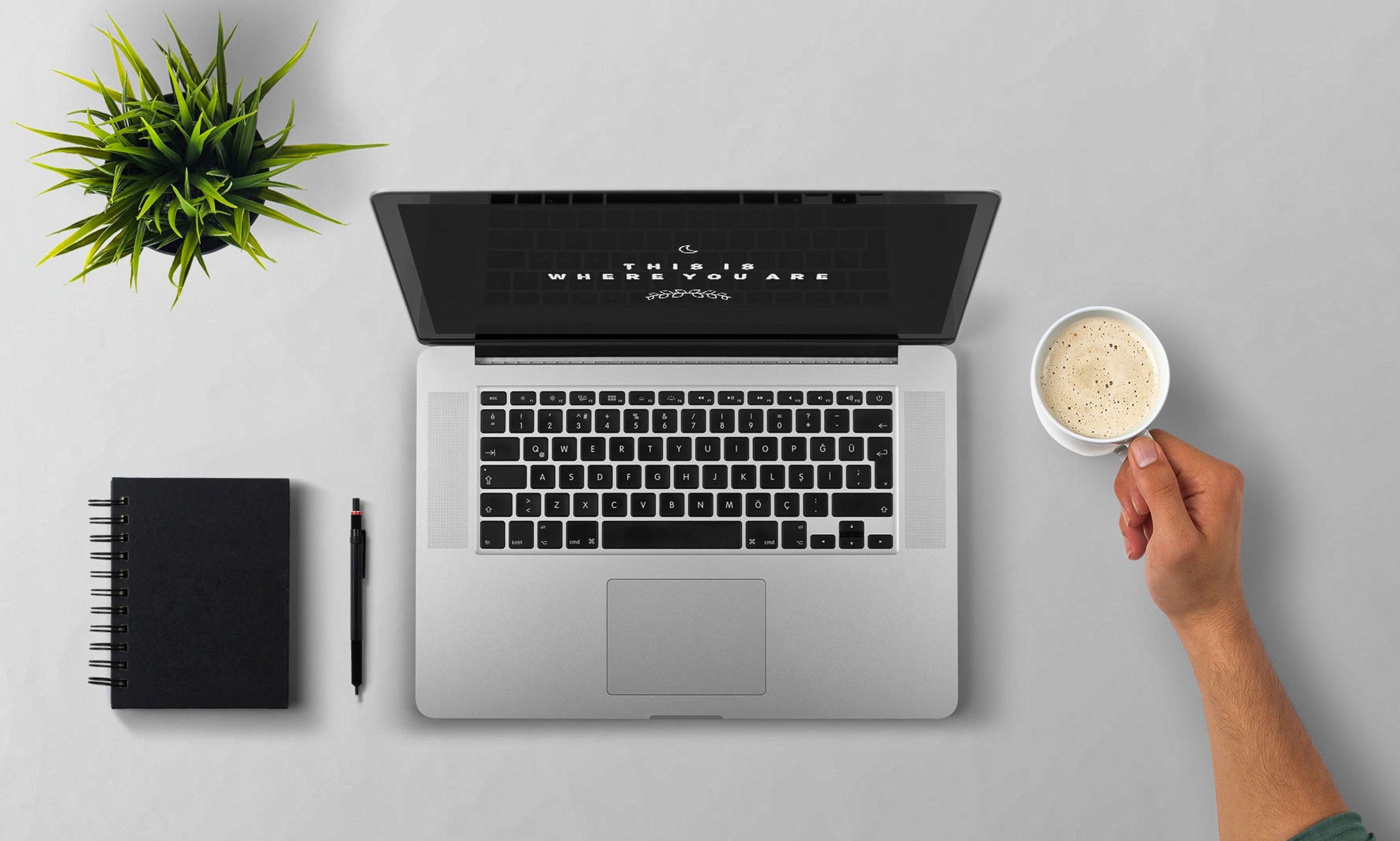 Online education is the most efficient way to pursue training and lifelong learning at your own pace. Learn more about Lorman's individual and enterprise training solutions.
Supporting your managers is essential to business success. Learn the best ways to support your managers to strengthen your company's internal structure and foster a culture of productive collaboration.