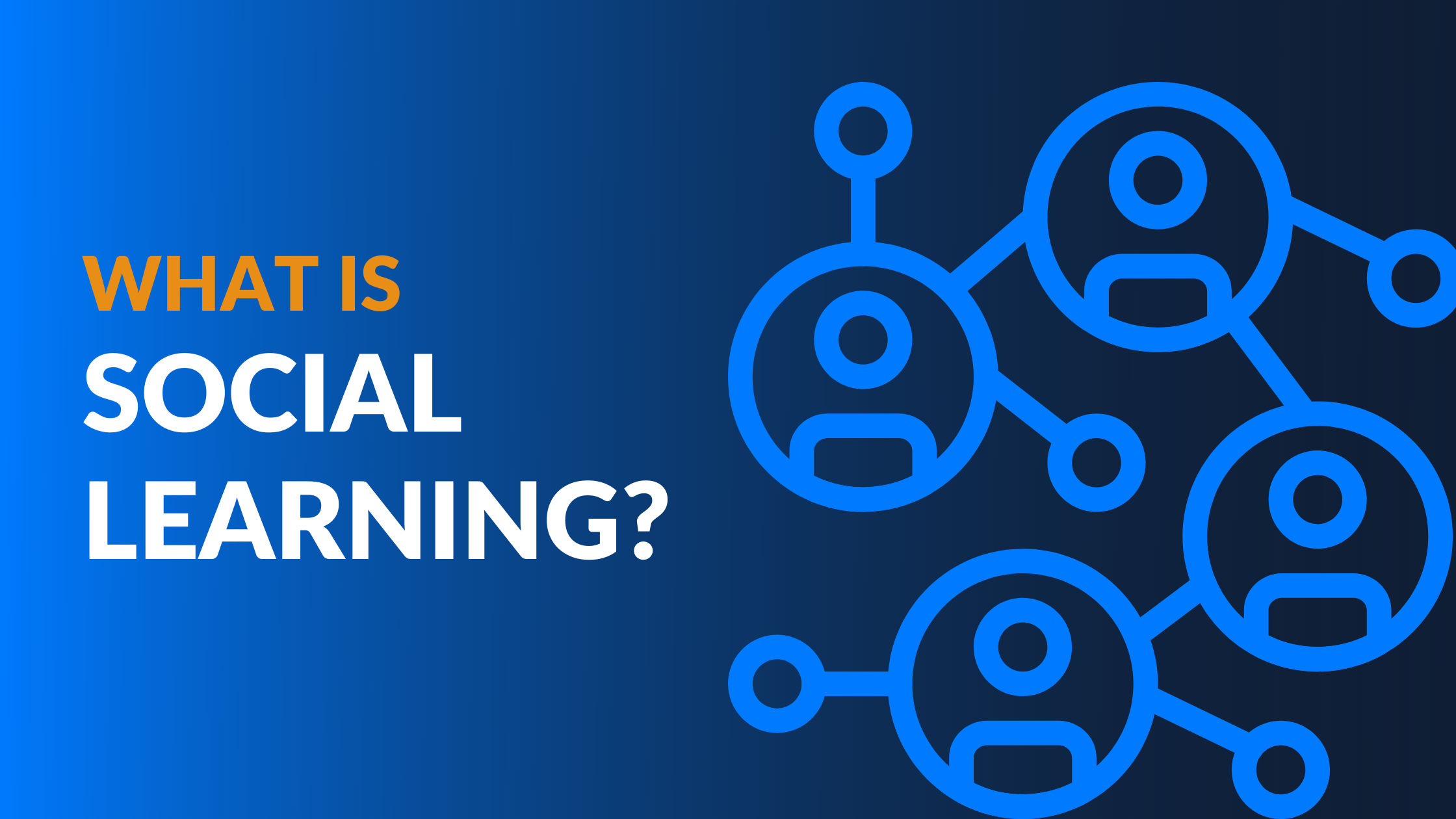 What is Social Learning Theory? How to Adopt It in The Workplace
---
Many organizations around the world are adopting informal learning in the workplace. According to a recent report, the use of traditional learning methods are quickly declining in favor of online learning, mentorship, and social learning.
Managers utilize social learning to decrease undesirable behaviors, increase the frequency of acceptable behavior, and improve the skills of the employees.
But what exactly is social learning? And can social learning be implemented online? These are just a few of the questions we'll answer in this blog.
Let's begin with the most fundamental question: what is the social learning theory?

What is the Social Learning Theory?
Albert Bandura, a social psychologist, is accredited with the concept of the social learning theory. It was Bandura's idea that people learn new behaviors through observing and imitating how others act.
According to this theory, employees get the chance to acquire knowledge by leveraging their professional relationships and networks.
Consider the social aspect of everyday life: traditionally, we learn by listening, watching, and doing. It is much easier to retain knowledge and apply it to everyday challenges when you watch someone else do it.
Social learning allows learners to get a real-life approach that favors the use of common sense.
Bandura's social learning theory has four key steps:
Attention
Retention
Reproduction
Motivation
The theory acts as a bridge between behavioral learning and cognitive learning, which makes it difficult to construct a clear definition of the social learning theory.
Contrast to traditional learning, social learning focuses on the interaction between peers for skill acquisition and just-in-time learning.


Limitations of Social Learning Theory
Although social learning is a cost-effective and efficient method of informal learning, it does present two major obstacles:
How can your employees be social learning with online training?
How can you employ social learning in the era of remote work?
Nearly 70% of employee learning happens through on-job experiences and 20% via peer interaction. According to Bandura's theory, this means the retention and reproduction stages of learning are absolutely crucial to long-term success.


Taking Social Learning Online
Integrating social learning with eLearning content is quickly becoming the new norm. Organizations want to drive engagement that leads to positive growth in both organizational and individual job performance.
To properly incorporate social learning in the remote age, employees need the opportunity to collaborate, share, and brainstorm ideas to solve organizational problems.
Below are two simple ways to utilize social learning online, despite the aforementioned limitations:
Ensure your employees apply their knowledge on the job
Let's say an employee takes a course on a specific topic. You, the manager, need to ensure that the employee apply new knowledge on the job.
Others observe how the first employee behaves and will learn the knowledge via that individual.
Touch base with your employees frequently, either in-person or online
Getting your employees together will give them a platform to talk about and share their learned knowledge. Thanks to today's technology, chatting on conference video calls with remote employees means collaboration doesn't have to happen in person.


Social Learning Theory Example
Below is an example of how the social learning theory is implemented within an organization:
David, the sales manager, attends an online course titled Pitch Less, Probe More: Learning to Ask Questions That Sell


David applies the knowledge gained from the course to his sales outreach processes


During a meeting, David presents his new strategy for the rest of the sales team to observe


The sales team starts to incorporate similar tactics into their own individual processes based on what they learned from David


The rest of the team engages in sales training courses to learn new skills and gain more knowledge


The social learning process is repeated and recycled
It's one thing to make sure your employees are attending training courses. It's another to ensure they are actively applying and sharing the knowledge they gain in these sessions.
Social learning can be effective, but only if individuals are retaining information, applying it to their roles, and producing a final outcome.


Conclusion
Employing the social learning theory in your organization is somewhat simple when you understand the basics. However, you need a company with expert skills and knowledge to help you adopt social learning in the workplace.
Learn how to develop and implement a successful employee training program with our free interactive Learning & Development Strategy Workbook.
Daily learning is important for modern workers. Professionals who prioritize learning each day can enjoy a host of professional and personal benefits as a result.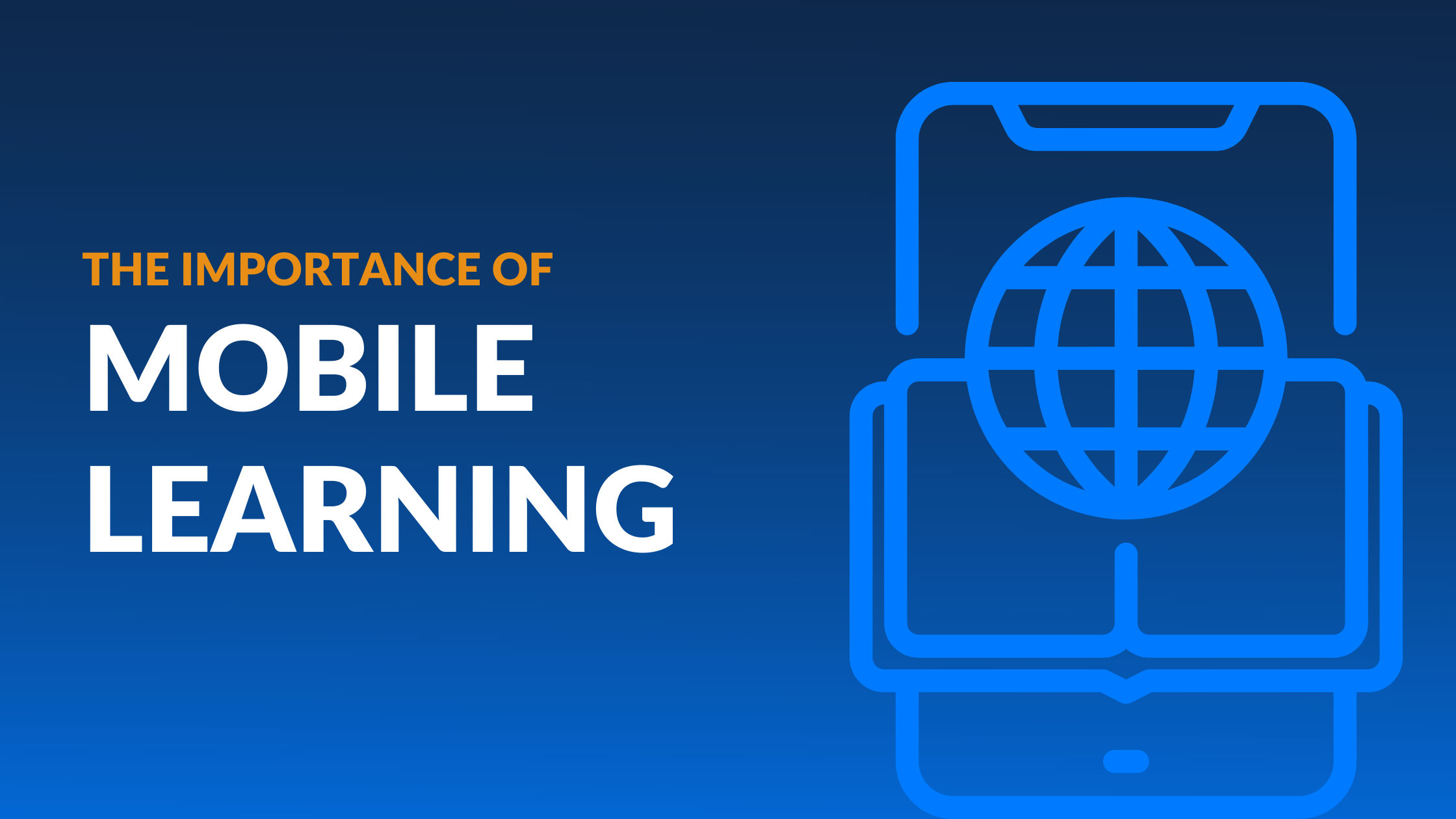 Implementing mobile learning today can set your company up for success in the future. Here is why mobile learning, or mLearning, is vital to employee training initiatives in 2021.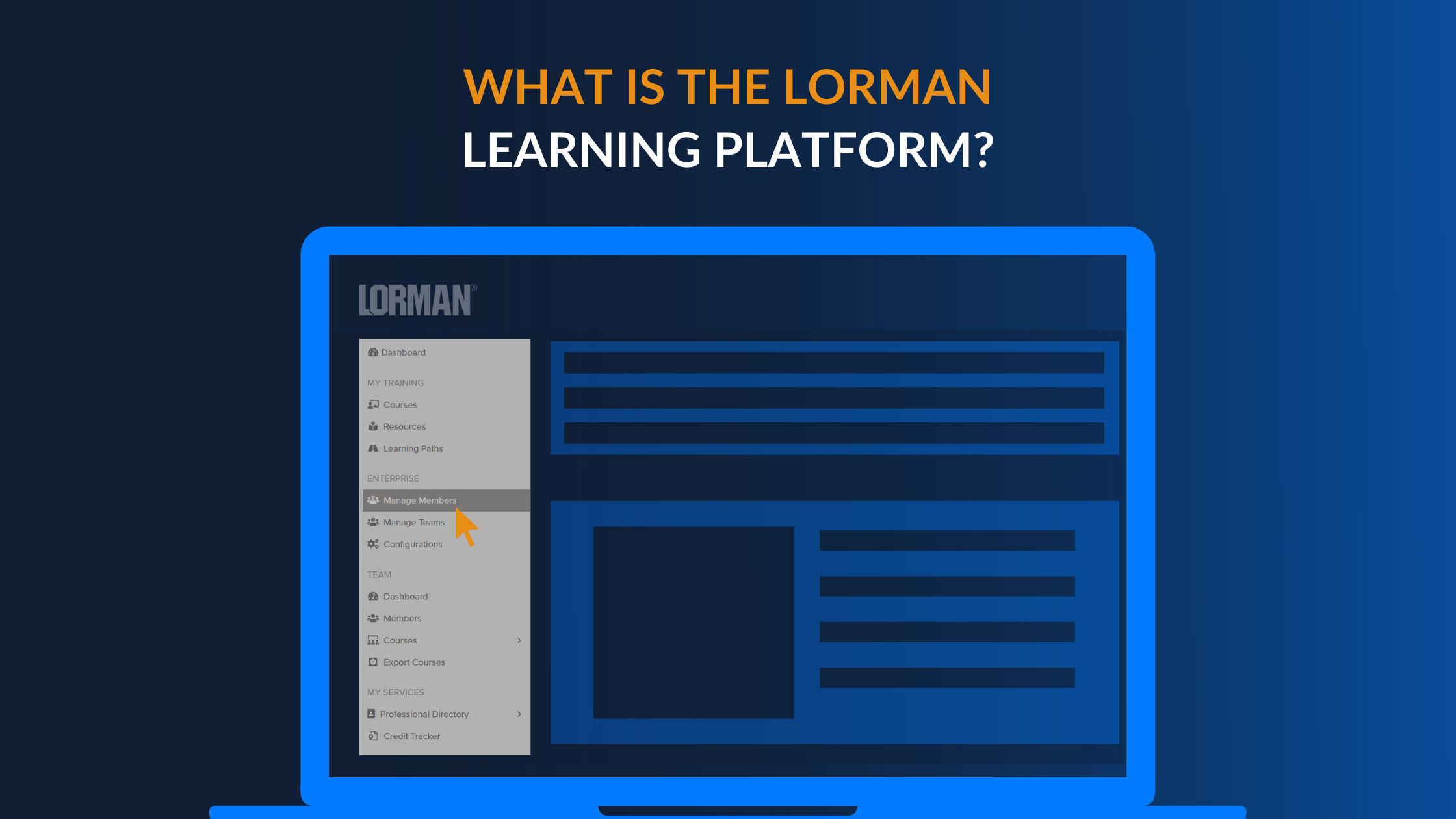 Are you searching for the best online learning platform for your employee training? Then keep reading to get the lowdown on the Lorman Learning Platform.