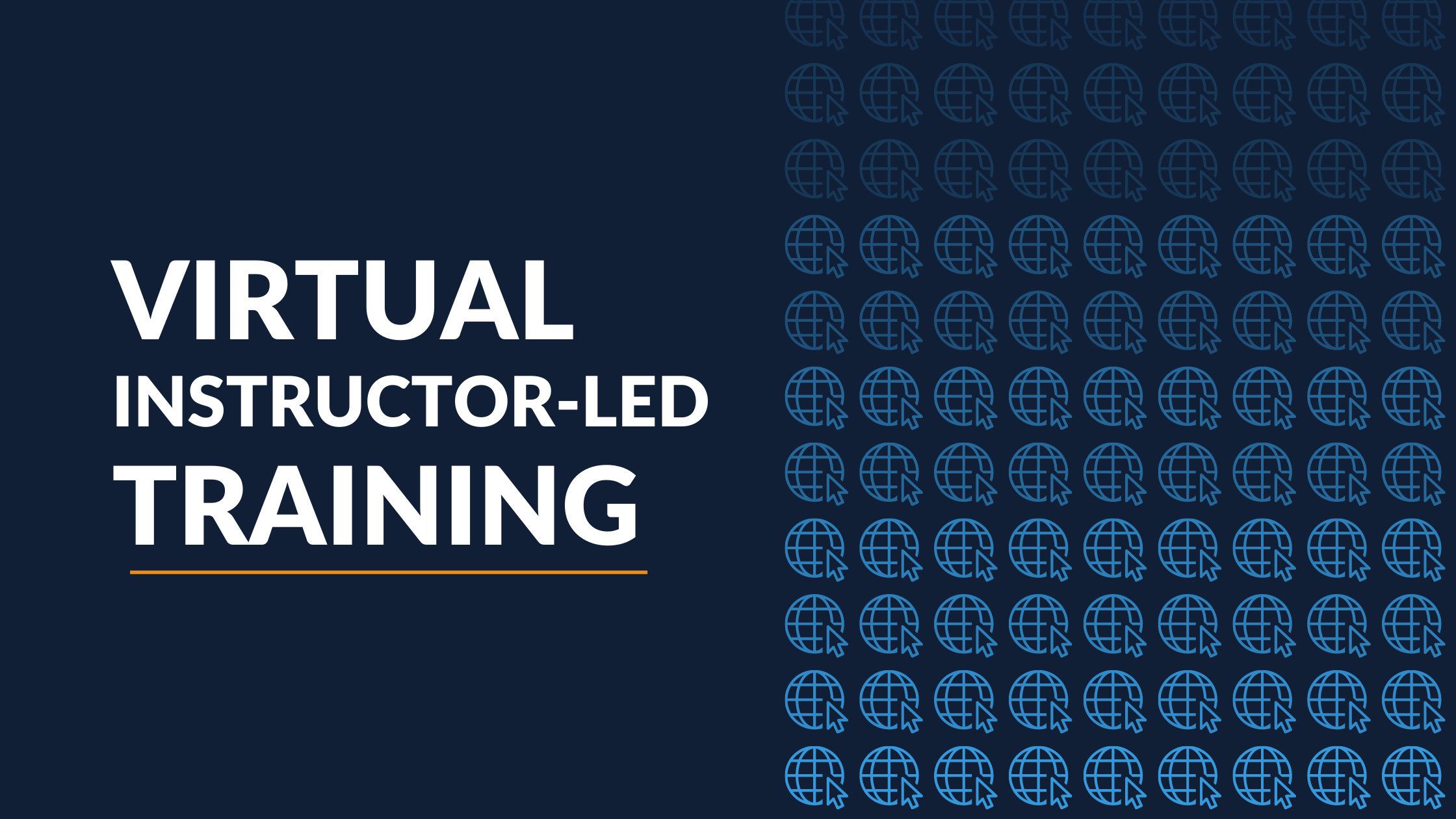 All About Virtual Instructor-Led Training (VILT)
---
We are quick to adapt to online capabilities that make our lives easier. Over 50% of adults in the United States bank online. 56% of all bills are paid online. Last year, there were over 246 million Americans on social media.
It should come as no surprise that most training and development programs can now be found online.
Virtual instructor-led training has been around since the 1990s, but has taken years for online learning to become widely accepted. Training Industry put it best when they referred to virtual training as "an overnight success, 20 years in the making."
Virtual training reached its peak in 2020 due to stay-at-home orders put in place during the Coronavirus pandemic. But even in a post-pandemic world, it is clear that virtual education will continue reign as the preferred learning method.


What is Virtual Instructor-Led Training?
Virtual instructor-led training, or VILT, is training that is delivered through a virtual environment when the instructor and learner are in separate locations. A virtual learning environment aims to simulate a traditional classroom to make the online training experience effective and adaptable to learners.
VILT is one of the fastest growing approaches to online learning. Organizations often incorporate VILT as part of a larger, blended company-wide training strategy for professional development, skills training, and employee onboarding.
Virtual instructor-led training thrives in today's world due to the infinite capabilities of the internet. Although VILT usually mimics the format of a traditional classroom, learners often praise its ability to be customizable. This kind of digital learning experience can benefit any type of learner.


5 Benefits of VILT
The ability to learn virtually has revolutionized the way people are taught new information, as well as the way they seek out new knowledge. VILT has the ability to connect learners in different cities, states, and countries of varying social backgrounds and cultures.
Implementing virtual instructor-led training in an organization has exceptionally positive benefits:


1. Cost-Effectiveness
Many companies cover expenses for employee training, which is not an uncommon practice in today's corporate world. Generally, employees participate in seminars or training programs and submit a form for reimbursement from the company.
This method of covering training expenses can be costly. Paying for one-off courses for each employee is a hidden cost many organizations fail to recognize. Investing in company-wide learning initiatives, with top-quality virtual instructor-led training courses, ensures every employee has access to training for required CE credits and professional development – all while keeping overall company cost down.


2. Upskilling
Employee turnover is tough on companies. It can decrease productivity, lower morale, and cost a lot of money. Companies generally spend over $4,000 finding a new hire with an average time of 42 days to fill an open position.
A solid VILT program can help fill knowledge gaps within an organization and keep employees engaged in their work. When a company invests in employee development, the employees feel more motivated on the job. In turn, the company is able to reap the benefits of their staff's newfound skills.


3. Diversity
Diversity in the workplace positively affects the way people learn and behave. But diversity is only successful if implemented properly.
Since virtual instructor-led training is not dependent on physical proximity, people are able to learn new topics from instructors different from those they interact with day to day. VILT gives professionals the opportunity to interact with industry experts of varying ethnic backgrounds with different experiences and knowledge.


4. Convenience
People rarely engage with training that is not only mandatory, but inconvenient to their schedules. Expecting employees to carve out time to commute and participate in a physical classroom setting is not always feasible.
VILT provides flexibility for the working person. Learners can engage at work, at home, or on a mobile device wherever and whenever they want. When flexible and convenient options are presented, employees will feel more compelled to engage in training.


5. Adaptability
There are incredible benefits to instructor-led training held online. The digital format of these courses allows learners to pause or re-watch class segments they may not have fully understood.
Adaptability is a valuable benefit of VILT because it is useful to learners of different ages with differing capabilities.
Best Practices for Virtual Instructor-Led Training
Company-wide training programs are the most effective in environments that advocate learning and development in the workplace.
Companies with successful VILT programs will:
1. Make training part of a larger corporate initiative
Virtual instructor-led training is a valuable method of learning. However, VILT can only be effective if part of a larger company-wide training plan. It is important that organizations invest in a proper training program complete with virtual instructor-led courses that address the needs of each employee.


2. Choose courses instructed by subject matter experts
The best kind of training is taught by subject matter experts (SME) who are highly experienced in their field. Ensure training courses are presented by SME; for instance, every course in Lorman's Learning Library is vetted by our talented team and taught by industry experts.


3. Track and measure the success of your training
It is one thing to implement a training program. It is another to make sure it actually works. Once a strategy is put in place, organizations must continue to champion learning and track individual progress. A good virtual training platform allows you to track employee progression and assign necessary courses.


How Organizations Can Implement VILT
For companies ready to take the next steps toward implementing a virtual instructor-led training program, there are three basic actions to take:
Invest in a quality training platform with a wide selection of content that fits the needs of your employees' personal development and overall company goals.


Listen to employee feedback and adjust corporate training initiatives accordingly to ensure your organization's training is useful to everyone.


Make a change in company culture and promote learning and development from the top down.


Lorman's Virtual Training Offerings
For more than 30 years, Lorman has delivered relevant, timely, and high-quality professional-level courses that cover a broad range of business and technical skills, meet the continuing education requirements of nearly 100 accreditation agencies, and give professionals the training they need to stay productive.
Our virtual instructor-led training courses undergo a strict vetting process to ensure top-quality content from trusted industry experts. With Lorman, organizations can provide employees unlimited access to courses and training analytics to support company development and success.


Learn more about Lorman's Enterprise Subscriptions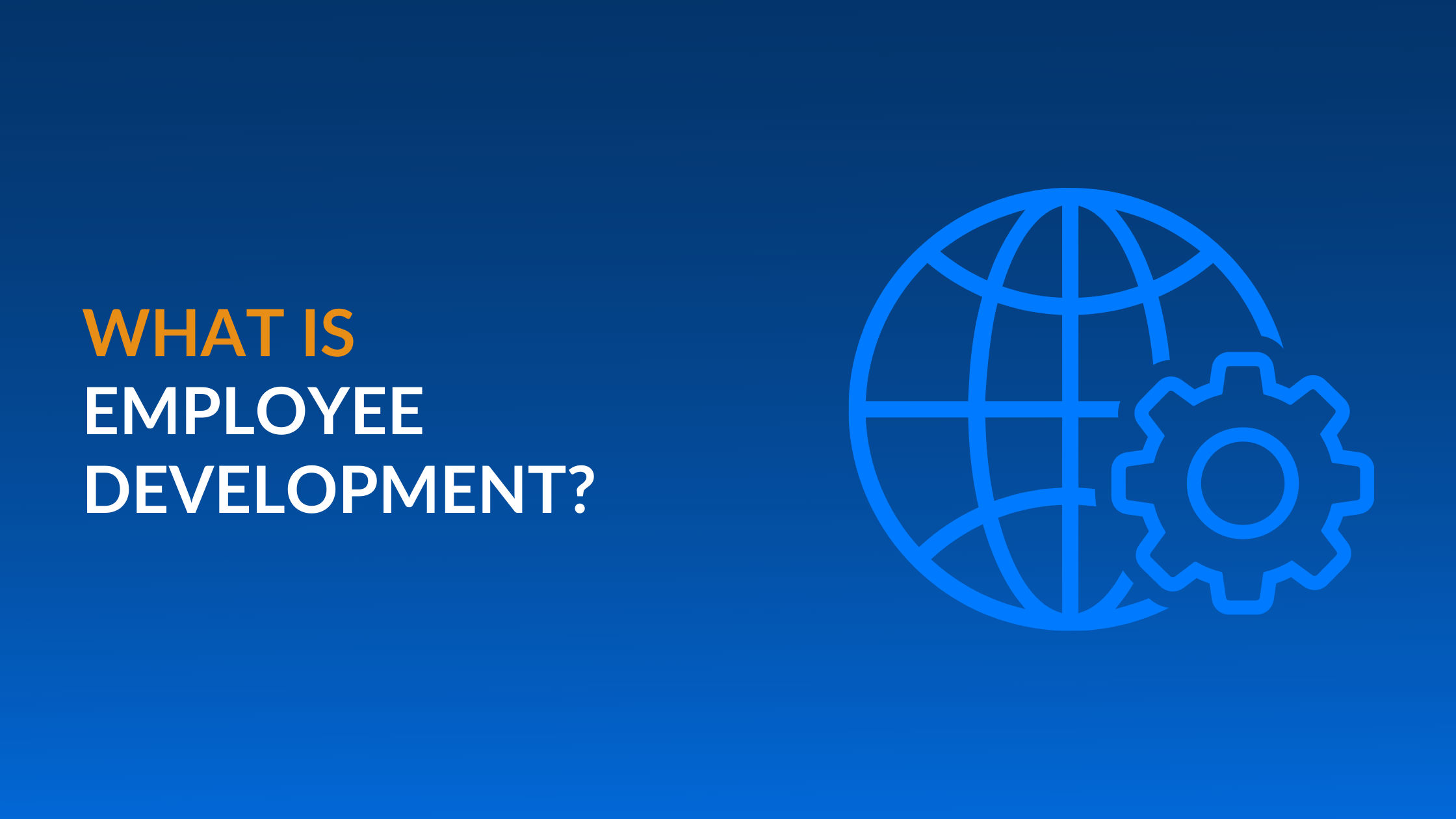 Employee development is vital for steady growth, productivity, and the ability to retain top talent. Employee development goes a long way towards creating a highly skilled workforce in your organization.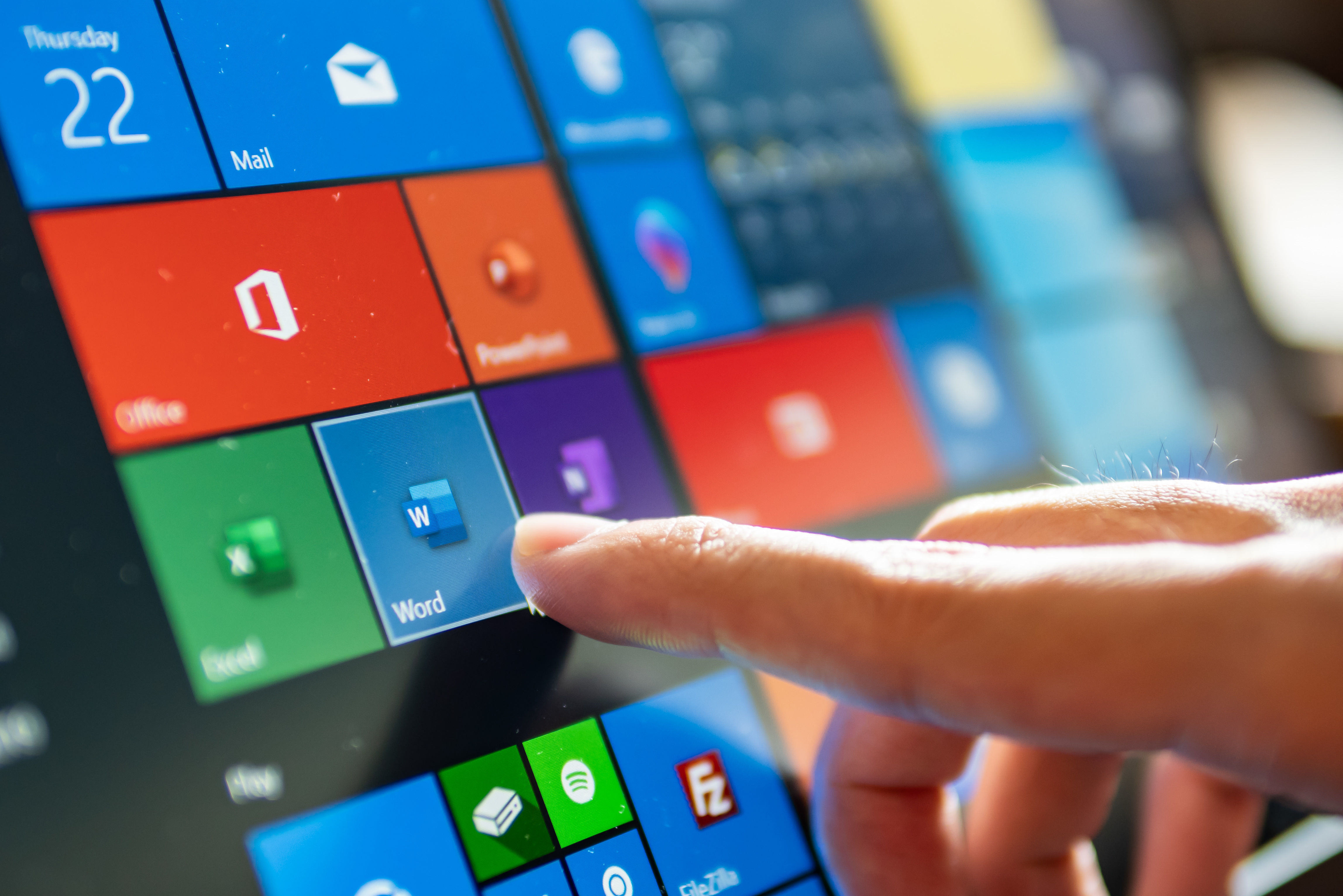 Organizations must focus on offering the right training to employees to ensure they don't fall behind, including basic and advanced Microsoft Office skills.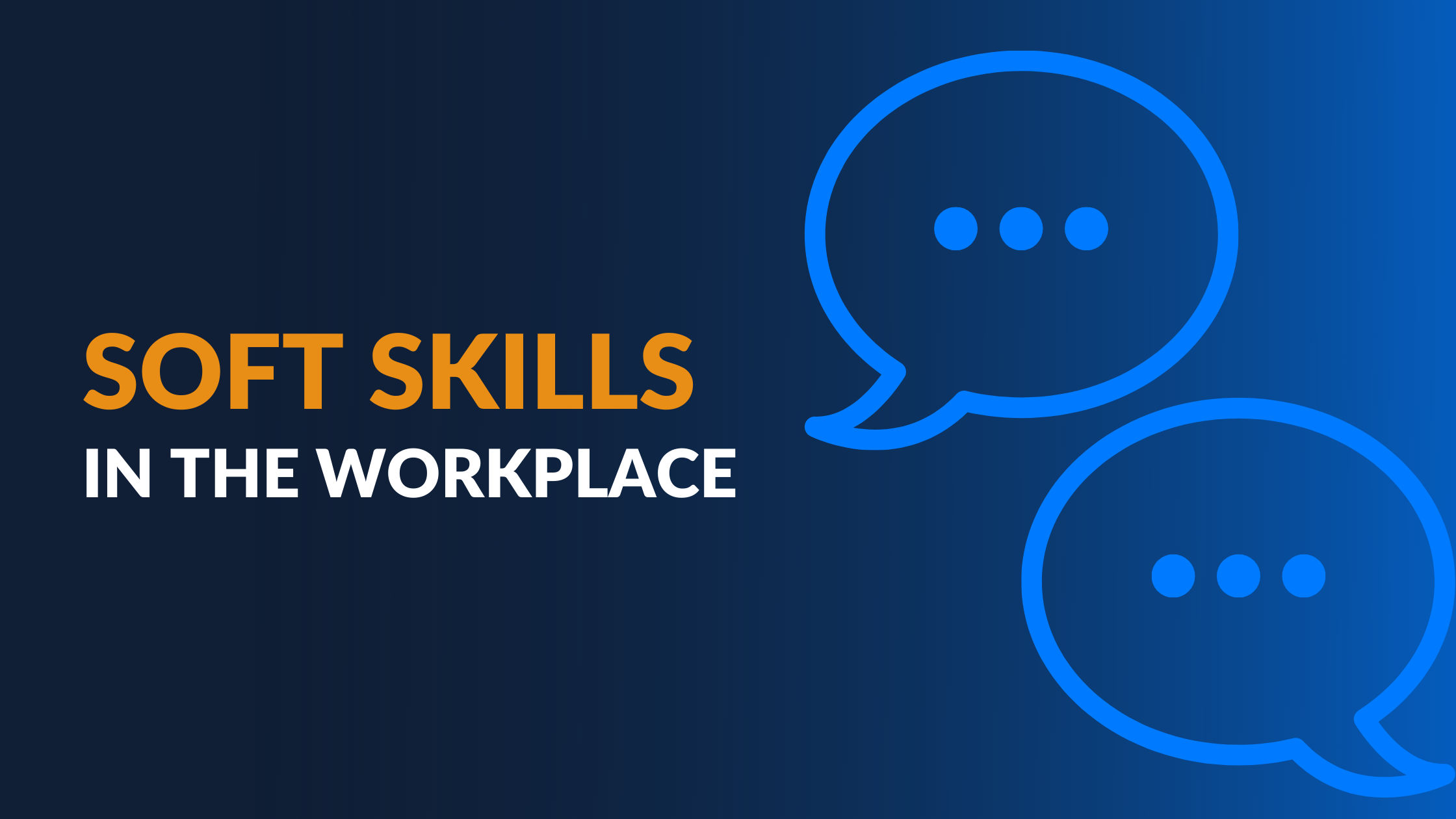 Soft or interpersonal skills are in high demand. The importance of soft skills in the workplace cannot be overlooked as they enable employees to work and interact effectively in order to perform optimally.