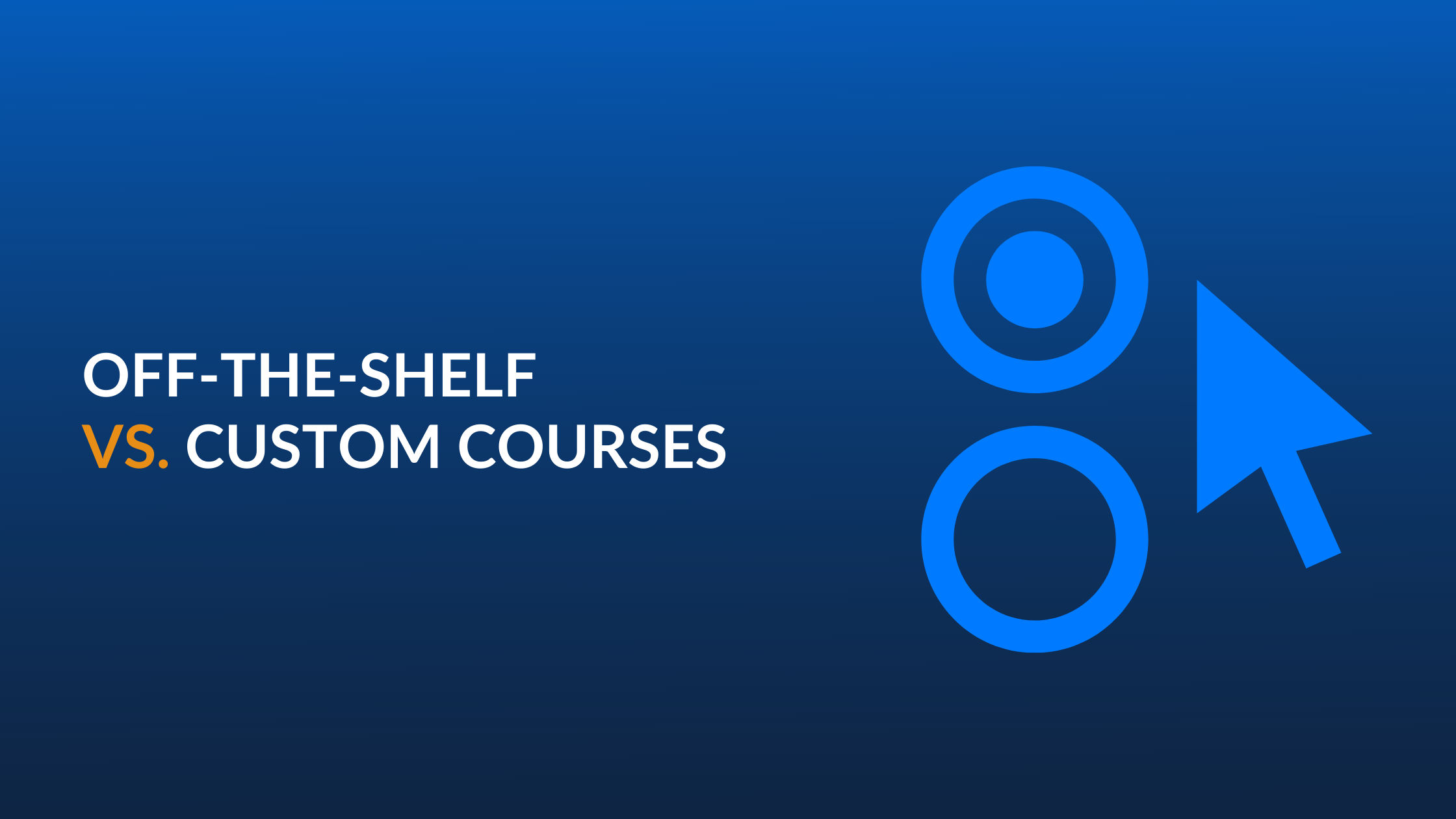 Off-the-Shelf vs. Custom Courses
---
There's a lot to consider when finding the right content for your employee training program. But when it boils down to off-the-shelf or custom courses, which one should you choose?


What is Off-the-Shelf Training?
Off-the-shelf, or ready-made, courses have been pre-designed to cover specific topics that are vital to most professionals in that particular industry.
These courses are designed to cover an array of important topics such as industry knowledge, skills development, and compliance.


What is Custom Course Development?
Custom content refers to the process of working with a vendor to create a training course that is unique to your organization's practices.
Creating a custom course gives your organization full control over the content and design of the training.
The idea of creating specialty training may seem like an option best fit for large enterprises. But as remote work becomes more ubiquitous, companies of all sizes are taking their onboarding and orientation processes online with custom training solutions.
Do I Need Off-the-Shelf or Custom Courses?
In truth, your organization may need to take a hybrid approach to acquiring training content.
For skills development, industry compliance, or continuing education, buying off-the-shelf content is your best bet. For processes or regulations specific to your organization, custom course creation is the way to go.


When to Use Off-the-Shelf Content
Off-the-shelf content will likely fit all or most of your organization's skills development, compliance, and continuing education needs. Developing general skills, like problem solving or advanced Microsoft Excel functions, rarely require a custom-made course.
Other essential topics, such as industry policies or compliance, can be purchased off the shelf. HIPAA training, for instance, covers the same primary requirements for most organizations.
There are many benefits to off-the-shelf courses, including:
Reduced training costs. Ready-made courses are more affordable and less labor-intensive.
Outside expertise. Off-the-shelf courses are created and presented by subject matter experts in those specific industries.
Stay current on industry trends. Ensure your content is relevant by regularly including new topical training courses.


When to Create Custom Courses
Companies create custom courses for protocols and processes that are unique to their organization.
For example, imagine you work for a university. You might ask your content provider to create a custom course on your university's unique procedures for documenting and reporting campus conflicts.
Remember: even if you don't need custom course creation now, your training needs are bound to change in the future.
Custom course creation may be beneficial for:
Onboarding training
Unique business procedures and processes
Company-specific compliance and regulations
Finding a Course Content Provider
A training partner's main purpose is, of course, to provide training content. But as you know, your organizational needs are not always so cut and dry.
The Moxie Institute explains it best:
"The best training companies will listen to your needs, develop a structure for the content that will be delivered, and will be very clear about what you can expect to experience as far as the training itself and results."
Work with a content vendor that not only provides quality training but will also act as a supportive partner to your organization. Consider your current employee training demands as well as what you may need in the future.
Make sure your content provider fits all of your needs and more:
Do they offer custom course options my company can utilize either now or later?
Can they keep up with our demands as our organization grows and training needs increase?
Are they willing to scale up or down according to our current or future training needs?
A true partner will provide quality training across a variety of topics to fit your employees' needs and fulfill your organization's training initiatives.
Lorman is a premier provider of online professional development and corporate training, serving the enterprise with custom training for employees at all levels of business.
Our robust Learning Library includes an array of training topics, as well as custom course options and Learning Paths tailored specifically for our enterprise partners.
Request a demo to learn how Lorman's Team & Enterprise training solutions can help achieve your organization's goals.
Daily learning is important for modern workers. Professionals who prioritize learning each day can enjoy a host of professional and personal benefits as a result.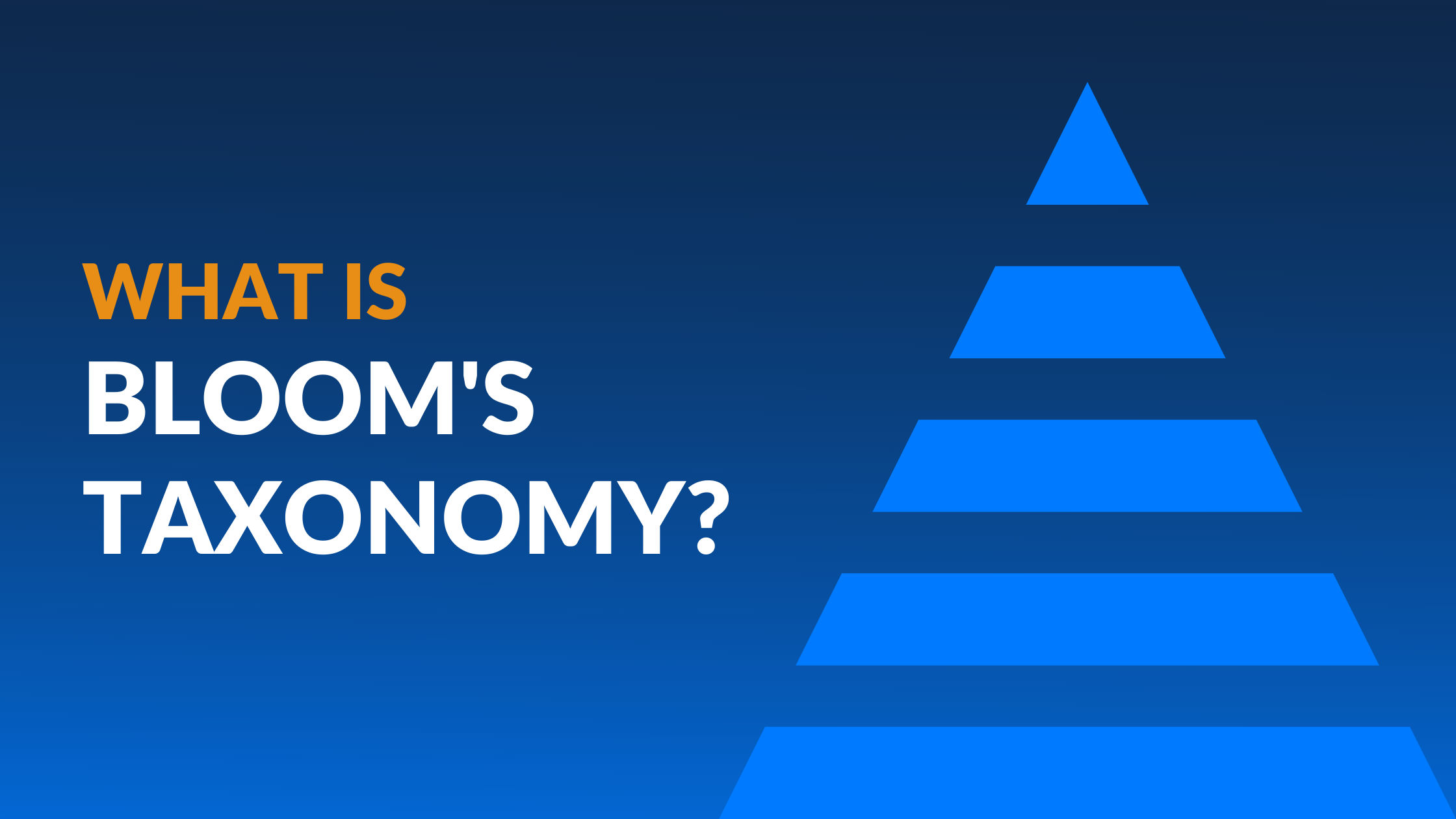 The levels of Bloom's Taxonomy can help learners apply newfound knowledge to real life. So how can Bloom's Taxonomy help organizations ensure their employee training programs are effective?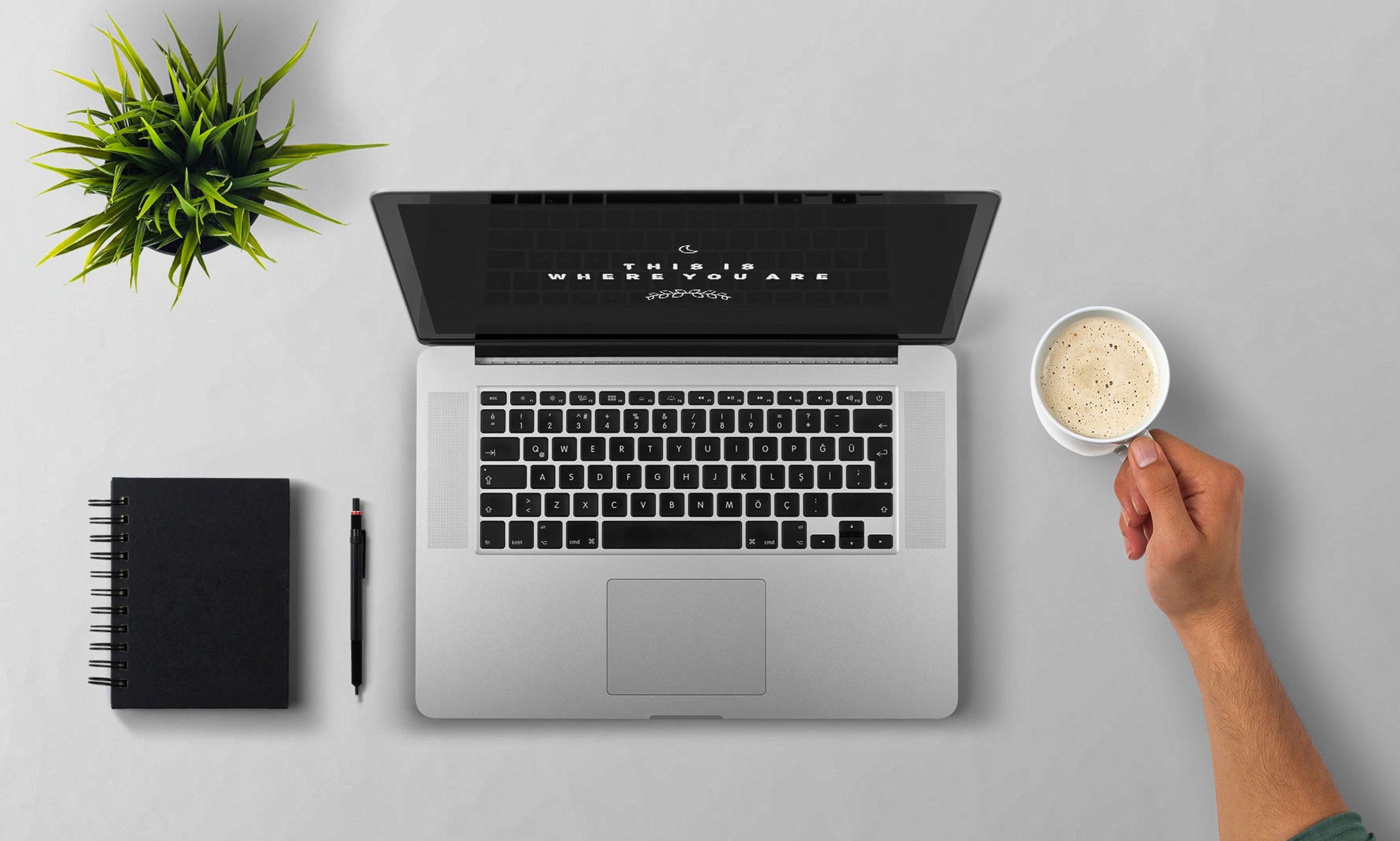 Online education is the most efficient way to pursue training and lifelong learning at your own pace. Learn more about Lorman's individual and enterprise training solutions.