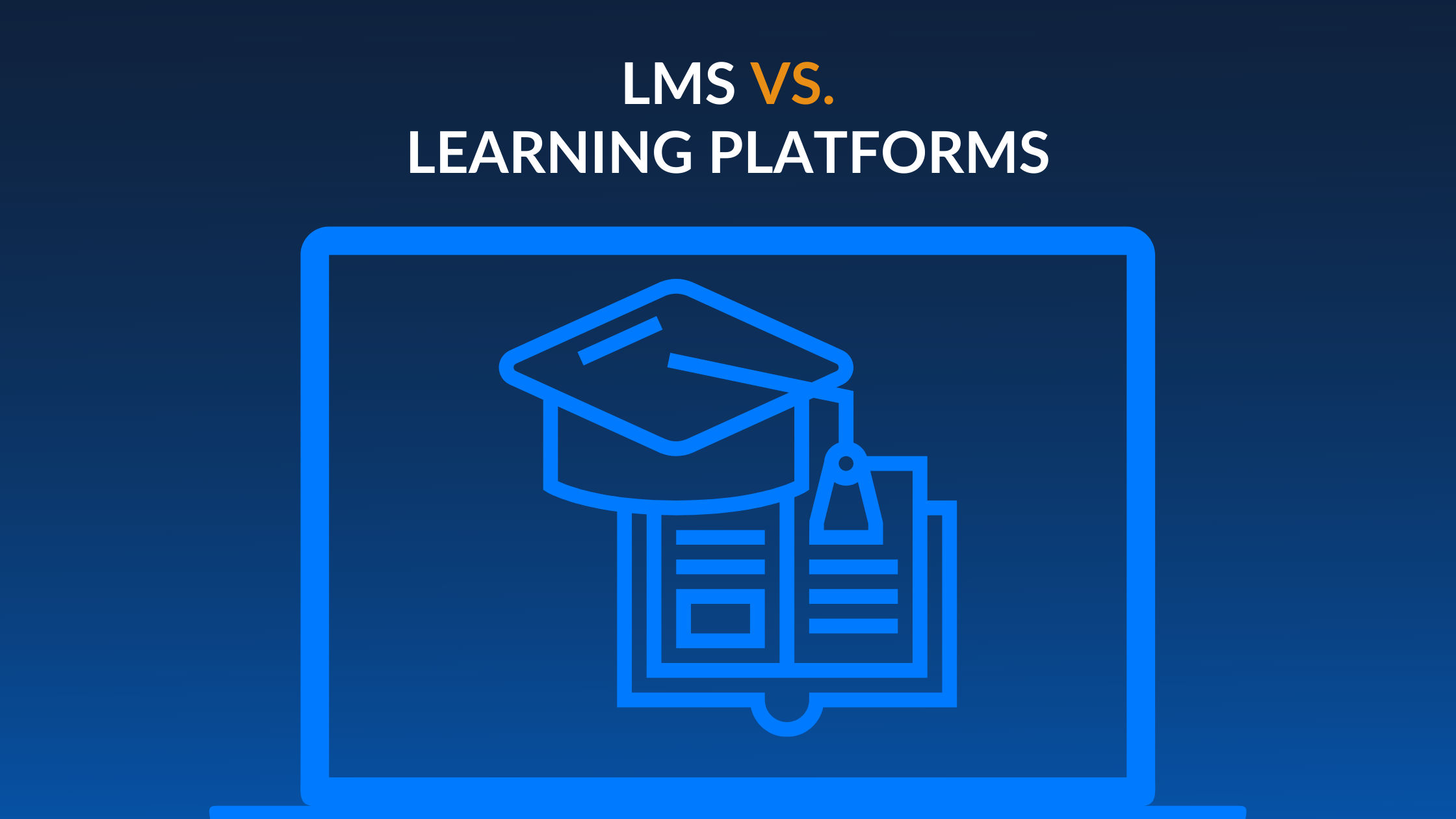 LMS vs. Learning Platforms
---
There are a plethora of eLearning buzzwords and acronyms out there, making it hard to pin down the differences between phrases like learning platform and learning management system.
So to help you better understand, we broke down everything you need to know about the similarities and differences of learning platforms vs. LMS.
Keep in mind that not all learning management systems have the same functionalities. Some LMS providers offer more features and capabilities than others.
Similarly, not all learning platforms are the same. Much of the information in this blog is based on the unique capabilities of the Lorman Learning Platform.


LMS Definition
A learning management system (LMS) is a software application used to administer, document, track, and report on training programs.
The main purpose of an LMS is to engage learners through an online platform. Although learning management systems are generally used in-house to train employees, they can also be utilized to train external parties, such as clients and partners.
Even though functionality can vary, some features are consistent among all LMS providers, including:
User and course management
Training content support
Reporting and analytics
Social learning integrations


Learning Platform Definition
A learning platform (or eLearning platform) is an online portal that provides learners and administrators with tools and resources to help enhance the delivery and management of training initiatives.
eLearning platforms are filled with education content or live instruction and also include various tracking and reporting capabilities. Utilizing a learning platform can eliminate the need to purchase content from one vendor and distribute it through another.
Not every eLearning platform is built the same, but many include these baseline features:
Full access to training content library
User management
Tracking and reporting
Mobile learning
The Difference Between eLearning Platforms and LMS
Historically, users utilize an LMS to distribute and track their training but purchase content from an entirely different vendor. An eLearning platform is a portal to training content that also features distribution and tracking capabilities.
Below are the main differences between a learning platform and LMS:


Learning platform: Many content providers have learning platforms that can be used to access their training content.
Some (but not all!) content providers also have learning platforms where you can track and manage employee training progress, similar to an LMS.


Learning Management System (LMS): Generally speaking, when you purchase an LMS, you must also purchase training content for it.
If your company uses a specific LMS, then you need a content provider that can integrate with it. This is a good option if your company wishes to utilize the unique features of an LMS that may not be found on a learning platform.


Similarities Between Learning Platform and LMS
When it comes down to it, both eLearning platforms and LMS have similar capabilities. Whichever one you choose depends on the specific needs of your organization.
We can't speak for everyone, but we can say Lorman's Learning Platform has these features in common with most LMS providers:
Tracking and reporting capabilities
User management
Mobile and desktop friendly
Multimedia learning content (videos, slide decks, audio recordings, etc.)
Looking for the best tools and resources for your employee training program? Learn more about the Lorman Learning Platform.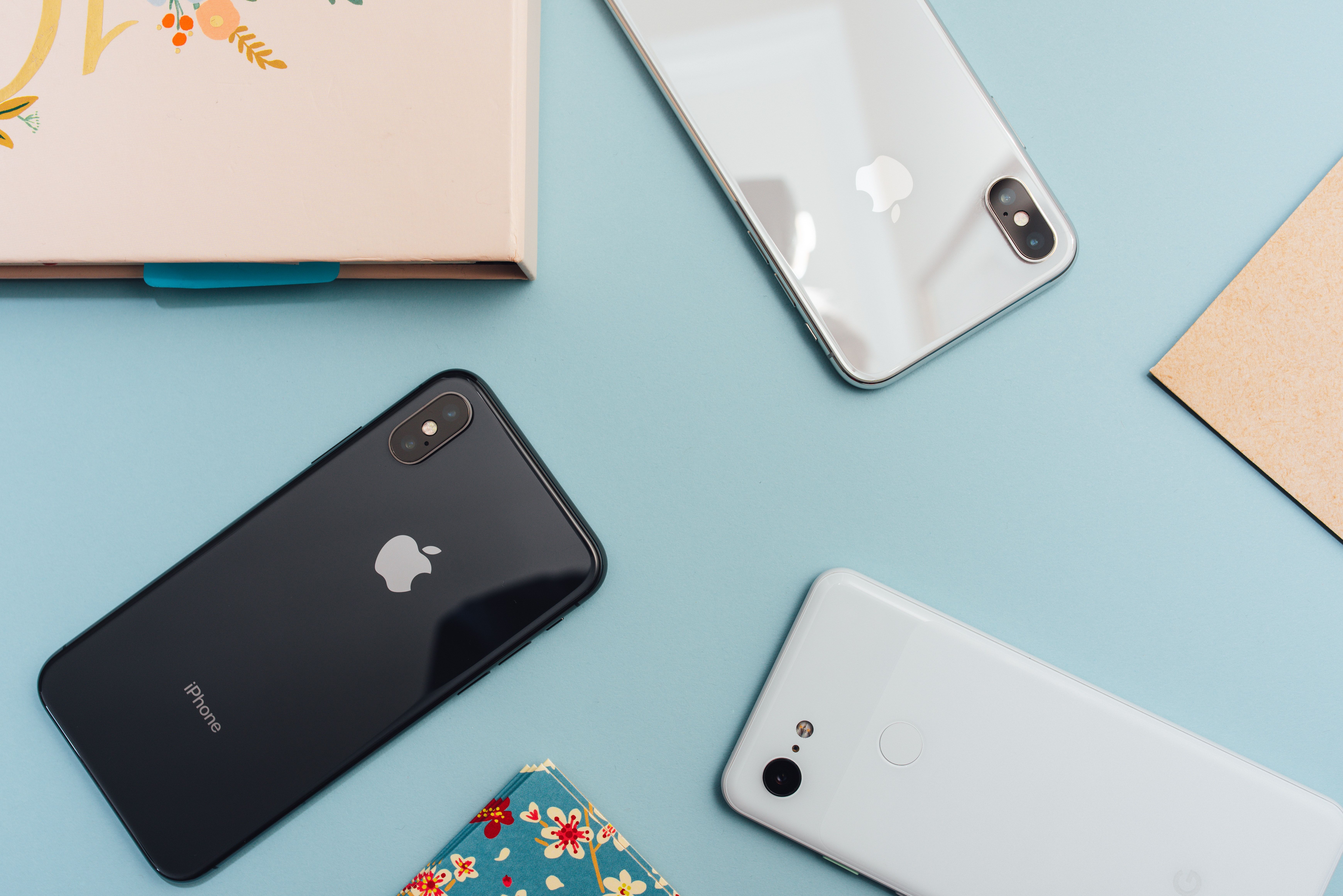 The workplace is constantly changing as it adjusts to economics, new technology, and evolving social norms. This increased demand for learning new skills and processes has driven changes in training and development.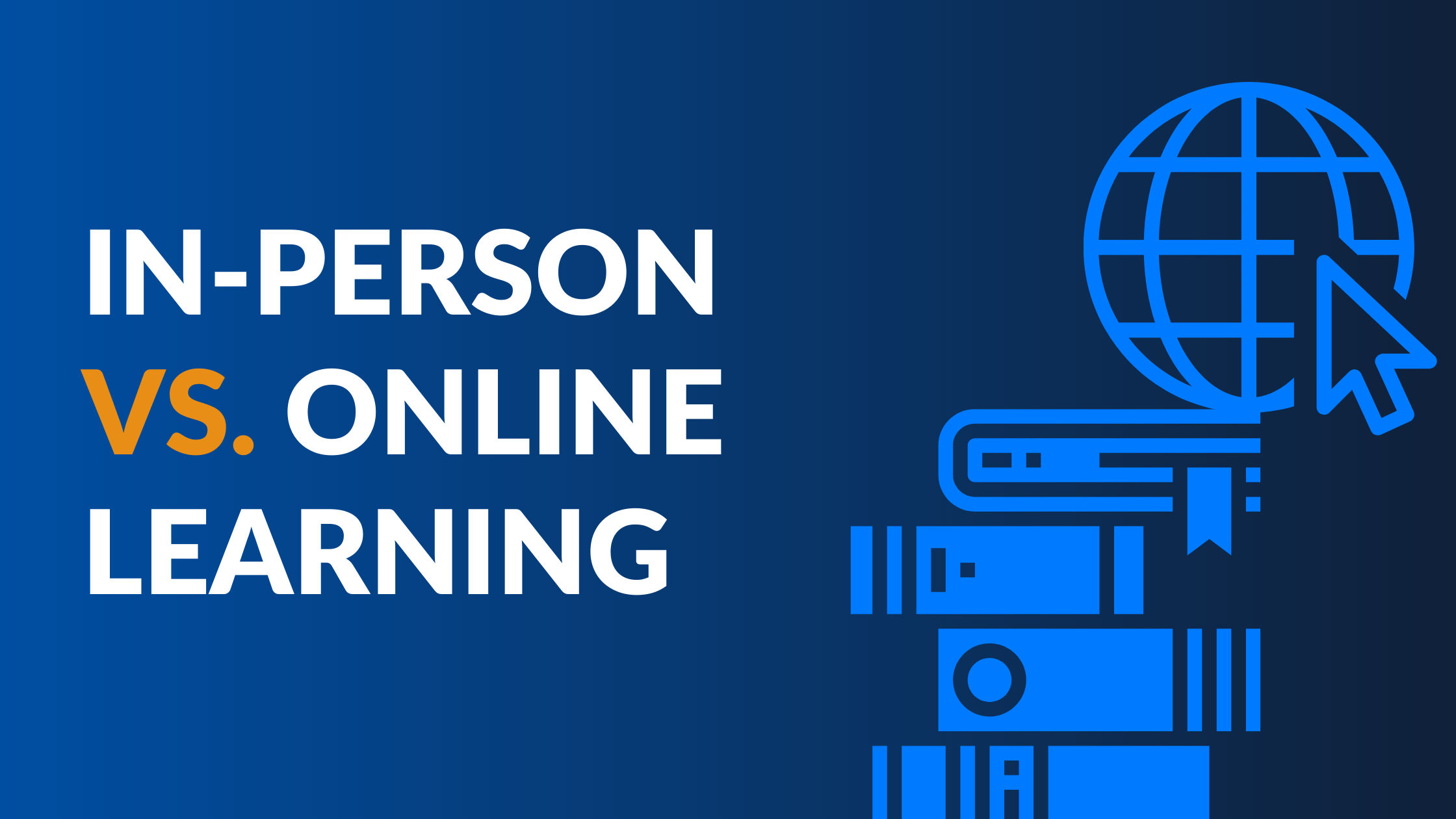 In-person vs. online learning: which is better? Simply put, there are pros and cons to both. Here's what you need to know about in-person and online learning for your employee training program.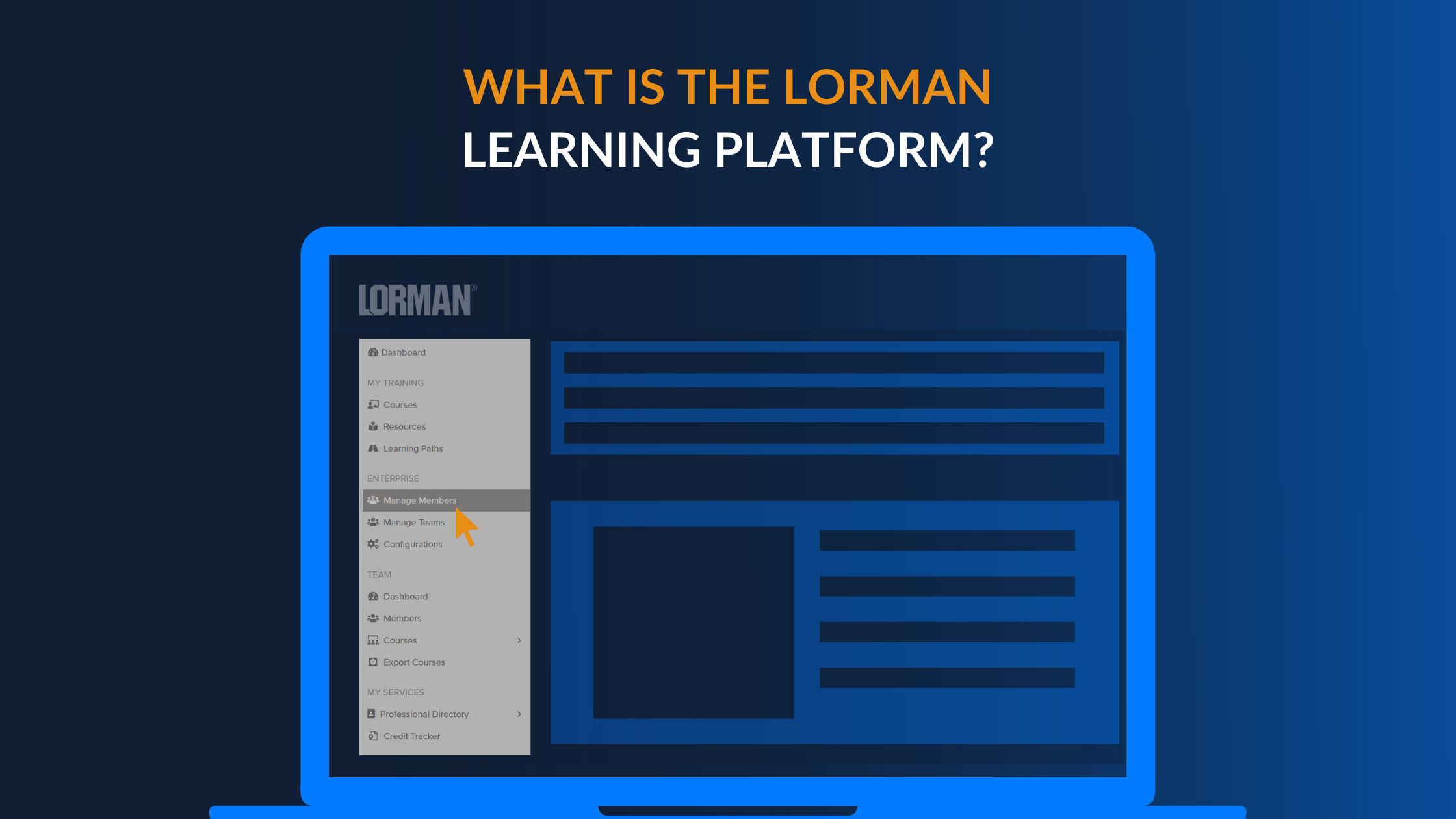 Are you searching for the best online learning platform for your employee training? Then keep reading to get the lowdown on the Lorman Learning Platform.