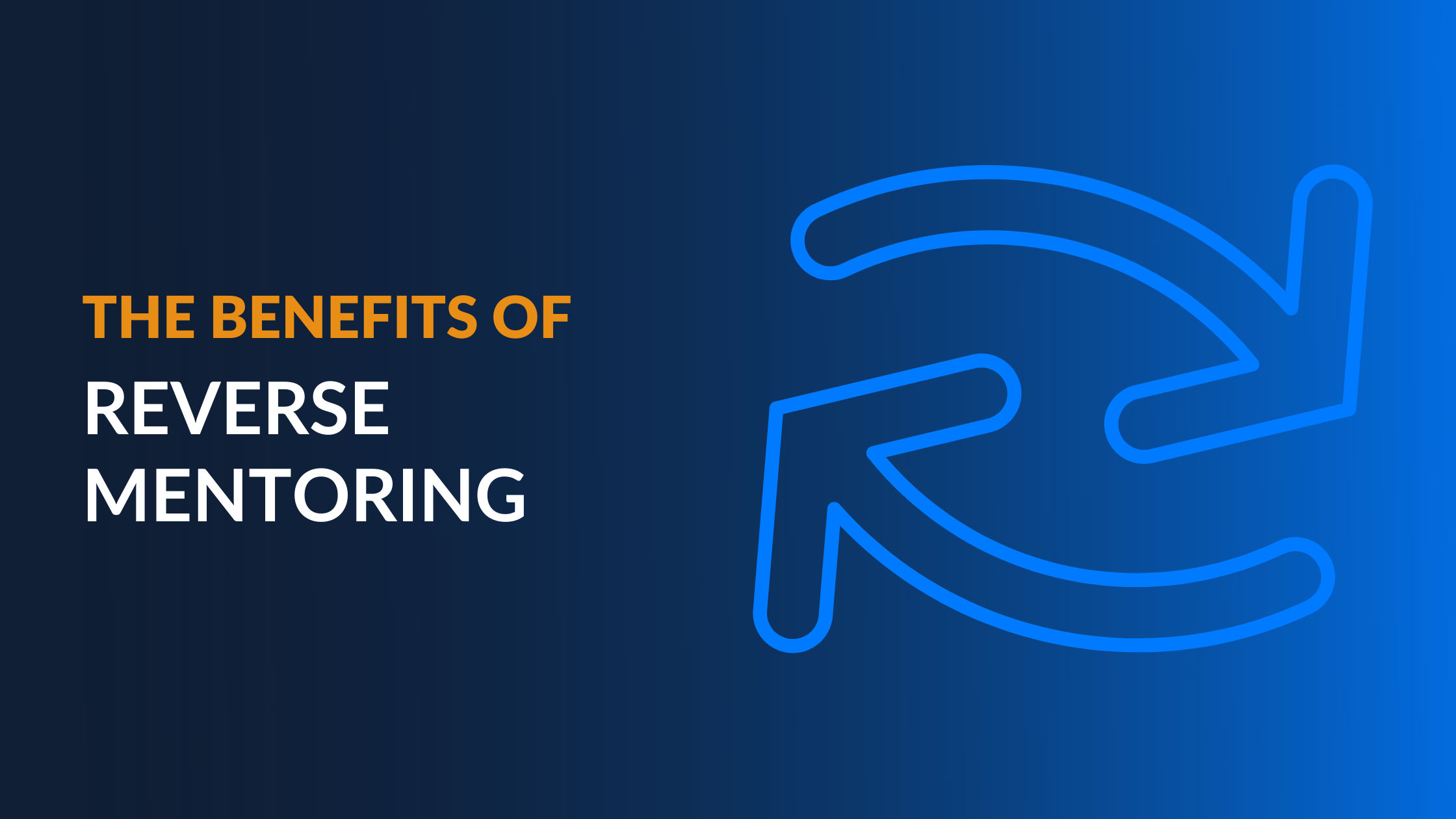 The Benefits of Reverse Mentoring
---
We are all familiar with the value of mentors, but more and more companies are coming to understand the value of reverse mentoring — especially for diversity and inclusion.


What is Reverse Mentoring?
Reverse mentoring really started at GE in 1999 by CEO Jack Welch. The program required 500 of GE's senior executives to be mentored by younger employees for the purpose of learning how to use the internet.
The basic idea is that rather than having a seasoned, older executive teach the ropes to a talented young employee, you do the reverse. This might seem backwards, but it brings a number of benefits.
The definition of reverse mentoring thus boils down to a younger and newer employee training an older and more seasoned one.
Primarily, reverse mentoring has been used to help older individuals get up to speed with new social media platforms and technologies that often come naturally to younger employees. It has also been shown to improve company culture and increase the retention of younger employees by ensuring that their needs are paid attention to.
Overall, reverse mentoring helps support happy employees.


Reverse Mentoring for Diversity and Inclusion
More recently, companies are seeing a different value for reverse mentoring, and that is to increase diversity and inclusion.
One of the problems with increasing diversity is that there still tends to be a ceiling. In many corporate environments, the employees with the most tenure tend to be white males.
Reverse mentoring allows senior employees to be specifically paired with diverse younger employees who can guide them.
This has to be done carefully, so you are not asking for an excessive amount of emotional labor from people who are already challenged by society, but when done right it can improve the treatment of diverse employees throughout your organization.
Pairing opposites, as much as possible, strengthens this. It also improves opportunities for young diverse employees by ensuring that senior management notices them and their talents.
In general, reverse mentoring will usually promote diversity simply by ensuring that senior staff are exposed to younger people who have grown up in a more inclusive world.
How to Create a Reverse Mentoring Program
When creating a reverse mentoring program, you need to be careful to follow certain best practices.
Here are some tips to help you do it right:
Make conscious matches. First of all, it's best to match outside departments as much as possible to avoid any appearance of conflict of interest. It's hard to mentor your supervisor. Think about diversity (but know your senior staff and ensure that you don't create a pairing that increases conflict).


Ensure your mentees are ready for a challenge. It can be hard for senior staff to admit when they don't know things, and they are often the ones uncomfortable with the arrangement.


Keep it confidential. Make sure that everyone in the program knows that a high level of confidentiality must be maintained.


Provide proper training. Without training, it tends to turn into the mentee not having time and the poor mentor trying to drive everything without really knowing how. Mentors need to be trained and prepared in how to structure successful sessions, share best practices and train other mentors.


Don't mix a shadow board and reverse mentoring. Research shows that the combination works poorly (unless your company is large enough to do A/B testing with different participants).
Reverse mentoring programs can help support diversity and inclusion, increase retention of younger employees, and help your company stay current with ever-changing technology.


How can you make sure your training program is effective? Here are 10 Employee Training Tips You Need to Know.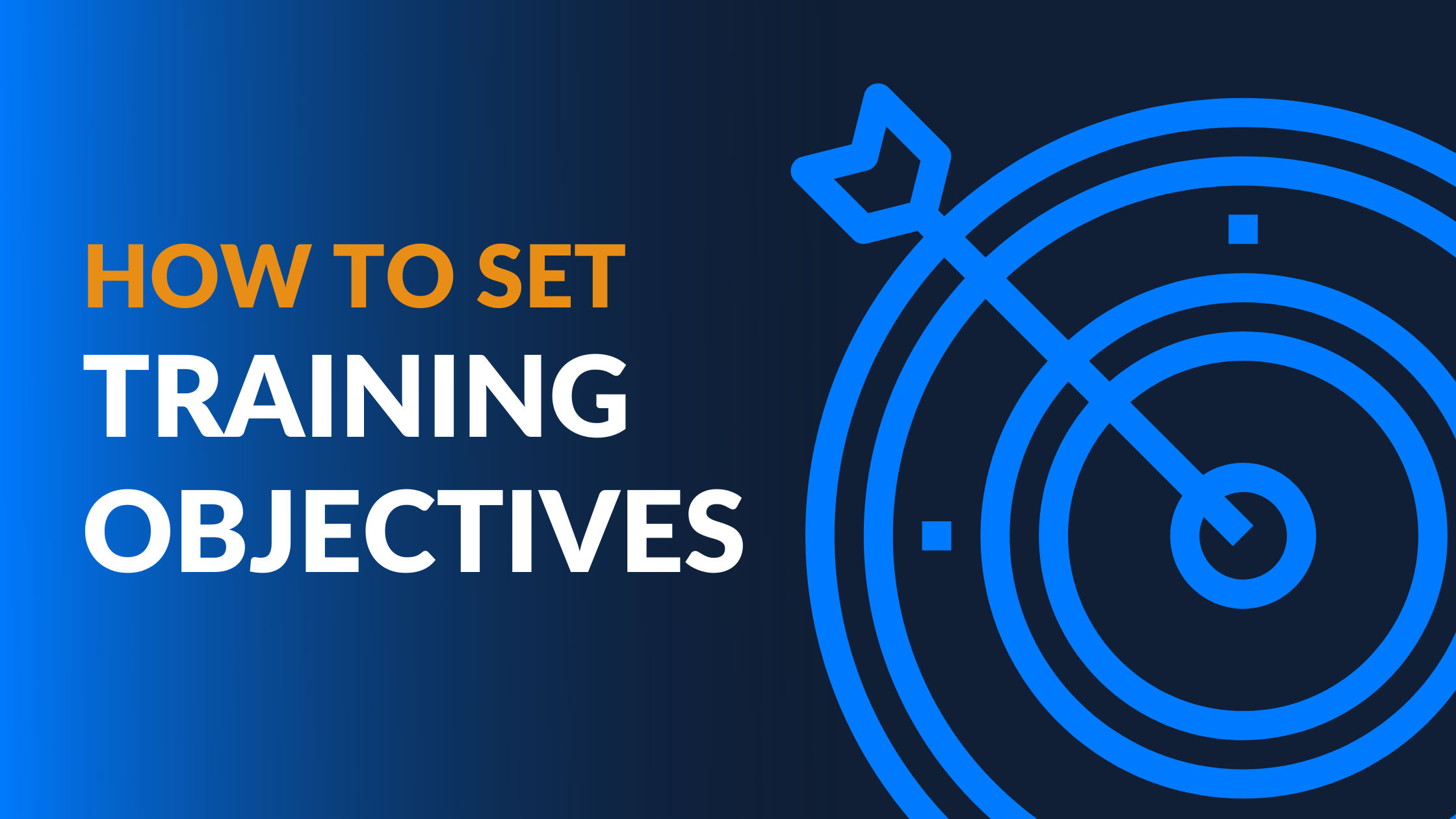 Training objectives help guide your organization's learning strategy and ensure long-term program success. Here is your step-by-step guide on how to write learning objectives for your employee training and development program.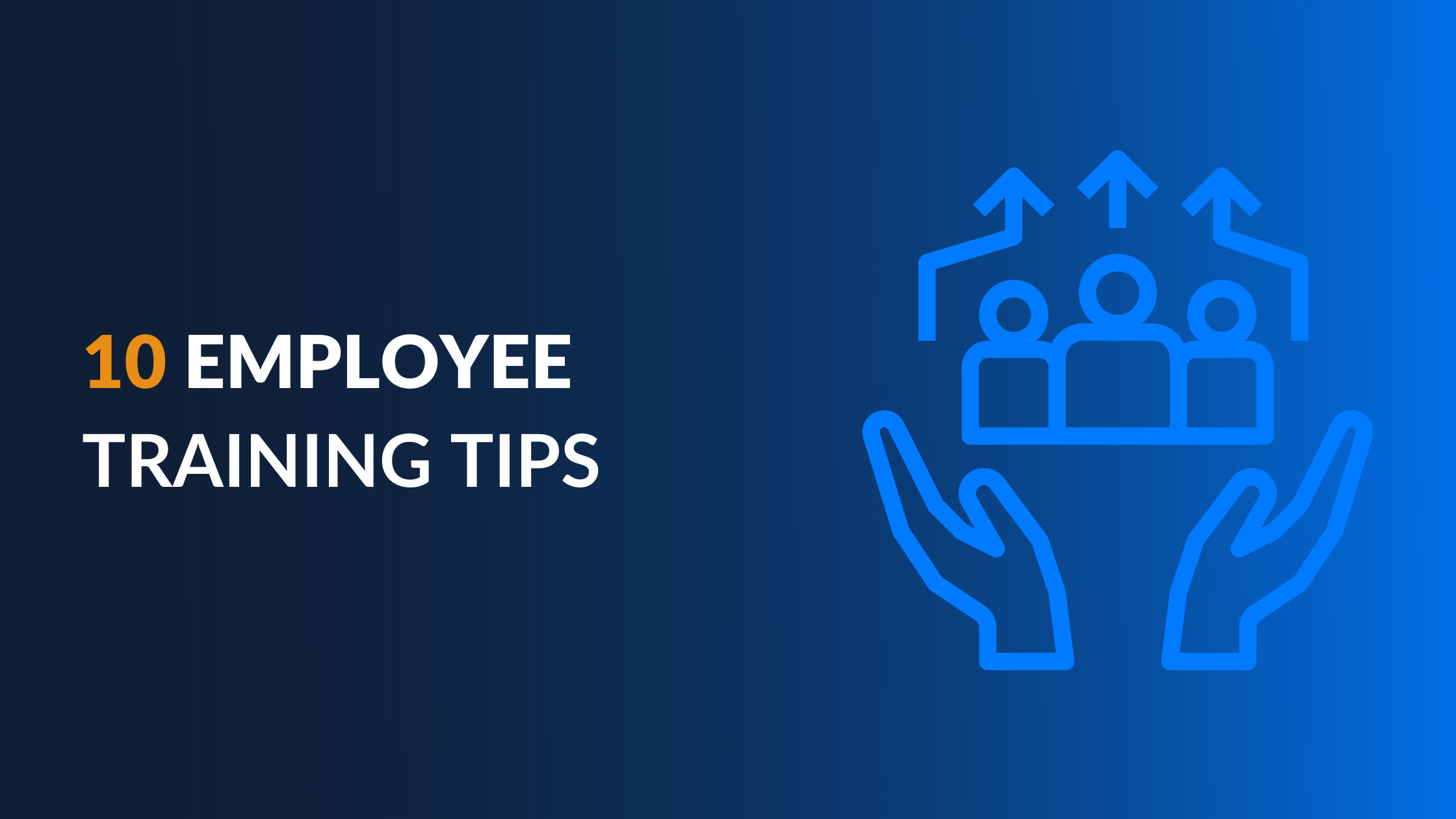 How can you make sure your training program is effective? Follow these 10 employee training tips so you can feel confident in the effectiveness of your training program.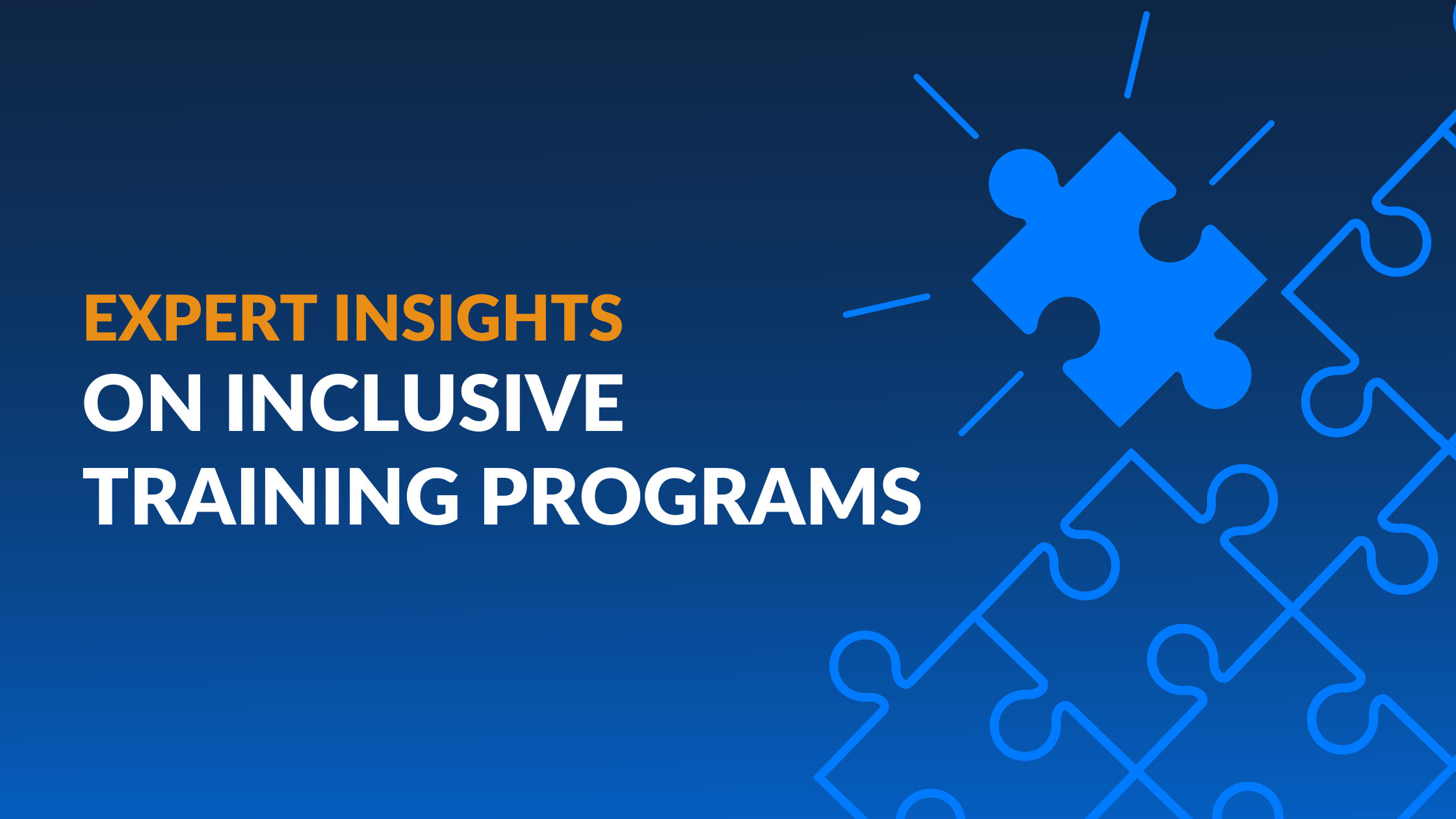 Training leaders know that diversity and inclusion (D&I) are must-have topics in any employee training program. We asked 6 experts to share how organizations can make their employee training programs more inclusive.