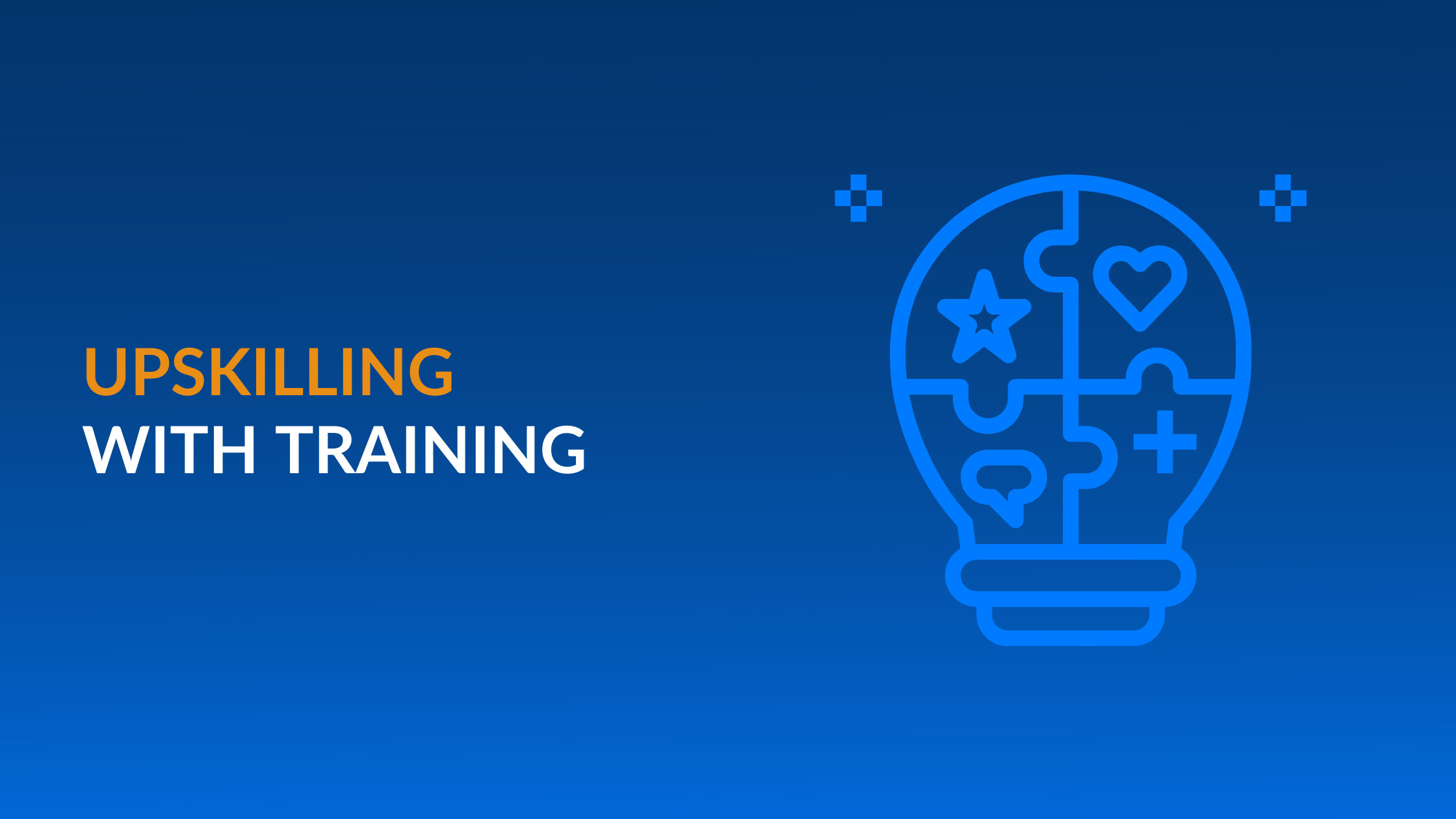 Upskilling with Training: Why it's Important to Your Organization
---
Your workers can make or break the success of the business. Employees carry out your mission and are truly the lifeblood of the company. If you want a workforce that will go above and beyond to achieve company goals, you need to make sure that you are taking advantage of everyone's strengths.
One way to go about it is to encourage your employees to upskill through training.
According to PwC's Annual Global CEO Survey, the vast majority of executives agree that the availability of critical skills is one of the top threats to businesses across the globe.
In this article, we'll take a look at the definition of upskilling to learn what is upskilling and how it can benefit your organization.


What Is Upskilling?
While technological advancement generates numerous business opportunities, it also creates skills gaps. Due to this fundamental mismatch of skills, many organizations can't keep up with the pace of technology.
The good news is that businesses can combat this problem and still retain their current workforce by upskilling with training. But what exactly is upskilling training?
Jobs are changing fast thanks to technology. Upskilling is the process of teaching existing employees new and relevant skills needed today and in the near future.
Employee training offers one of the most effective ways to build skills at scale. However, upskilling is more than just training. It's about grooming your employees for an increasingly digital world by enhancing their skills.
Why Upskill Training is Important
Upskilling with training can have huge benefits for organizations of all shapes and sizes. Effective upskilling will accelerate innovation, increase productivity, and build a stronger culture.
If you are still on the fence about it, here are more reasons why your organization should make upskilling training a priority:


Attract New Talent
Learning and development opportunities are attractive for job seekers looking to expand existing skill sets and advance their careers.
Therefore, providing opportunities to upskill will give you access to a broader talent pool when looking for new talent to expand your workforce. Helping your employees enhance their skills also establishes a sharper brand image within the market.


Retain Top Talent
In addition to helping your organization attract new talent, upskilling training will also help you retain highly qualified candidates with extensive skills and experience. Losing your best employees to your competitors is never desirable in business.
By supporting and encouraging active learning, you can keep your current workforce while reducing the costs associated with turnover.


Improve Customer Satisfaction
Employees can influence customers. If you have many dissatisfied workers, your clients are likely to develop a negative view of your organization.
Providing learning and upskilling opportunities keeps employees engaged in their roles, which allows them to deliver better services to your clients. In other words, prioritize the happiness of your employees to make your customers happy.


Stay On Top of Relevant Industry Trends
Upskilling with training helps keep your employees up to date with the latest industry trends, developments, and relevant insights. A more knowledgeable workforce also provides more value to the organization in areas such as customer experience, innovation, and workplace morale.
Providing opportunities for your employees to build upon existing skills can go a long way towards leveraging new technology.
Ignoring upskilling training in an increasingly digital world leads to a lack of innovation, stunted growth, rising turnover costs, and missed market opportunities.


Conclusion
Every company must implement an upskilling strategy to remain competitive in a rapidly changing business environment.
But we understand that it's easier said than done and have customized training solutions for your company.
Help your employees stay current on industry trends, in-demand skills, and earn continuing education credits. Explore Lorman's Teams & Enterprise Training Solutions.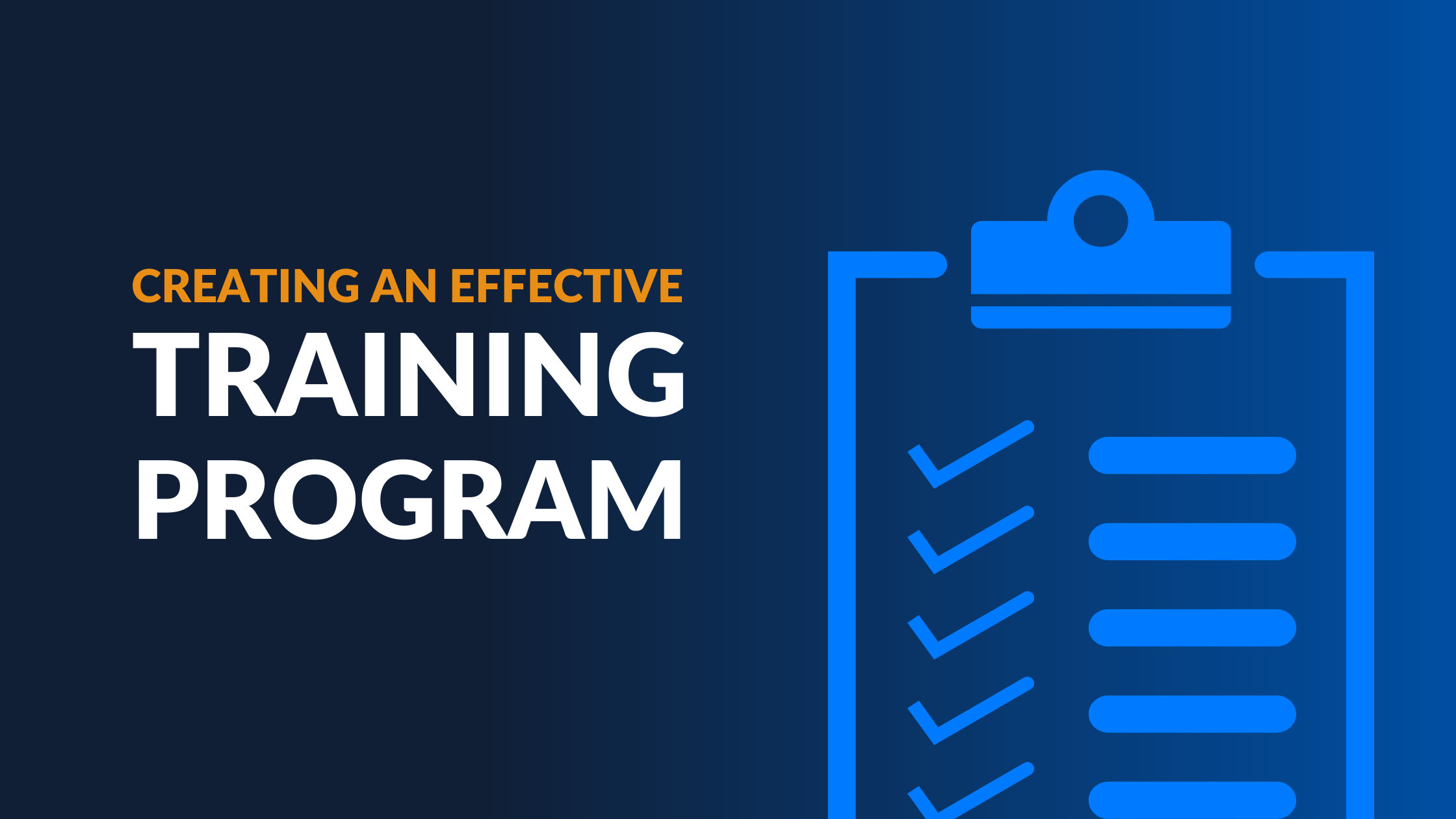 Creating a training program doesn't have to be overwhelming. Follow these simple steps (and download our interactive workbook) so you can get started on building an effective employee training program.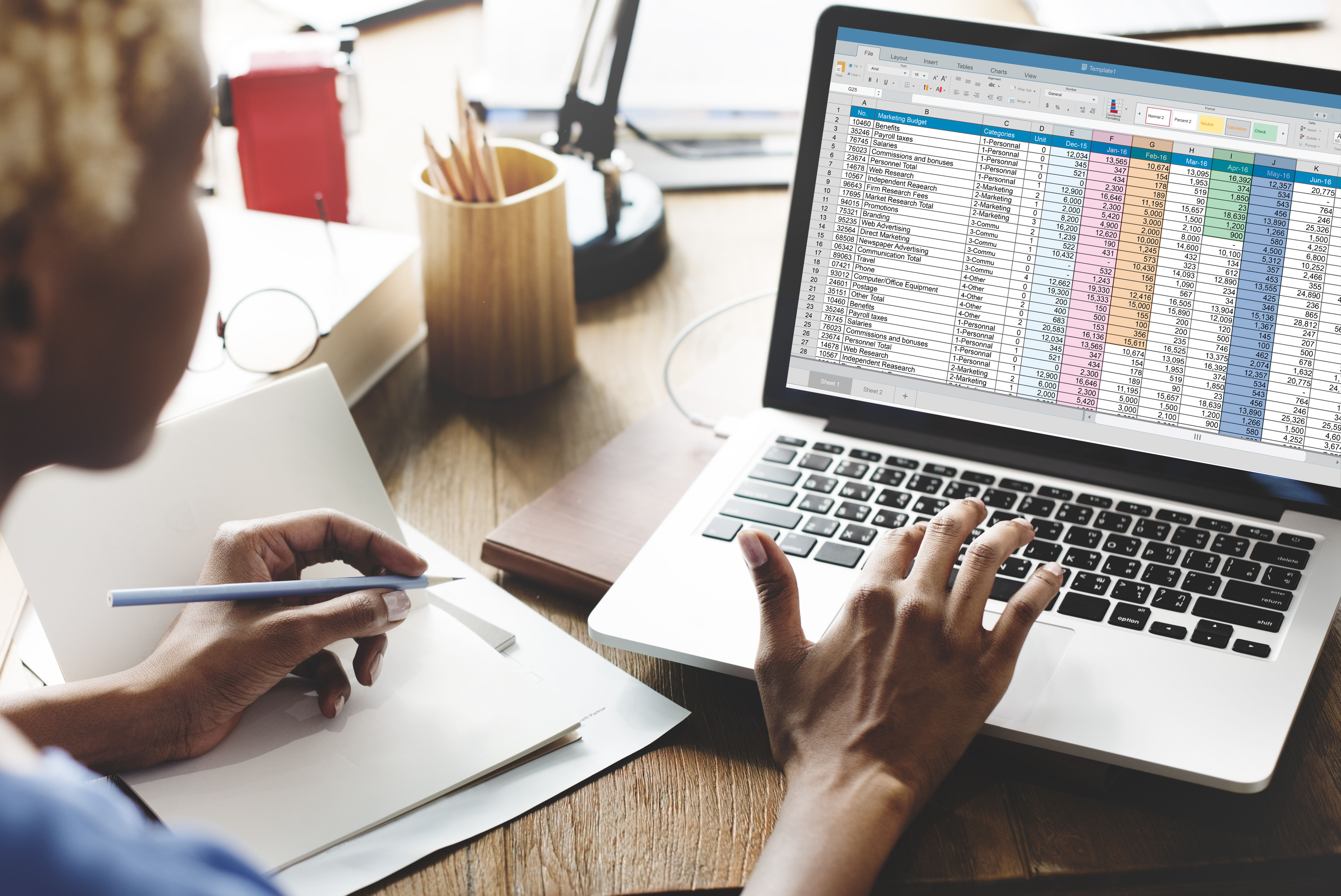 If you have struggled with applying Microsoft Excel to your career, have had issues making the program work in your role, or are unsure of the available features, then advanced Microsoft Excel training will help you.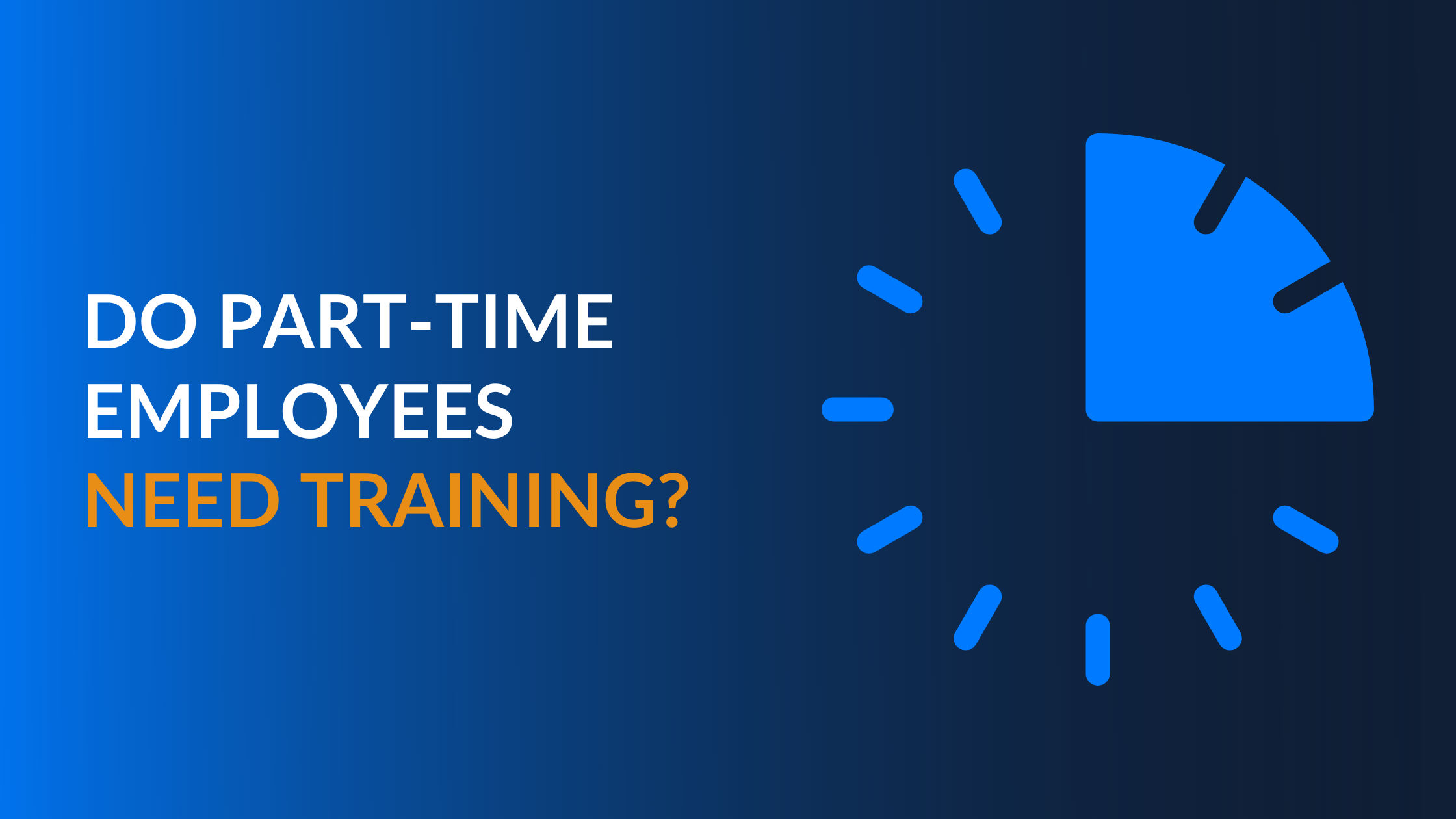 Part-time employees are an integral part of a company's success and often pick up a lot of important work. Here we'll take a look at the benefits of providing equal training and development opportunities to your part-time employees.