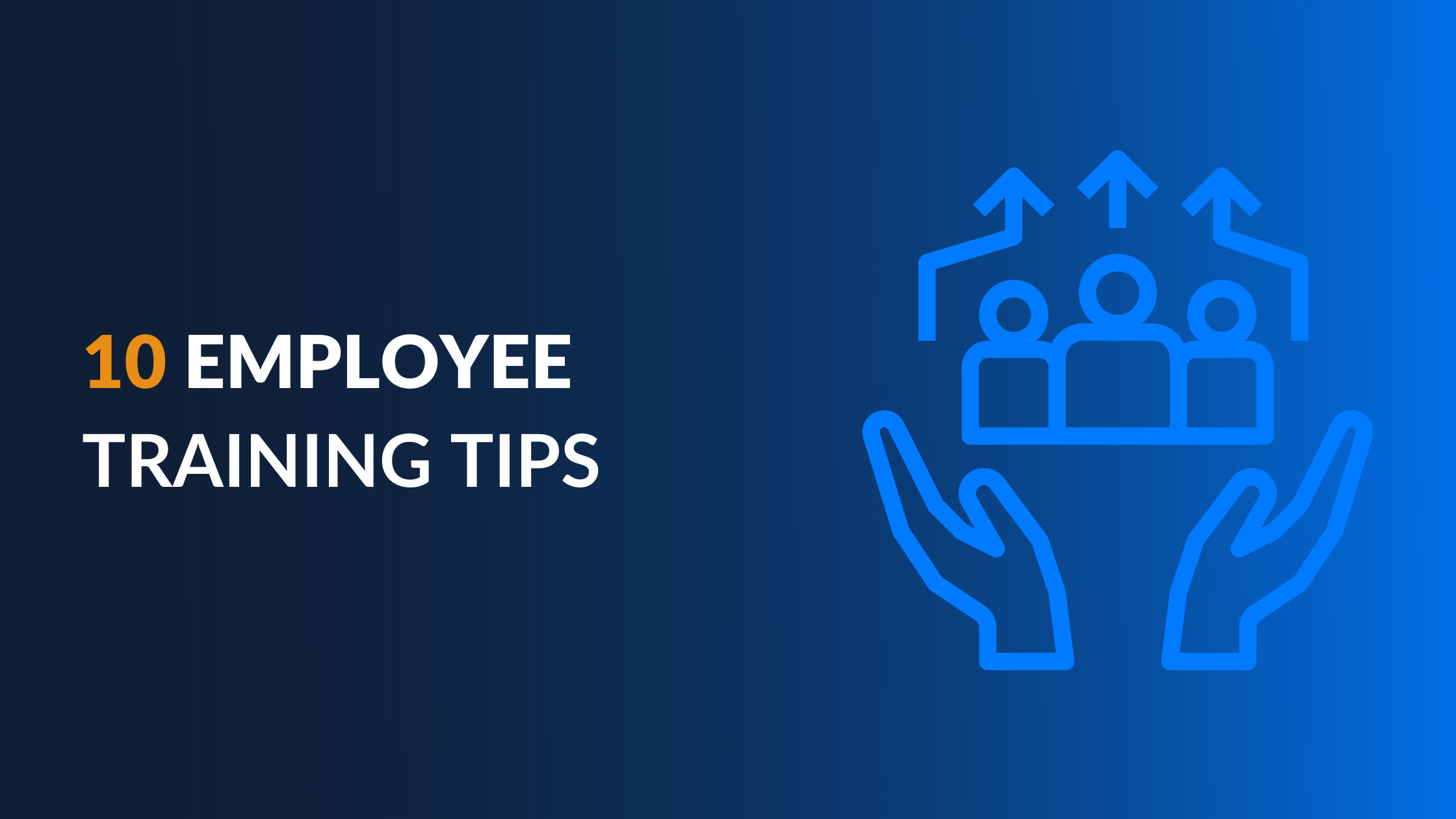 Is My Training Program Effective? 10 Employee Training Tips You Need to Know
---
You likely track the progress of your training program through your content provider or learning management system to ensure your employees are completing necessary courses.
But just because employees complete training doesn't mean they are actively retaining knowledge and applying to back to their work.
So how can you make sure your training program is effective? Just follow these 10 employee training tips so you can feel confident in the effectiveness of your training program.

10 Employee Training Tips
You can't just set-and-forget your training program. Effective training requires proper planning and implementation from start to finish.
Here are ten employee training tips to help you create and manage a successful program.
Conduct a skills gap analysis to assess your training needs. A skills gap analysis will help you determine which areas your employees excel and where they need help. This will provide a framework so can you decide which training topics you need.


Ask your employees what they want to learn. You may be surprised by the number of employees who want more upskilling training to improve technical capabilities or even leadership and management development.


Set realistic, attainable training objectives. It's important to set training objectives and clearly communicate the intended outcomes you want your learners to achieve after they complete training modules. This will help your employees understand the purpose of their training.


Make training convenient and accessible to employees. 93% of employees want easy-to-complete training. You should provide mobile-friendly training that is accessible on various devices to encourage employee engagement.


Track employee training progress along the way. Whether it's through your LMS or tracking and reporting with your content provider, you need to ensure your employees are actively engaged in their training and completed required coursework.


Encourage group discussions about training. Even if your employees are attending courses individually, you should hold group discussions to promote social learning in the workplace.


Assign new projects for employees to apply knowledge. For instance, if an employee takes a course on Microsoft Excel databases, ask them to create one for your organization. When your employees apply their new knowledge to their job, it will help increase learning retention.


Set aside work time for training. The best way to ensure your employees complete their training is by making sure there is time for them to actually do it. Block out hours during the week so employees know they can dedicate it to training and development.


Create a culture that values learning. Your organization should encourage employee development from the top down. Starting with onboarding, your company should promote ongoing learning for every employee.


Ask for feedback. Revisit your learning strategy often to make sure the training is relevant and applicable. Ask your employees for honest feedback about what they like and what they think could be improved.
Looking for company-wide training to upskill your entire organization? Learn more about Lorman's Team & Enterprise Training solutions.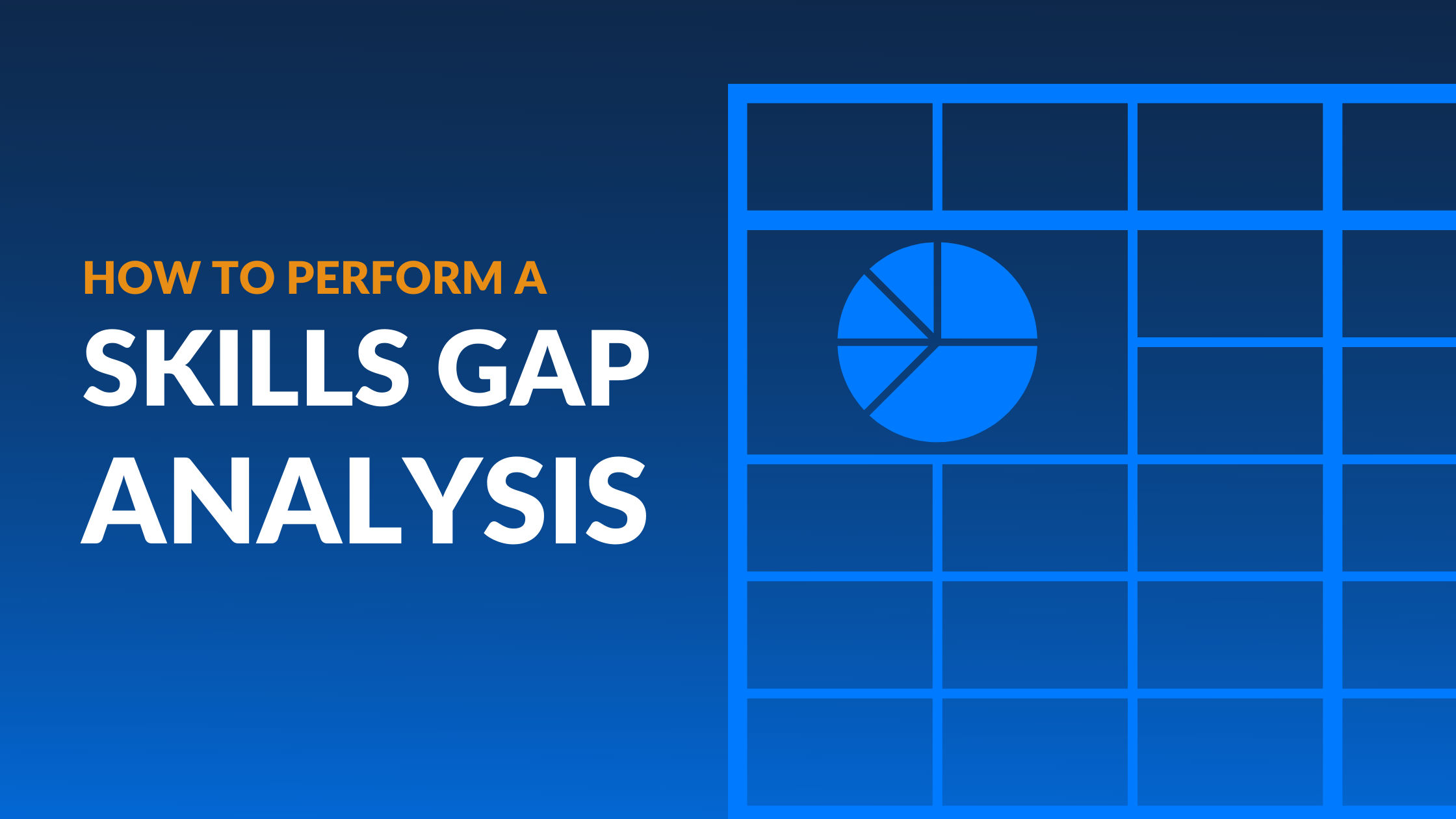 A skills gap analysis helps you determine the areas where your employees succeed and where they fall short. Learn how to do a skills gap analysis with our free Excel template.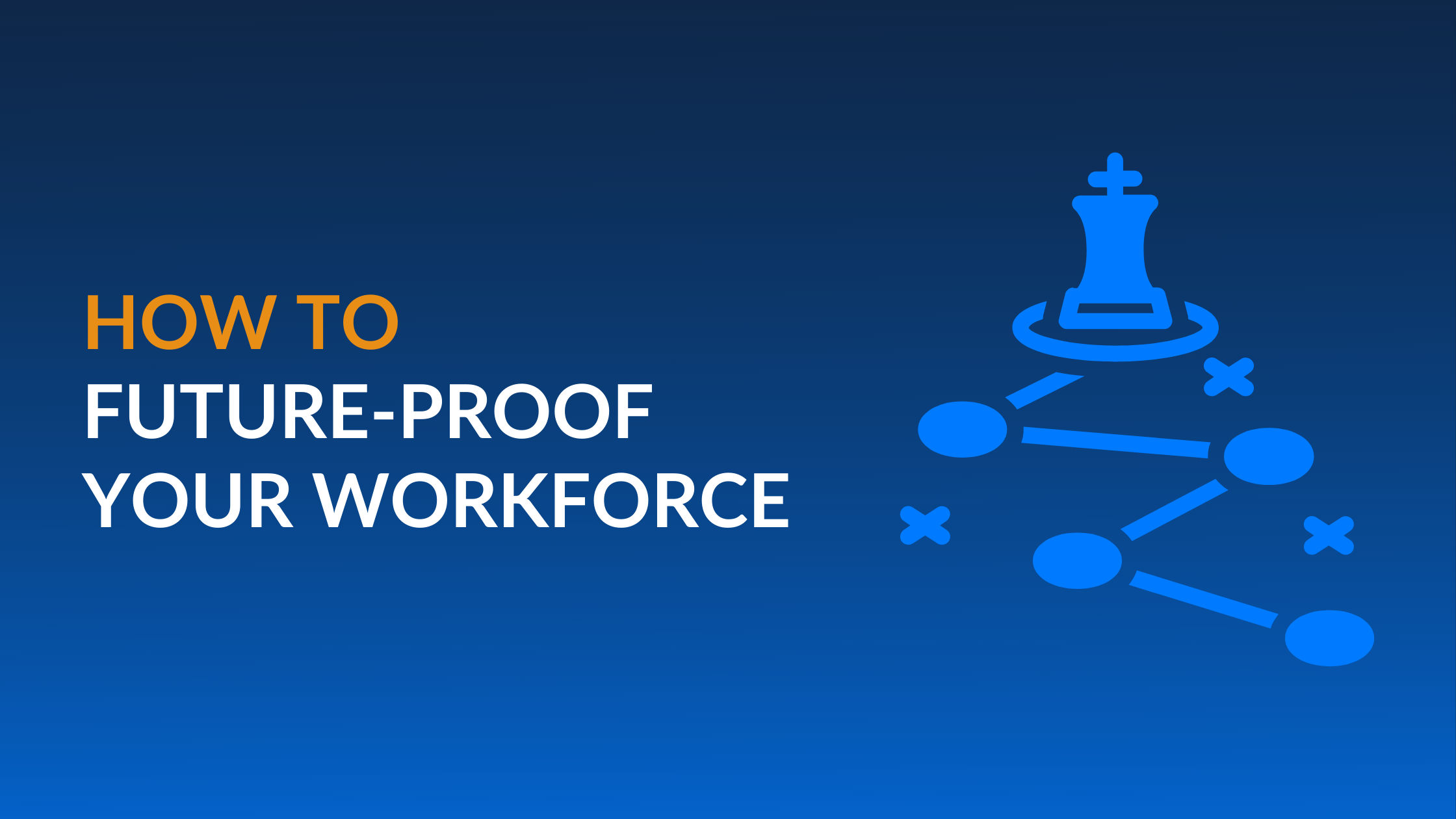 We spoke with 13 founders and CEOs who shared their insights on the best ways to future-proof the workforce with strategic learning and development, proper skills training, and support from leadership.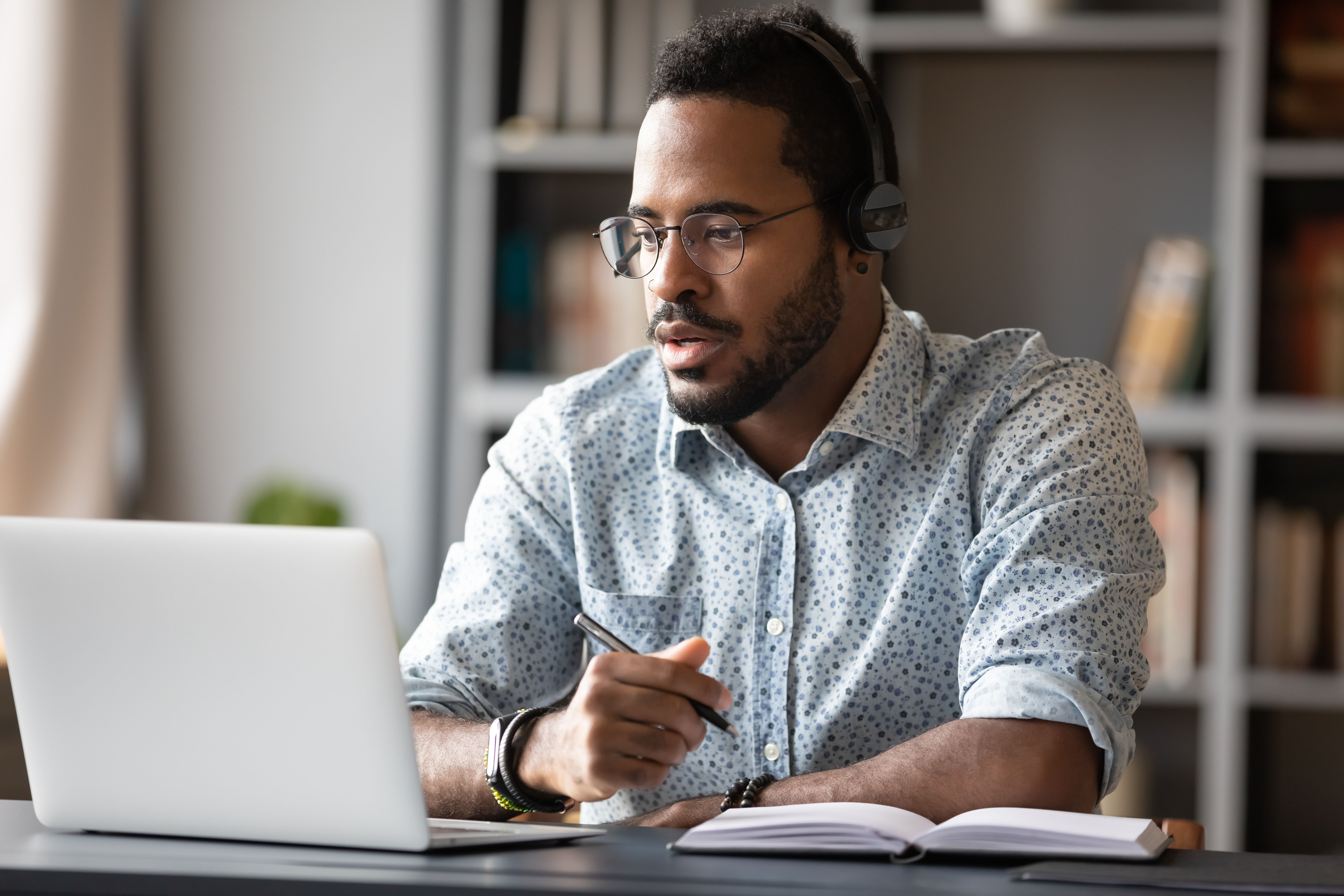 It was easy for companies to address problems when only 17% of employees worked remotely. But when nearly 50% of the American workforce works remotely, companies must rely on online training.