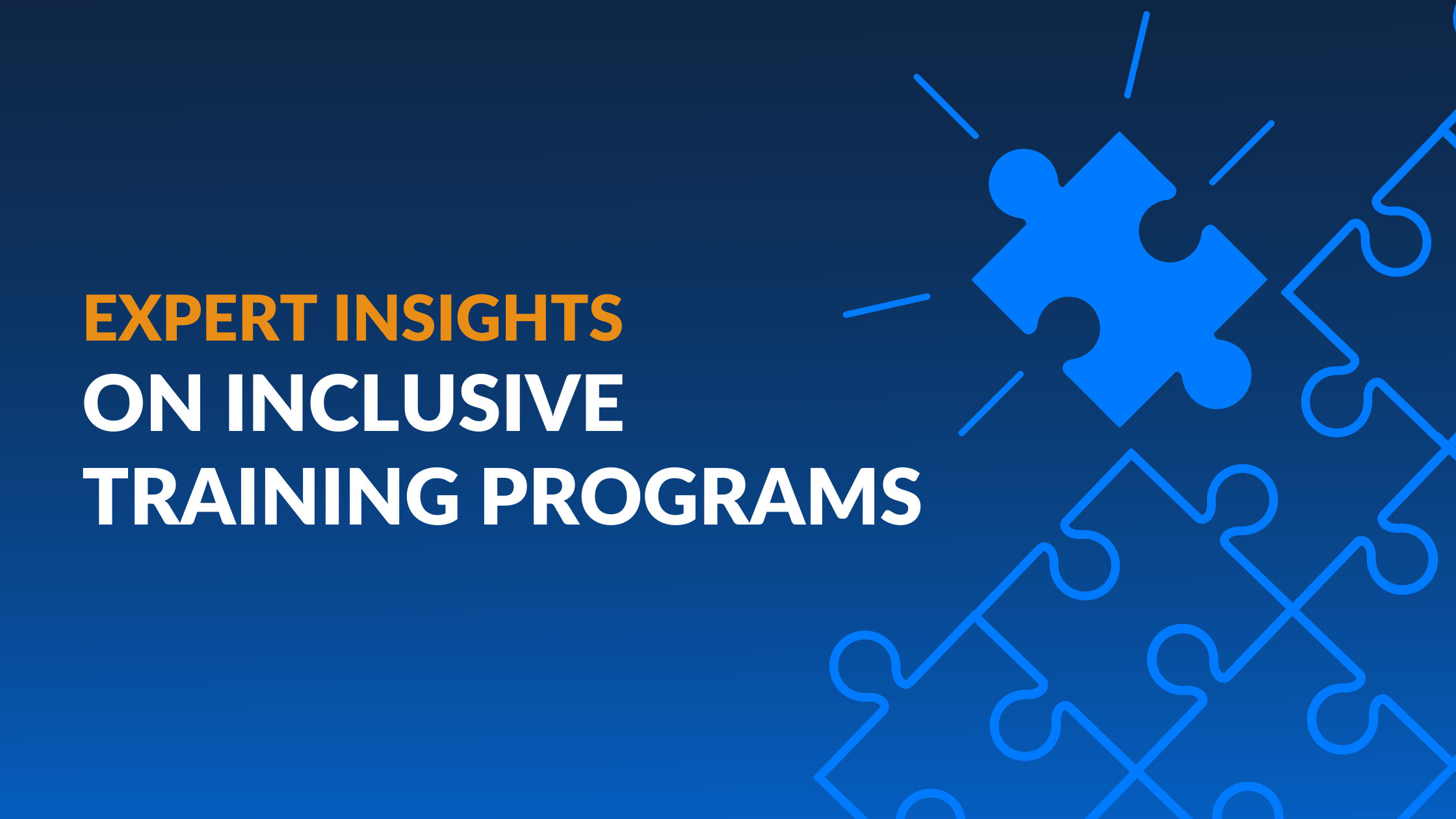 6 Experts Share How to Make Your Employee Training Program More Inclusive
---
Training leaders know that diversity and inclusion (D&I) are must-have topics in any employee training program. Workplace D&I initiatives help support employee retention, engagement, productivity, and ultimately revenue growth.
However, only 55% of American workers agree their company has D&I policies in place.
And seeing as 45% of American workers experienced discrimination or harassment in the last 12 months, focusing on inclusivity and diversity in the workplace is non-negotiable.
We asked six experts on learning and development to share their thoughts on how organizations can make their employee training programs more inclusive.
---
1. Keep Representation Top of Mind
"Representation matters, even when it comes to training.
The more familiar learners feel with the training content, the more engaged they will be. Make sure you use diverse characters if your courses include animated videos. Also, your content should have stories and examples from a wide range of backgrounds and cultures.
And, of course, don't forget about language barriers. Avoid anything that could come across as offensive or discriminatory and consider adding subtitles to videos to support learners who may have a different native language."
---
2. Acknowledge Any Biases
"The best action we've taken to ensure we are delivering the most inclusive training sessions possible is to constantly step back and look at the behavior and biases of the people who are conducting the training.
When they are interacting with learners, do they only ask questions to certain types of people? Do they ignore people who they think 'look difficult' or who are 'quiet' but may actually have a learning condition that means they need to be approached differently?
Every new training session is a chance to update what inclusion looks like. Everyone deserves good access to training and by using this level of analysis, we have started to treat trainees as more individuals.
They are assessed about how they like to learn, if they have any hurdles they need to overcome, and we ensure the trainer knows all of this information ahead of time."
---
3. Hire Subject Matter Experts
"The best piece of advice I have for this topic is to hire a diversity and inclusion educator that will work with your team. There are many BIPOC [Black, Indigenous, and People of Color] who specialize in this work.
They will see a lot of things in your workplace that you may have overlooked or not seen.
Often, they teach classes and tutorials that help your associates develop the skills to make the work environment inclusive of all people. It is important to note that it is a team effort and individuals who are not open to the train should be addressed.
If one person isn't into it then it will affect the reception of the whole team."
---
4. Consider Mental Health
"Given the large percentage increase in mental health issues this year, corporate training departments are realizing that diversity and inclusion efforts need to include those who have physical and mental health disabilities.
In a training arena, often done online, some workers will require more face to-face-interactions. Take exams for instance: course exams can exacerbate existing anxiety issues.
Making allowances for those with test-taking anxiety by offering a more personal exam (not a timed-computer-based test), ensures your training supports workers with mental health issues, while still determining the individual's overall skills and competency levels."
---
5. Be Transparent with Your Employees
---
6. Practice What You Preach
"Diversity and inclusion training is essential for today's employers. Inclusivity in the workplace is not only good for business, [but] a robust program with purposeful training is an effective way to protect against employment discrimination and harassment, thereby reducing incidents of claims and related litigation.
To fully realize inclusivity goals, companies themselves must be inclusive. That requires diversity within the organization from top to bottom. Ideally, employee training programs would be implemented and presented by diverse employees with differing abilities, backgrounds, ethnicities, genders, etc.
If that's not possible, companies should consider retaining a diverse outside consultant to give the training and to work with the company on long-term goals.
As for training content, there's a lot to cover, so training should be rolled out slowly so employees don't get information overload or have too much work interference.
Inclusion training segments usually start with an introduction into D&I in general and company-specific goals and plans. Training typically addresses discrimination, stereotypes, microaggressions, and unconscious bias, and also provides skills to improve workplace communication.
From a legal perspective, no training is complete without anti-harassment and anti-discrimination training, including the company's policies and complaint procedures."
Lauren Blair
Employment & Litigation Attorney
Legal & insurance writer for FreeAdvice.com

---
---
---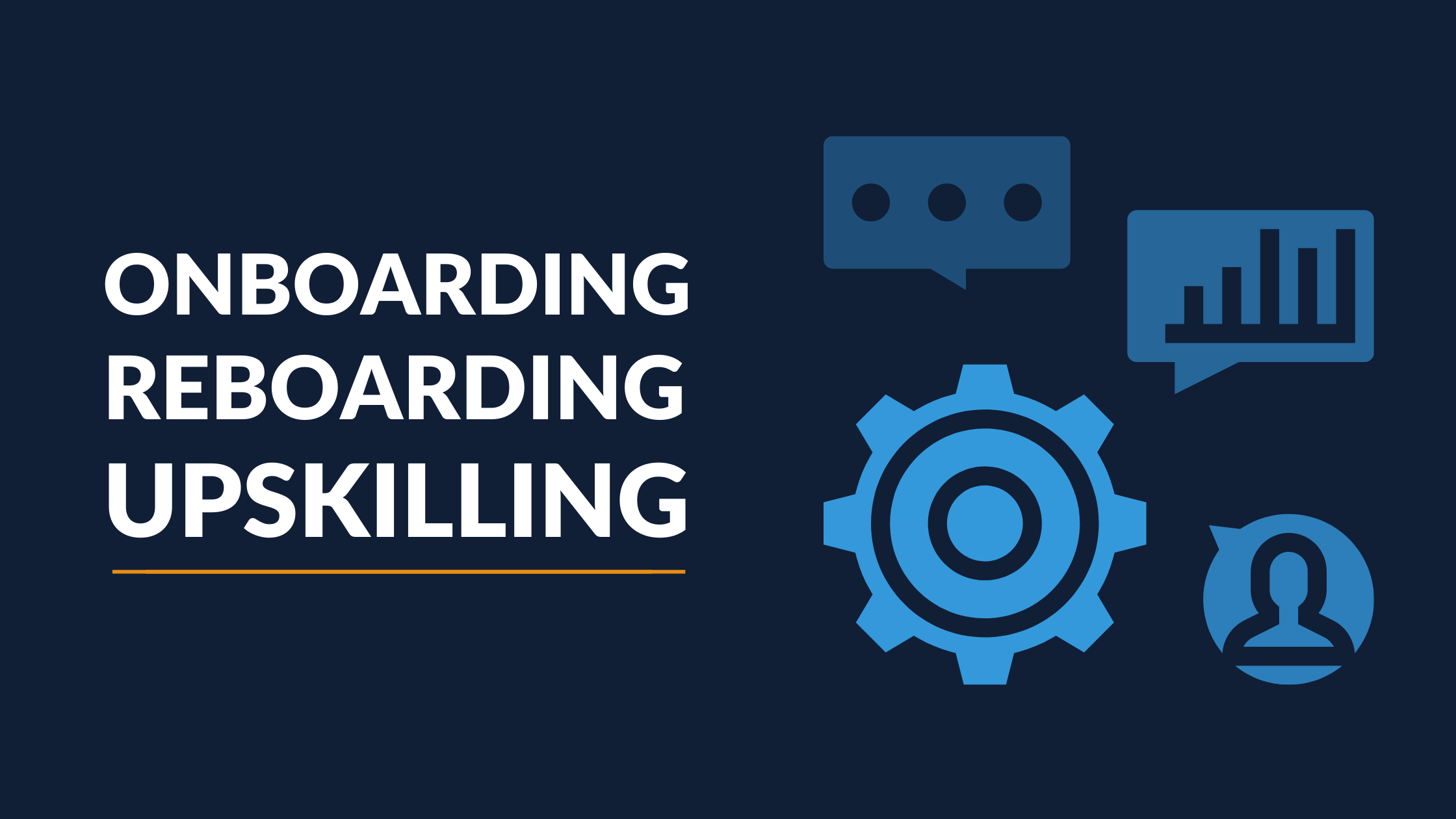 Creating a proper onboarding and reboarding program, in addition to continuous upskill training, will help decrease turnover rates and help secure the future success of your organization.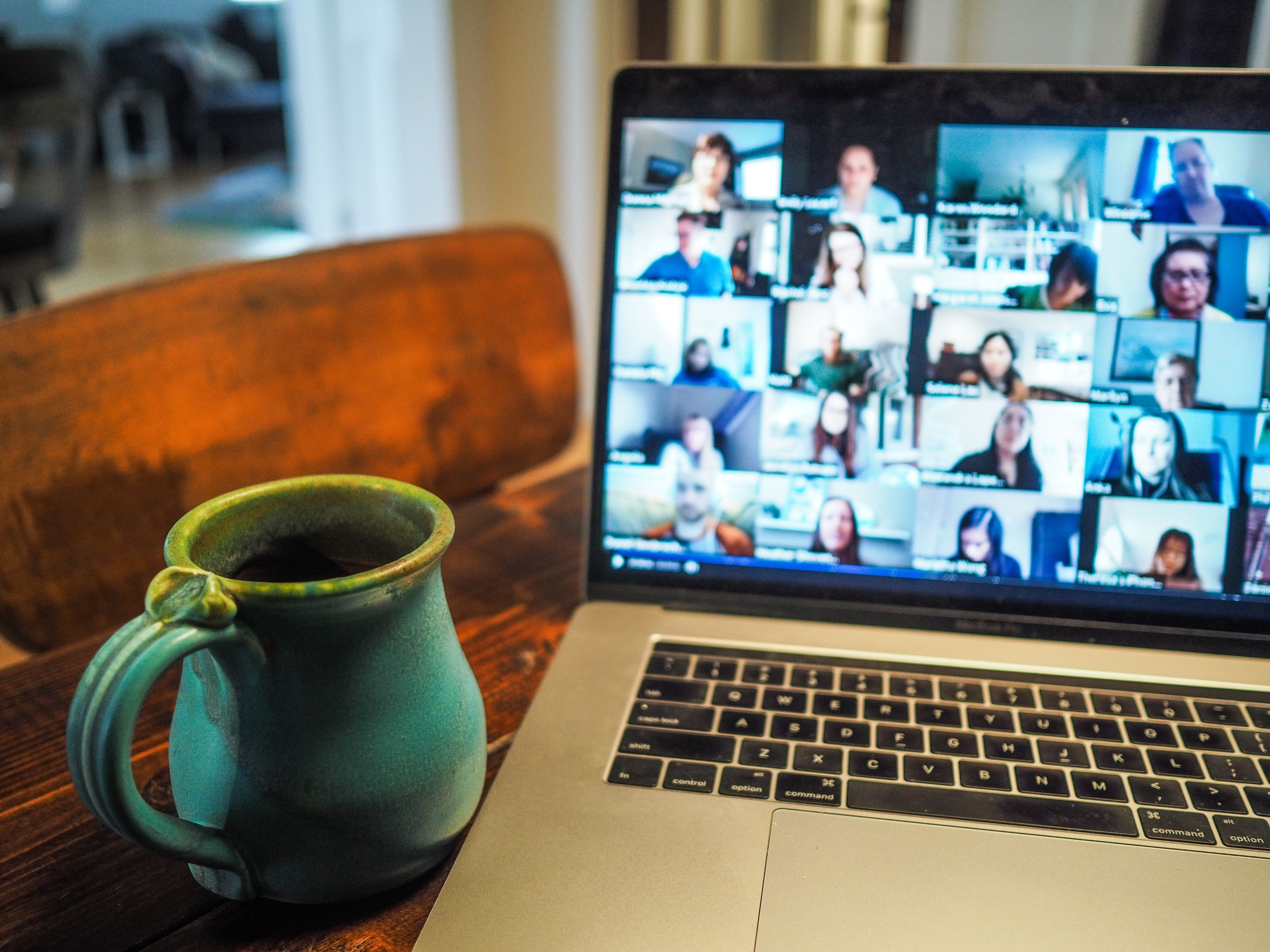 Managers face the challenge of overseeing employees remotely. This may be the new normal as offices changed the way they functioned as a response to the pandemic.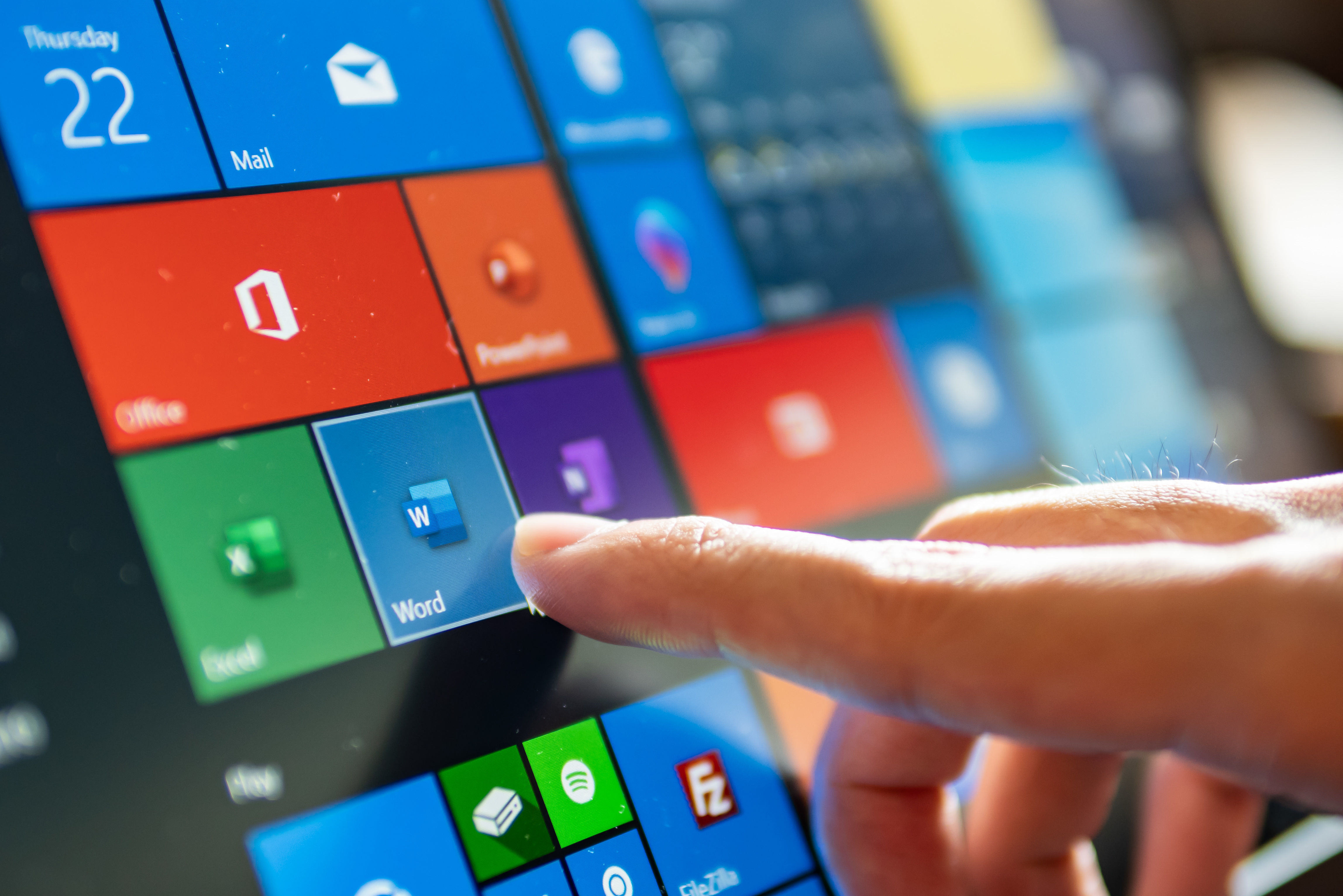 Organizations must focus on offering the right training to employees to ensure they don't fall behind, including basic and advanced Microsoft Office skills.