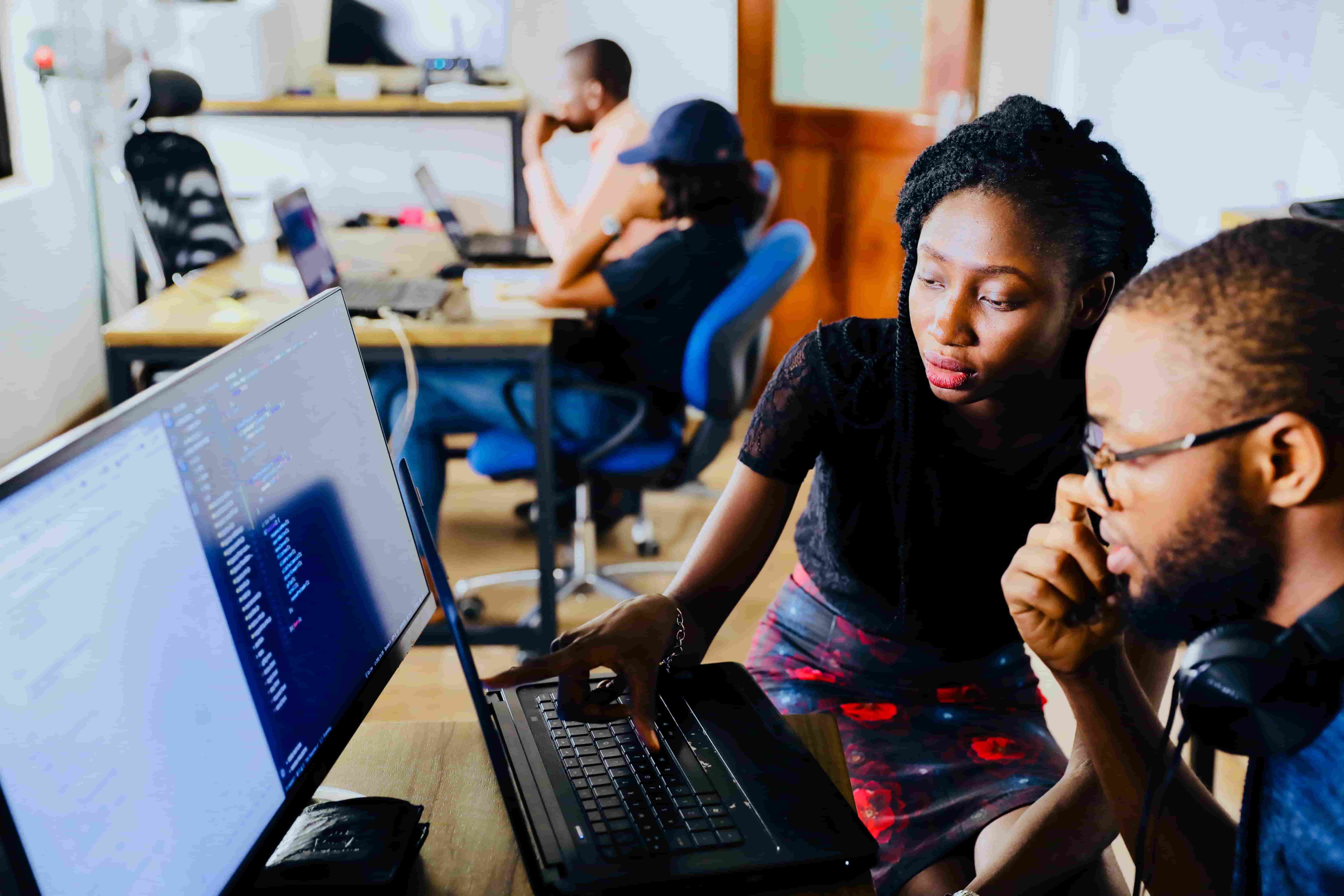 4 Surprising Benefits of Upskilling and Reskilling Employees
---
Organizations put a lot of effort into sourcing job candidates with the most in-demand skills and abilities. Although it's important to hire new skilled workers, it's equally important to invest time in evolving your current workforce.
However, skills that are deemed critical are constantly changing. Skills we may have deemed necessary five years ago are likely lower on our priority list today.
Critical workplace skills change often and quickly. For instance, COVID-19 rapidly created challenges across all industries that require new employee skills.
These types of unpredictable changes determine which skills are vital to success. Building a strategy around regularly upskilling and reskilling your workforce is crucial in today's environment.
Benefits of Upskilling (or Reskilling!) Your Workforce
To start, it's important to understand exactly what upskilling and reskilling training is.
Upskilling is when you teach your employees new skills or abilities, while reskilling is the act of refamiliarizing your employees with their job duties.
Ongoing training and upskilling helps you keep up with your industry's shifting pace. Here are some of the surprising benefits of upskill training and development:
4. Your employees will be more adaptable
No skill exceeds adaptability when you're experiencing a constant change. By regularly upskilling workforce, you're working on employees' specific skillsets and encouraging the ability to accommodate and tune to change.
Adaptability is a significant talent feature in the present-day economy where digital changes are the order of the day, causing industries to elevate regularly.
Soft skills, such as adaptability, are often overlooked or deemed unimportant when they are vital for workers to maintain a functioning and successful workplace.
Ensure you do whatever it takes to foster these soft skills and incorporate them into your company-wide training solutions and initiatives.
3. You'll see teamwork increase and conflict decrease
Organizational silos exist to aid productivity, but too much separation can have consequences. Teamwork cannot exist in organizations where employees don't understand their peers' different skillsets and abilities.
Upskill training helps identify the strengths and weakness of your workforce so you can fill knowledge gaps. Your employees can also explore various skills beyond their average roles and expertise which helps grow their abilities to work together.
Teamwork also fuels innovation, which is a critical factor for your company to stay ahead of customer demand and competition.
2. Your employees will be more confident
When you upskill your workforce, your employees will be more productive and engaged in their work.
In fact, 8 out of 10 employees say that upskilling makes them more productive.
And it's not just employees who feel that way. 91% of companies say they have seen an increase in employee productivity due to their upskilling efforts.
Happy employees tend to work harder and stay at their companies longer, which fuels innovation and cuts turnover costs for organizations — it's truly a win-win situation.
1. You'll improve your brand and reputation
According to research, 91% of millennials prefer career development to any other benefit when choosing a new employer.
On the contrary, 53% of the youth are saddened by the lack of internal upskilling in their workplaces.
Undoubtedly, employees who encounter the benefits of continuous training and development are often enthusiastic about sharing their experiences. This supports even further why reskilling and upskilling is essential in today's competitive work environment.
Upskilling employees will help you source new talent and stay one step ahead of your competition.
Final Thoughts
Upskill training is imperative to company success, but not as challenging as it may seem. Set realistic goals for your employee upskilling and reskilling program so you can implement and track success.
If you continuously train your staff at every stage of growth, you'll be combining efforts to build a strong engine that moves your organization.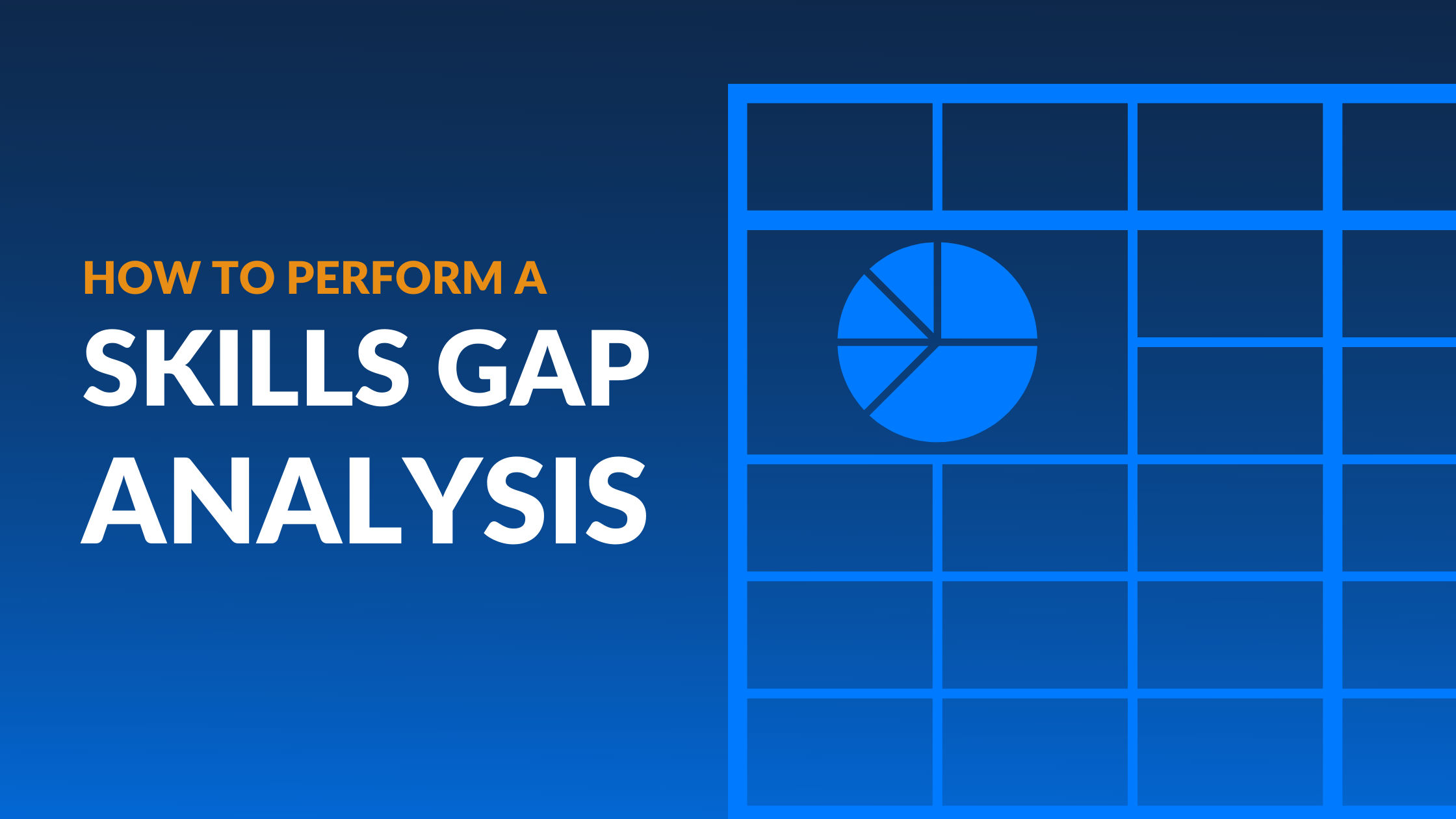 A skills gap analysis helps you determine the areas where your employees succeed and where they fall short. Learn how to do a skills gap analysis with our free Excel template.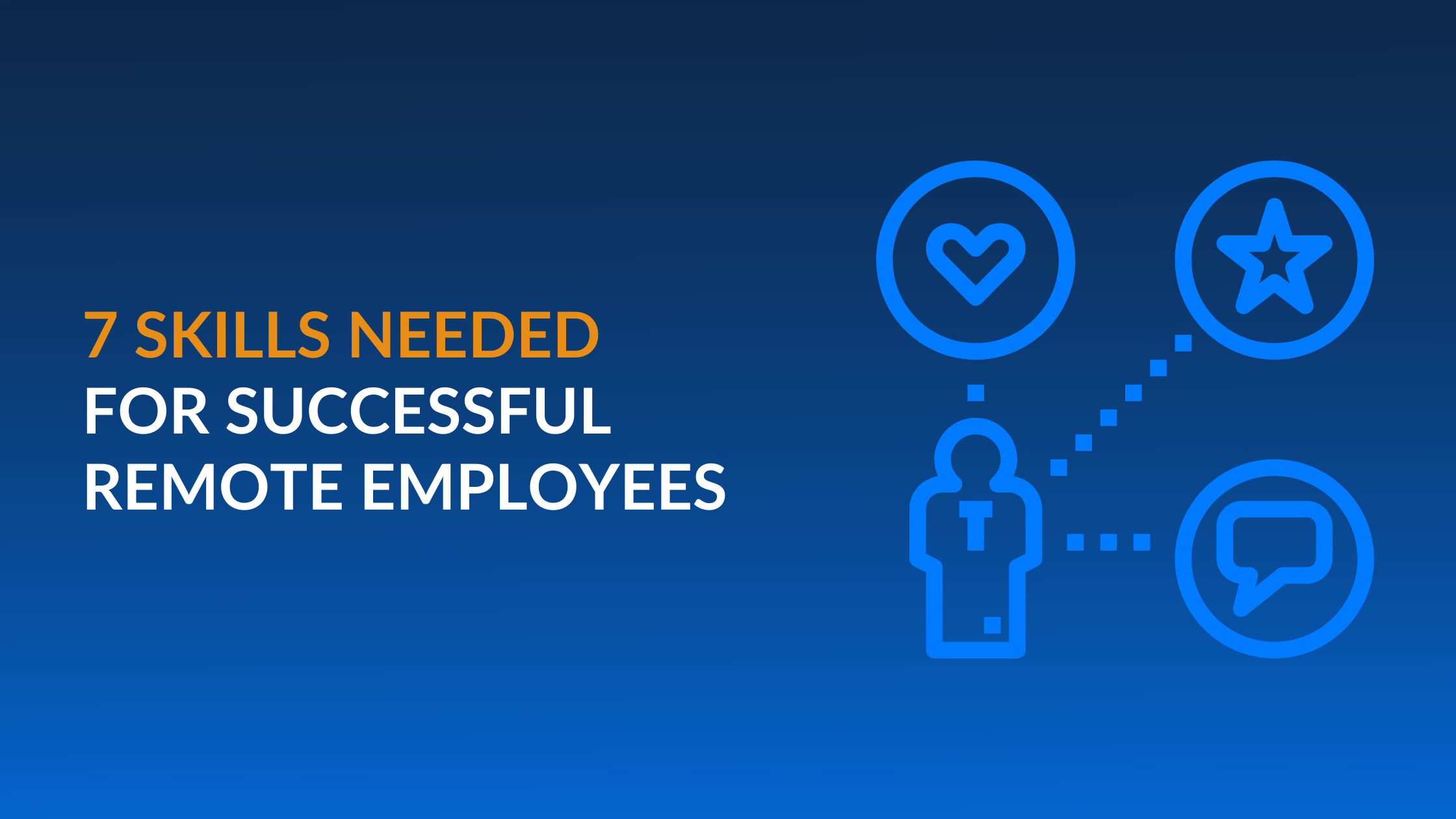 There are some core competencies essential to successful remote team recruiting. Here's a look at the top seven skills needed to create a team of successful remote employees.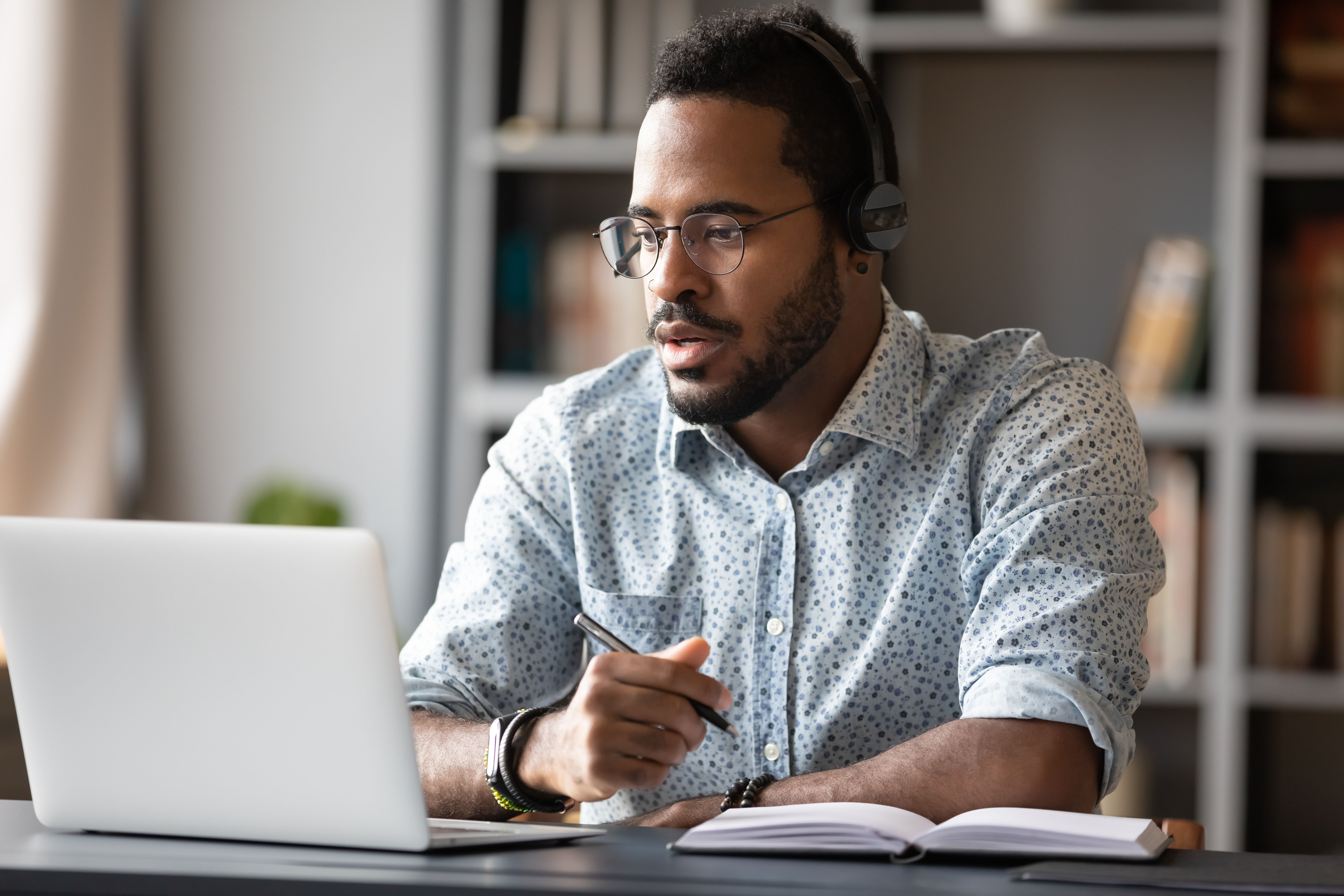 It was easy for companies to address problems when only 17% of employees worked remotely. But when nearly 50% of the American workforce works remotely, companies must rely on online training.