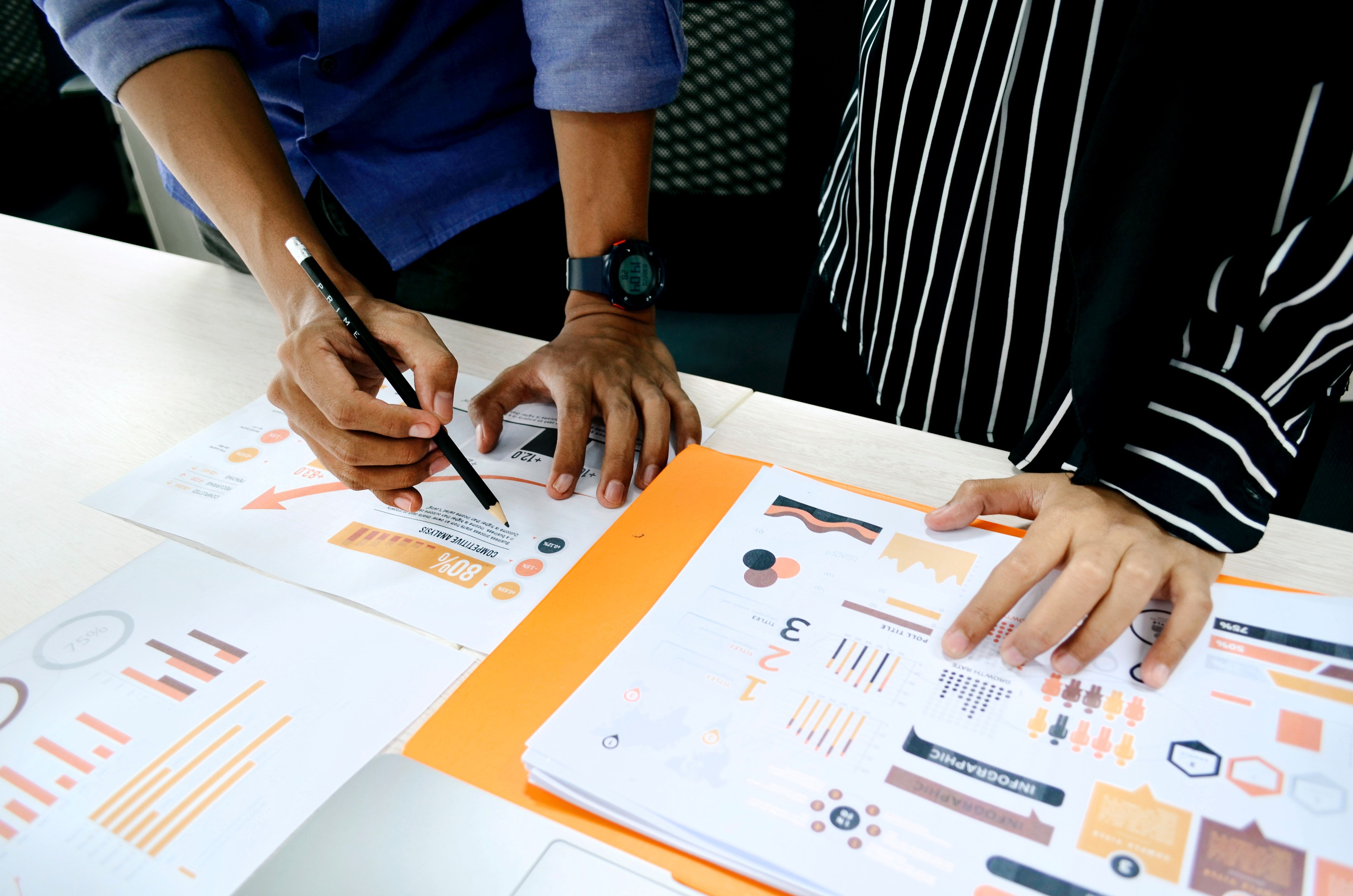 Evaluate Your Training Program — Then Make It Better
---
One of the cornerstones of any successful twenty-first century business is a robust employee training and development program offered alongside related opportunities for professional growth. In September 2018, Inc. magazine interviewed C-suite executives from 11 Fortune 500 companies and found that six of those 11 attribute their success to the training and professional development opportunities made available to their employees.
And they're not wrong: according to a 2018 Work Institute survey conducted over 37,000 professionals who left their jobs that year, the top-cited reason for leaving was career development at 22 percent. The same survey found that "more than 3 in 4 employees who quit could have been retained by employers."
Given the cost to recruit and train new talent compared to retaining top performers, the lesson is stark: companies often don't understand the value of aiding their employees' learning and development process, and such companies ignore the value of employee training and development at their peril.
If you are a Human Resources director or training manager who oversees training for all staff at your company, then you know that evaluating training programs for the entire organization can be a challenge. If you haven't yet mastered the ins and outs of measuring training effectiveness to determine which training programs might best be replaced with others that would be of greater value to your teams, then read on for a quick how-to on evaluating training effectiveness and using the analysis to improve your organization's training program as a whole.
Step 1: Survey your staff, survey your leaders
What training are staff saying they need? What are supervisors saying that their staff need? What does each group consider unnecessary or low-value? Pick one training program to add and one to subtract.
Another option, which might be more relevant to your company, is to replace the low-value training with a new-and-improved version. Do staff across your organization find the current "cultural competency" course to be out-of-touch with modern-day social norms? If so, research highly-rated alternatives from reputable training vendors and make it your replacement training.
Step 2: Implement the new training program
Whatever training you choose to implement should be in-demand or of potential value to all staff across the organization. Likewise, the training that you cut should be the least in-demand or least valuable according to your analysis.
Whether the training program you implement replaces an existing one or not, it should address a need evidenced by the pre-implementation survey results.
Step 3: Survey everyone again
Conduct a post-implementation survey with many of the same questions used to assess the status quo in the pre-implementation survey. These before-and-after assessments, along with specific feedback gleaned from open-ended questions, will be indispensable in the evaluation of the effectiveness of your training program.
Before you conduct your training effectiveness evaluation, set a numeric success threshold — because numbers talk — of raw numbers or percentages of staff and leadership giving the company training programs a more favorable review once the change has taken place.
If this all seems a bit overwhelming, consider taking an online course such as Project Management Strategies for HR Professionals which will give you the tools you need to implement a test process like this immediately and show you how to measure training effectiveness.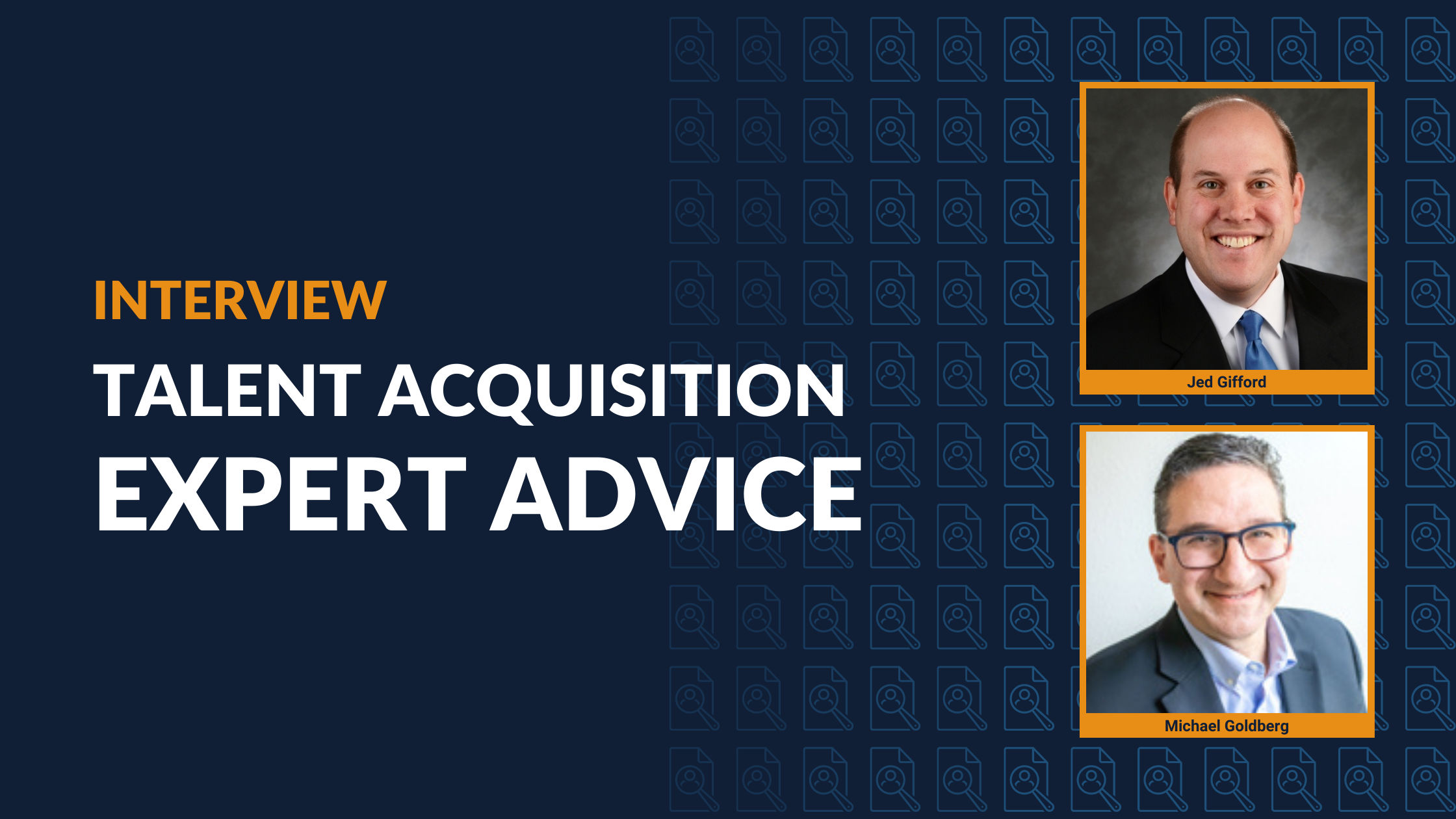 Michael Goldberg and Jed Gifford talk recruiting pains, data points, and their upcoming course Recruiting Benchmarks.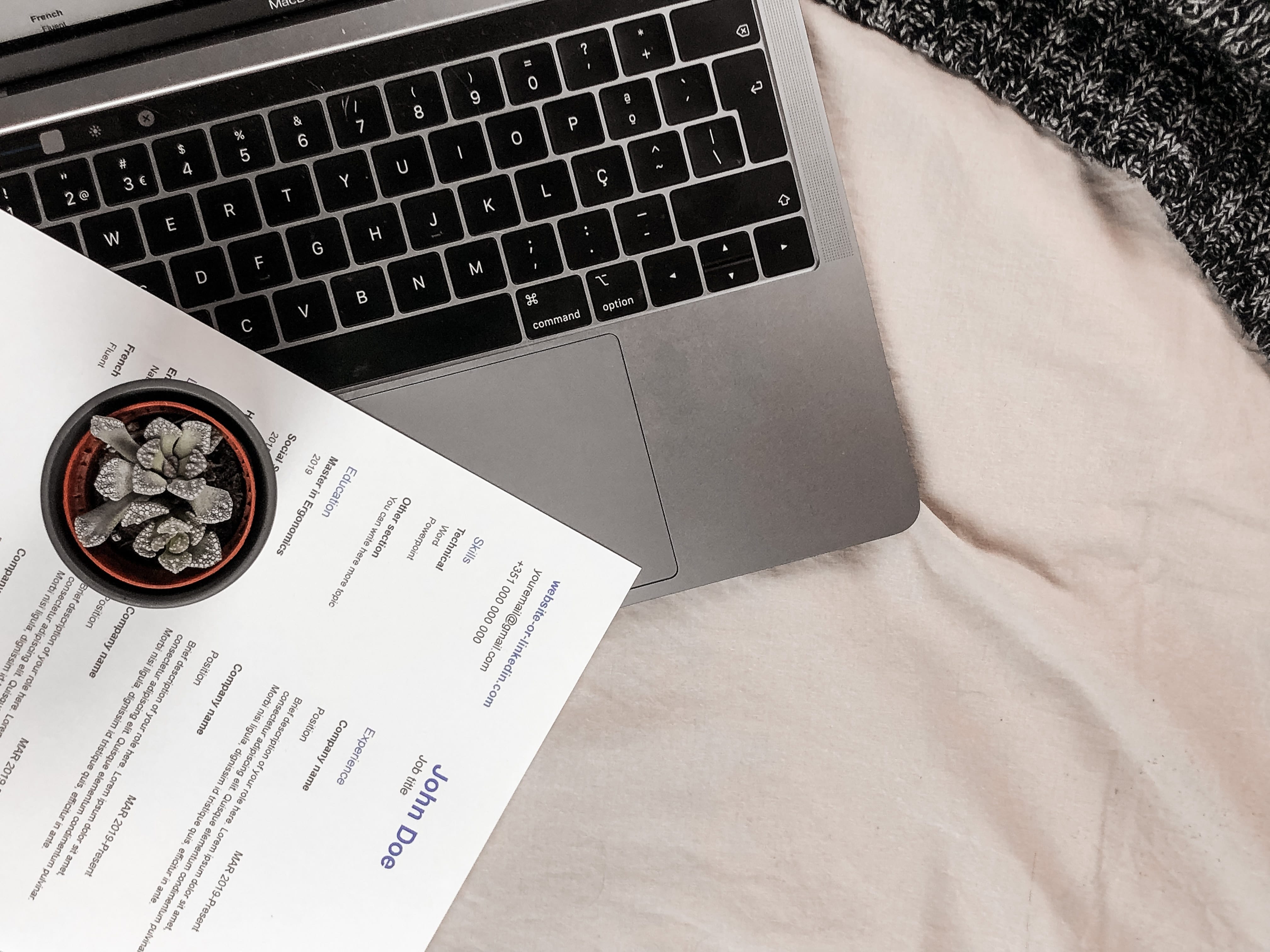 These are 5 recruitment strategies to help find quality candidates for those hard to fill positions.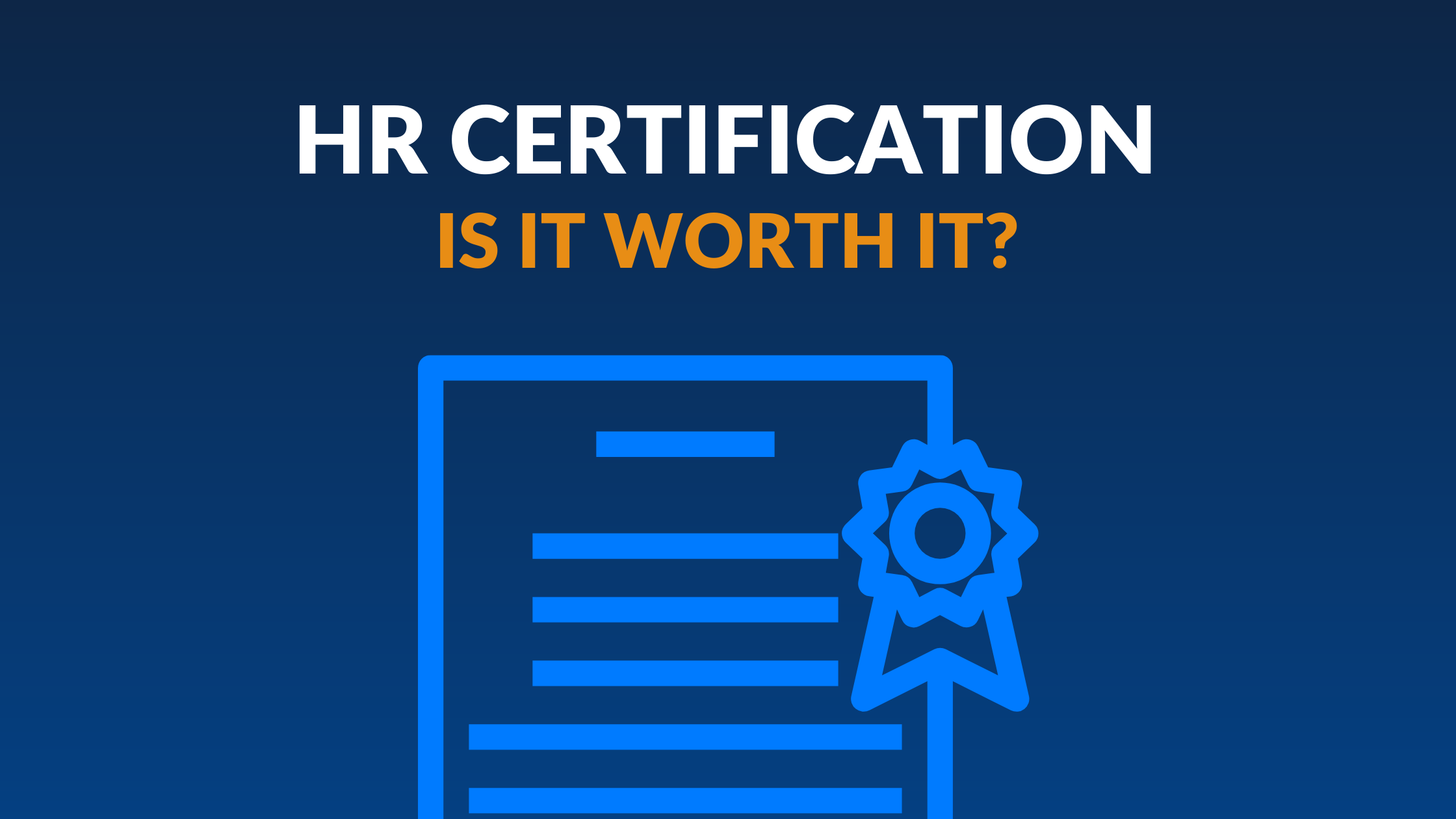 Vanessa Collins discusses how earning the PHR certification helped advance her career in human resources.