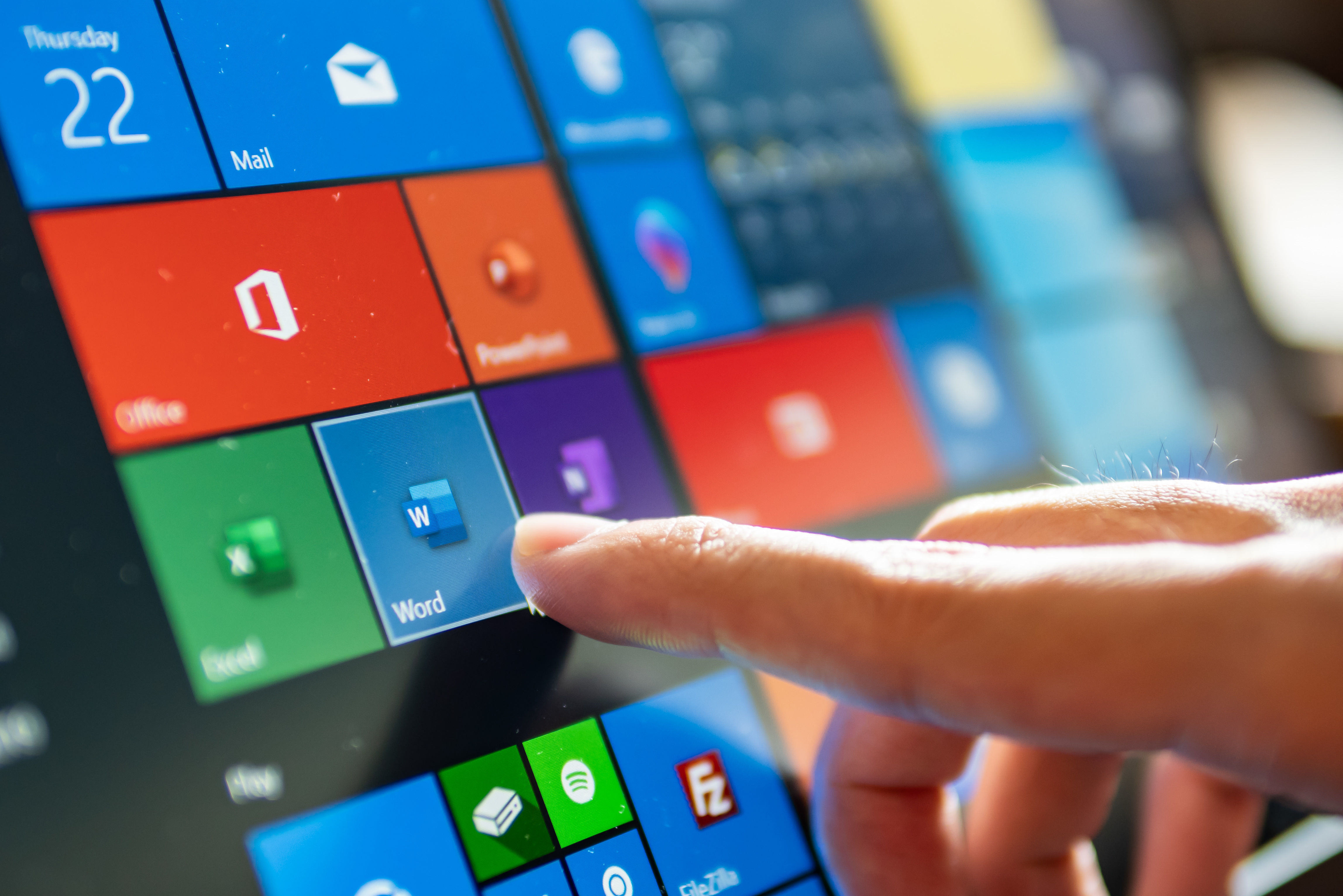 Why Your Employees Need Microsoft Office Skills Training
---
The ability to skillfully use Microsoft Office is necessary for anyone working in an office environment. An IDC study in 2003 concluded that possessing Microsoft Office skills is among the top three most important things that most employers seek out in potential applicants.
If your organization wants to improve efficiency, one way to do that is through training programs that aim at teaching employees advanced Office skills.
Why Microsoft Office Is Important
Most people assume that most modern employees have advanced computer skills. But a study by the OECD discovered only about 5% of the US population between the age of 16 to 65 is computer literate at OECD's third proficiency level, which involves navigating across pages and successfully utilizing tools and functions.
Only a small percentage of this number actually have intermediate computer skills. This means that most people are not proficient at Microsoft Office, despite it being an important employable skill.
The Importance of Microsoft Word in Business
No matter what industry you work in, chances are you utilize the basic functions of Microsoft Word, Excel, and PowerPoint. Although it seems easy to create a document in Word, for example, mastering the advanced formatting and editing skills is something that needs to be learned systematically.
The Importance of Advanced Excel Skills
Many businesses still manage customer databases through Microsoft Excel. In order to manipulate raw numbers, perform calculations, and draw meaningful conclusions from the data, businesses need employees who are adept at Excel.
Excel is one of the most popular computer software in the professional world and is a useful tool for all aspects of an organization. Every business needs people who can transform data into information and actionable conclusions.
Employees proficient in Excel are able to, among other skills:
Identify trends
Filter and format data
Bring data from different sources together

Jobs That Require Microsoft Office Skills
A study by Capital One and Burning Glass Technologies revealed that about 82% of all middle-skill positions require proficiency in productivity software such as Microsoft Office. Organizations must focus on offering the right training to their employees to ensure their current workforce doesn't fall behind.
Lorman Education Services offers a wide range of Microsoft training courses to help sharpen both hard and soft skills.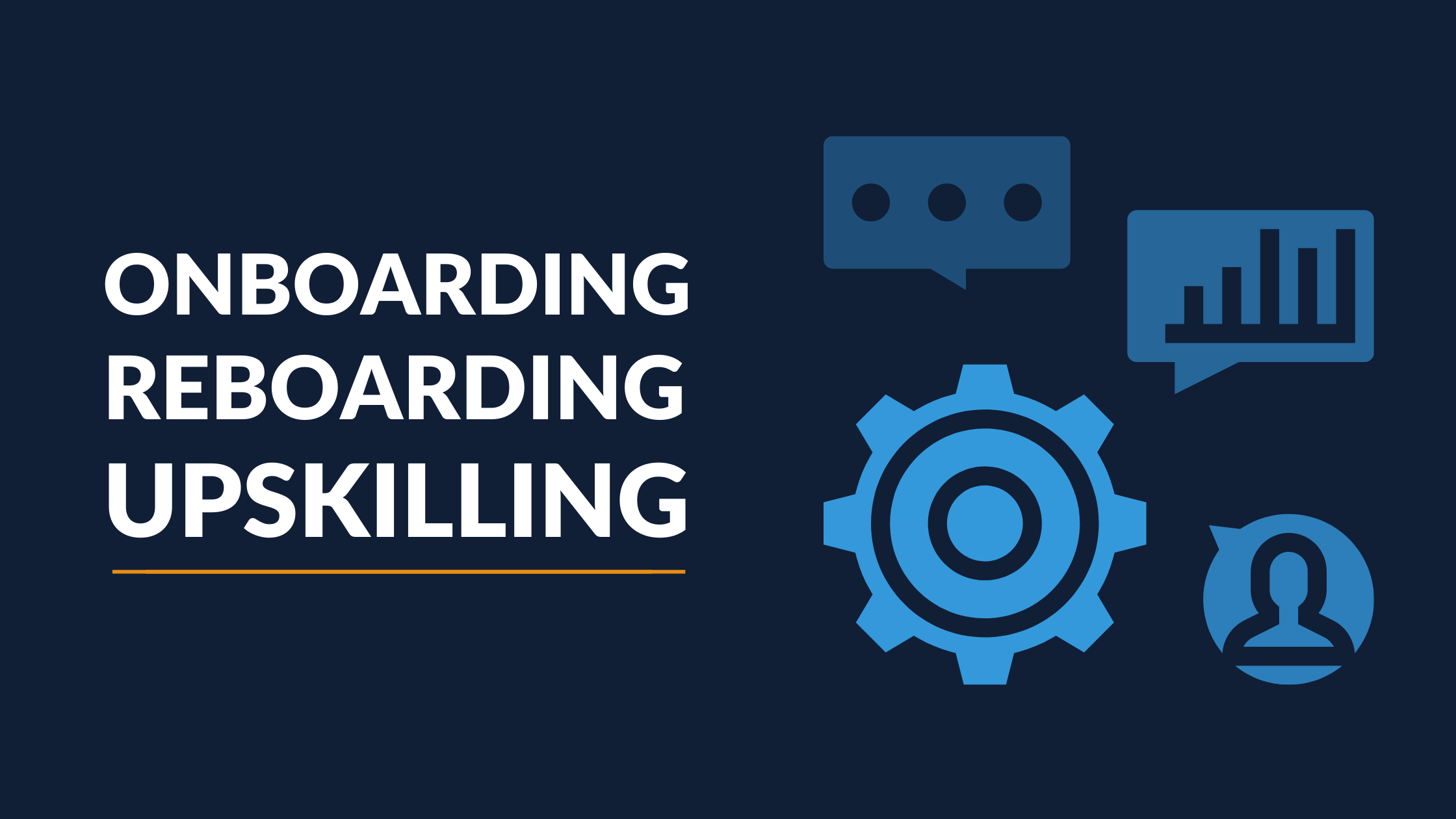 Creating a proper onboarding and reboarding program, in addition to continuous upskill training, will help decrease turnover rates and help secure the future success of your organization.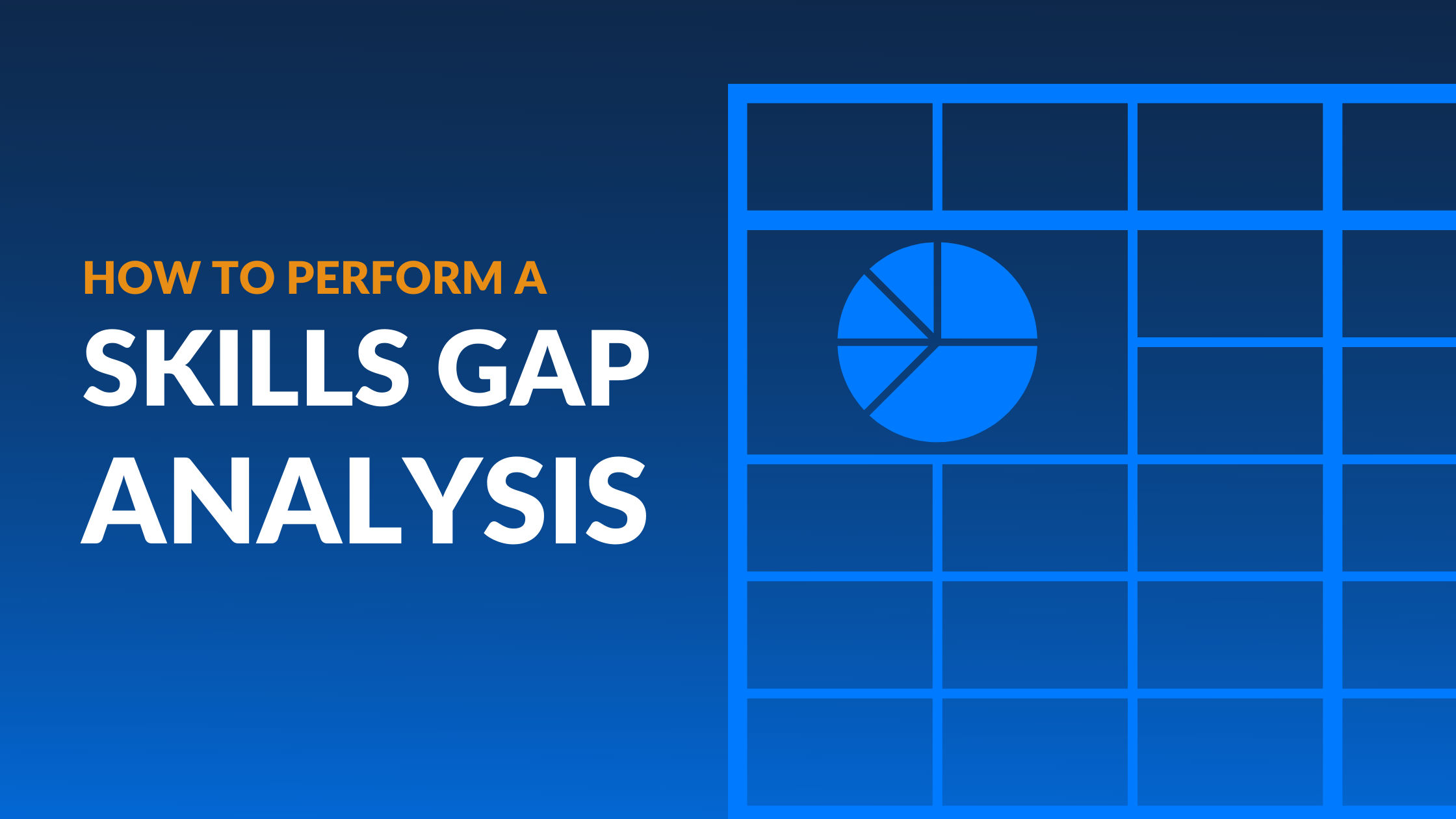 A skills gap analysis helps you determine the areas where your employees succeed and where they fall short. Learn how to do a skills gap analysis with our free Excel template.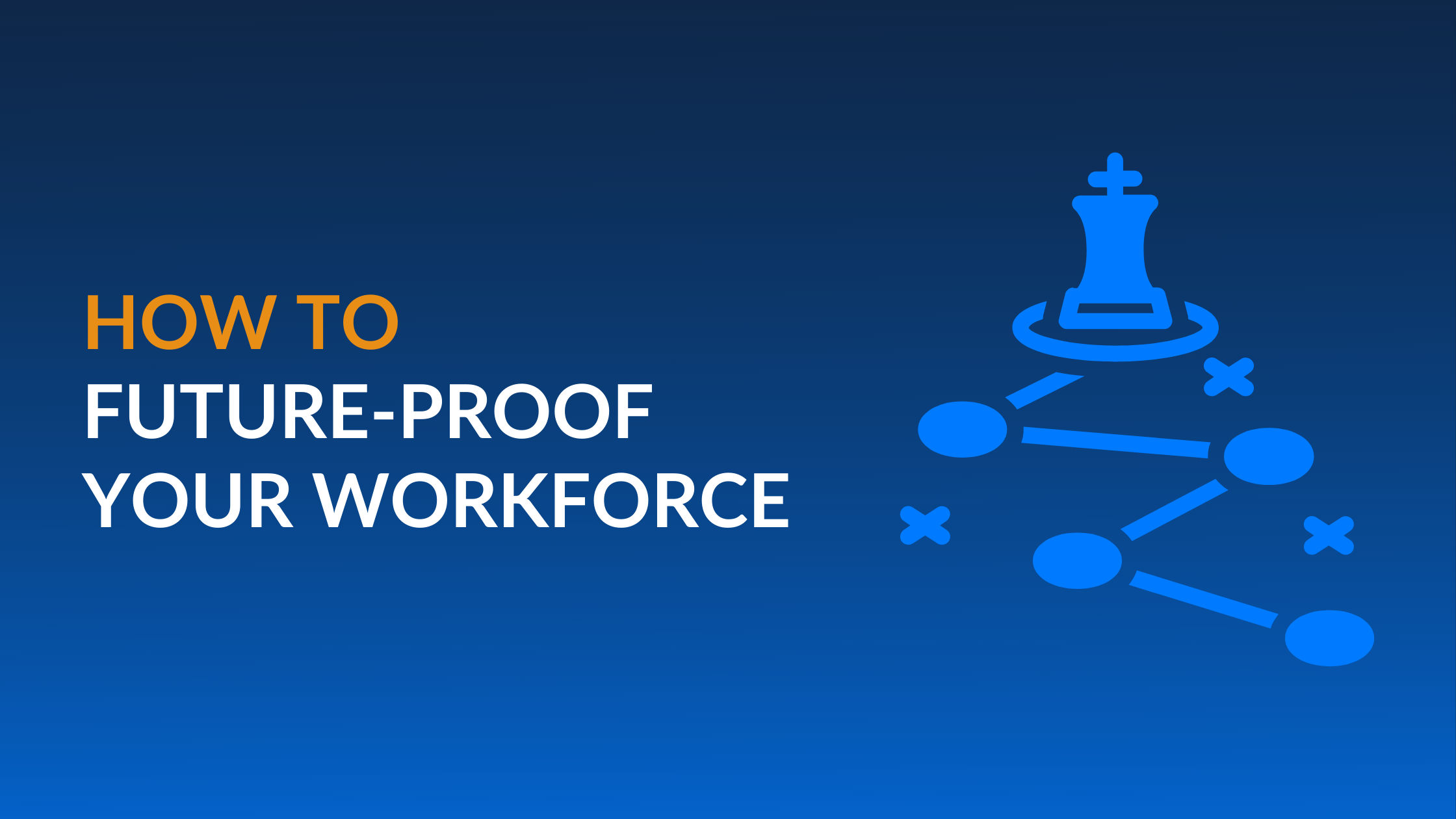 We spoke with 13 founders and CEOs who shared their insights on the best ways to future-proof the workforce with strategic learning and development, proper skills training, and support from leadership.