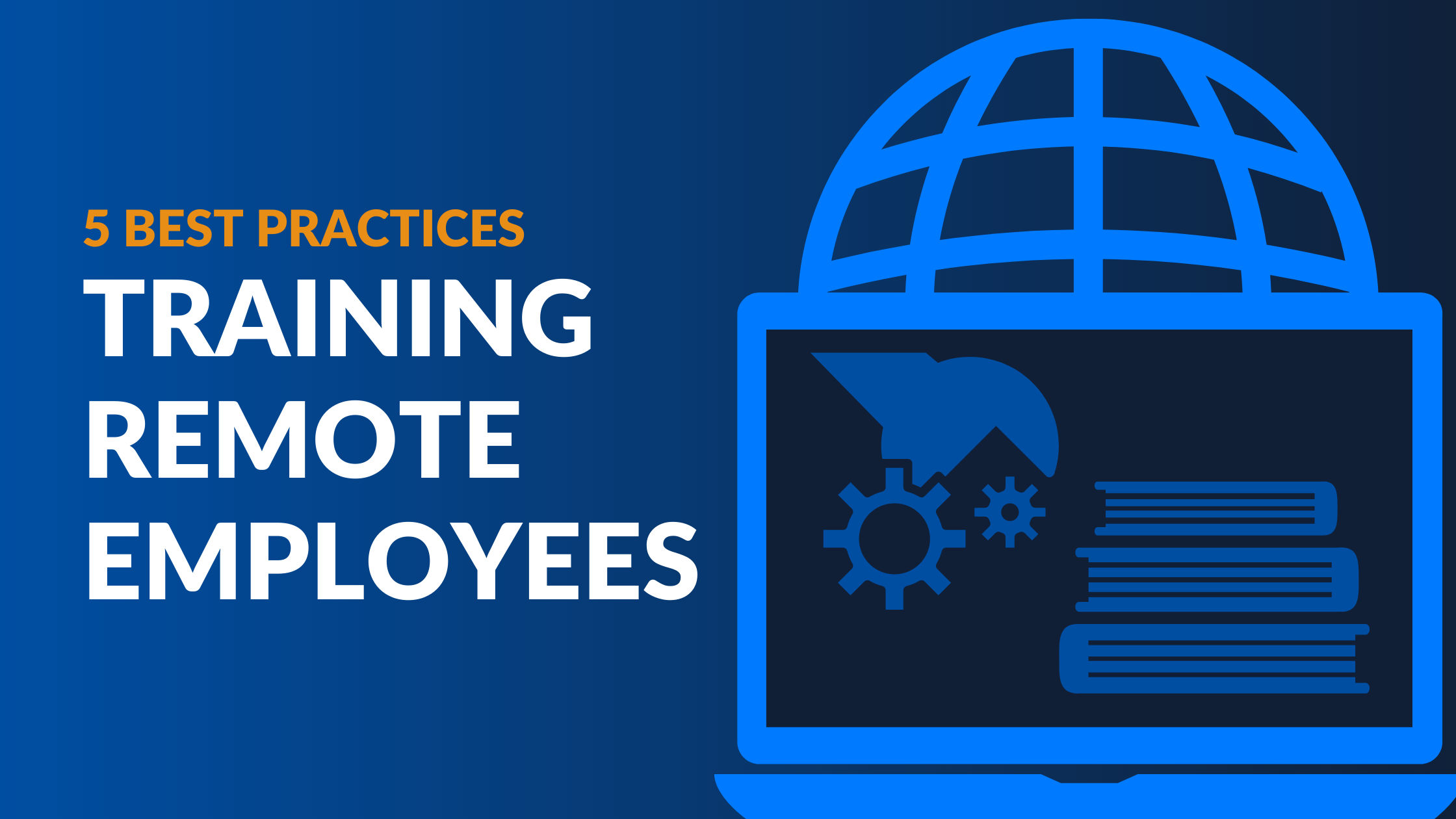 5 Best Practices for Training Remote Employees
---
Remote work was rising in popularity even before the pandemic, but millions of people transitioned to working remote full time over the last year.
This sudden workplace shift presents a challenge for companies: how do you successfully implement onboarding, upskilling, or any type of development program for remote employees?
Training remote employees offers significant benefits for organizations, including an engaged workforce, increased productivity, a highly-skilled staff, more innovative thinking, and a higher profit margin.


5 Tips for Training Remote Workers
Providing training for remote employees is also one of the most important factors for employee retention.
Statistics show that companies with successful remote training programs report a 30-50% increase in retention rates. And with 86% of millennials saying they would stay with the company longer if their employer offered training and development opportunities, remote training needs to be prioritized whether your employees work from home or at the office.
Training remote employees is critical, but there's a gap in the remote training most organizations offer.
That's why we've compiled five best practices for how to train remote employees:


1. Engage Learners
Engaging remote employees is a vital part of remote training. Since you can't physically engage with them, you need to find additional ways to create excitement and confidence in their work.
Rewarding your employees' training efforts can keep them engaged and motivated. Employees feel empowered to learn when given a variety of relevant training topics to choose from pertaining to their job functions and individual interests.
Many learning management systems have built-in certification function, so take advantage of this to award your employees' certificates.


2. Check-in Regularly
To successfully execute remote training, you need to regularly check in with your employees so you can measure your workforce's progress and stay connected.
When people feel heard, they're 4.6 times more likely to perform at their very best, so be sure to offer regular check-ins. You can do this by staying online after meetings to answer questions, review performance, or address issues.
You can also schedule check-ins with your employees and be available online should any learner wish to connect with you about your company's training program.


3. Document the Entire Training Process
Many companies make the mistake of having a single person in charge of training. However, in case that person leaves the company or takes on new responsibilities, the remote training program could be left in disarray.
To ensure a seamless remote training program, document your training process and keep it in a centralized place accessible to many people. Documentation also helps keep track of company training goals and initiatives.


4. Optimize Your Training for Mobile
Mobile learning allows your employees to access training materials anytime, anywhere. It allows for flexibility, eliminating the need for learning to happen at a particular place and time.
Providing mobile training seamlessly integrates with the learner's daily routine, resulting in better engagement, improved knowledge retention, and successful course completion.
Make sure your work from home training and development program is easily accessible on mobile and desktop.


5. Understand Employees' Learning Styles
The success of your work from home training will largely depend on your method of delivery. The best way to train remote employees is to understand their learning styles to ensure that everyone has an optimal learning experience.
There are four different learning methods: visual, kinesthetic, reading/writing, and auditory. The most popular is visual, with 66% of remote workers reporting that this learning method helps them learn best.
To ensure everyone is engaged, consider offering a mix of different delivery methods to appeal to all learners.


Conclusion
Remote training presents managers and employers with a huge opportunity. If executed properly, it can give your company the chance to improve your brand image, help your employees grow, and boost your bottom line.
These best practices for training remote employees will help you develop a robust remote training program to upskill your workforce and ensure future success.


See what Lorman's Team & Enterprise Training solutions can do for your company's remote training and development program.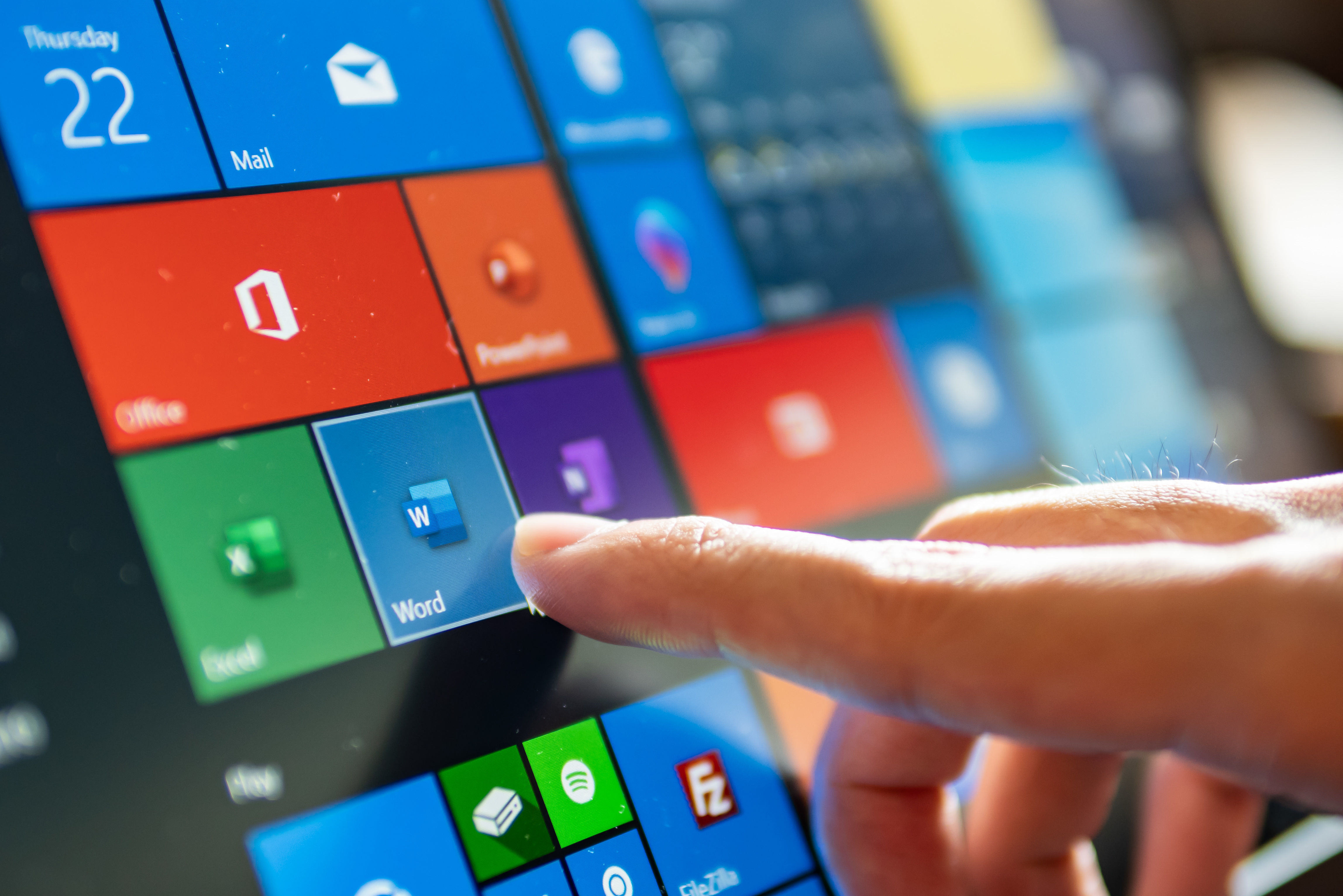 Organizations must focus on offering the right training to employees to ensure they don't fall behind, including basic and advanced Microsoft Office skills.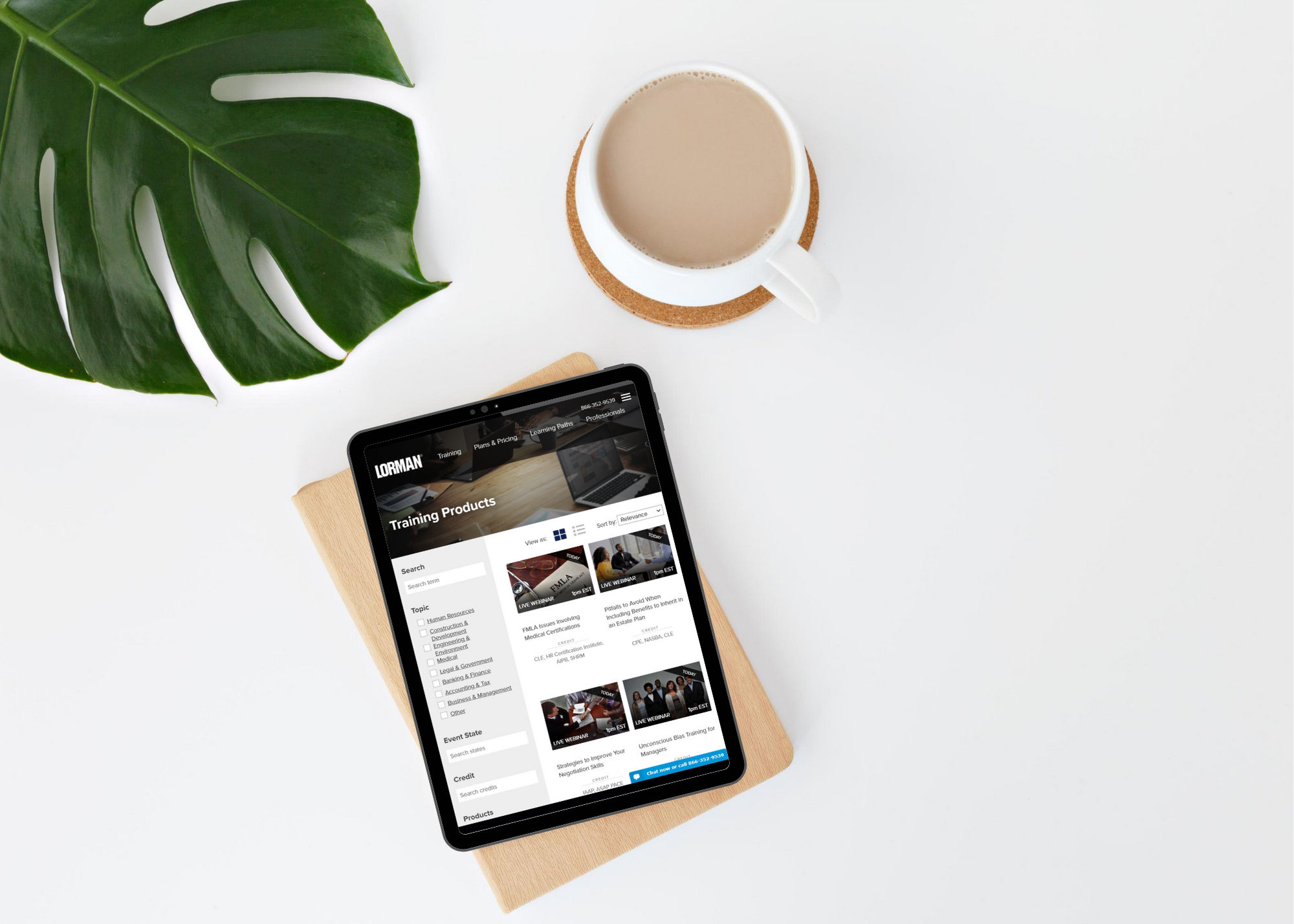 Online training courses are one of the most powerful and effective learning tools a company can provide its employees. When searching for platforms providing online training content, companies should look to find providers that can offer both.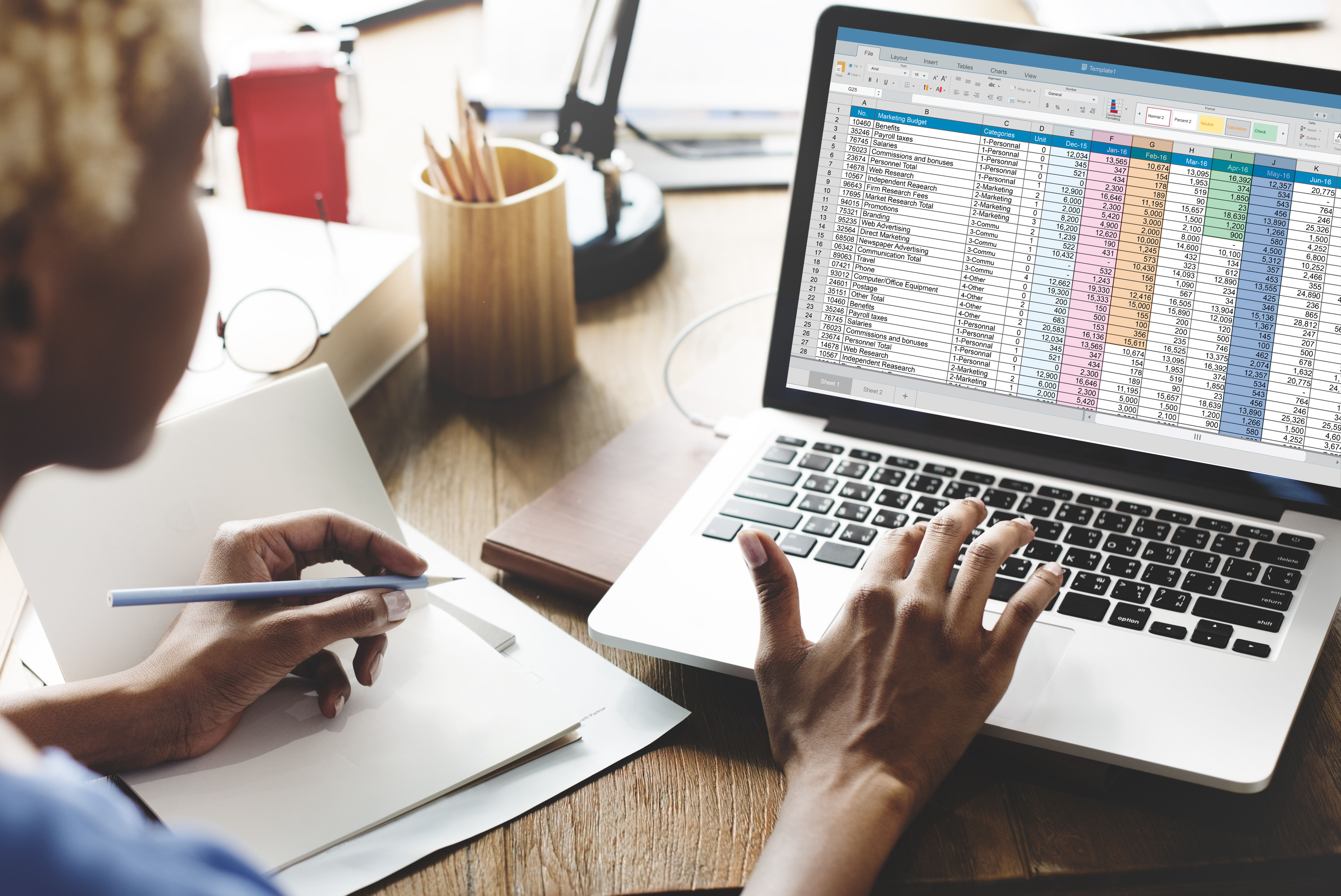 If you have struggled with applying Microsoft Excel to your career, have had issues making the program work in your role, or are unsure of the available features, then advanced Microsoft Excel training will help you.