Improving Workplace Diversity through Recruitment Strategy
---
Diversity and inclusion are a vital part of the modern workplace. Talent and skill are not limited to homogenous groups, so businesses must be prepared to hire across all areas of diversity. A diverse workplace is one in which employees may represent any race, gender, religion, ethnicity, or national heritage. It is one where personal details matter less than what a person can accomplish, and where inclusion becomes effortless.
While diversity and inclusion are at the core of company culture, it must start at recruitment. Without diversity and inclusion in recruitment, it is impossible to build a diverse team. However, successfully diverse and inclusive recruitment practices are easier said than done.
The Benefits of Diversity in the Workplace
Unconscious bias tends to be what creates non-diverse workplaces. To contrast this bias, studies have found that companies with a truly diverse workforce are 15-35% more likely to excel above their peers compared to homogenous workforces that follow cultural biases and divisive expectations.
At the executive level, gender diversity is correlated with both profitability and value creation, while ethnic and cultural diversity has a strong correlation with profitability. However, lack of diversity is still persistent, and moreso the higher up in positions you look in most companies.
Successfully Diverse Recruitment Strategies
When examining diversity, it's necessary to look to hiring practices. But hiring managers are not entirely to blame. Most people are doing their best to hire fairly and consider themselves inclusive. Many hiring managers would never dream of telling anyone they are unworthy of a leadership role due to their gender or ethnicity, but may inherently feel more confident with certain genders or races in a specific role. This is called unconscious bias, and we all have it in one form or another. It's part of being human.
Fortunately, where human nature fails us, technology thrives. It is possible to increase diversity in the workplace by using the right tools and training. There are several powerful ways to help remove unconscious bias and successfully hire diversely based solely on skills and ability.
Here are six strategies to increase diversity in the workplace.
1) Set Clear Hiring Goals
Decide what exact metrics you are hiring for based on measurable skills and qualifications. Then require a good reason for disqualification. This takes "feels right" out of the equation and devalues the ability of unconscious bias to take an unnamed part in decision-making.
2) Headless Resumes
Assess applicant resumes without identifying information. Remove names, ages, and locations to help hiring managers assess only a candidate's background and skills without the ability to unconsciously guess their gender or cultural background.
3) Automated Skills Tests
Assess skills before you assess people. When possible, send each candidate an automated skills test that can gauge some measure of their aptitude in the desired role. This allows top candidates to be identified before their diversity details are available to the hiring managers.
4) DEIB Awareness Training
DEIB stands for Diversity, Equity, Inclusion, and Belonging. Make sure your teams and hiring managers are aware of how their decisions influence DEIB in the workplace.
5) Inclusive Benefits Packages
Make sure your roles are appealing to diverse candidates. Inclusive benefits that allow for different styles of family and work-life balance will ensure that you will attract more diverse candidates to choose from.
6) Accountable Leadership
Lastly, hold leaders and hiring managers accountable for their inclusive results. A hiring manager who somehow overcomes all your efforts and hires a homogenous and stereotypical team has run out of excuses, while those whose results are appropriately guided by skill alone (such that diversity becomes randomized) are doing it right.
Improving Your Diverse Hiring with Lorman Education Services
At Lorman Education Services, we can help you improve your diverse hiring practices through both the correct use of technological tools and awareness of bias in the workplace. From who you interview and onboard to how you treat your team in the workplace, Lorman has the keys to building a diverse team that will give you a strategic edge in your industry and achieves an enriched, inclusive company culture. Contact us to learn more.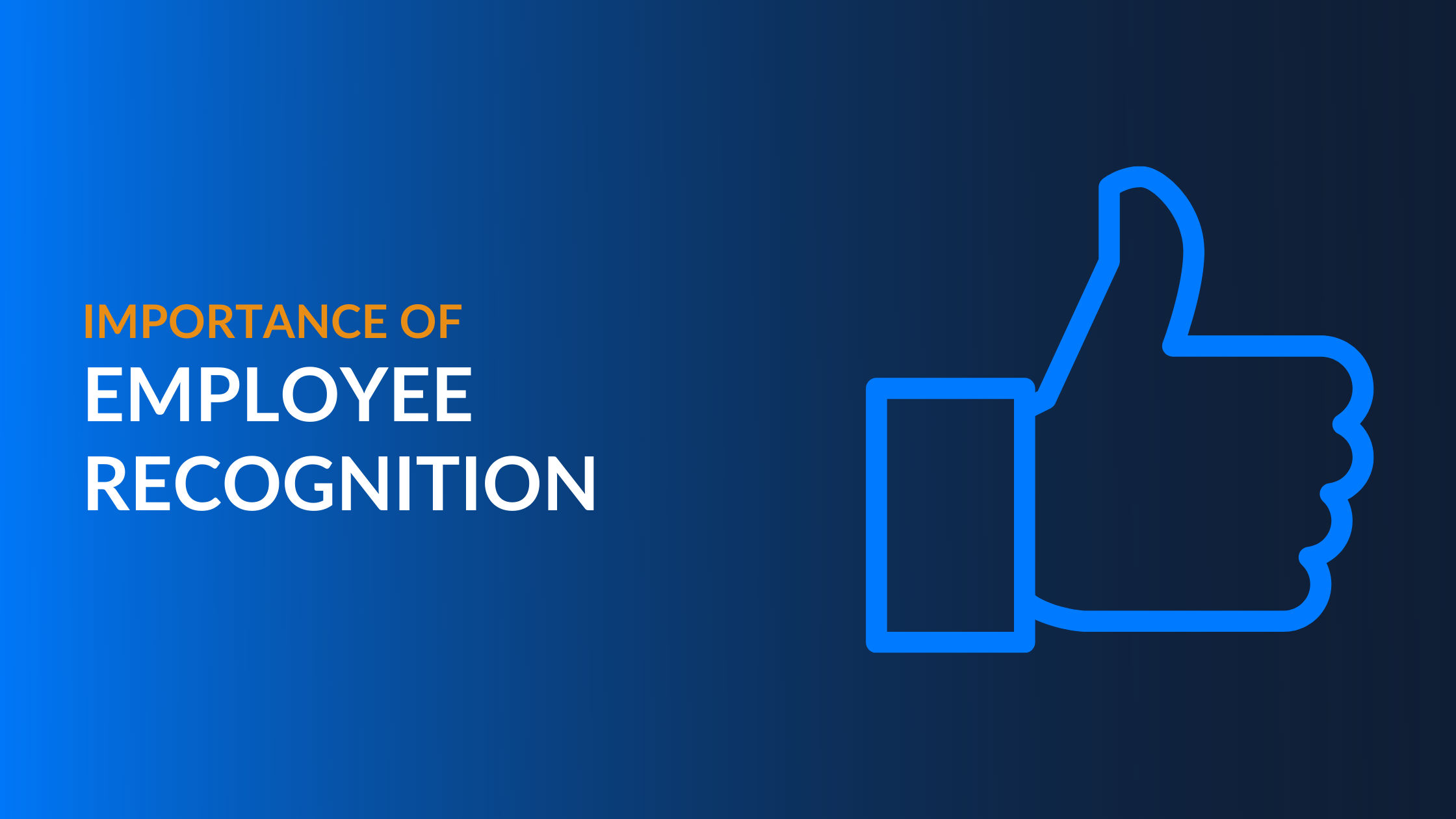 Hard work should never go unnoticed — especially in the workplace. In fact, companies with employee recognition programs have 31% lower voluntary turnover. Here's how you can recognize your employees' hard work.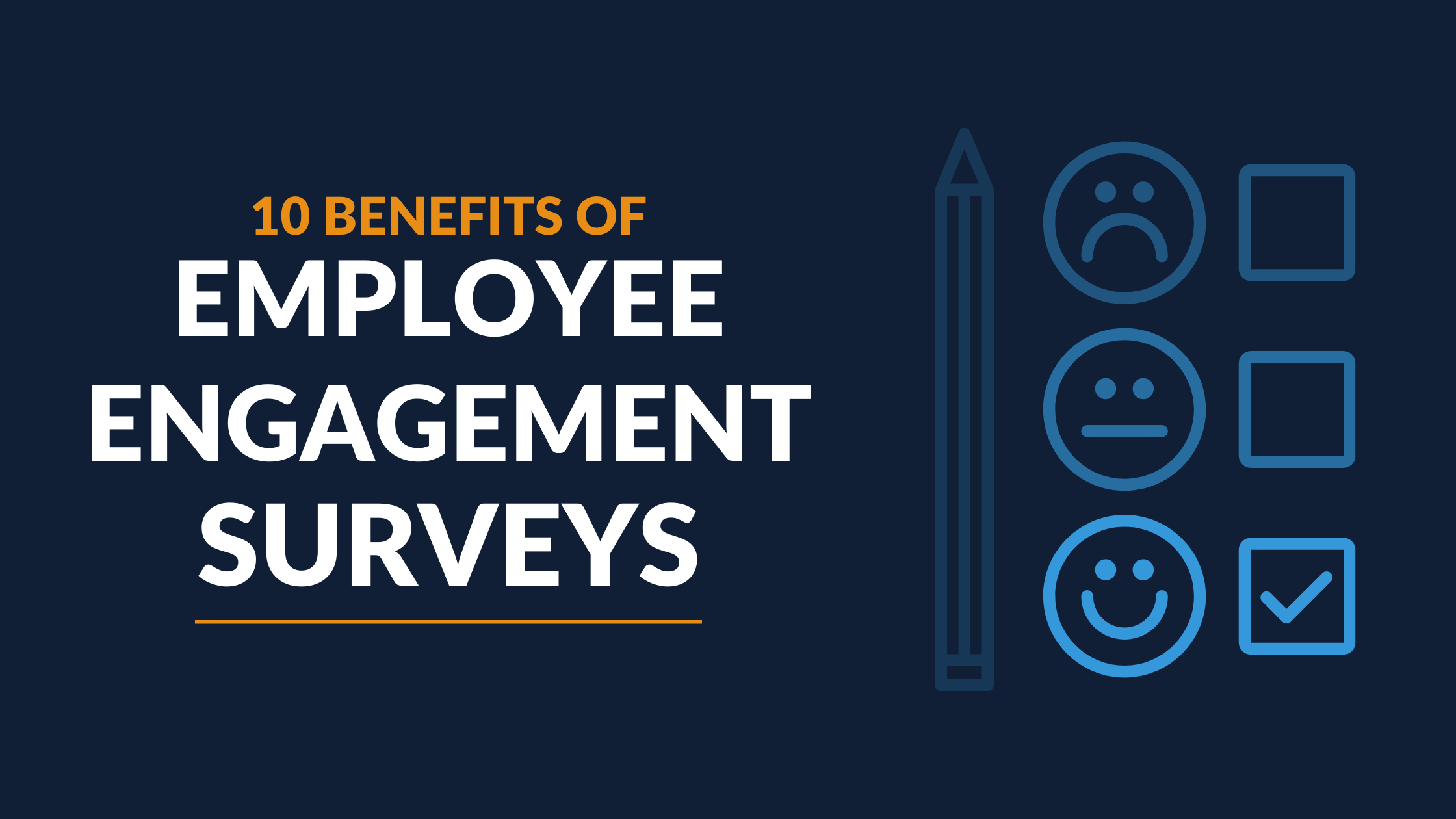 Engagement surveys are one of the most valuable tools for an organization, yet are often underutilized. There are many benefits of employee engagement surveys, which is why companies should consider making it a standard practice.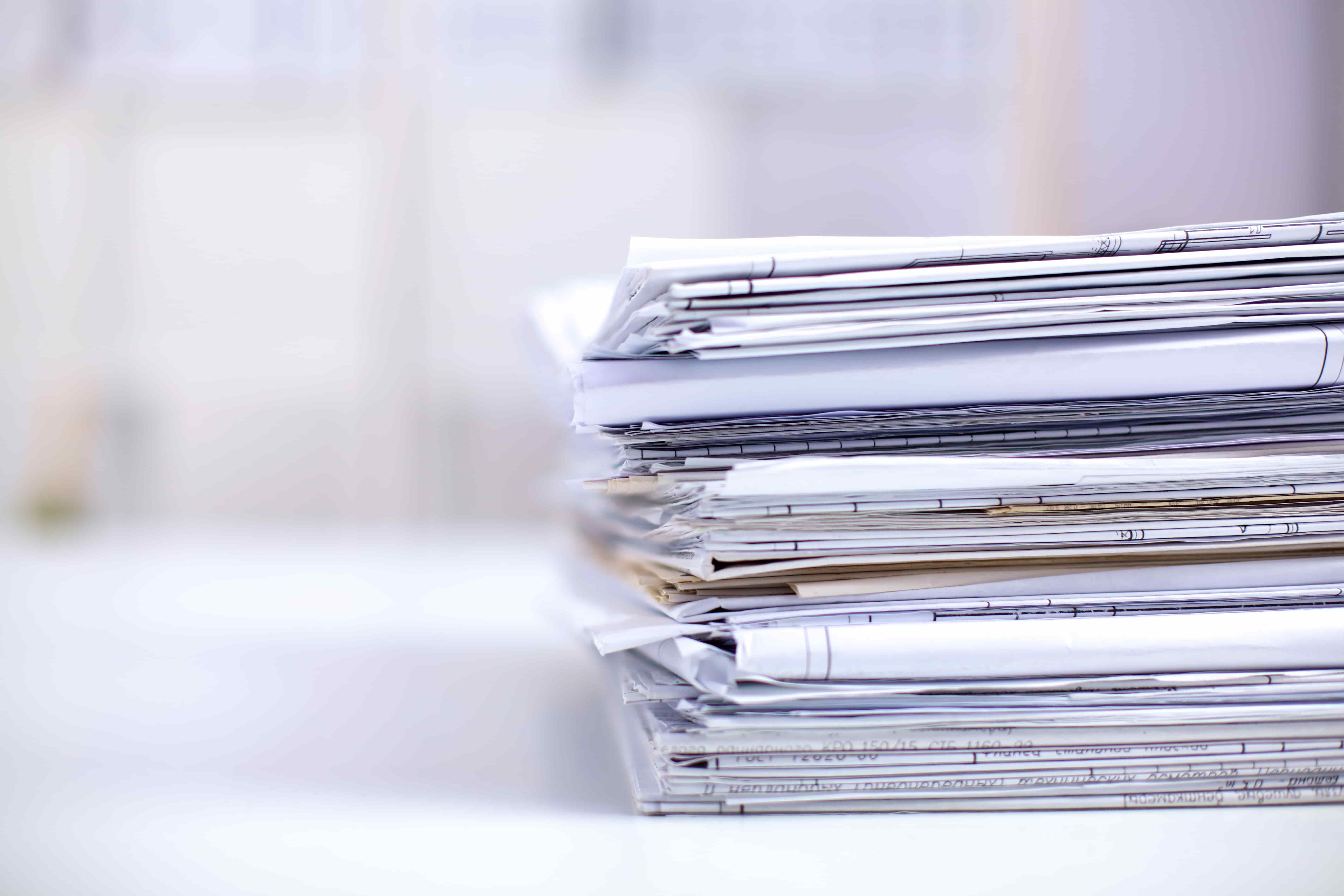 Providing comprehensive employee benefit plans (EBP) will attract & retain high-quality workers, and annual EBP audits will help you report on the plan's financial standing and gain insights into its effectiveness.