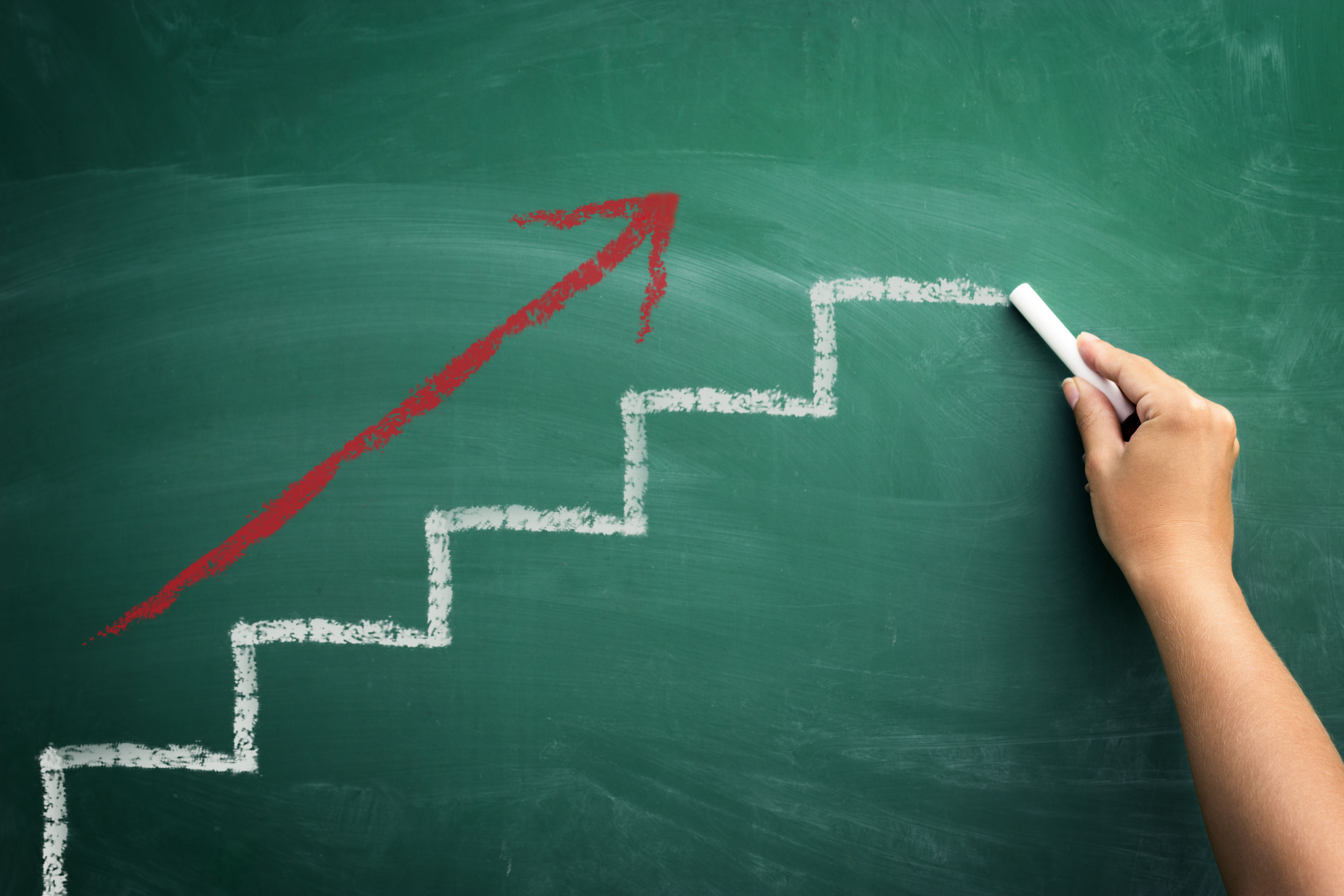 Corporate Training Initiatives: Develop Your Staff, Strengthen Your Organization
---
It's no secret that staff loyalty to corporations is at an all-time low, with the average millennial employee changing jobs four times during their first decade out of college. With millennials now being the largest age cohort in the U.S. workforce, organizations have never been more challenged to retain top talent.
Employee training is an essential means of engaging high-potential staff and organizations of all sizes are wise to develop robust, streamlined training initiatives. Following are some strategies for developing your corporate training program and ensuring that your own workforce is equally well-equipped, engaged, and committed to the company mission.
The Needs Assessment
Before you do anything, ask what your company needs. Conduct a staff and/or leadership assessment of training needs, and examine any pain points that may have become evident in recent months or years which point to a need for employee training. This is the stage at which case-building occurs, so it's important to ask your staff and identify patterns of poor results.
At its core, every organization exists to solve a problem, and your corporate training initiatives should reflect a similar commitment to the company's employee training and development needs.
The Make-or-Buy Decision
Once you have a clear picture of the corporate training programs your company needs, why they are needed and by which employees, be honest about whether it would be more beneficial to develop your own corporate training materials or outsource them to a professional education service or consultant.
The subject-matter expertise your company needs may very well reside in-house, in which case it is simply a matter of bringing your subject matter experts (SME) and company training managers together to develop relevant training curricula and materials. Has your civil engineering firm been winning more contracts with airports around the country for their construction management needs in recent years? If so, you very likely have a small cadre of engineers within the organization who have developed a level of ad hoc expertise in aviation engineering from which junior staff engineers and others who typically only work on city public works projects may benefit.
Sometimes, though, this is not the case — or with topics such as customer service and time management, you may find that the training materials and trainers are both available from outside vendors. In this case, hiring out training may be the most cost-efficient and expedient route.
Before looking outside your organization, it may be appropriate to conduct a second needs assessment of staff and/or leadership. Which outside entities set the example to which your organization aspires? Which ones demonstrate the expertise that your company needs to make available to staff through corporate training programs?
Implementation of Corporate Training
If the previous two steps are done correctly, your company's efforts will bear fruit once your new training programs are rolled out and staff receive the benefits of knowledge and skills practice they've never had before.
For many staff members, paid training which speaks to their own professional development goals will have a positive overall effect on the workplace culture, and high-potential staff will view such training as a reward for their demonstrated commitment to the company.
Evaluation
Any seasoned project management professional can attest to the importance of testing process changes and comparing the results to the status quo. When implementing new employee training programs, be sure to heavily incentivize staff to complete evaluations and to provide thorough and specific feedback. Based on these results, be prepared to either continue and expand upon your new corporate training program or make further improvements.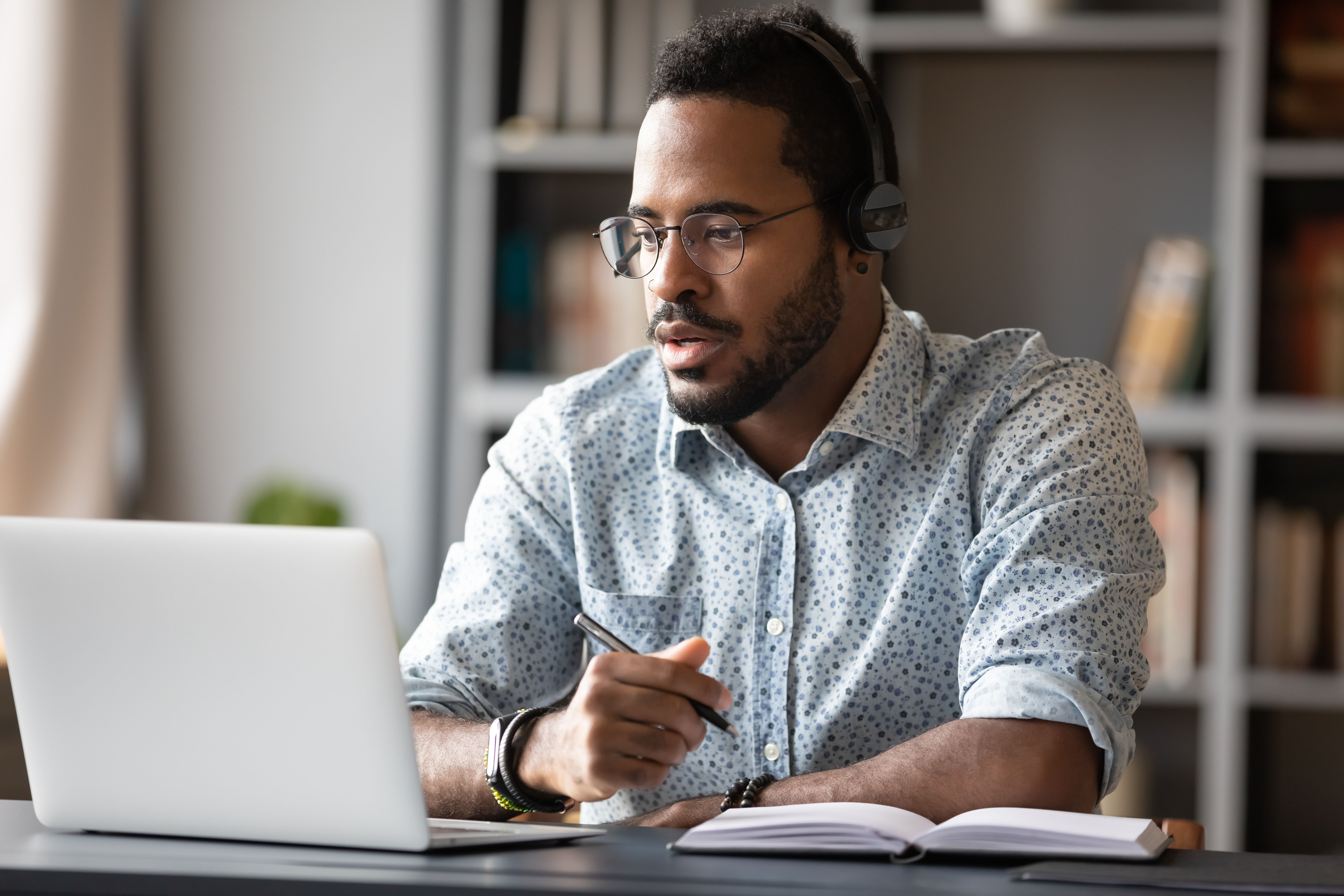 It was easy for companies to address problems when only 17% of employees worked remotely. But when nearly 50% of the American workforce works remotely, companies must rely on online training.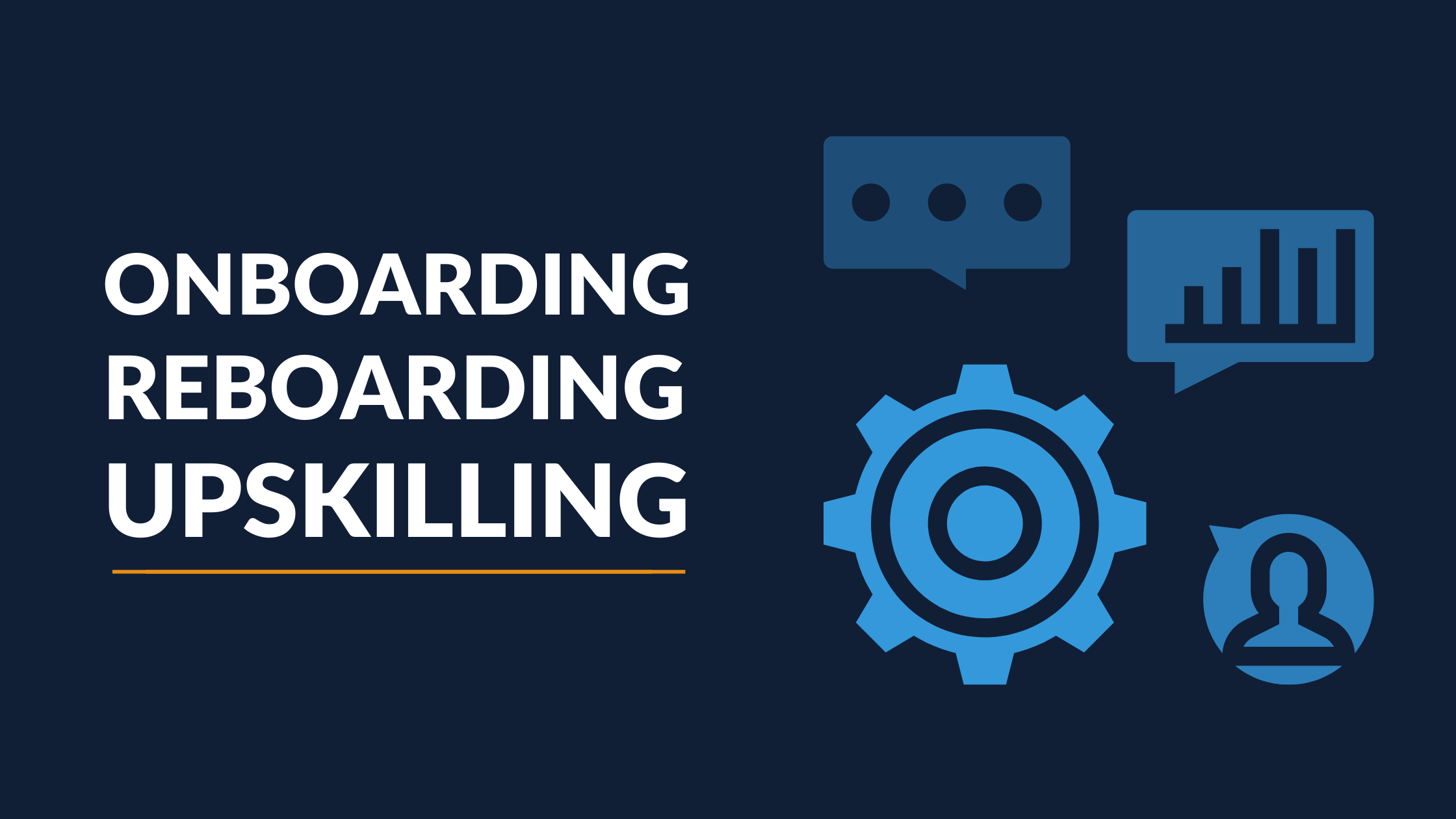 Creating a proper onboarding and reboarding program, in addition to continuous upskill training, will help decrease turnover rates and help secure the future success of your organization.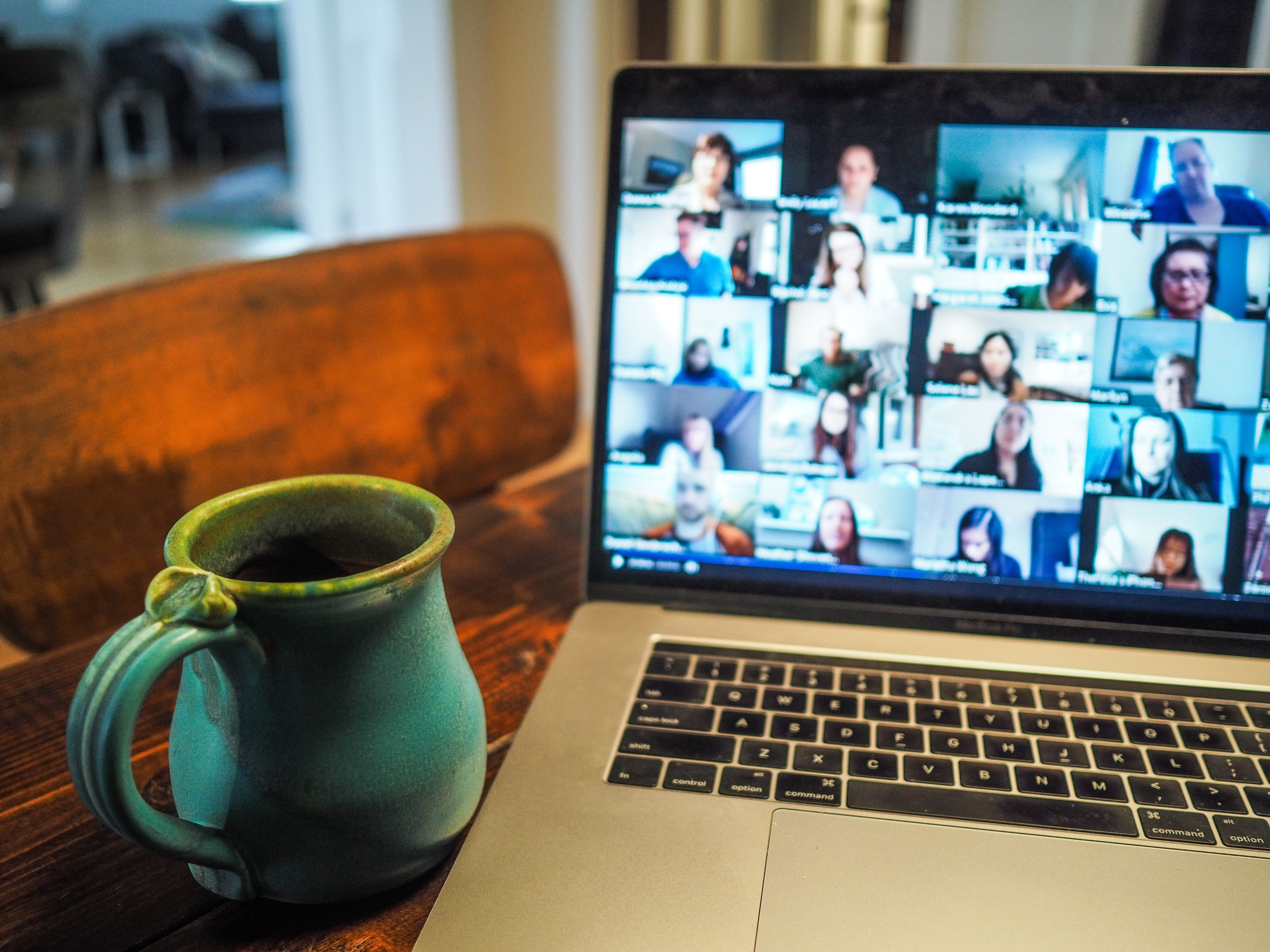 Managers face the challenge of overseeing employees remotely. This may be the new normal as offices changed the way they functioned as a response to the pandemic.