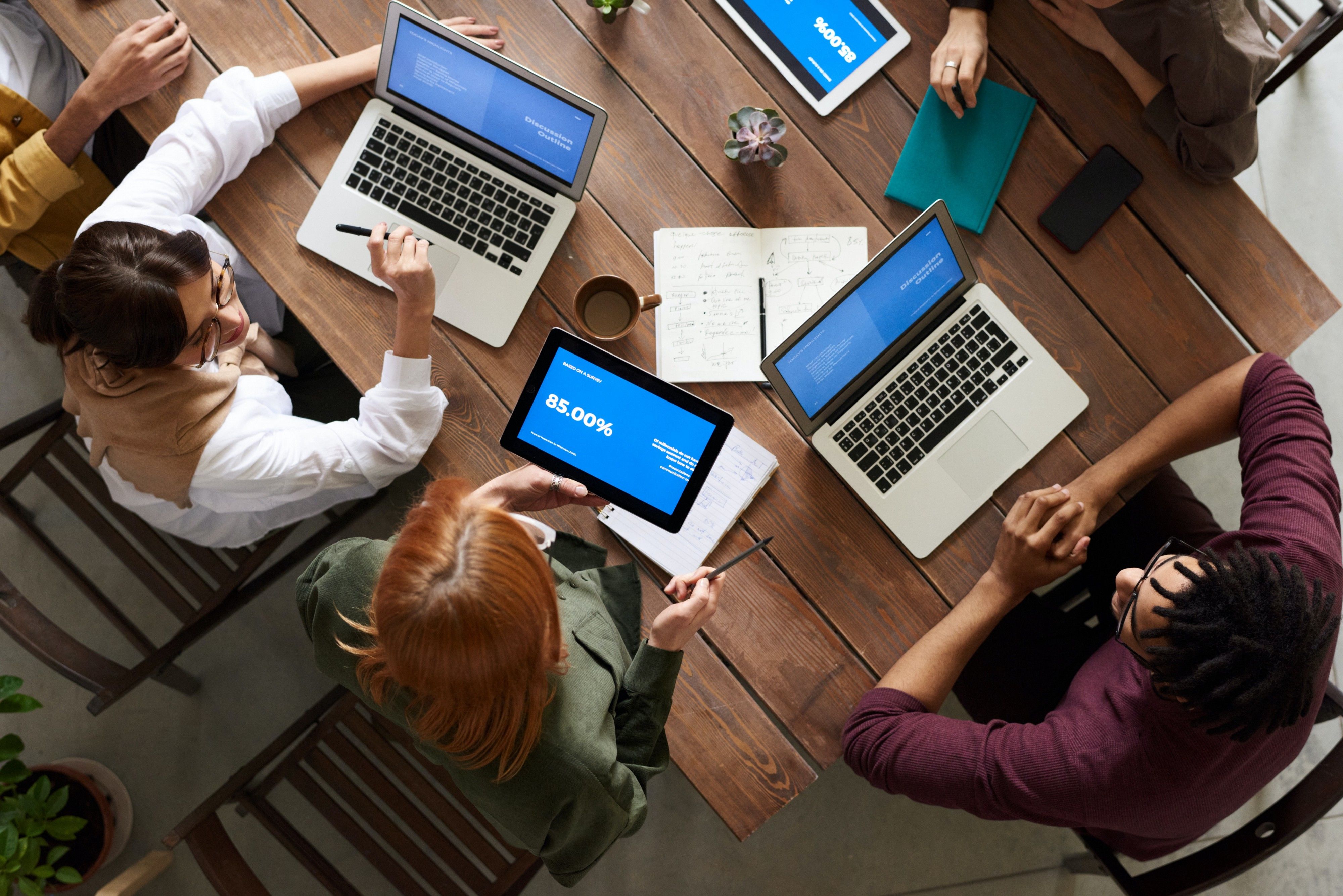 Why Company-Provided Training is Crucial for Employee Retention [eBook]
---
Picture your highest performing employee and think about the scale and quality of work they perform daily. Now consider your company's employee retention efforts. Is your organization actively working on maintaining valuable talent?
Companies always expect their most successful and valuable employees to stay but more often than not, employee retention efforts fall to the wayside and are left neglected until it's too late.
Download our latest eBook, Why Company-Provided Training is Crucial for Employee Retention, to learn how to integrate a strong employee retention program, and how increased employee retention will benefit your organization.
---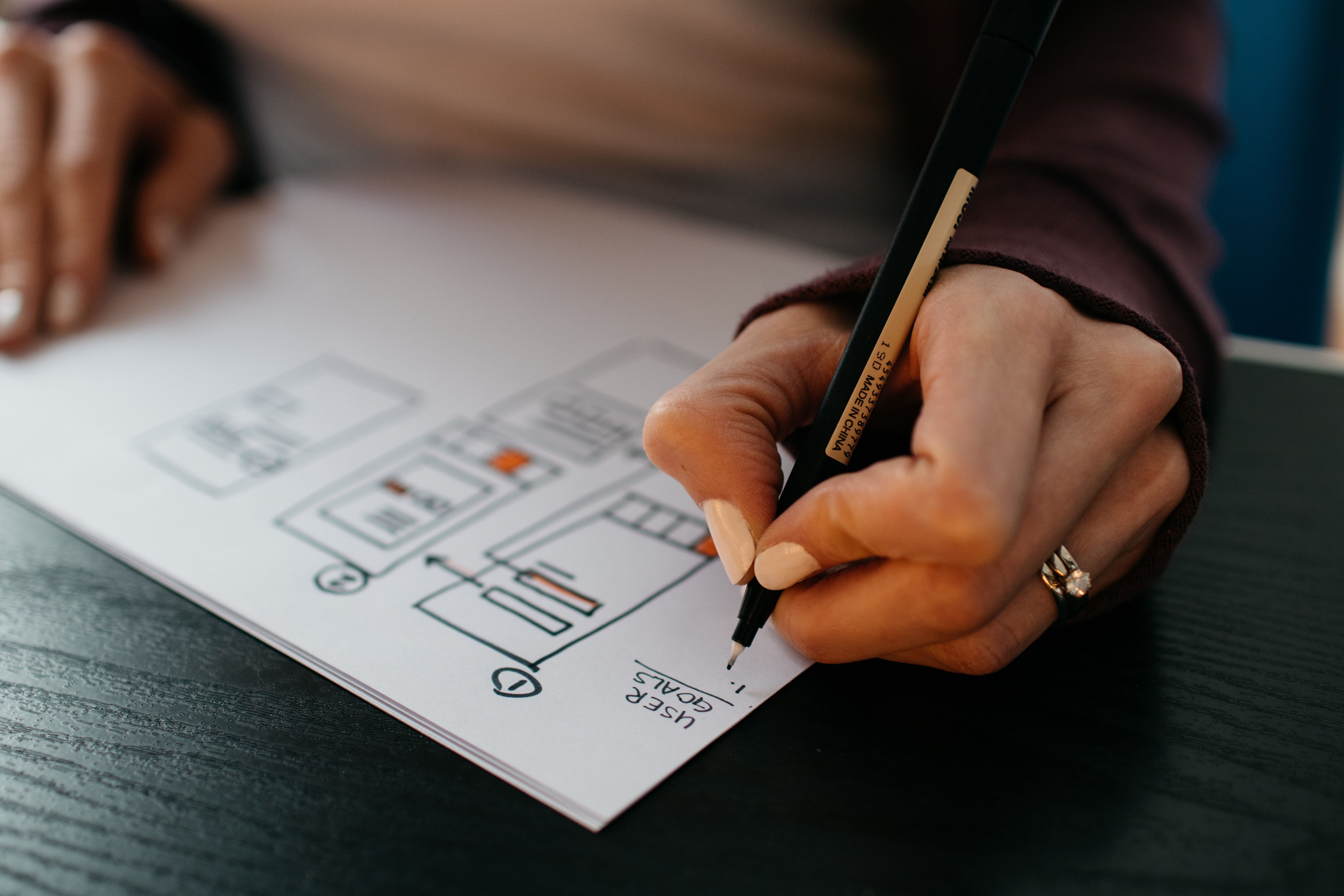 Continuing education comes in many forms, from blogs and webinars to formal certification programs. Any step you take, whether it's big or small, is a positive step toward achieving your career goals.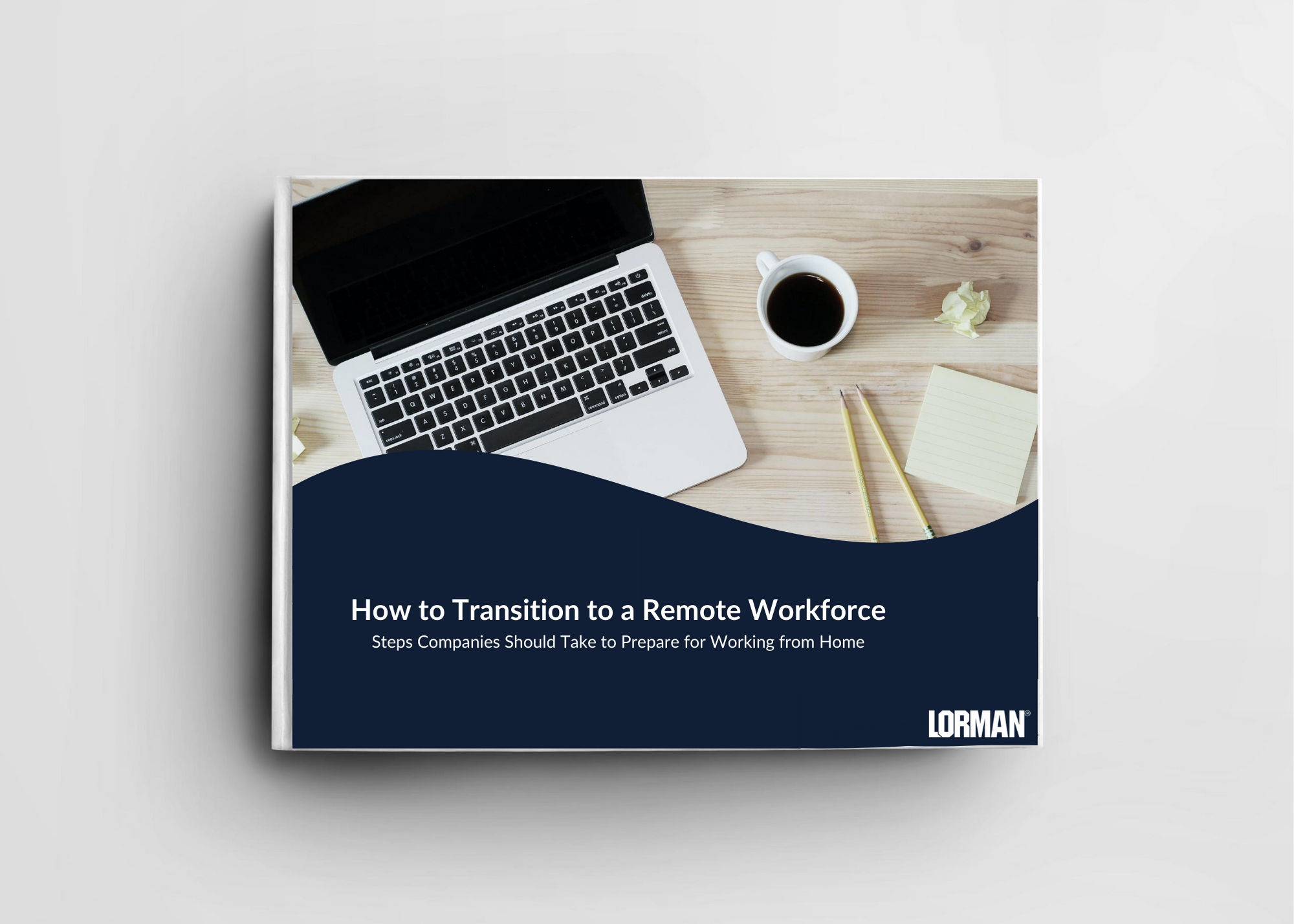 Companies are becoming less dependent on physical office space and more dependent on online resources. So how can organizations smoothly transition employees to work from home on a long-term or rotating basis?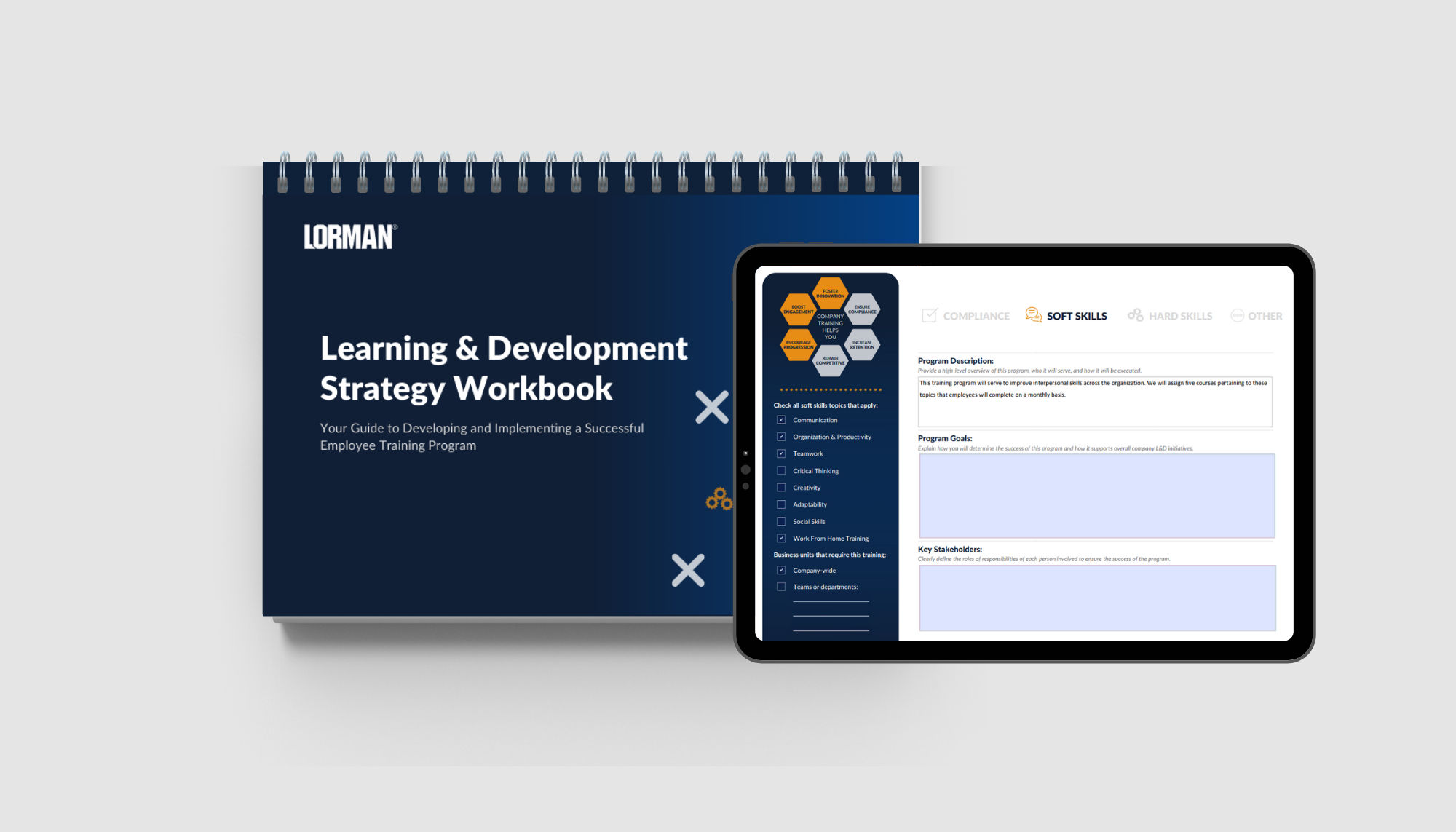 Your guide to developing and implementing a successful employee training program, with interactive worksheets to help you choose training courses and identify your company's L&D initiatives.