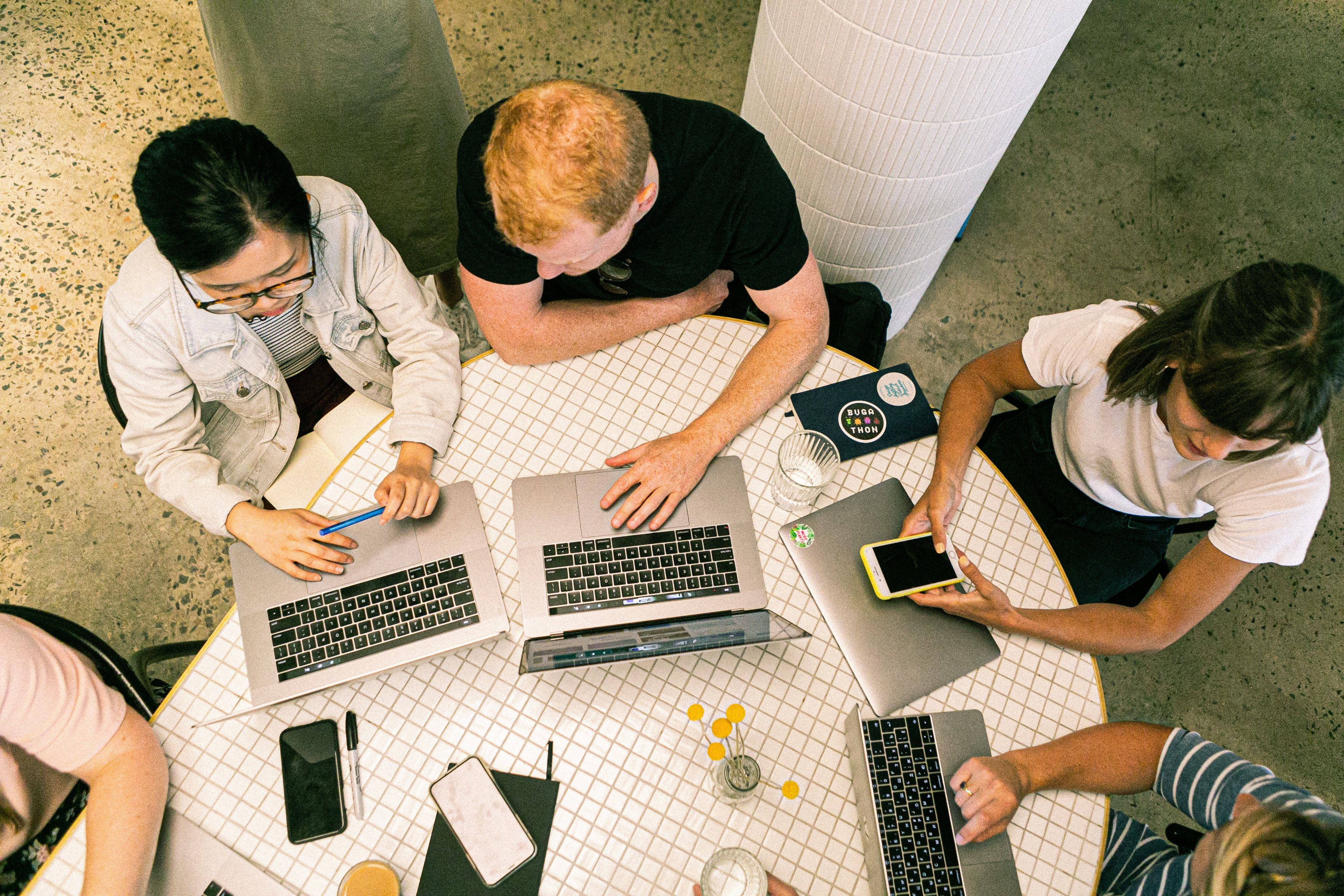 Make Training Part of Corporate Culture: How to Become a Firm that Values Lifelong Learning [eBook]
---
The saying "you learn something new every day", though often used in jest, supports the idea that whether big or small, important or insignificant, you are constantly gaining new knowledge.
The risks of neglecting learning in the workplace are too great to ignore. A lack of innovation from staff can be harmful to the overall success of a business, while dissatisfied employees can affect the company's reputation.
Our latest eBook highlights:
The benefits of eLearning
Ways to incorporate training into your company culture
How to find the right continuing education provider
Download our eBook, Make Training Part of Your Corporate Culture: How to Become a Firm that Values Lifelong Learning, below: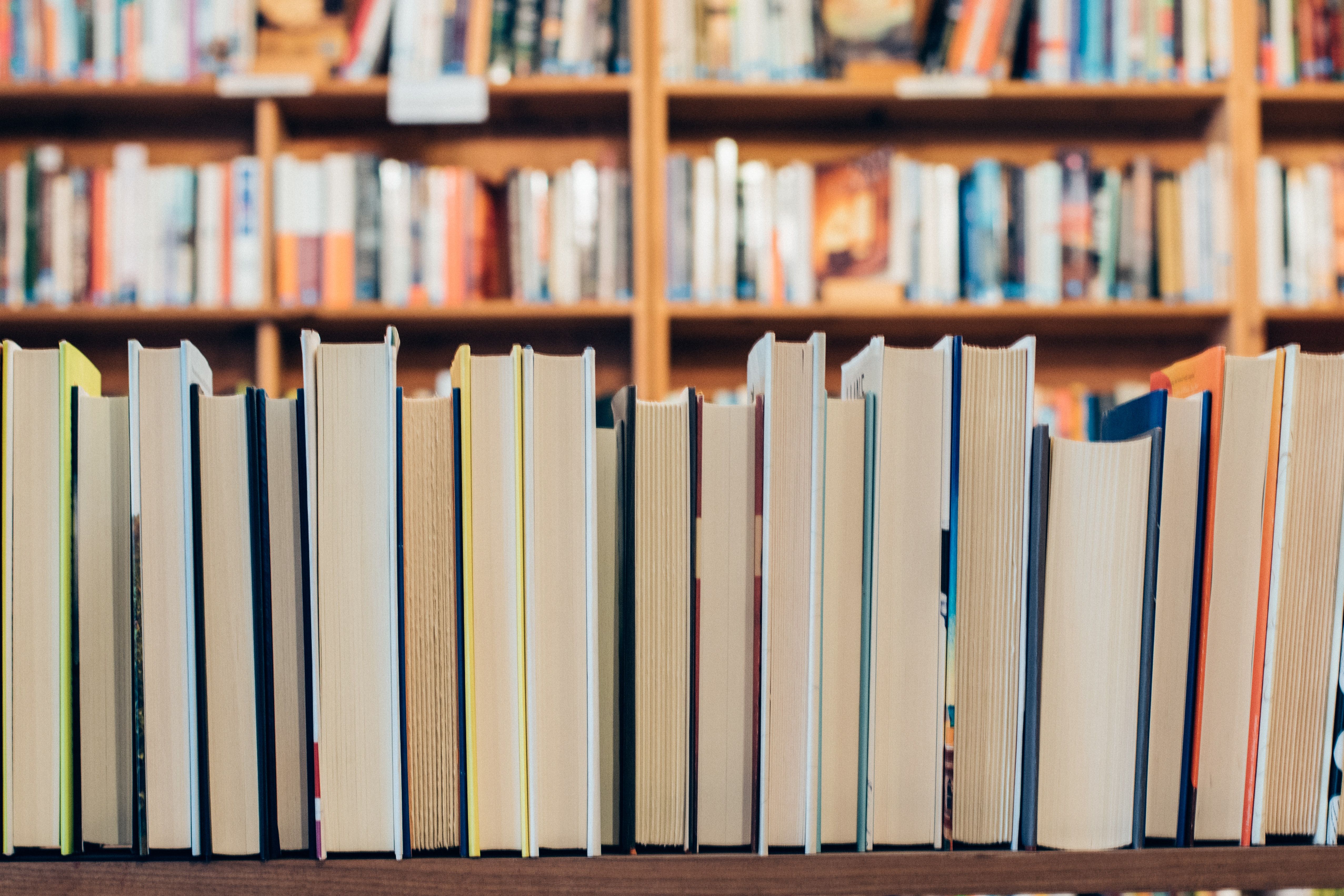 Rules and regulations are always changing but some things in the compliance world stay consistent. Tthese are the top 10 books for governance, risk management, and compliance professionals.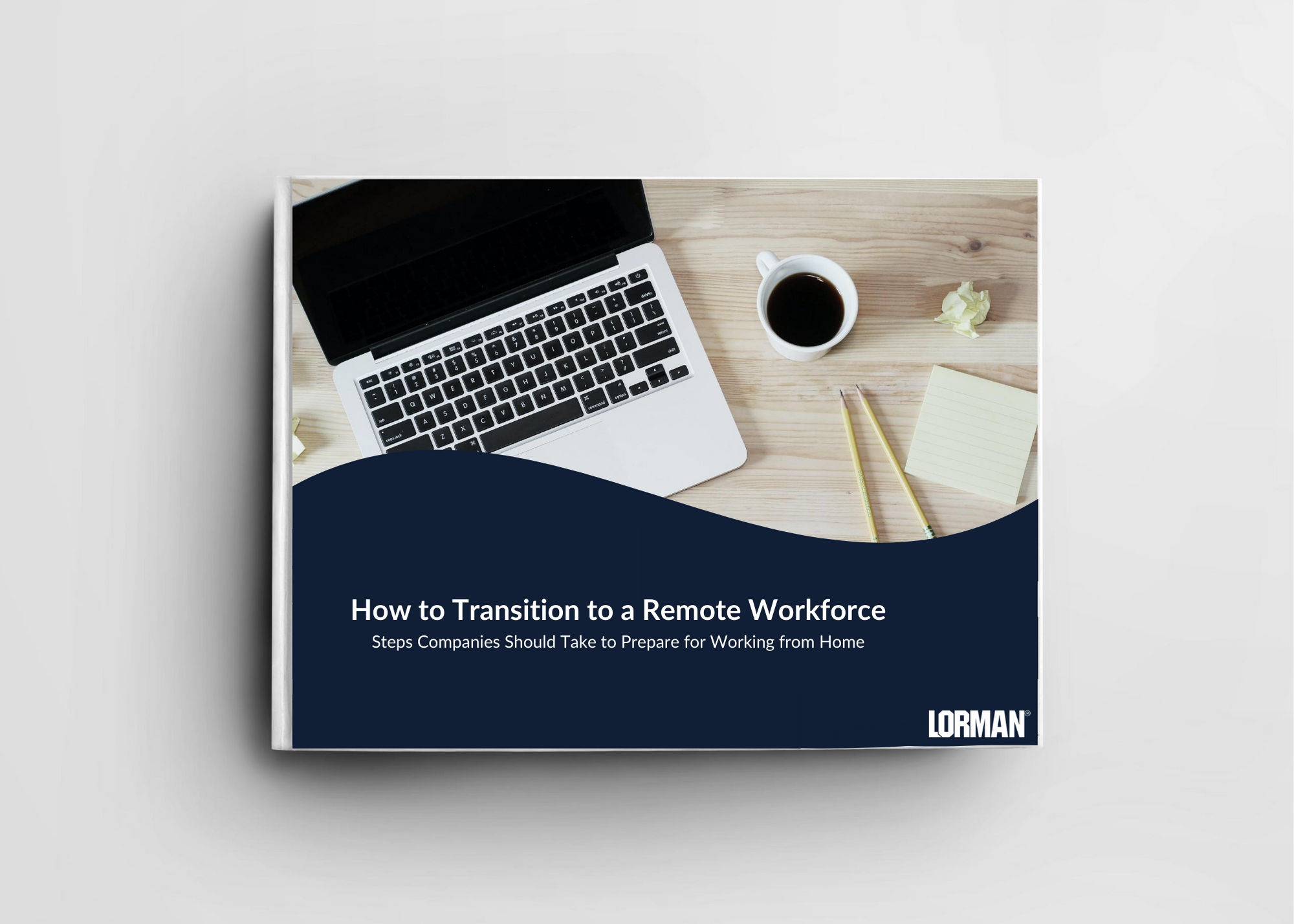 Companies are becoming less dependent on physical office space and more dependent on online resources. So how can organizations smoothly transition employees to work from home on a long-term or rotating basis?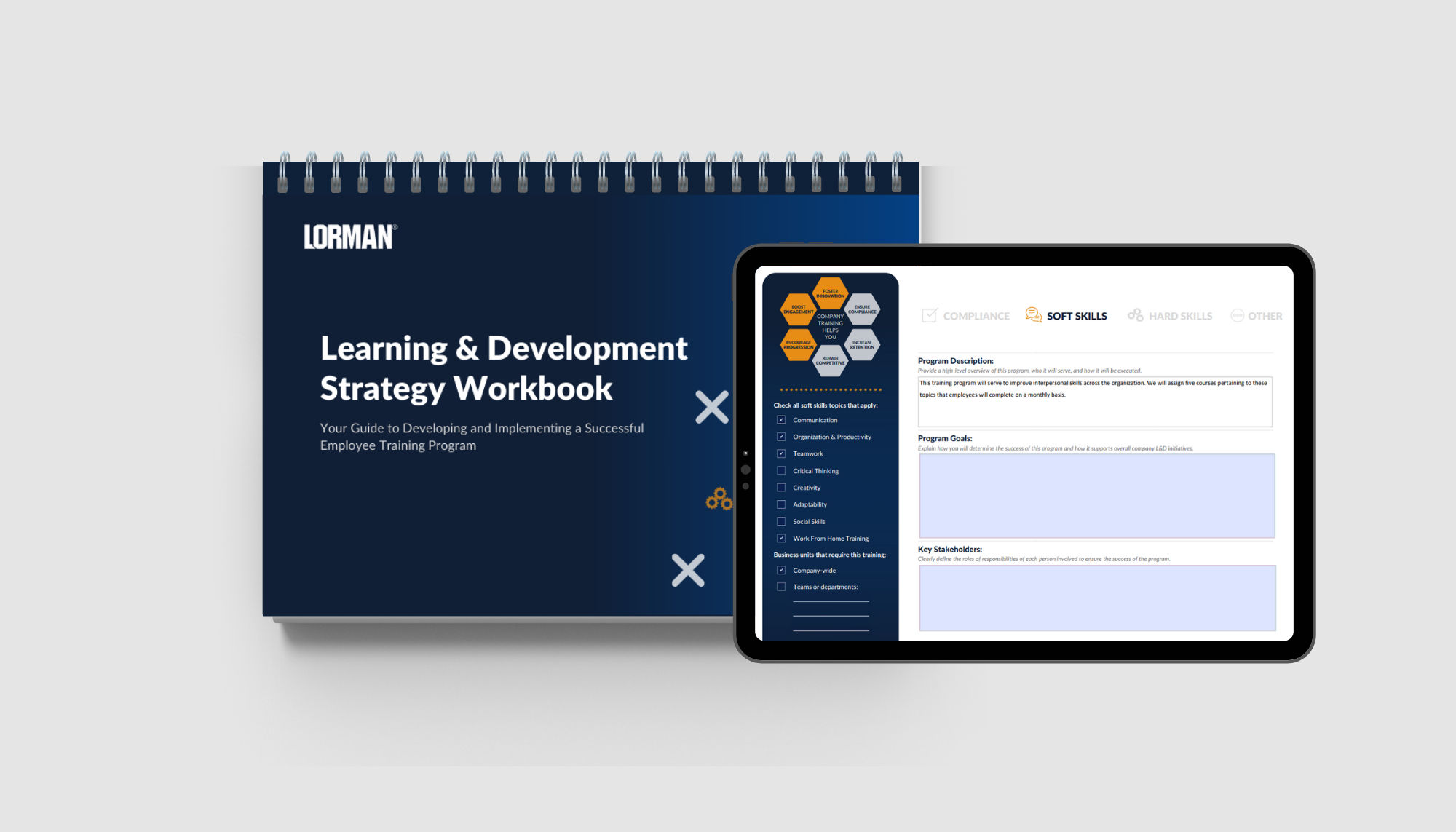 Your guide to developing and implementing a successful employee training program, with interactive worksheets to help you choose training courses and identify your company's L&D initiatives.