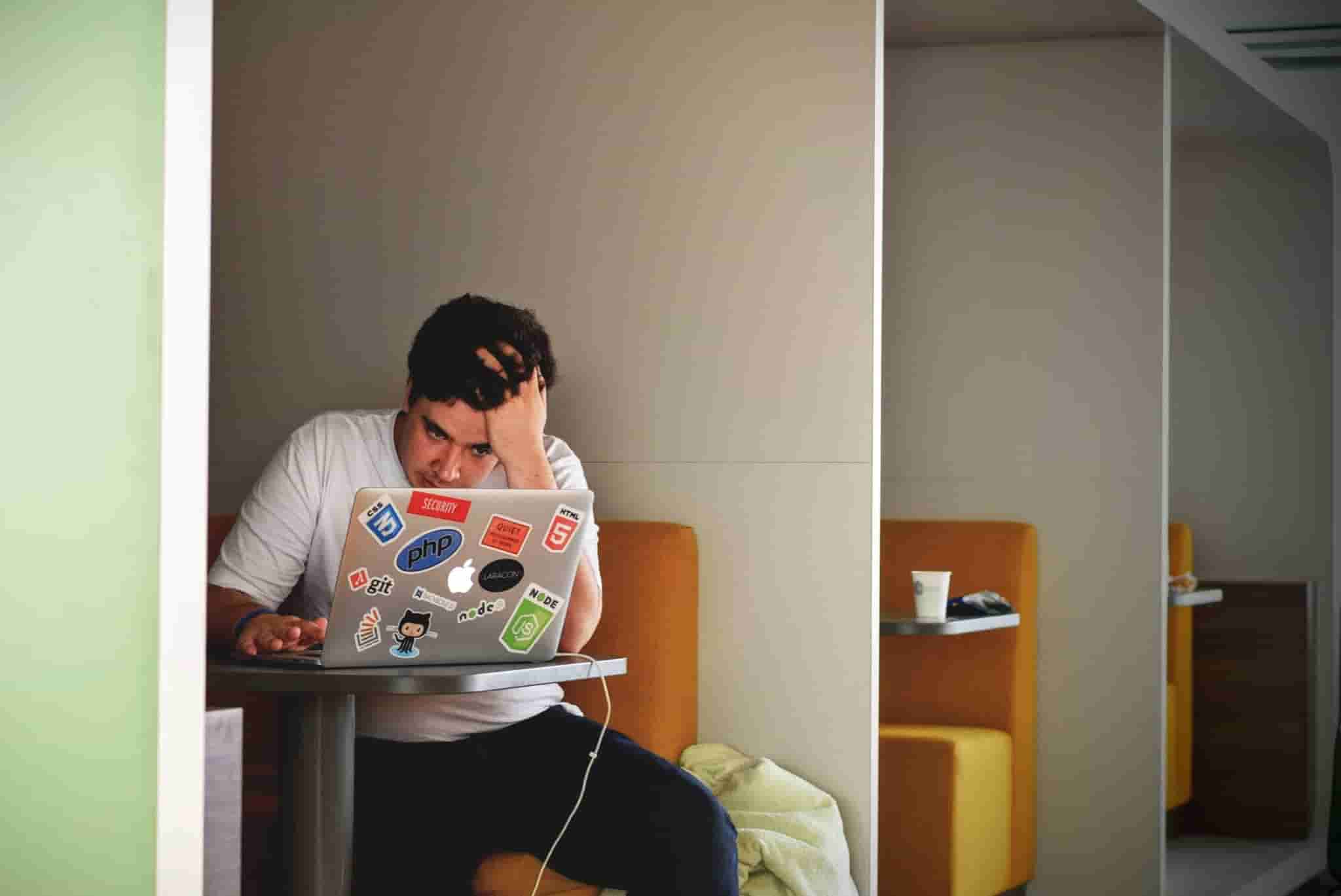 Accommodating Anxiety, Workplace Stress, and PTSD
---
One in five adults in the United States experience mental illness each year, affecting both their personal relationships and professional life.
Providing a workplace with reasonable accommodations is more than just an option. It's a requirement under the Americans with Disabilities Act (ADA) which was passed in 1990.
Human resources professionals, supervisors, and managers alike need to understand how to accommodate and help employees who are suffering from anxiety, workplace stress, and PTSD.


Strategies for Managing Employee Anxiety
It's understandable that there's been an increase in anxiety disorders this year due to mandatory stay-at-home orders and the increasing concern around COVID-19.
Anxiety disorders in a workplace, whether remote or on-site, can result in employees feeling fearful and panicky. They may have a hard time dealing with changes and work-related stress and suffer from intrusive thoughts.
As a result, these issues can easily aggravate employees who are already trying to cope with difficult conditions.
Some ways to reduce anxiety in workers include:
Determine the best ways to approach the employee. For example, consider if you need to alter your rhetoric, tone of voice, or body language.
Ask your employees if they prefer other ways to communicate, such as email or chat.
Conduct short weekly meetings for discussing problems before small issues intensify. This can also be an ideal time to check on your employees to see how they're doing and find out if your accommodation strategies are working for them.
Make needed modifications to your workplace environment, such as reducing noise and clutter.
Check lighting conditions and other sensory factors that may be causing anxiety.
Reducing Workplace Stress
One way to help employees who have workplace stress feel more at ease is to be transparent about the stressful situations you may face.
When you are honest about your own struggles, you're opening up the doors for your employees to feel more comfortable at work and around their colleagues.
Other strategies include:
Allow time off for employees who need counseling.
Have clearly defined job roles and expectations. When employees do a good job, praise and reward them.
Promote exercise and movement by encouraging your employees to take short breaks.
Establish an open-door policy regarding communication and let your employees know they can come to you when they feel stressed.
When they do come to you, be compassionate and try to understand their problems.
Check in to ensure employees are not feeling overwhelmed with too many responsibilities. If so, restructure jobs so they only involve essential functions.
Designate a mentor or supervisor for answering employee questions.
Allow more time for learning new responsibilities.
Accommodating Employees with PTSD
Post-traumatic stress disorder (PTSD) is a serious mental condition that affects approximately 8 million adults each year. Failing to act professionally and properly address PTSD in the workplace can lead to difficulties.
Some suggestions for accommodating employees with PTSD:
Train your staff to understand the condition and learn how to properly handle it in the workplace.
Recognize and eliminate environmental triggers, such as specific noises and smells.
Allow your workers to take breaks to places where they can relax and feel more comfortable.
Be flexible and allow employees to work remotely, if possible.
When employees feel triggered, let them leave and finish their work later.
Allow employees to use support animals.
Other Considerations
Know what it means to be an accessible company.
Enforce a zero-tolerance workplace policy for bullying and harassment.
Keep in mind that all mental health issues need patience and time.

Training to Accommodate Anxiety, Stress, and PTSD in the Workplace
How should you manage workers who have experienced mental health issues? Our upcoming course will discuss best practices in accommodating workplace anxiety, stress, and PTSD under the ADA.
This course will also explore and discuss various accommodations and environmental modifications, ways to interact with the worker, and experiences from the vocational counselor's perspective to illustrate successful accommodation and resolution.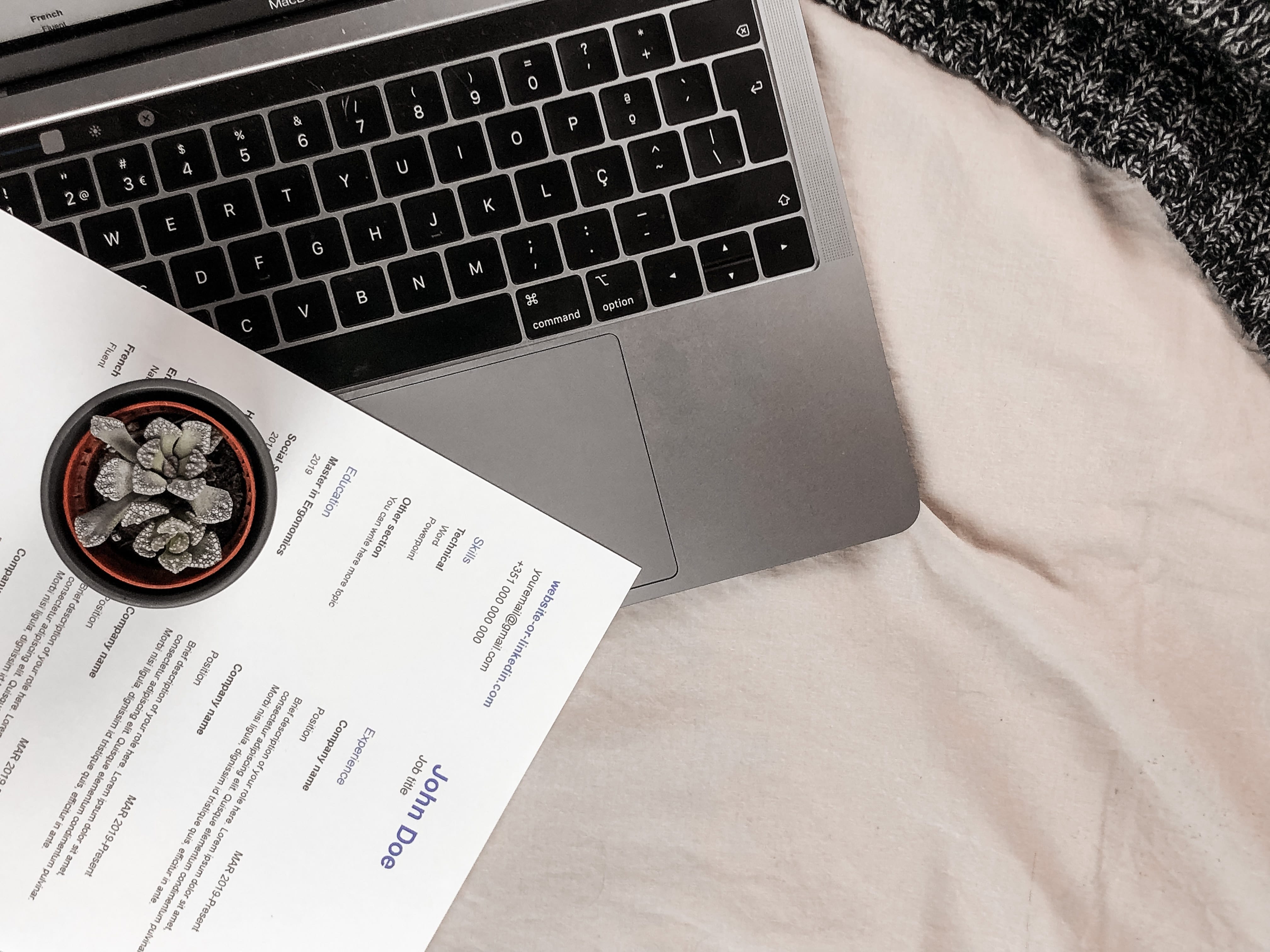 These are 5 recruitment strategies to help find quality candidates for those hard to fill positions.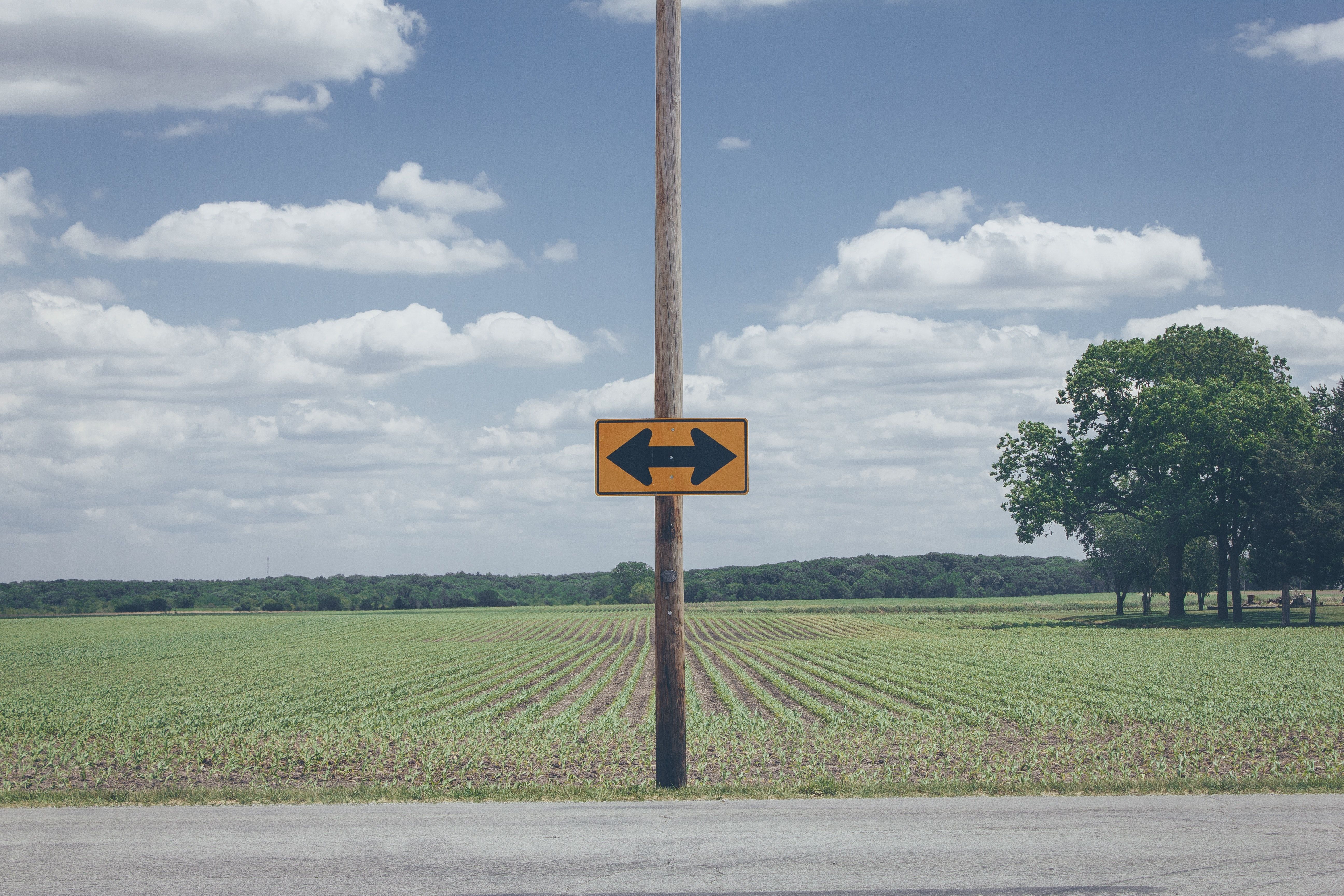 Did you know that 93% of employees move on to other companies to advance their careers? Organizations can combat this statistic by developing employee career paths to fill knowledge gaps and retain top talent.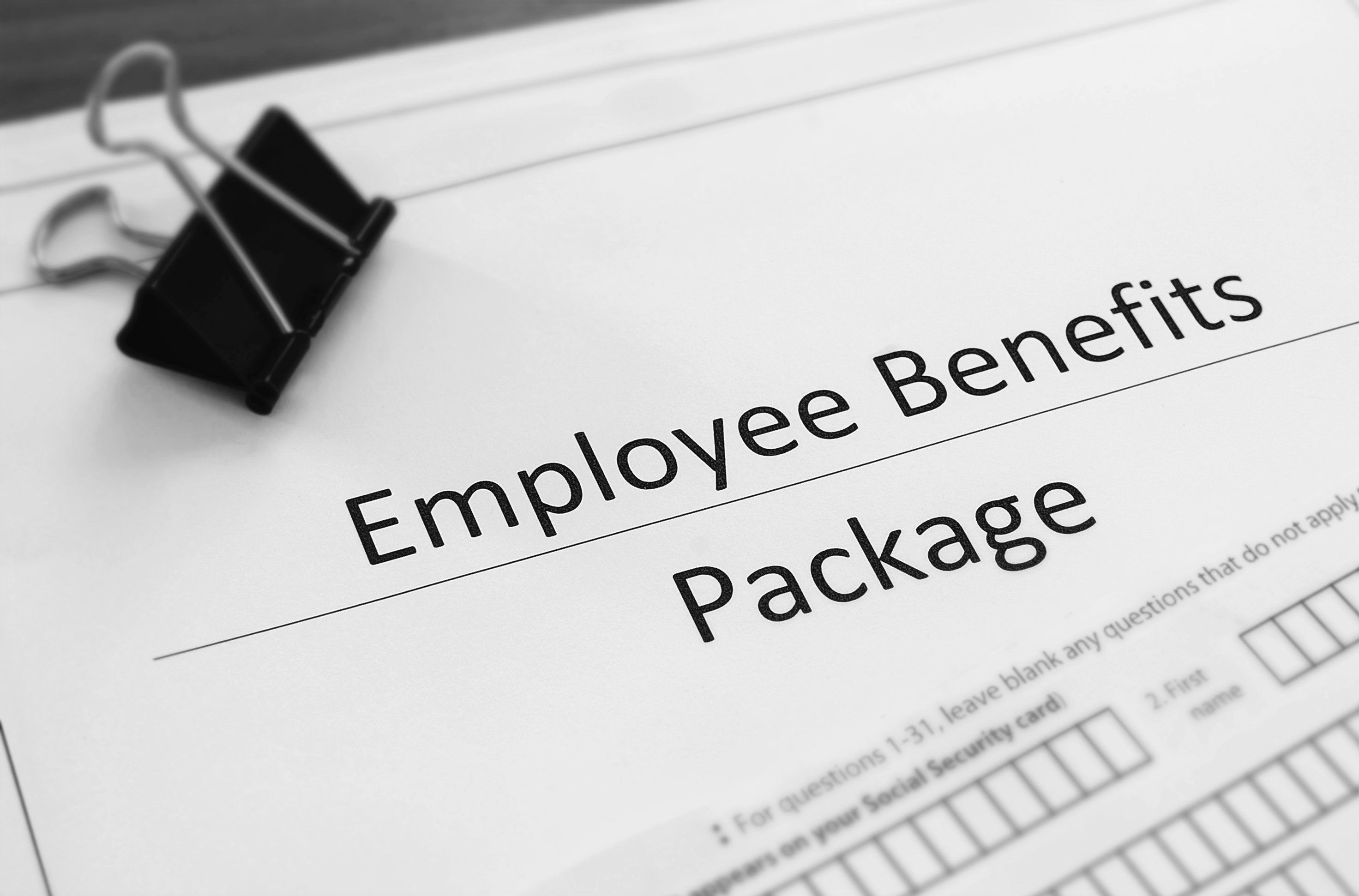 It is essential for company to offer a comprehensive benefits package to employees that will not only attract the best talent from the outset, but retain those talented individuals for years to come.