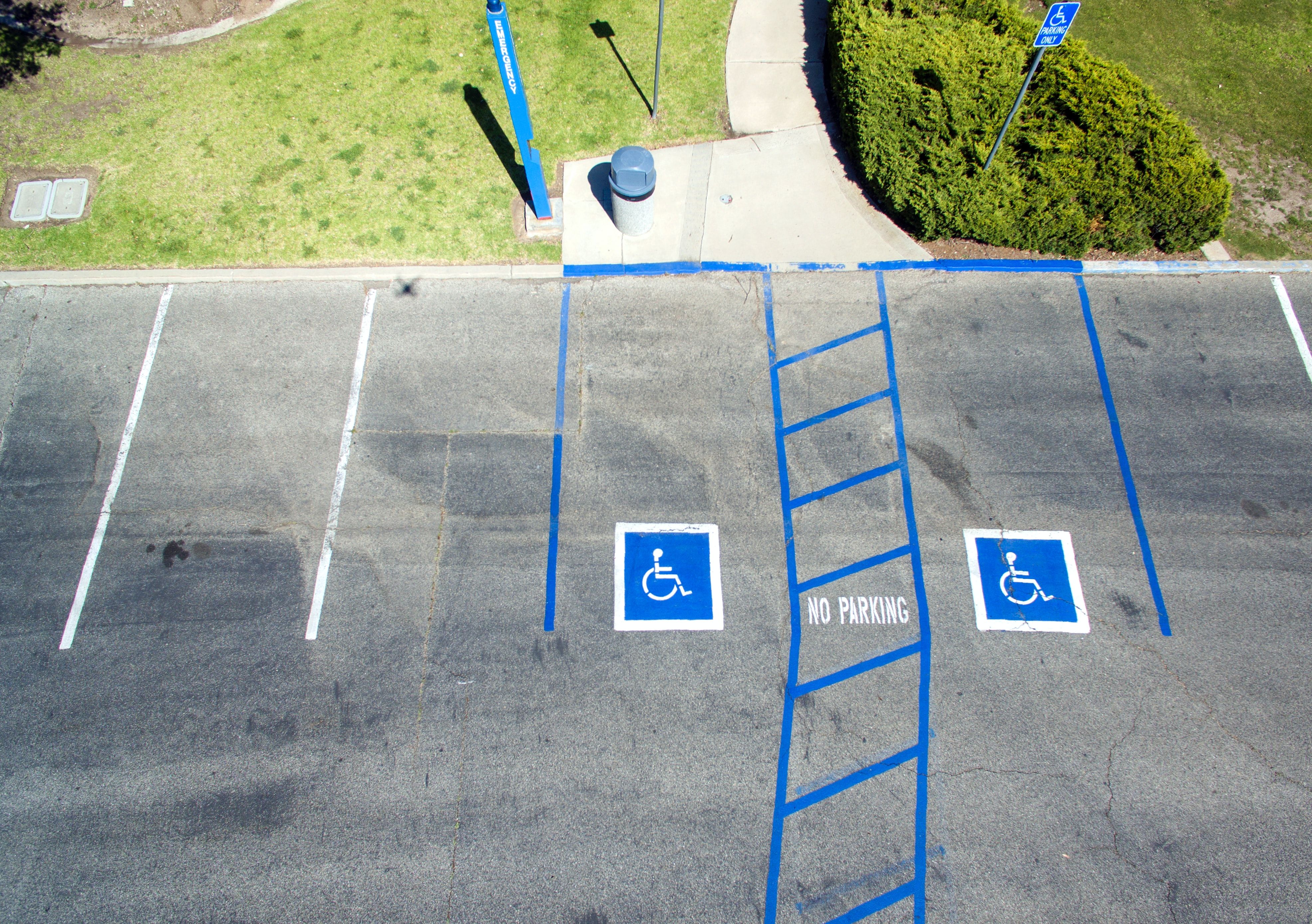 What Does it Mean to be an Accessible Company in 2020? [White Paper]
---
It wasn't until 1990 that the United States passed the Americans with Disabilities Act (ADA), a federal law that requires most businesses open to the public to provide access and accommodation for disabled customers.
For many organizations, compliance with the ADA is as far as their accessibility efforts reach. But in our ever-evolving and technology-driven world, companies must learn to accommodate the needs of people in both physical and digital spaces.
The workforce is always progressing which poses new demands for companies to meet. Being an accessible company not only helps meet the requirements of individual needs but safeguards the future success of an organization.
An accessible company:
Accommodates the needs of disabled or differently-abled individuals
Actively promotes diversity in the workplace
Is willing to adapt to the needs of employees and customers
Focuses on individual well-being for all employees
There's no avoiding it: people are at the center of the workplace. Download our latest white paper, What Does it Mean to be an Accessible Company in 2020?, to learn how becoming more accessible will help protect your organization's future.
---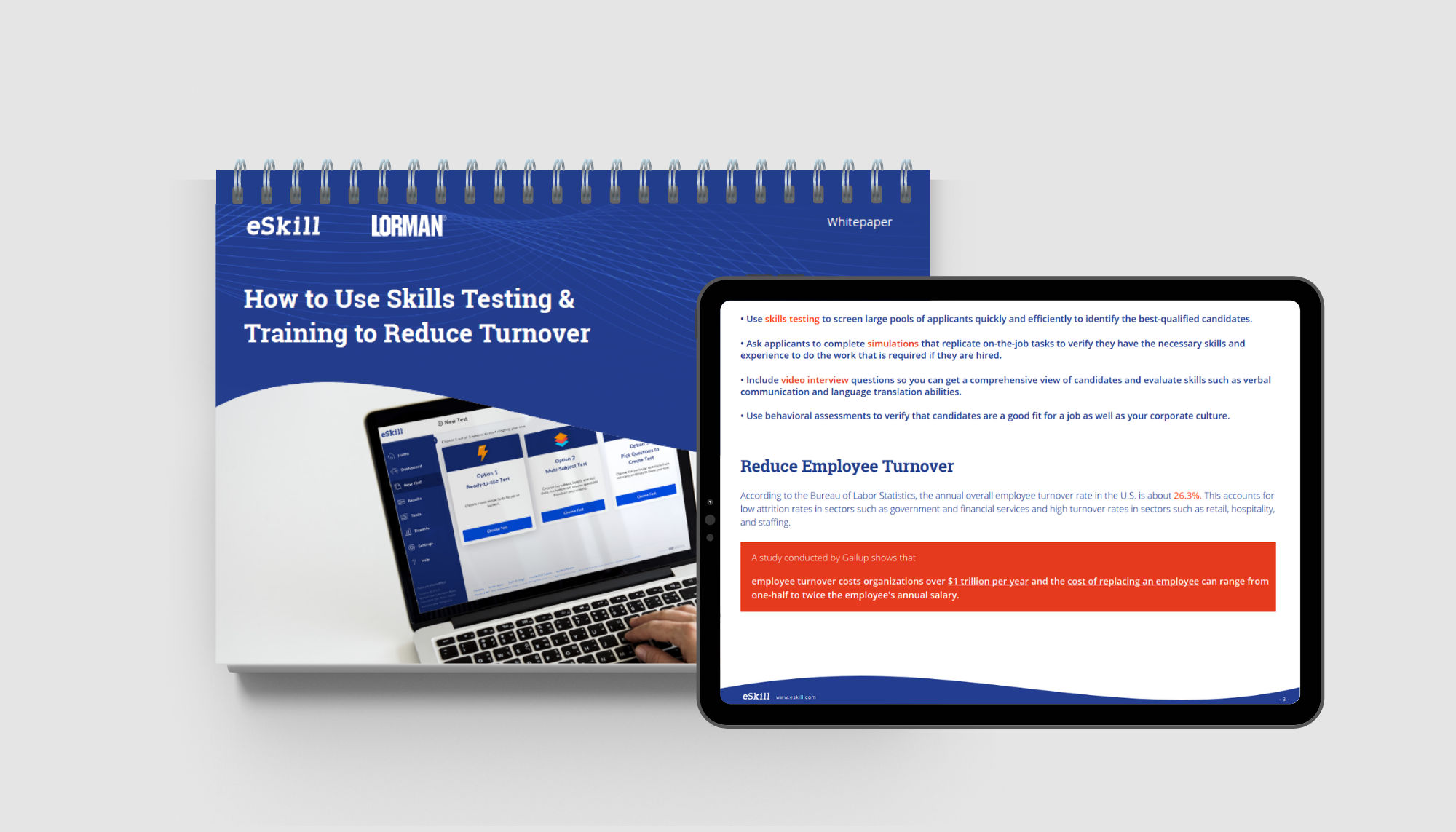 We've partnered with eSkill to bring you this white paper so you can successfully implement skills testing & employee training to help you hire and retain top talent.