10 Must-Have Hard and Soft Skills for HR Professionals
---
HR professionals face a hard truth: their jobs are evolving. There are now more responsibilities and constant pressure, no matter what industry you're in. HR professionals need to develop new skills to improve their workdays and further their career growth.
This list of 10 hard and soft skills will put you on the path to becoming the type of HR professional who is viewed as a vital contributor, one who can make or break an organization's success.
Before you start, take the time to understand the role of human resources in your company. You'll gain a better understanding of where you fit into the bigger picture and clearly identify the skills that are important for your position.
HARD SKILLS
RETENTION
The core of HR is finding talented employees and keeping them around. Unfortunately, it's no secret that many companies have found it difficult to keep top talent around.
Retention isn't just about staying on top of what your employees want. It also involves making sure that you can provide them with it. The best way to do this is by creating a great company culture and communicating with your employees. Having the ability to identify and remedy areas where your organization can improve retention rates is also critical.
RECRUITMENT
There's no denying that talent is key to the success of any HR professional. Many companies struggle when it comes to recruiting such talent, and as a result, they can be left shorthanded.
That's why your company needs to have a well-planned recruitment strategy in place. You can do this by creating an HR career page on your website, utilizing social media platforms, and hosting events where you can meet potential applicants face-to-face.
You must also have a deep understanding of how your company recruits and what it takes to get a good candidate excited about joining your organization.
WORKERS' COMPENSATION
Candidates need to know that they will be protected should they become ill or injured. They want to work for a company that will take care of them should an accident occur, and your ability to explain your company's approach can make or break the deal.
Workers' Compensation is essential to the well-being of employees, which directly impacts workplace productivity. Successful workers' compensation management results in reduced costs for medical treatment, reduced accidents, increased morale among employees, and improved cash flows by ensuring that employees can return to work sooner.
EMPLOYEE BENEFITS
With the cost of living rising, it's more important than ever for employees to take advantage of benefits that will help lower their expenses.
Employee benefits often include Flexible Spending Accounts (FSA), Health Reimbursement Arrangements (HRA), Health Savings Accounts (HSA), Adoption Assistance Programs, and Dental Insurance, just to name a few. By developing a benefits plan that meets the needs of your employees, you'll be able to retain top talent while also increasing job satisfaction.
PAYROLL
Paying employees accurately and on time is essential to maintaining a positive work culture. Incorrectly paid or untimely payments can lead to serious issues, such as stress, frustration, and even embezzlement.
To prevent this from happening, you should have a strong understanding of what it takes to run payroll successfully for your company size, as well as a plan to make sure it runs smoothly. By doing so, you'll help your organization save money and be viewed as an essential resource who can affect the bottom line.
SOFT SKILLS
EMPLOYMENT LAW
The last thing you want to do is deal with an employment law nightmare. Your company could be held liable for various issues, including wrongful termination, discrimination, harassment, and others.
As an HR professional in today's workplace, you must have a strong knowledge of your company's applicable and relevant laws. They include the Age Discrimination in Employment Act (ADEA), the Americans with Disabilities Act (ADA), and Title VII of the Civil Rights Act of 1964.
COMMUNICATION
HR professionals rely heavily on their ability to communicate effectively with both employees and managers. You must be able to engage employees with your employer's brand, help them understand the company's vision and goals, and communicate important information regarding their roles within the organization.
Doing this well requires that you intimately understand the company's needs and how best to convey that knowledge to others. You must also have a strong understanding of different communication styles to create an approach that is tailored to the needs of each audience.
PROBLEM SOLVING
HR professionals are tasked with solving some of the trickiest problems facing their organizations. You must devise and implement solutions that benefit the company while still protecting employees who conflict with specific policies or practices.
HR professionals are often stretched thinly, with mountains of work to do in a limited period. A successful HR professional must prioritize tasks effectively, delegate where appropriate, and work quickly and efficiently to get the job done.
LEADERSHIP
As an HR professional, you're frequently relied upon to be the leader of your department. Your ability to take the initiative and make decisions for the betterment of both employees and company alike is integral to advancing your career and that of your team.
You must also be able to foster creativity in your staff by encouraging risk-taking and open communication. You should constantly look for ways to work smarter, not harder, to get the most out of your team with limited resources.
If you have these skills in your arsenal, you're an HR pro who can truly make a difference. For further training on human resource, browse through our courses to see how Lorman can help you take your career to the next level. You can also contact us for more information.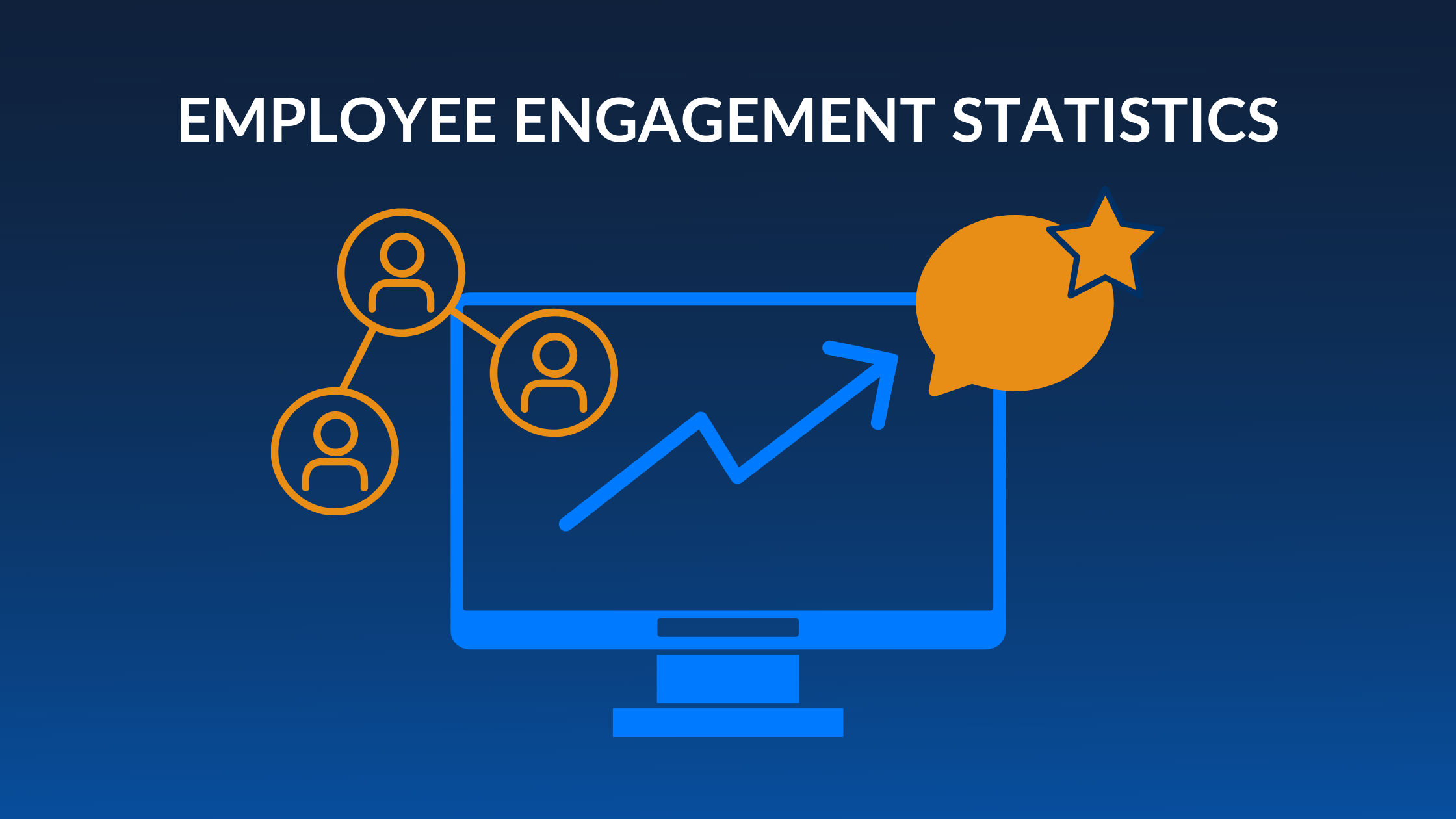 Employee engagement helps workers understand the purpose of their role so they can become high performers. Companies must focus on boosting workplace engagement, and these 36 statistics on employee engagement will help.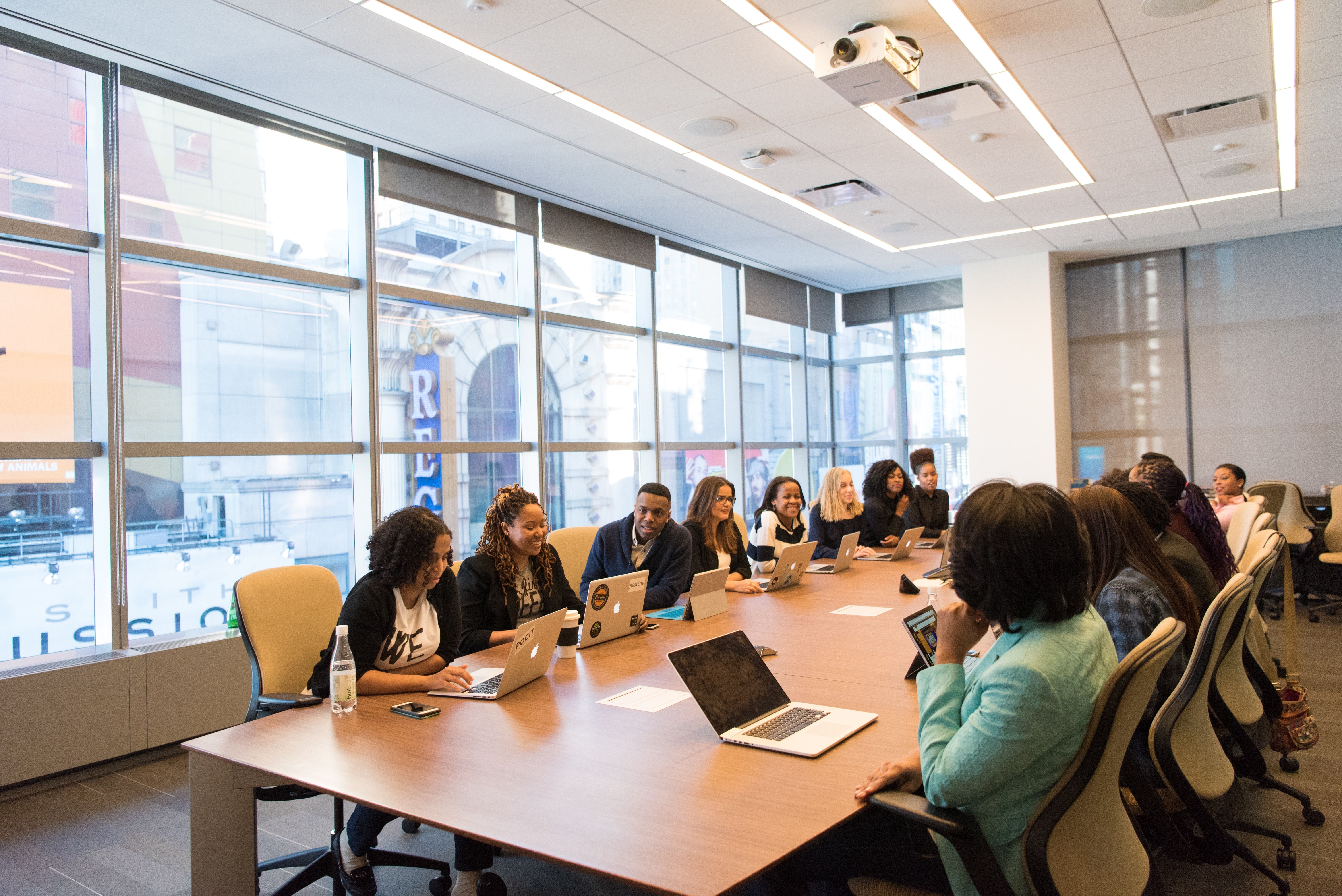 It is often the Human Resources department that is responsible for the makeup and landscape of the company's workforce. But what happens when a company's staff lacks diversity in the workplace?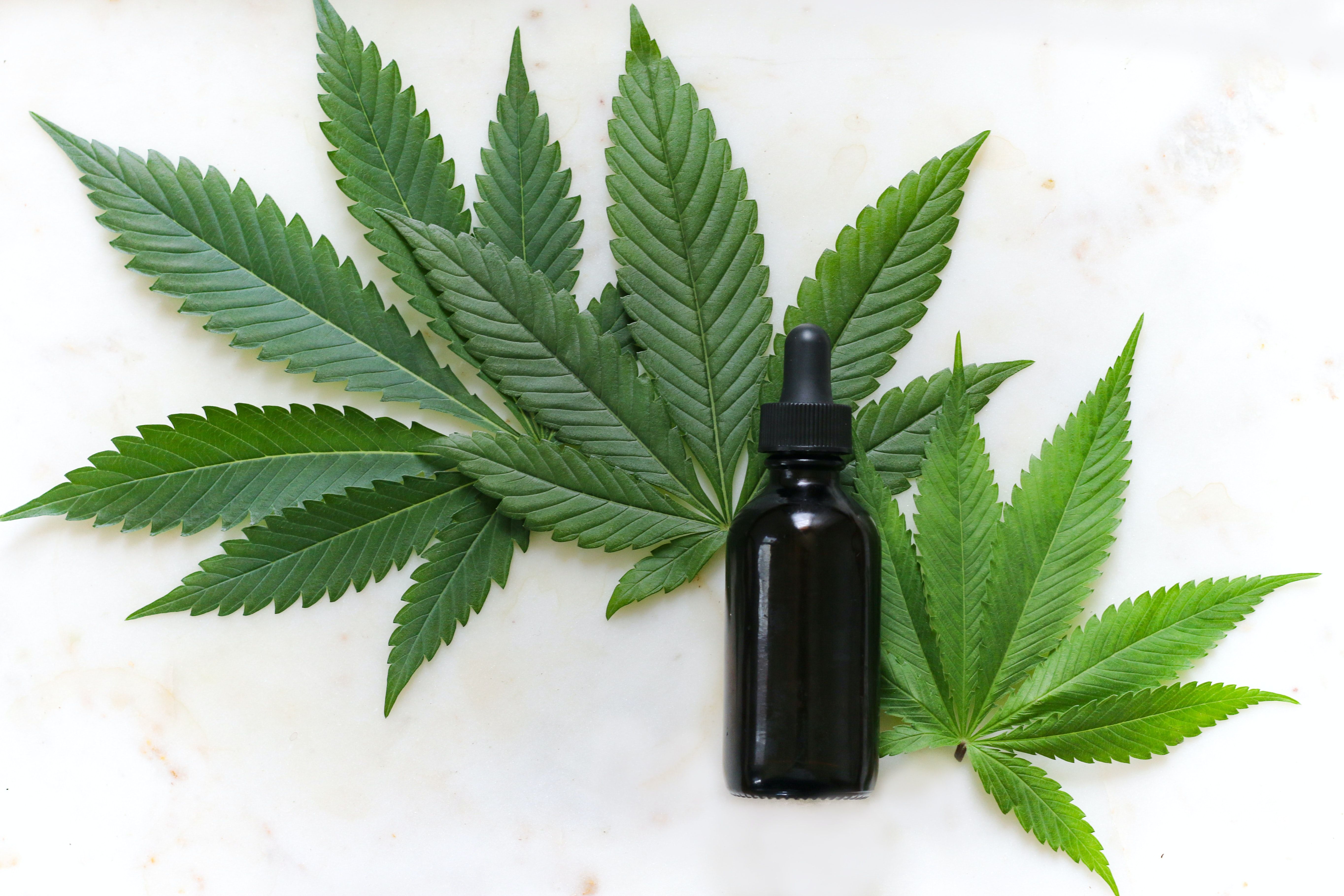 The evolution of marijuana legality and acceptance in the United States is changing rapidly, leaving human resources professionals concerned about corporate policies that prohibit the use of marijuana in and out of work.