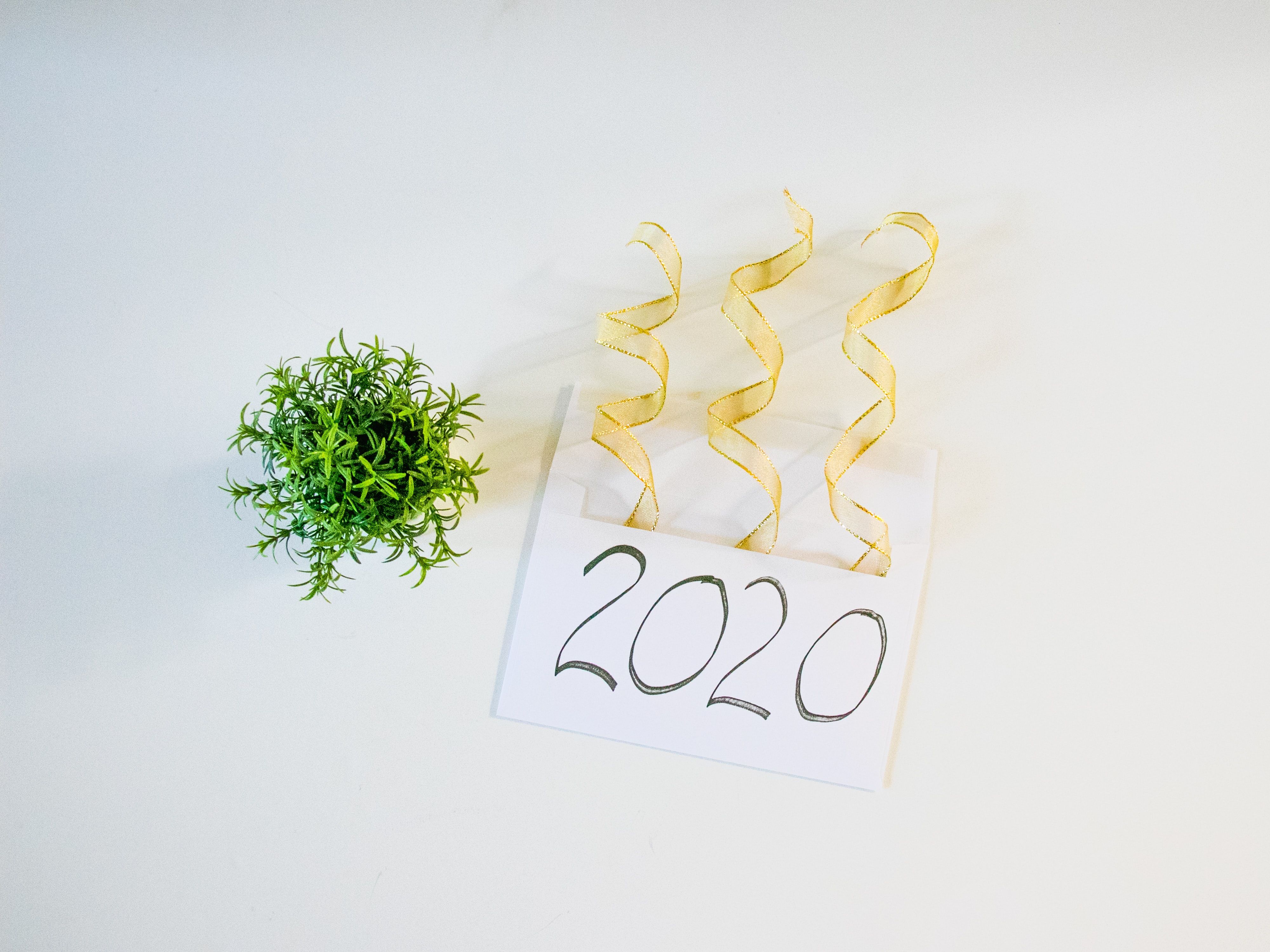 Top 5 Training Trends in 2020
---
This year, learning and development leaders will find themselves experimenting with new ways to engage employees with corporate training. From video games to personalized online courses, these are the top training trends in 2020.
5. Using Video Games and VR to Learn
There has long been debate on whether video games offer any learning development, especially for children and teenagers. Some claim video games help build healthy relationships and improve hand-eye coordination, while others believe they encourage violence.
Although the topic is still debated some companies are pursuing this kind of learning for professionals across various industries, especially in the medical field.
A startup called Level Ex has created smartphone video games for doctors that simulate different medical procedures, including colonoscopies and administering anesthesia.
Similarly, the Los Angeles-based startup Embodied Labs creates virtual reality (VR) narratives to help teach healthcare providers empathy, a high-demand soft skill in today's healthcare, political, and corporate spaces.
4. Training to Upskill, Not Replace, Current Staff
Traditionally, employees lacking skills or knowledge for their positions were terminated and replaced with another candidate. But in a tight labor market, the cost of frequent turnover is often too high to justify.
Companies are realizing they cannot depend on outside sources to equip workers with the necessary skills to perform their jobs.
As Matthew Bidwell from the University of Pennsylvania's Wharton School explains, "Waiting for the government or education isn't going to fill jobs by next quarter."
The idea of upskilling versus recruiting has forced companies to view their employees in a different light. Instead of asking "what do they do?" employers are starting to wonder "what are my employees capable of doing?".
3. Gamified Learning to Motivate Employees
Finding the perfect corporate training program is just one struggle faced by organizations. Motivating employees to participate is another issue.
One third of the global population engages with games on their phones, consoles, or computers. Aside from competition, games offer a sense of connection and community. A little friendly rivalry never hurt anyone and, in fact, has long been a strategy used on sales teams.
Game-based learning keeps employees engaged by offering anticipation, group unity, and professional growth.
Employers have started to identify skills and knowledge disparities within their companies and gamifying the learning process to help bridge the gap.
2. Getting Comfortable with AI
Artificial intelligence (AI) is becoming more ubiquitous and instead of fearing the technology, companies are welcoming the change. Embracing the potential of AI within an organization is among the top corporate training trends this year.
AI can help businesses cut production costs and time, create safer working environments (especially in the cyber space), and support sustainability efforts.
Royal Dutch Shell is planning to embed AI across all operations, allowing employees to sign up for nanodegrees in subfields of artificial intelligence. The push for AI education across operations is part of Shell's initiative to become a lower-carbon business and become the largest electric power company globally by the 2030s.
1. Taking Employee Development Online
Training and development courses are only effective if they meet the demands of the user. This means flexible and personalized training programs are in high demand.
Corporate training programs should not heavily disrupt other company initiatives, which is why online education is an attractive option for businesses.
Mike Owens, Founder and CEO of Absorb Software, explains:
"We are living an information age where knowledge is power. To safeguard our success and prepare for tomorrow, we must put training at the fore and rethink how learning is delivered. Let technology become the secret weapon to your success. It's hiding in plain sight."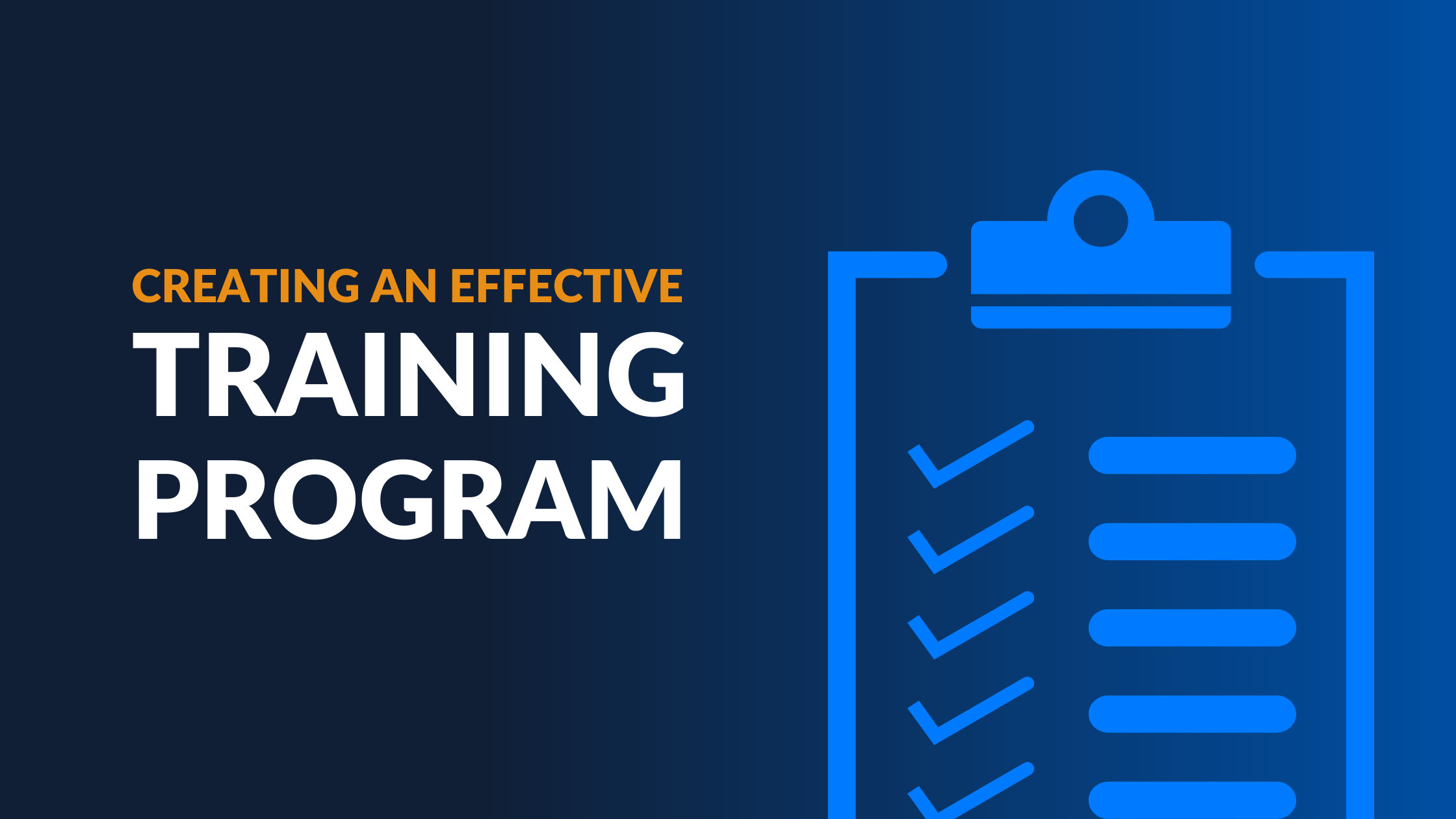 Creating a training program doesn't have to be overwhelming. Follow these simple steps (and download our interactive workbook) so you can get started on building an effective employee training program.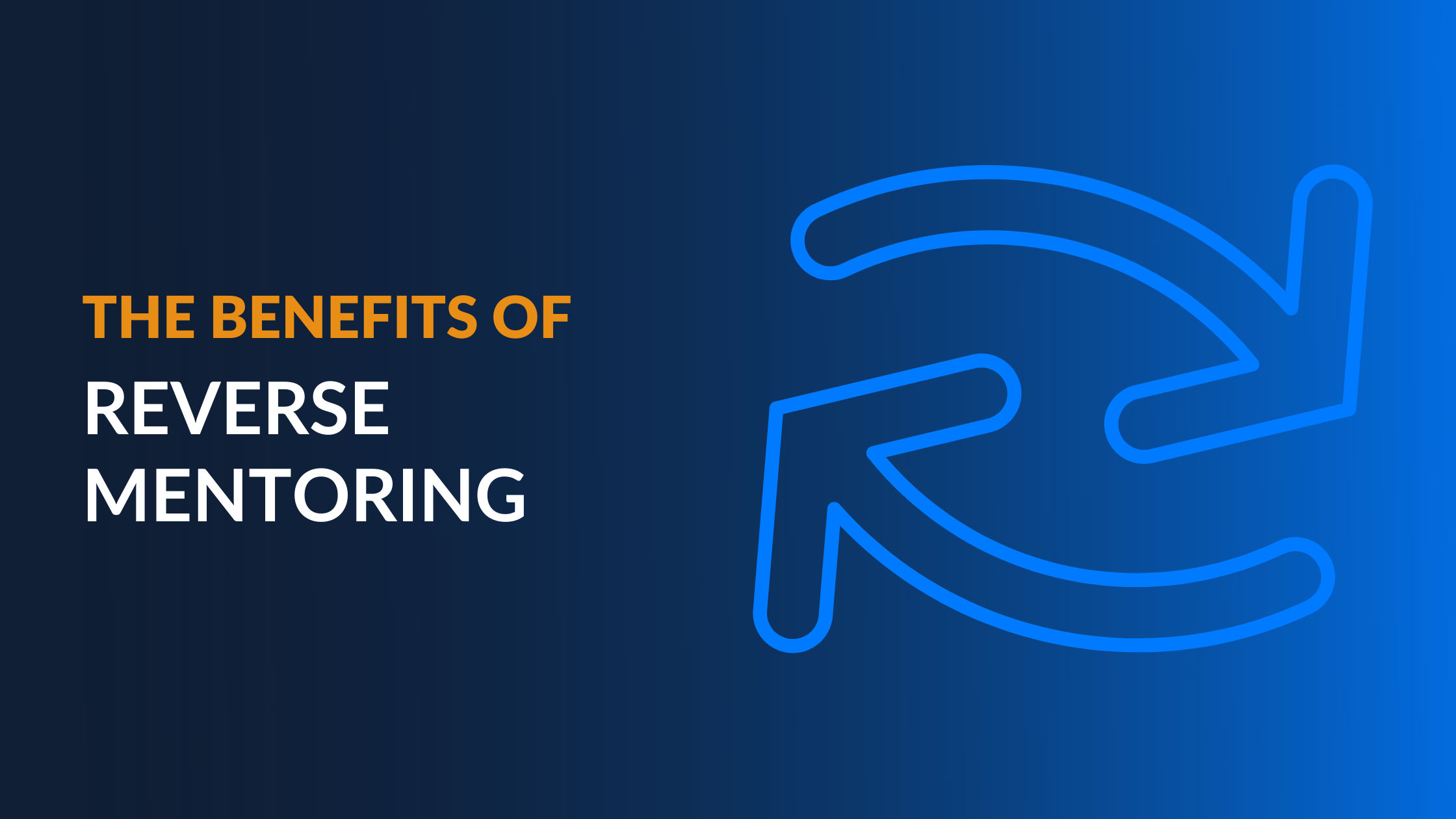 More and more companies are coming to understand the value of reverse mentoring, especially for diversity and inclusion. But what is reverse mentoring, and how can you create an effective mentoring program?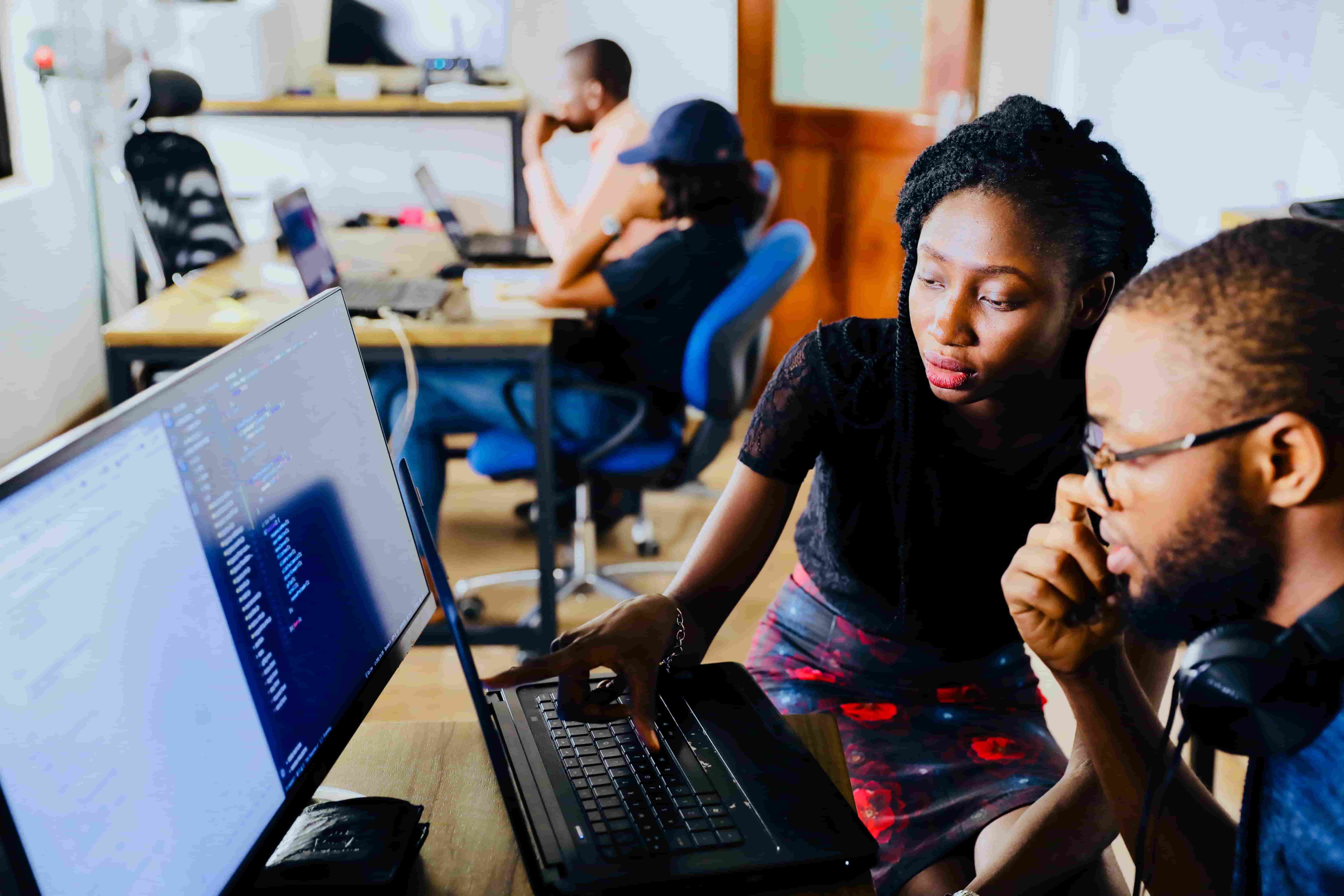 Ongoing training and upskilling helps you keep up with your industry's shifting pace. Here are some of the surprising benefits of upskill training and development: