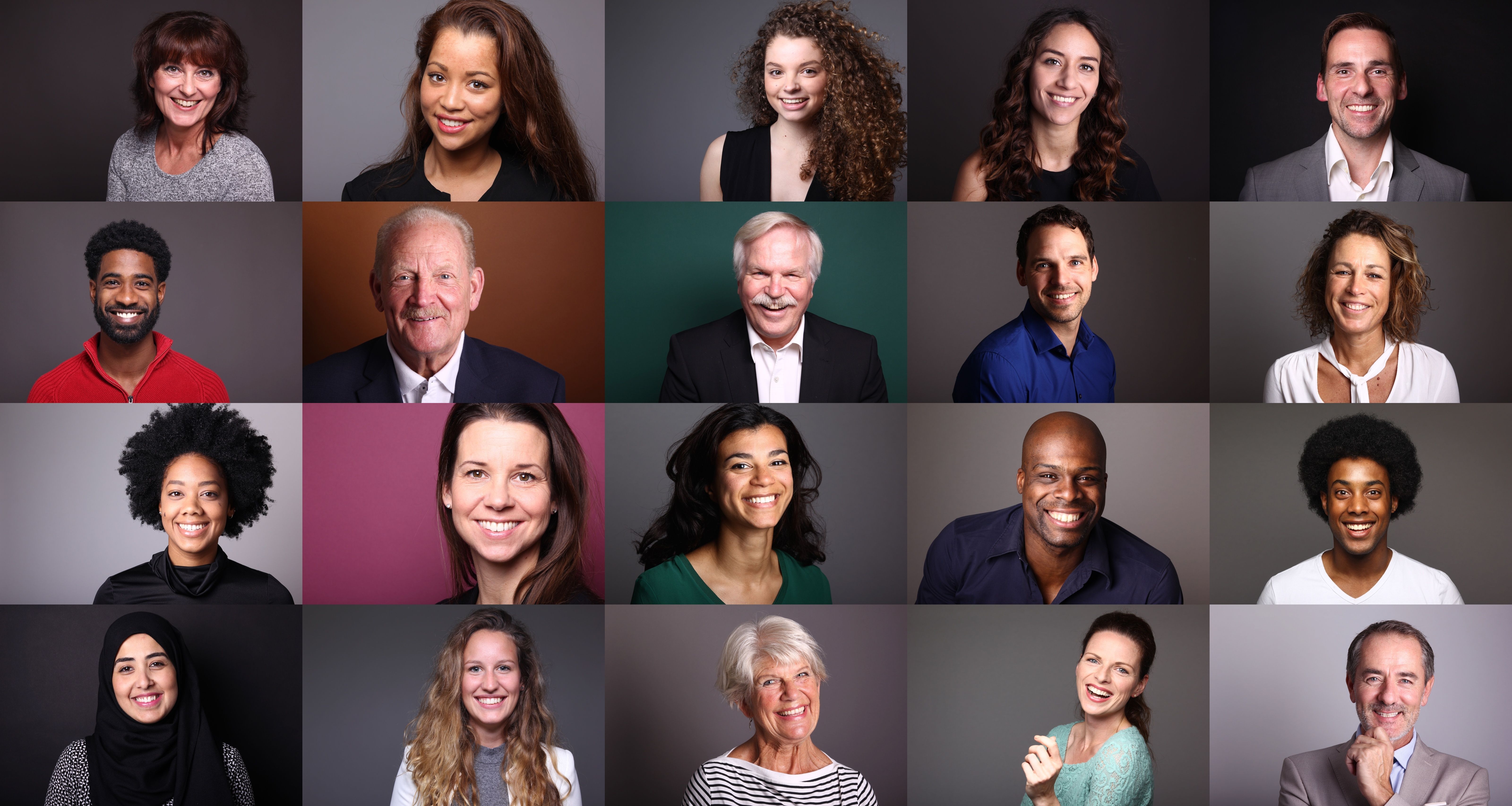 Leading Across Generations
---
In February of 1950, there were roughly 61.7 million Americans in the labor force. Since then the workforce has grown dramatically, reaching an all-time high in February 2020 with a reported 164.4 million working Americans.
The number of people in the workforce increased significantly in the last 70 years — and so has the age of the average American worker.
In today's world, it is entirely possible for a company to simultaneously employee a person born before D-Day as well as a person born after 9/11. Because of these tremendous age gaps, it's imperative that organizations understand the importance of leading across generations.
Generations in the Workplace
The current workplace situation is entirely unique because for the first time in history, there are five generations currently in the workforce. This means that workers in all aspects of business must adjust to working across generations.
Here the current generations in the workplace in 2020:
Traditionalists (born 1925 to 1945)
Baby Boomers (born 1946 to 1964)
Generation X (born 1965 to 1980)
Millennials (born 1981 to 2000)
Generation Z (born 2001 to 2020)
How did we come to live in a world with so many different generations in the workplace?
For one, the life expectancy of American has drastically increased over the last 70 years. The average life expectancy of a person was about 69.35 years in 1950, compared to 78.93 years in 2020.
Secondly, it is financially harder to retire in today's world. Americans currently of retirement age are realizing how difficult it is to live solely off Social Security and instead are choosing to work well into their seventies.
And finally, the amount of women in the labor force increased a great deal in the latter half of the twentieth century. Women made up just 30 percent of the workforce in 1950, compared to 47 percent by 2000.
In the coming years, expect to see a steady decrease of both Traditionalists and Baby Boomers in the workforce. In fact, about 10,000 Baby Boomers reach retirement age every day. And by 2025, millennials will make up 75 percent of the global workforce.
Generational Differences in the Workplace
There varying characteristics of the different generations in the workplace, and it's important that leadership understands these generational differences in order to best manage employees.
Managers must understand how to be motivating to different generations in the workplace. This may require a more hands-off approach for older generations, as Gen X and Baby Boomers are likely more resistant to change and prefer specific goals and deadlines.
But the future of the workforce looks to be progressive and involved. According to Purdue Global, 84 percent of Gen Z expects their employer to provide them with formal training. Millennials are likely to seek challenge, growth, and development.
Tailoring leadership style to fit the generations benefits the organization as a whole. Using a person's preferred leadership style builds trust and, in turn, increases motivation and performance.
Generational Leadership Training
In a world with five different generations in the workforce, upper management may struggle with how to satisfy the needs of employees of varying ages.
Today's leaders must know how to manage millennials and understand the needs of Gen Z in the workplace, in addition to managing older employees.


Leadership Training for Millennials, Gen Z, and Older Generations
Lorman works closely with the enterprise to identify critical corporate training initiatives. An important component of leadership is understanding how to manage employees of all ages.
Below are featured courses that focus on leading across generations: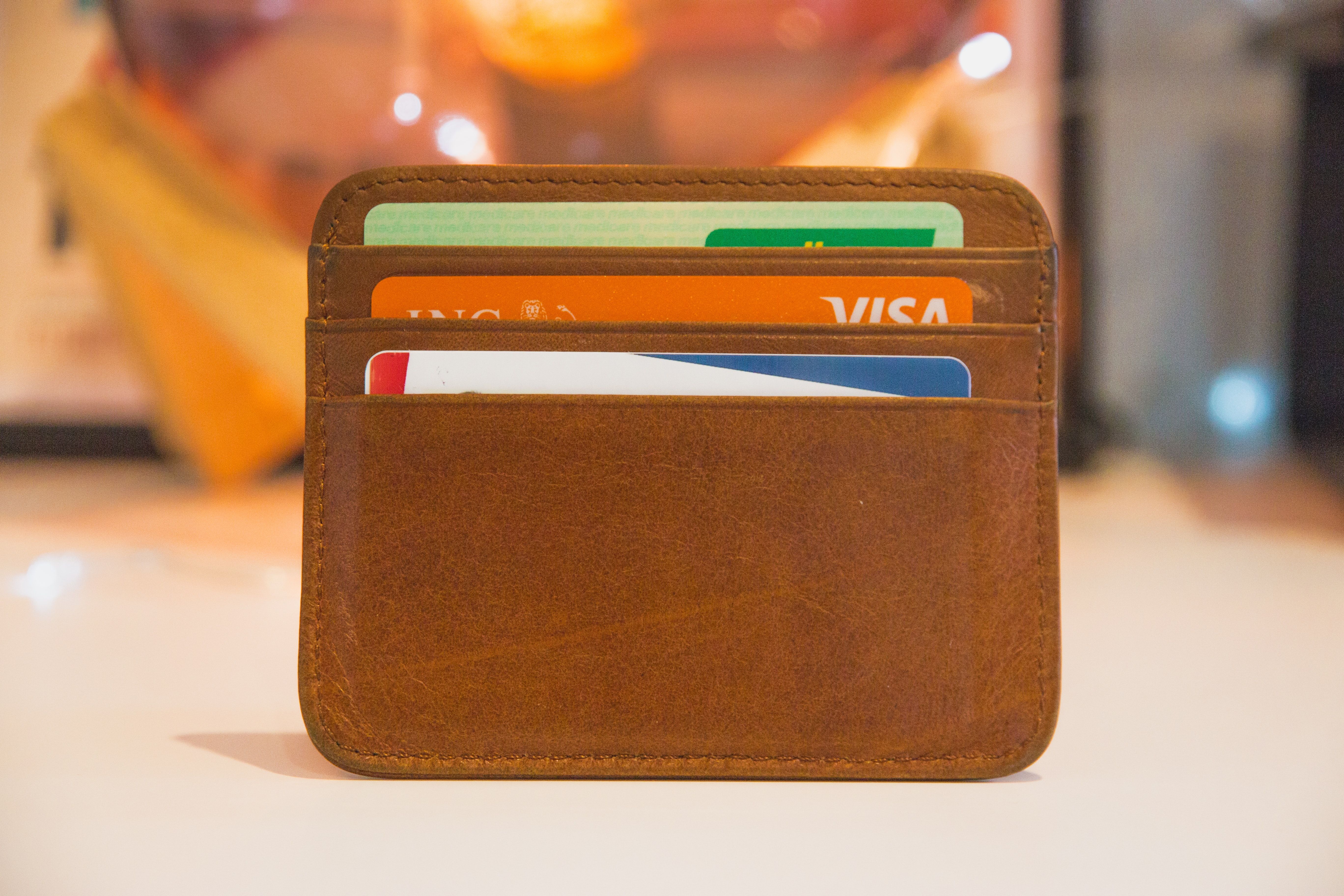 A corporate credit card is intended for use by businesses, not for personal use. Employers hand out corporate credit cards for employees who routinely withdraw cash or need access to the company's credit line for major purchases.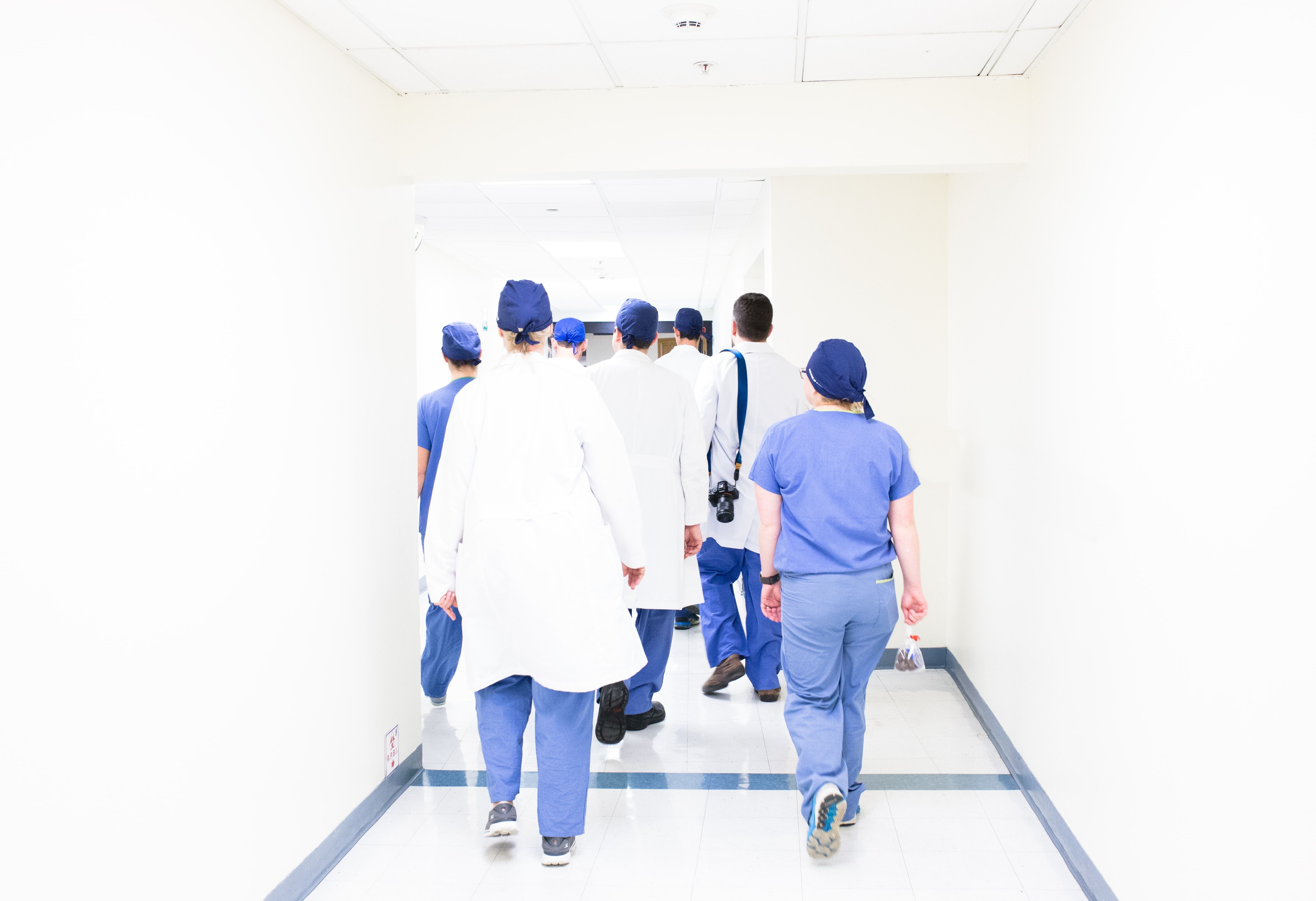 Artificial intelligence in healthcare is changing our everyday lives in more ways than we can imagine. From new drug development to robot-assisted surgery, AI is taking healthcare to a new level.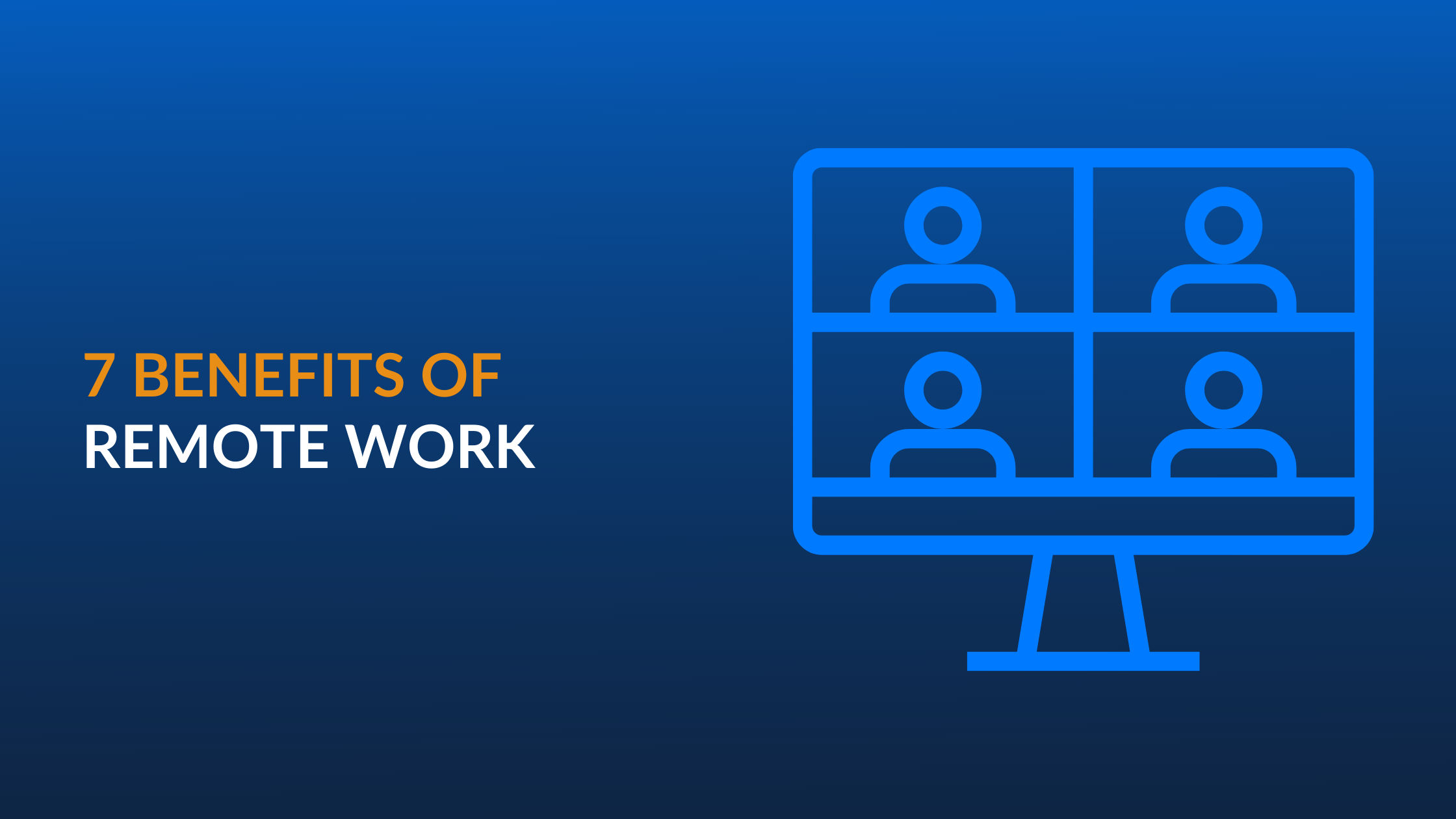 As remote work continues to be the norm, some may never return to the office. So why are companies ditching the office and opting for a remote workforce? These are 7 incredible benefits to remote working.