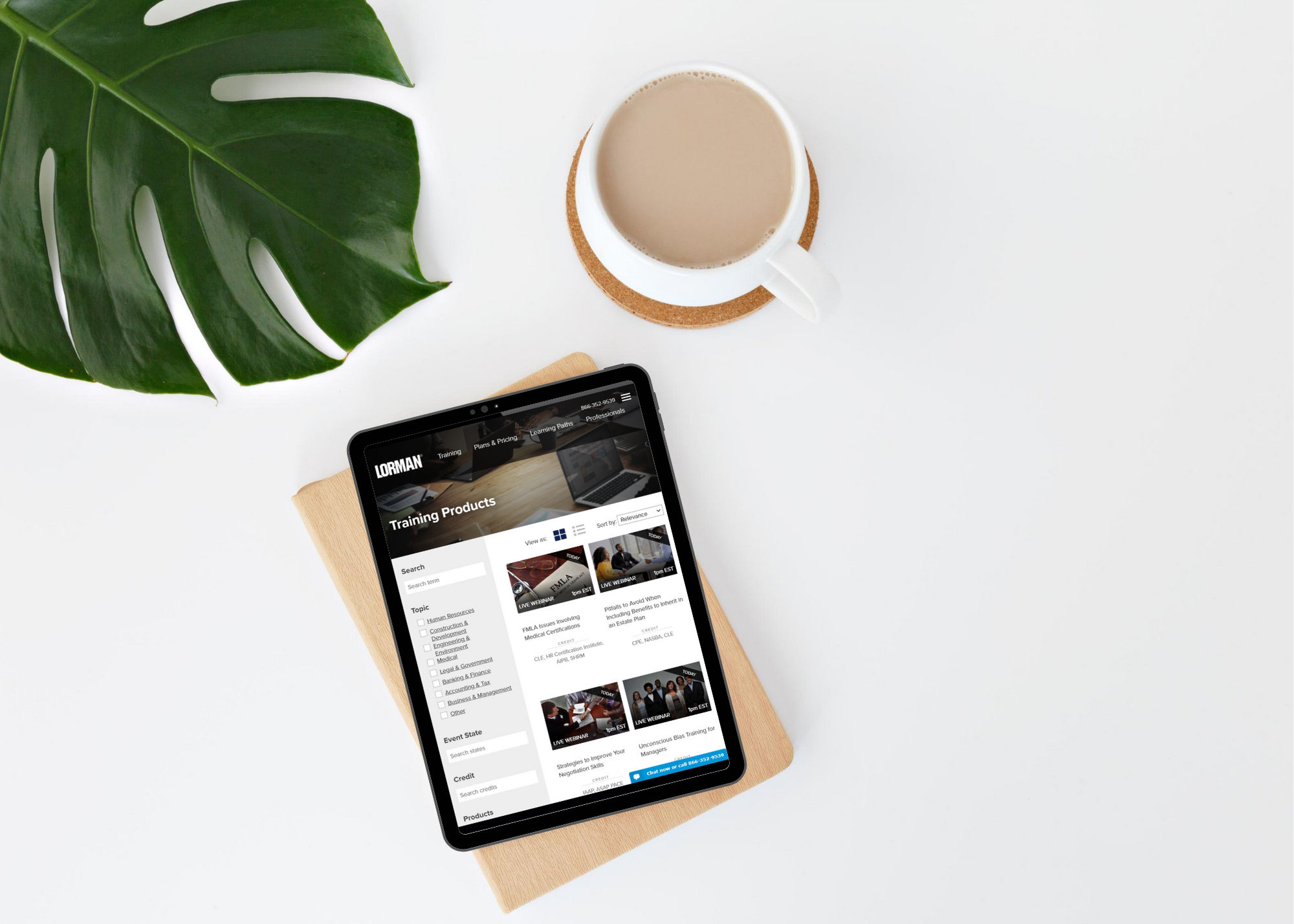 Should Your Training Program Include Ready-Made or Custom Content?
---
Online training courses are one of the most powerful and effective learning tools a company can provide its employees. With the ever-expanding improvement of technology, online training modules are quickly becoming the preferred way for companies to engage their employees in training on a variety of topics like continuing education, skill development, and policy and procedure training.
As the online learning industry has grown and the amount of available content has become more robust, companies have several options to consider when looking into what approach they should take to offer online courses to their employees. The first approach to be considered is purchasing ready-made online training videos that cover specific subjects they are interested in covering.
Benefits of Ready-Made Courses
While personalization and customization of online courses can be beneficial for companies, in many cases ready-made course are a more efficient and effective option.
For certain training and development needs, it makes more sense for companies to explore using ready-made courses for these three reasons:
Eliminates a Waiting Period
Because the content is already readily available for purchase, there is no waiting period for a custom course to be designed. In the case of online courses that can be seen as "universal" such as basic courses on popular tools like Microsoft Excel or Microsoft PowerPoint, there is no need for companies to have a custom course designed. This makes it easier for employees to fit online training into their schedules and to complete the training modules quicker.
Wide Selection of Content
Ready-made online training courses can offer companies a wider selection of available content right up front, which can allow them to personalize their training programs to fit their particular needs and mission. Purchasing ready-made content offers the opportunity to piece meal trainings from various areas to create a more robust training offering for their employees. Companies can opt to select several policy and procedure videos like sexual harassment and workplace conduct, but also add to their program videos specific to their industry.
In addition, companies can opt for memberships offered by their online training provider that allows their employees to complete employer-selected trainings, but also gives them access to a vast library of additional training courses that they can partake in to hone their skills in different areas.
Already Accredited
Ready-made courses will have already been reviewed and accredited for any applicable continuing education certifications, meaning that companies can make more informed decisions on which courses are more appropriate for certain employees.
In addition, ready-made courses will have already been reviewed for any workplace guidelines or regulations, particularly certain compliance trainings that companies are required to offer their employees.
When Custom May Be the Better Choice
In spite of the benefits of ready-made courses, there are several instances where having custom content designed for their training courses is the more appropriate option for a company.
Onboarding Training
A perfect example would be the onboarding program that employees complete when first starting a new position. Onboarding training is generally designed to cover a company's specific policies and procedures, their individual mission, and their values and goals as an organization.
Those pieces of information are only able to be effectively incorporated into an online training program if the course is being custom designed to fit the company's specific attributes.
Sales or Product Training
If a company is selling a specific product or service, then custom content for online courses around sales processes or product training is absolutely necessary. Ready-made training courses would not be tailored to a company's individual products or service, but creating a customized online course gives companies the opportunity to address any aspect of their offering that is important for employees to know.
This can be particularly effective for a sales team who is conducting demonstrations or engaging in direct sales meetings with potential clients where they are discussing products or services at length.
Custom vs. Ready-Made Courses: Which is Better?
The answer is simple: You need a bit of both.
When searching for platforms providing online training content, companies should be looking to find providers that can offer them the best of both worlds. The ideal provider should have a robust library of ready-made content, but also have the capability to offer custom content services and create personalized online trainings.
Incorporating both strategies provides companies with the stability and availability of ready-made trainings, but also gives them the flexibility and opportunity to create a more dynamic learning experience for their employees with custom content.
Lorman Education Services has been developing both ready-made and custom online education and training content since 1987. Browse an expansive library of ready-made courses, including fully compliant sexual harassment and diversity courses. Reach out today to discuss your company's online training needs, and let us design you the perfect program.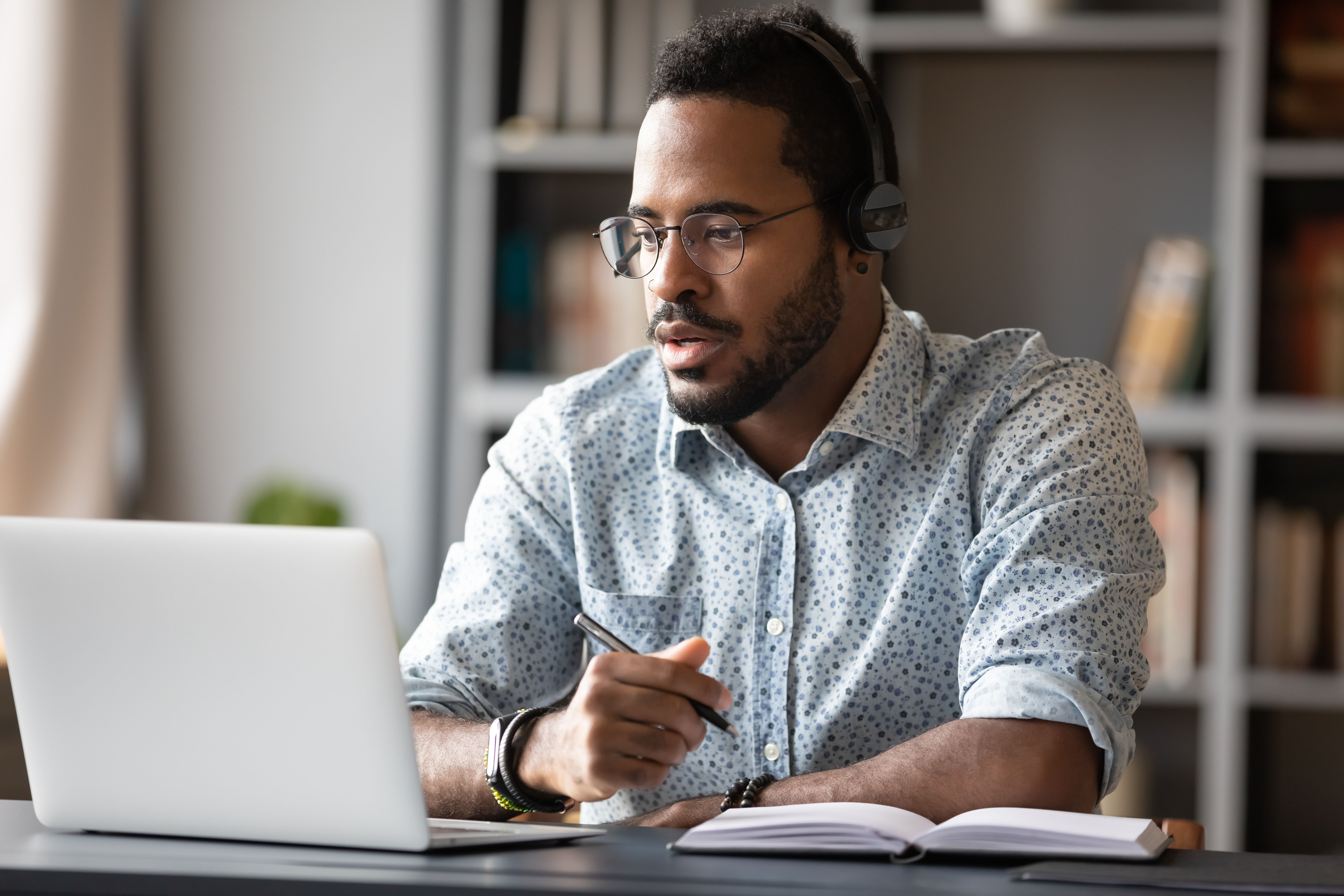 It was easy for companies to address problems when only 17% of employees worked remotely. But when nearly 50% of the American workforce works remotely, companies must rely on online training.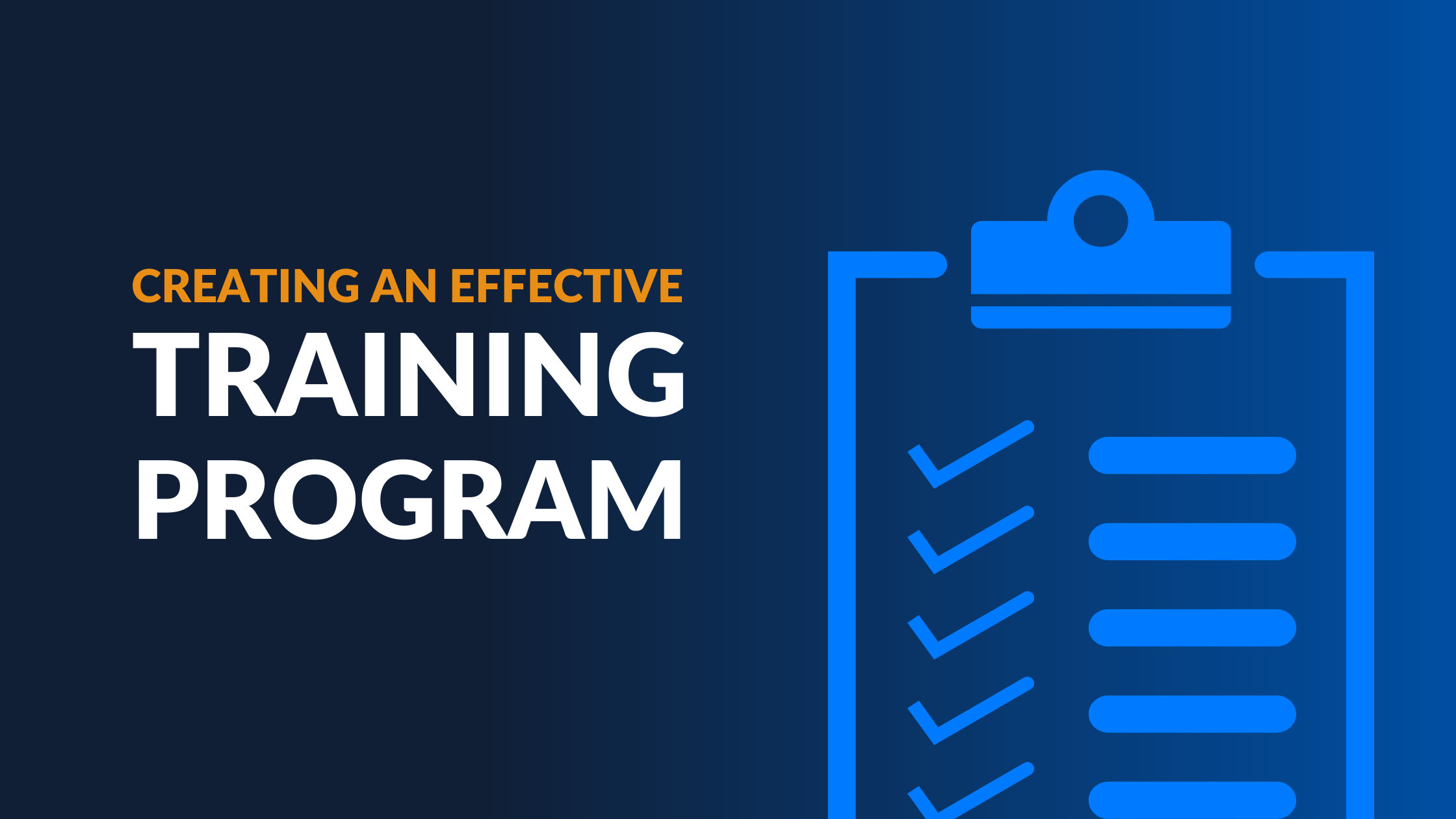 Creating a training program doesn't have to be overwhelming. Follow these simple steps (and download our interactive workbook) so you can get started on building an effective employee training program.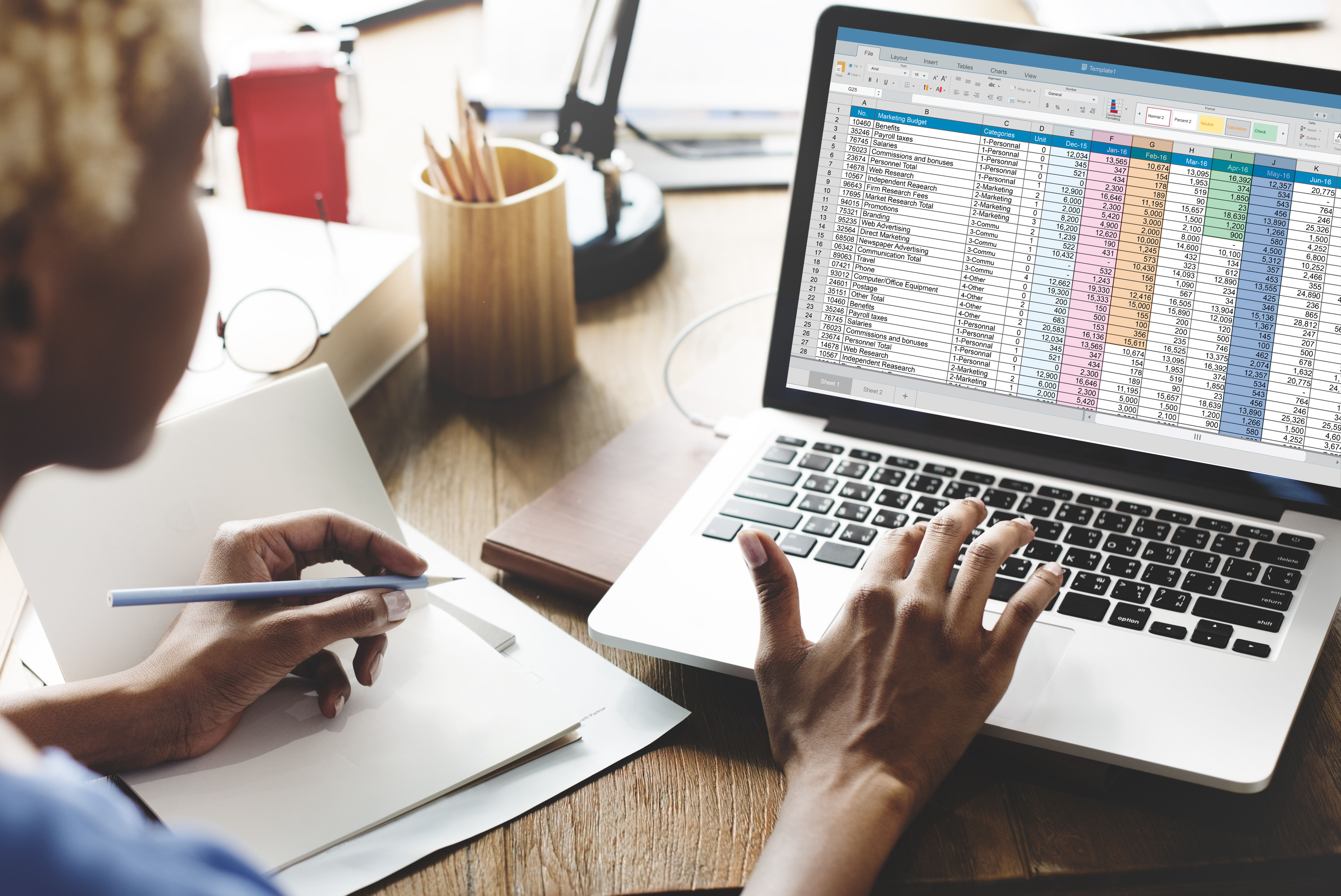 If you have struggled with applying Microsoft Excel to your career, have had issues making the program work in your role, or are unsure of the available features, then advanced Microsoft Excel training will help you.