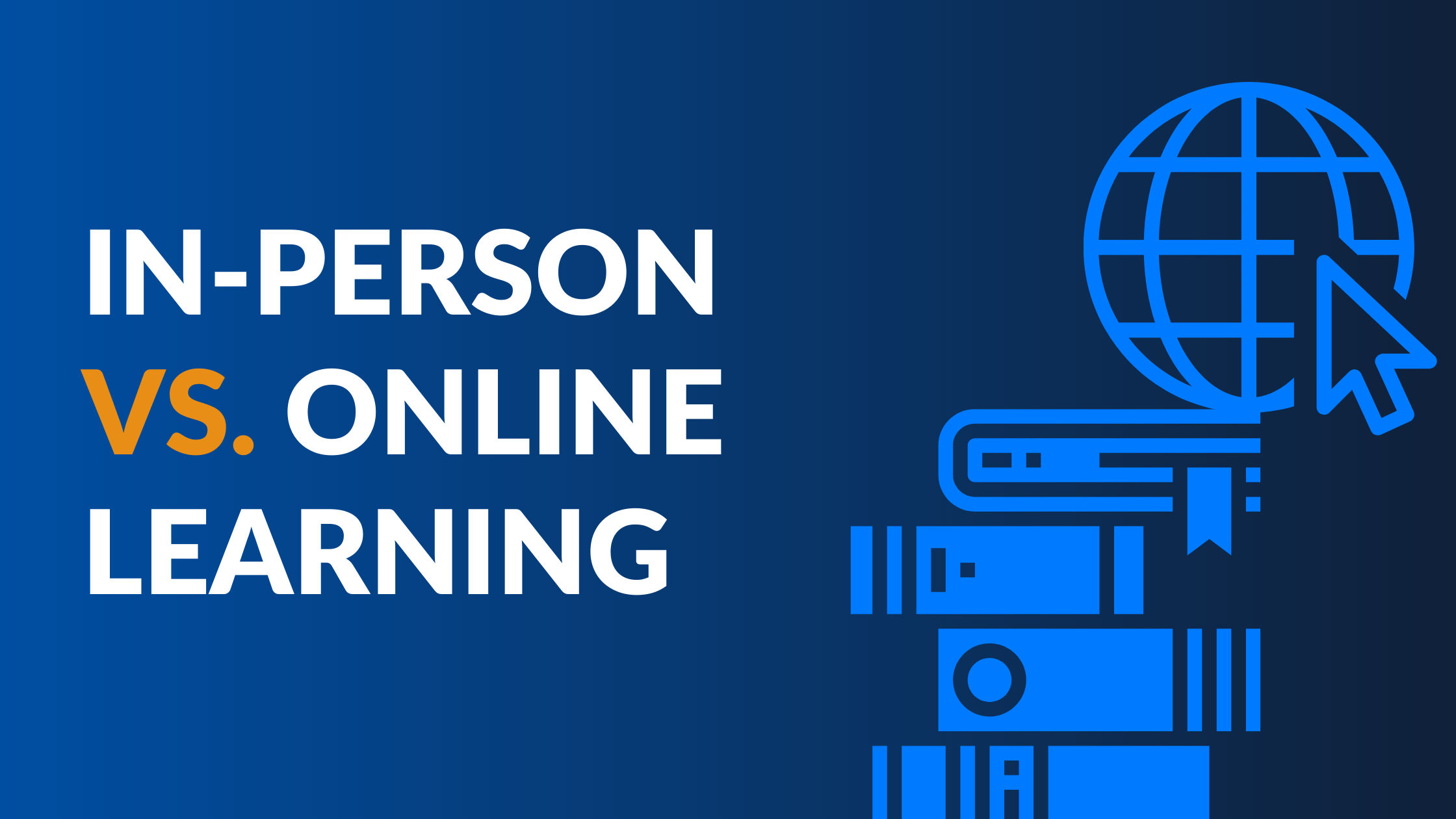 In-Person vs. Online Learning [Infographic]
---
Last year, an Inkling survey reported that 90% of businesses agree switching from paper-based training to online training is beneficial. Only 19% of respondents believe traditional training is effective in a modern workplace.
But the discussion around in-person vs. online learning is not so cut and dry. The survey also found that nearly 50% of businesses still use paper-based training materials, despite their overwhelming support for online learning.
Those who prefer in-person learning say the value of human interaction should not be downplayed, while supporters of online training advocate for its convenience and flexibility.
Simply put, there are advantages and disadvantages to both in-person and online learning.
When creating your employee training program, your decision should always be based on whichever method is the most accessible for your workers and offers the best curriculum to fit their needs.


The Pros and Cons: In-Person Learning vs. Online Classes
There is no obvious winner in the battle of online vs. in-class learning. The success of each is dependent on the course material, the instructor, and individual learning styles.


Benefits of Online Training
Any virtual course offered over the internet by an education or training provider can be defined as online learning. You might also hear online training referred to by other names, like virtual instructor-led training (VILT), eLearning, or distance learning.
Online learning has grown increasingly popular due to its convenience and accessibility — especially as the world becomes more and more digitally dependent.
Some main benefits of online learning include:
A wider range of course options
Flexibility with individual schedules and learning styles
More cost-effective than traditional courses
Available wherever the learner has an internet connection


Benefits of Classroom Training
In-person training generally takes place in a classroom in the way most of us are accustomed to learning. It's also known as on-site learning, face-to-face learning, or instructor-led training (ILT).
Many people prefer to learn in a traditional classroom setting where they don't need to worry about poor internet connection and can have hands-on interactions with the instructor.
Recognized benefits of in-person training include:
The ability to network with others face-to-face
Ideal for individuals not confident or unable to use the technology needed for eLearning
Instructors have the ability to quickly alter the course agenda to better fit group needs


Infographic: Comparing In-Person and Online Learning

Is Online Learning as Good as Face-to-Face Learning?
It's easy to focus on the positives and negatives, but you should keep in mind that all types of training, whether online or in-person, will enhance employee competency in key business areas.
So how do you choose between traditional classroom and online learning for your employee training program?
Before committing to a specific training program you need to:
Understand your needs. Many continuing education courses can be completed online but some training, like machine operation, may require face-to-face interaction. Create a list of training topics your employees need so you can assess what works best for your organization.
Ask your employees. After all, they are the ones who will be accessing and utilizing the training. See if your workforce has an overall preference between online and in-person learning.
Pinpoint your budget. You should know the budget for your training program before making other decisions. Knowing your organization's training budget will make it easier to weigh your options when researching.


Looking for online employee training? Get a free demo and talk to a training expert about Lorman's Team & Enterprise solutions today.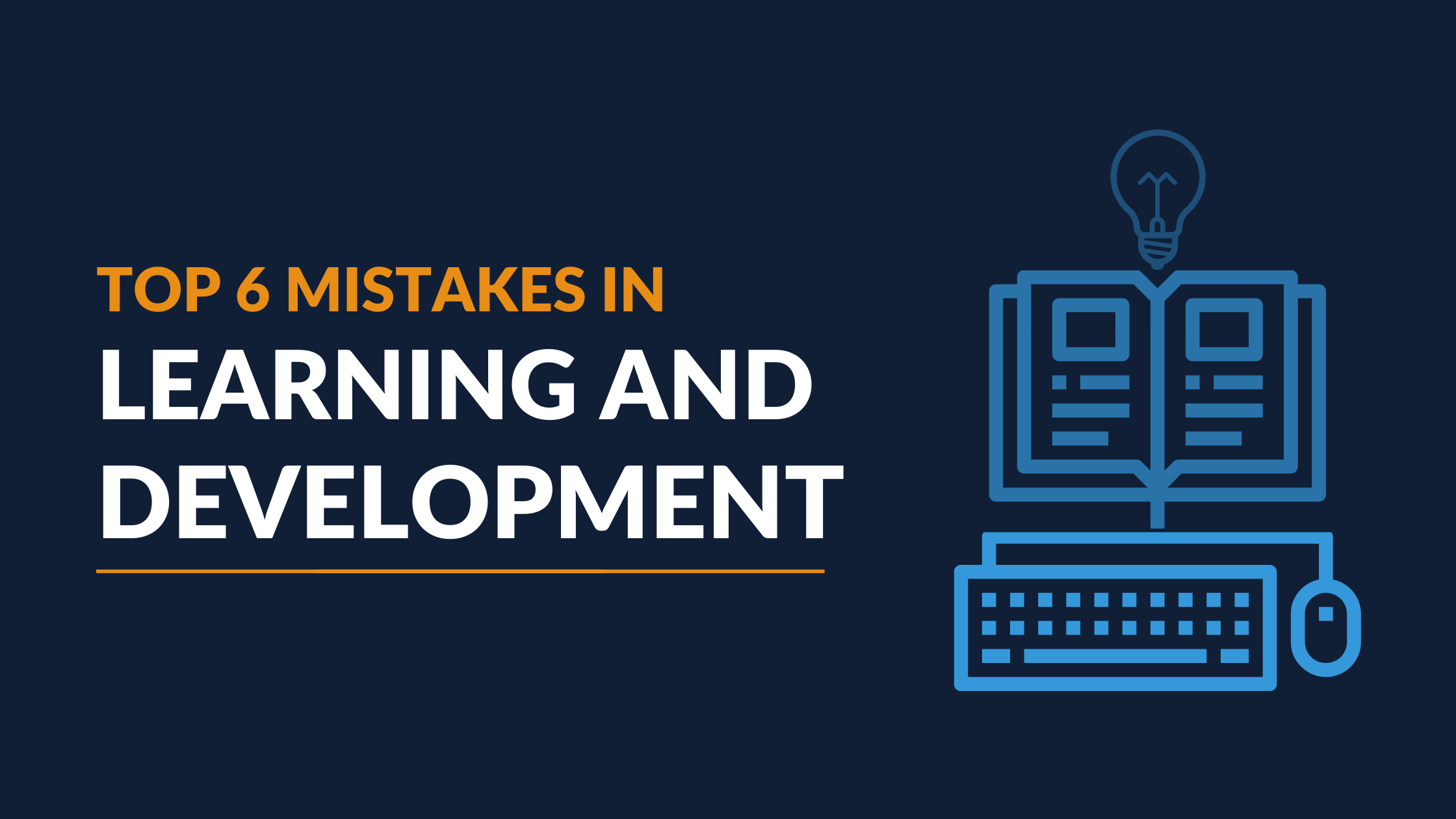 Many organizations understand the importance of training, but fail to provide the training they need for productivity and success. Are you making these top errors with your learning and development initiatives?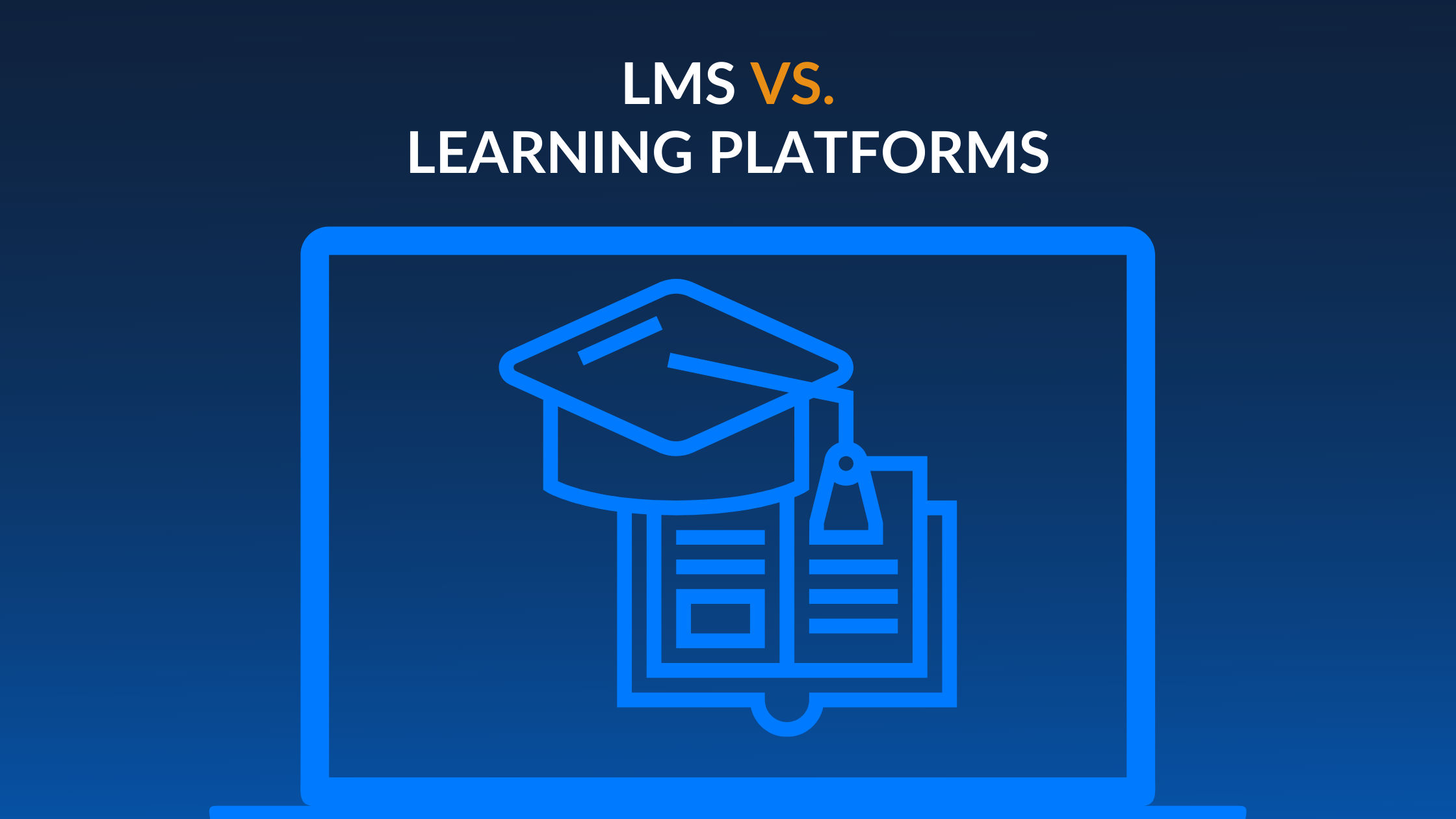 There are a plethora of eLearning buzzwords out there. So to help you better understand, we broke down everything you need to know about the similarities and differences of learning platforms vs. LMS.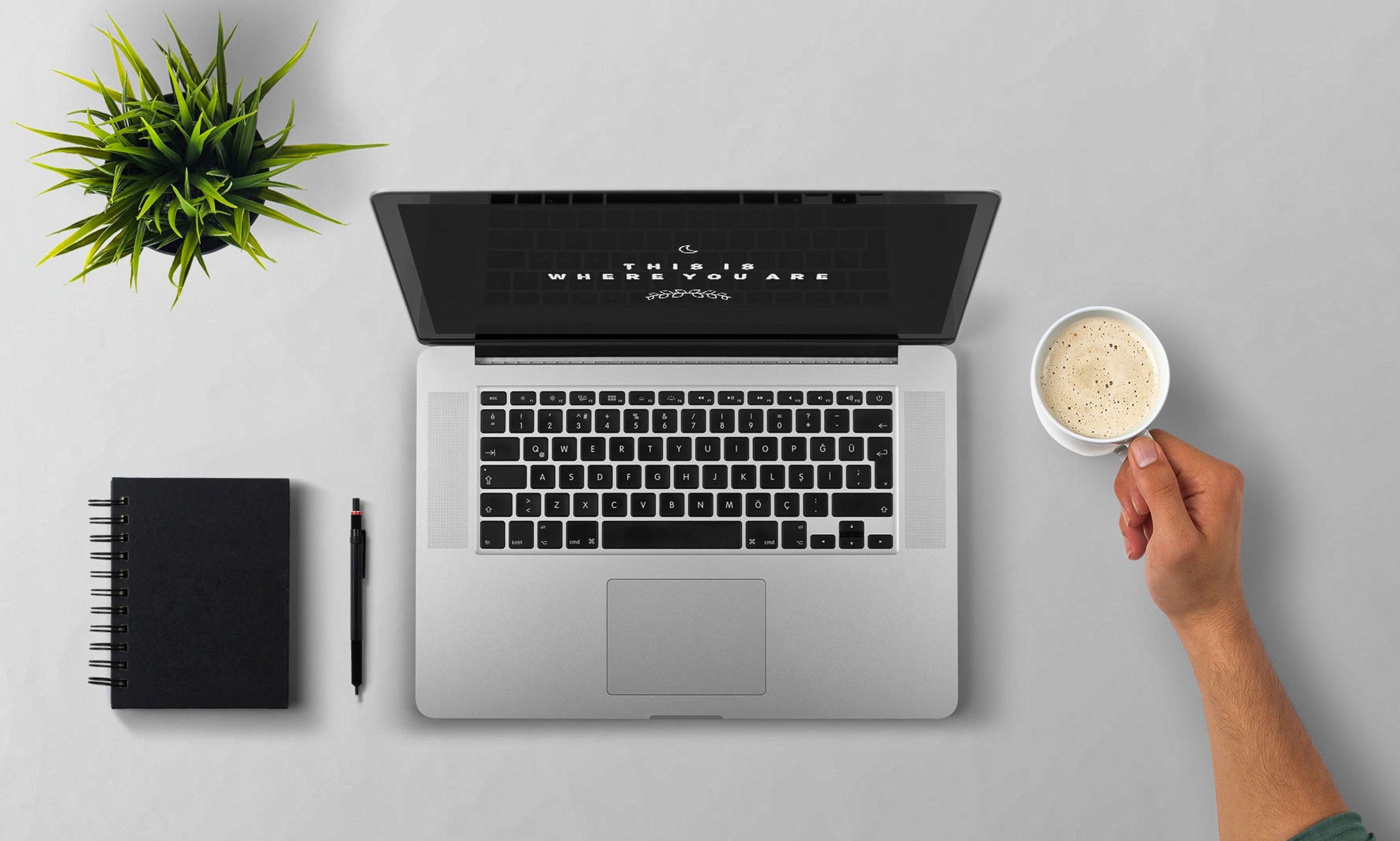 Online education is the most efficient way to pursue training and lifelong learning at your own pace. Learn more about Lorman's individual and enterprise training solutions.