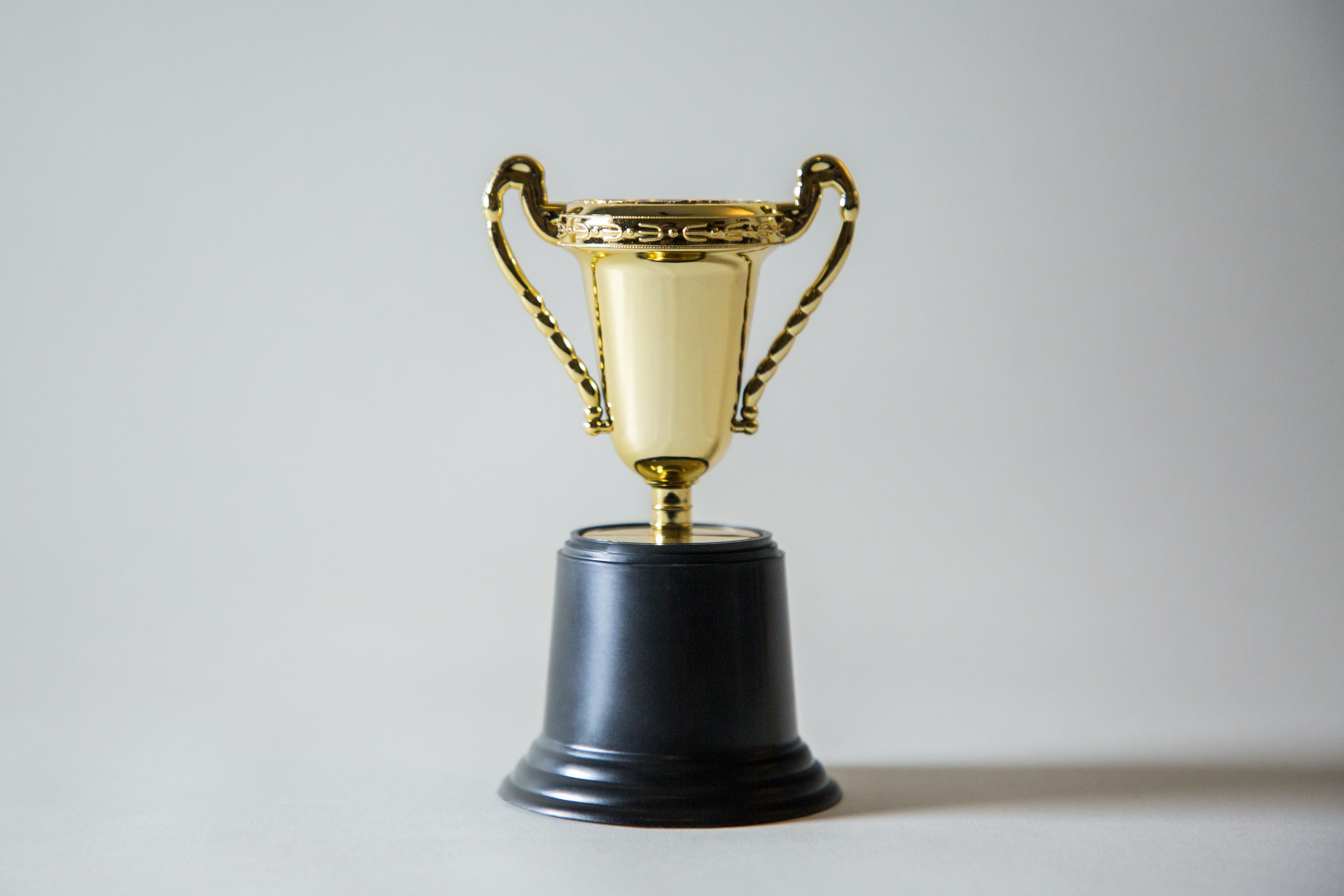 How to Motivate Employees in 6 Simple Steps [Infographic]
---
Picture this: you're an employee at a mid-sized organization. Your boss keeps giving you more responsibilities because they know you are a hard worker. The extra work doesn't bother you at first, but your company's leadership team consistently fails to recognize your achievements and rarely provides structure or direction for your projects.
The longer this cycle continues, the less motivated you will feel in the workplace.
As an employee, it's easy to see the value of office motivation. Unfortunately, employers and company leadership often overlook the importance of motivating their staff.
Why is employee motivation important?
Individuals who lack motivation from upper management ultimately become disillusioned and less productive. Human Resources and leadership professionals understand that one negative behavior change can affect everyone in the workplace.
Creating a plan to motivate employees daily will help:
Fuel innovation
Retain employees
Increase productivity
Discover 6 simple ways to motivate employees on a daily basis below:
New employee training has always been a crucial part of any onboarding process. Having an effective training plan is key to business success and talent retention, and many companies rely on online training to help achieve that goal.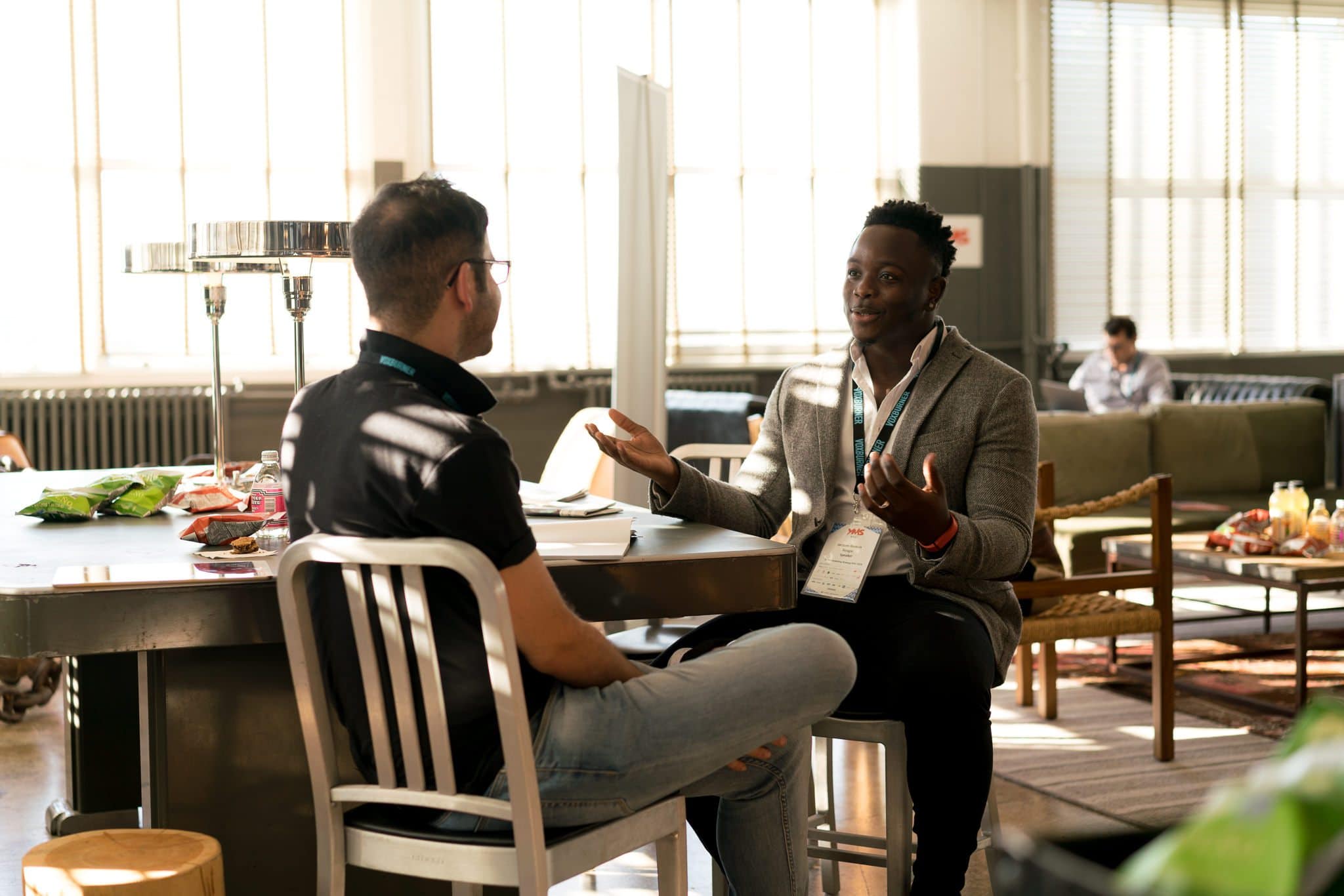 Humans are bound to make mistakes, and while it's essential to communicate words of affirmation, it's equally important to give constructive feedback to employees and peers.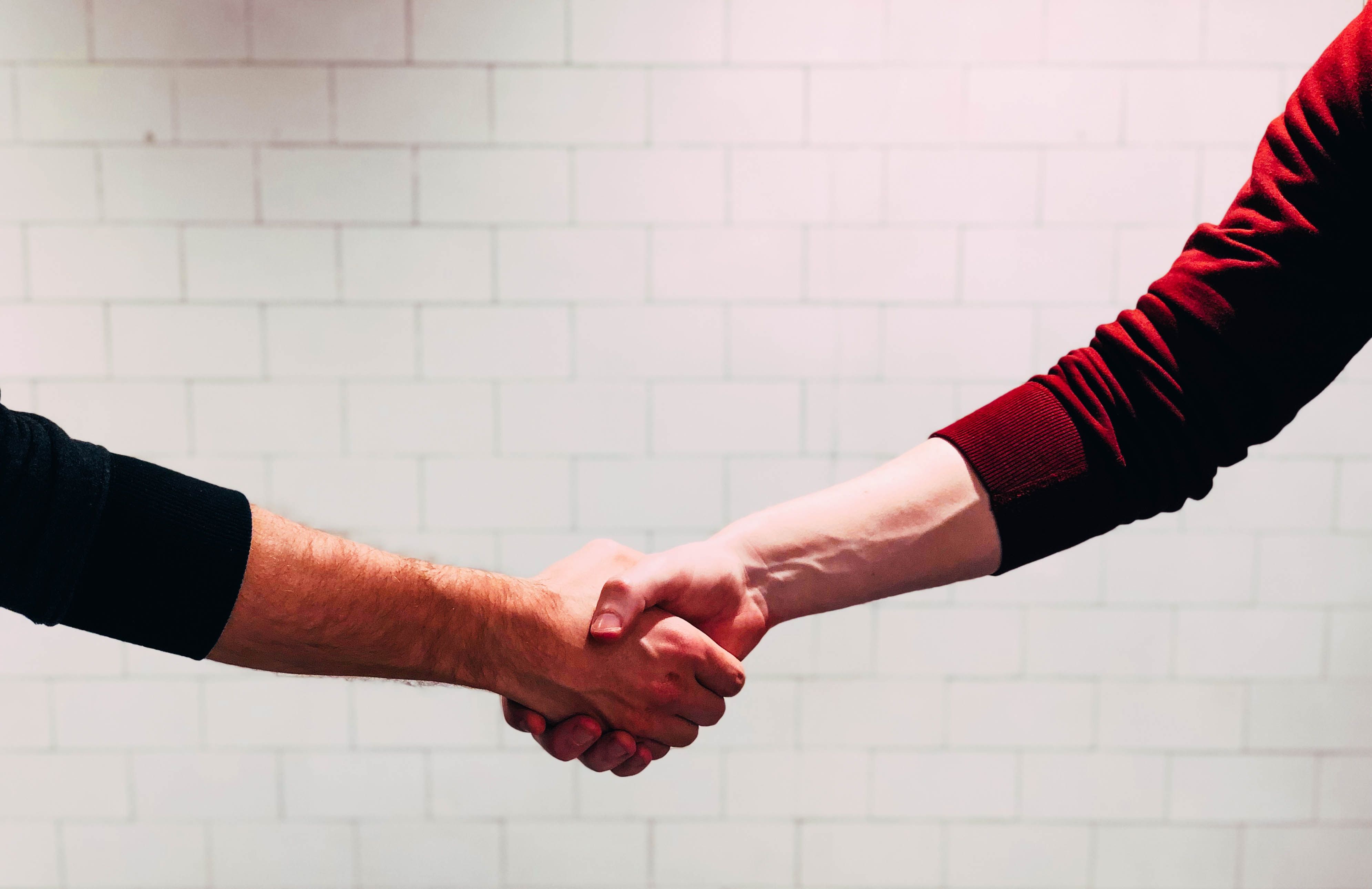 Organizations that take clear steps to firing an employee legally see fewer lawsuits, are able to properly defend the legal conflicts that do arise, and avoid unpleasant partings with their worker.