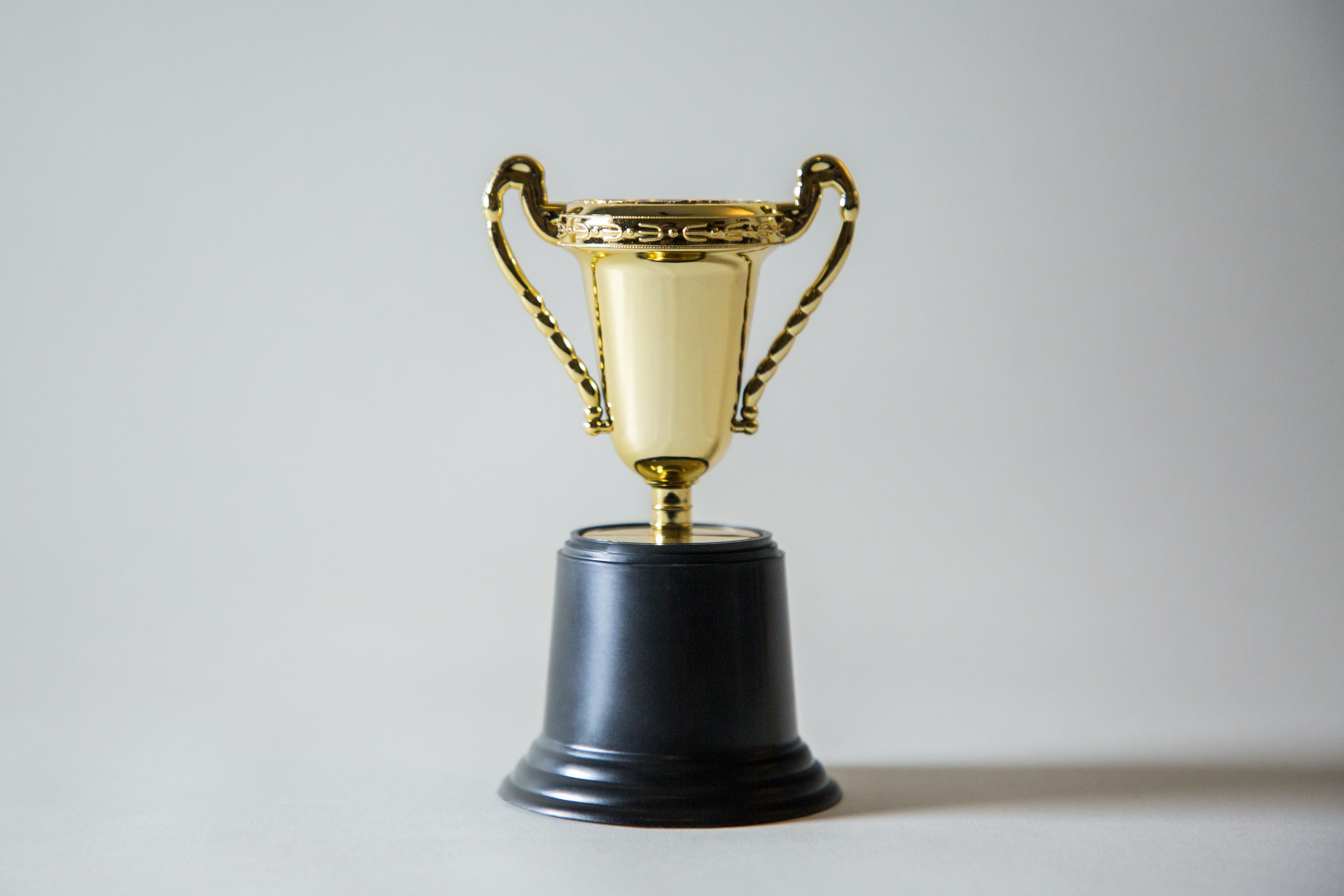 How to Motivate Employees in 6 Simple Steps [Infographic]
---
Picture this: you're an employee at a mid-sized organization. Your boss keeps giving you more responsibilities because they know you are a hard worker. The extra work doesn't bother you at first, but your company's leadership team consistently fails to recognize your achievements and rarely provides structure or direction for your projects.
The longer this cycle continues, the less motivated you will feel in the workplace.
As an employee, it's easy to see the value of office motivation. Unfortunately, employers and company leadership often overlook the importance of motivating their staff.
Why is employee motivation important?
Individuals who lack motivation from upper management ultimately become disillusioned and less productive. Human Resources and leadership professionals understand that one negative behavior change can affect everyone in the workplace.
Creating a plan to motivate employees daily will help:
Fuel innovation
Retain employees
Increase productivity
Discover 6 simple ways to motivate employees on a daily basis below: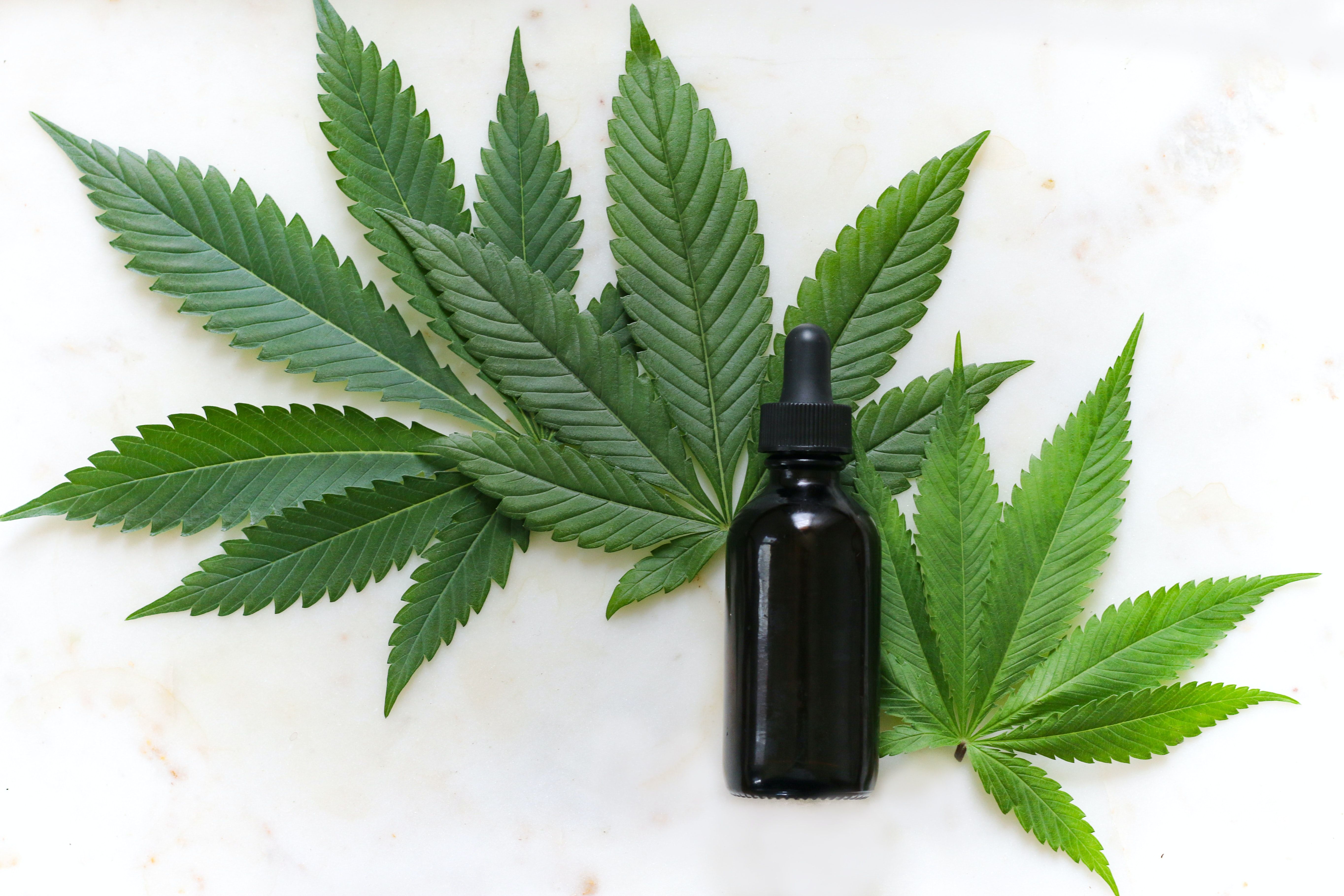 The evolution of marijuana legality and acceptance in the United States is changing rapidly, leaving human resources professionals concerned about corporate policies that prohibit the use of marijuana in and out of work.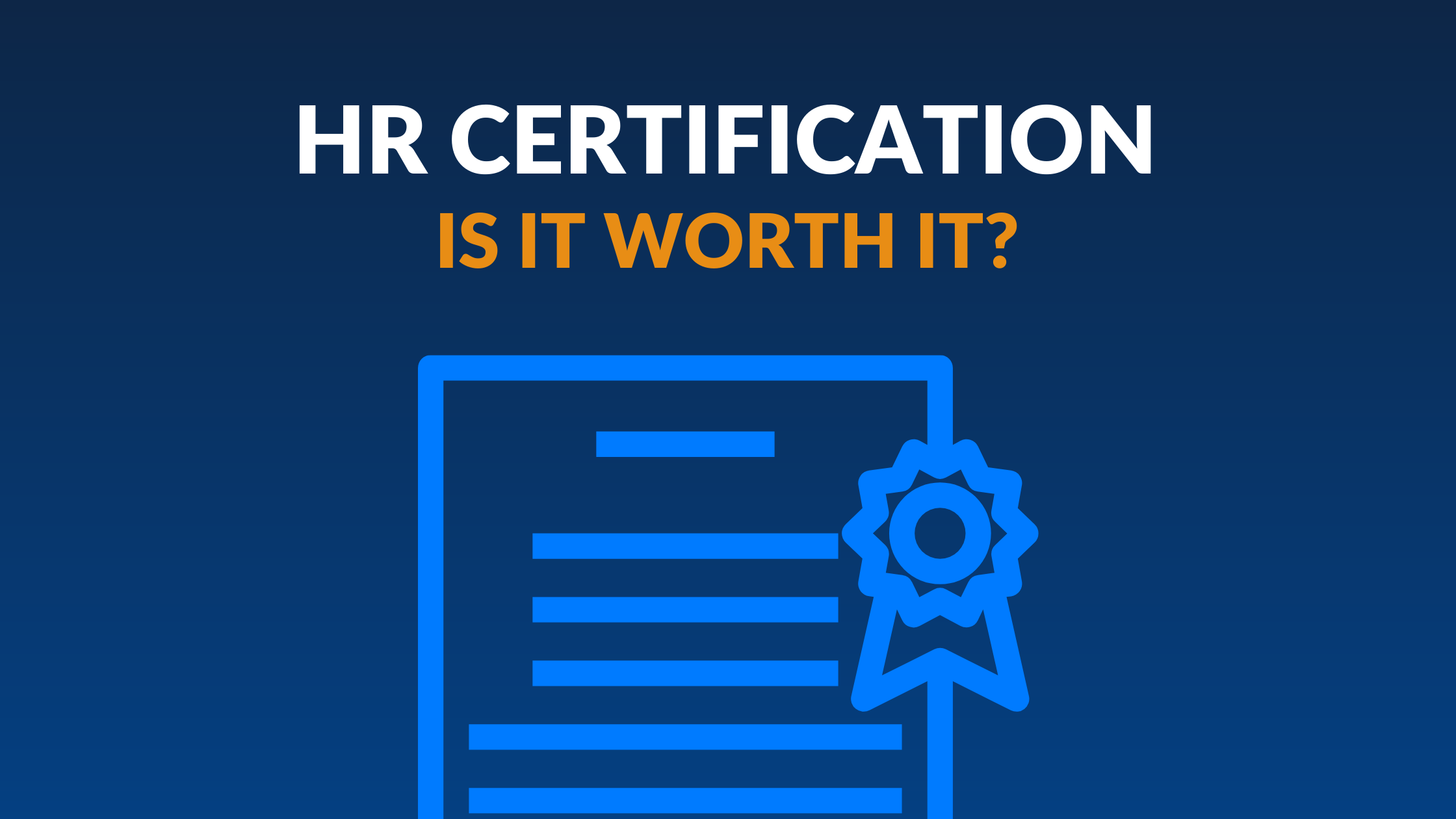 Vanessa Collins discusses how earning the PHR certification helped advance her career in human resources.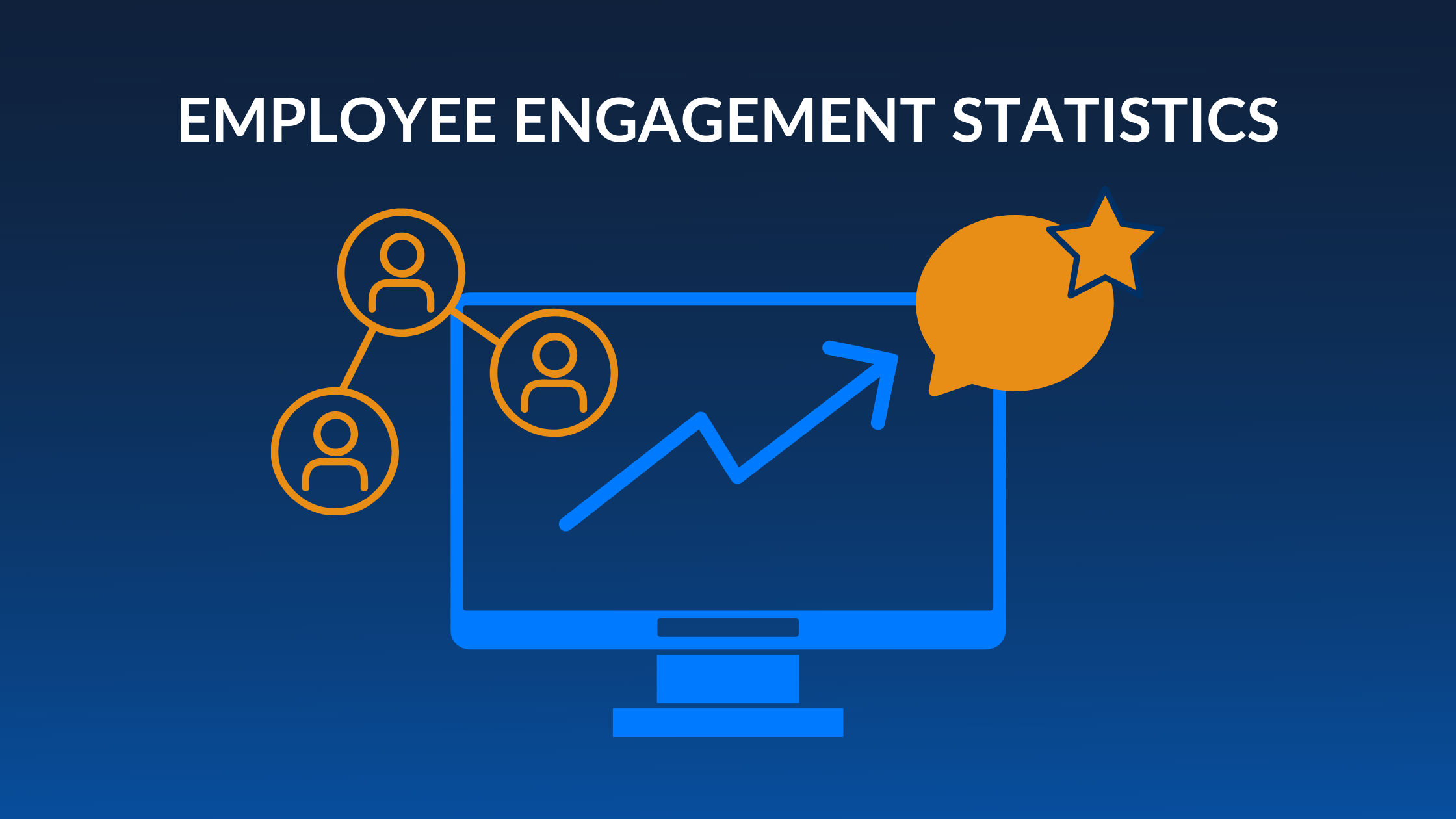 Employee engagement helps workers understand the purpose of their role so they can become high performers. Companies must focus on boosting workplace engagement, and these 36 statistics on employee engagement will help.