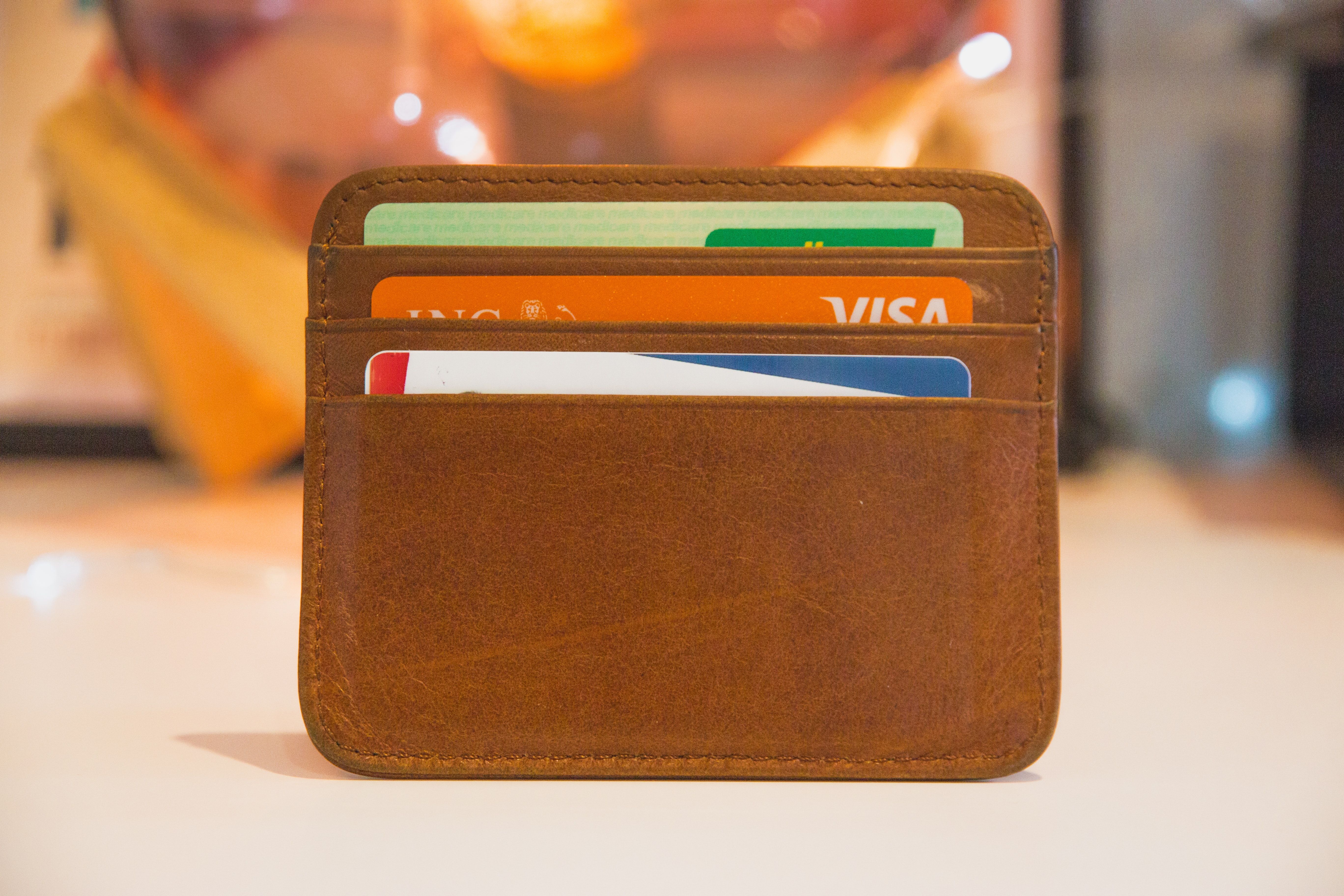 What Can You Put on a Business Credit Card?
---
Picture this: your boss sends you to a weekend-long business conference out of town. When you check into your hotel Friday evening, the desk clerk asks to put a credit card on file for incidentals. On Saturday morning, you fill your car's gas tank on the way to the event. At the end of the day, you invite a client and a few peers out for dinner and drinks. As you head home Sunday morning, you grab a coffee and sandwich for the road.
You spent a good chunk of change over the course of the weekend. But what expenses can you put on a business credit card?
A corporate credit card is intended for use by businesses, not for an individual's personal use. Employees are often granted use of a business credit card in lieu of filling out time-consuming expense reports. Employers hand out corporate credit cards for employees who routinely withdraw cash or need access to the company's credit line for major purchases.
However, there are disadvantages of business credit cards. When businesses fail to define best practices within a clear corporate credit card policy, they run the risk of employees abusing the card. In fact, plenty of employees have been fired for misuse of company credit cards.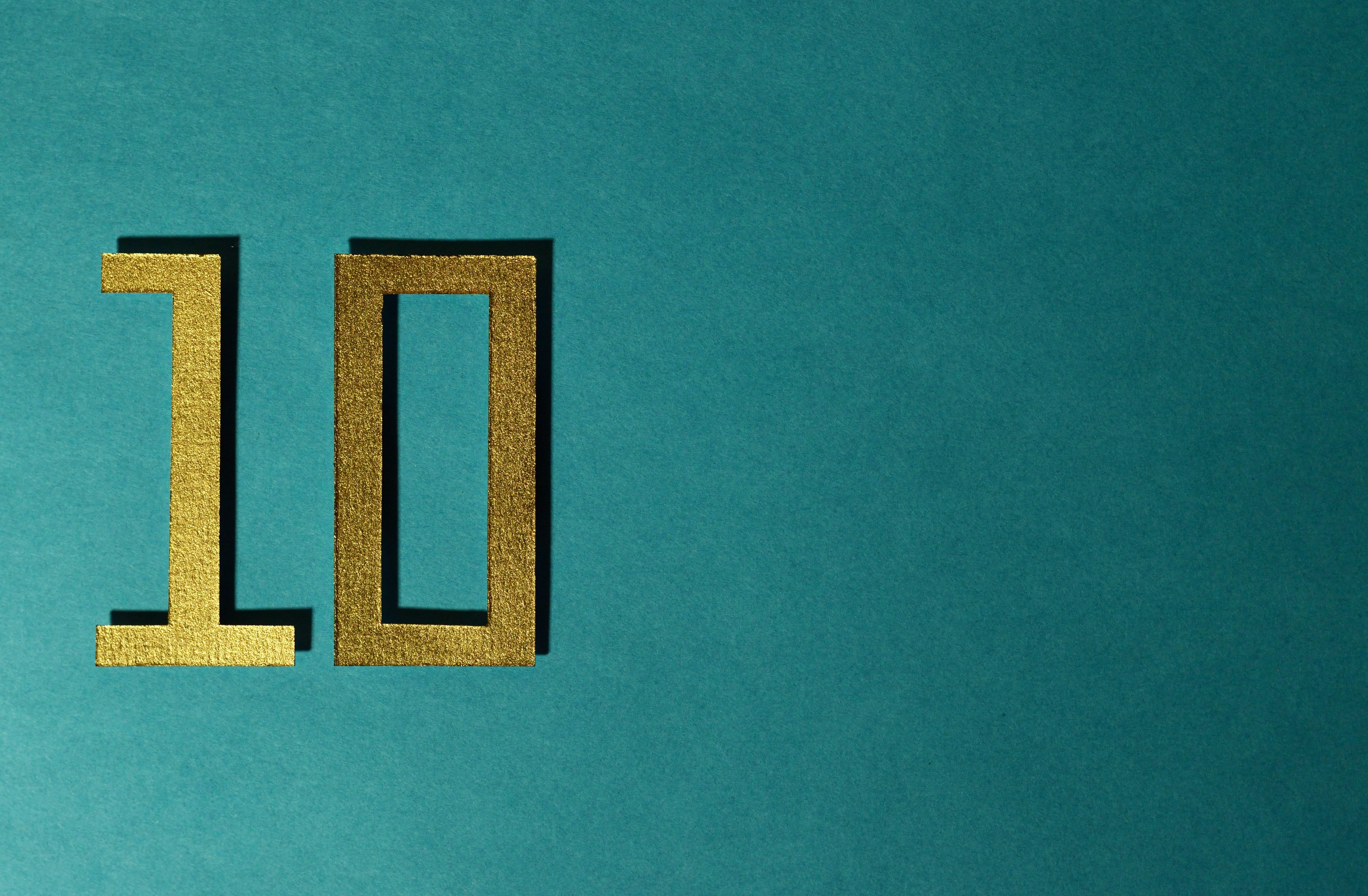 Lorman's library of resources is ever-growing with more than 100 live training sessions each month. As we enter the second half of the year, we wanted to reflect on some of the most popular courses of 2020 — so far!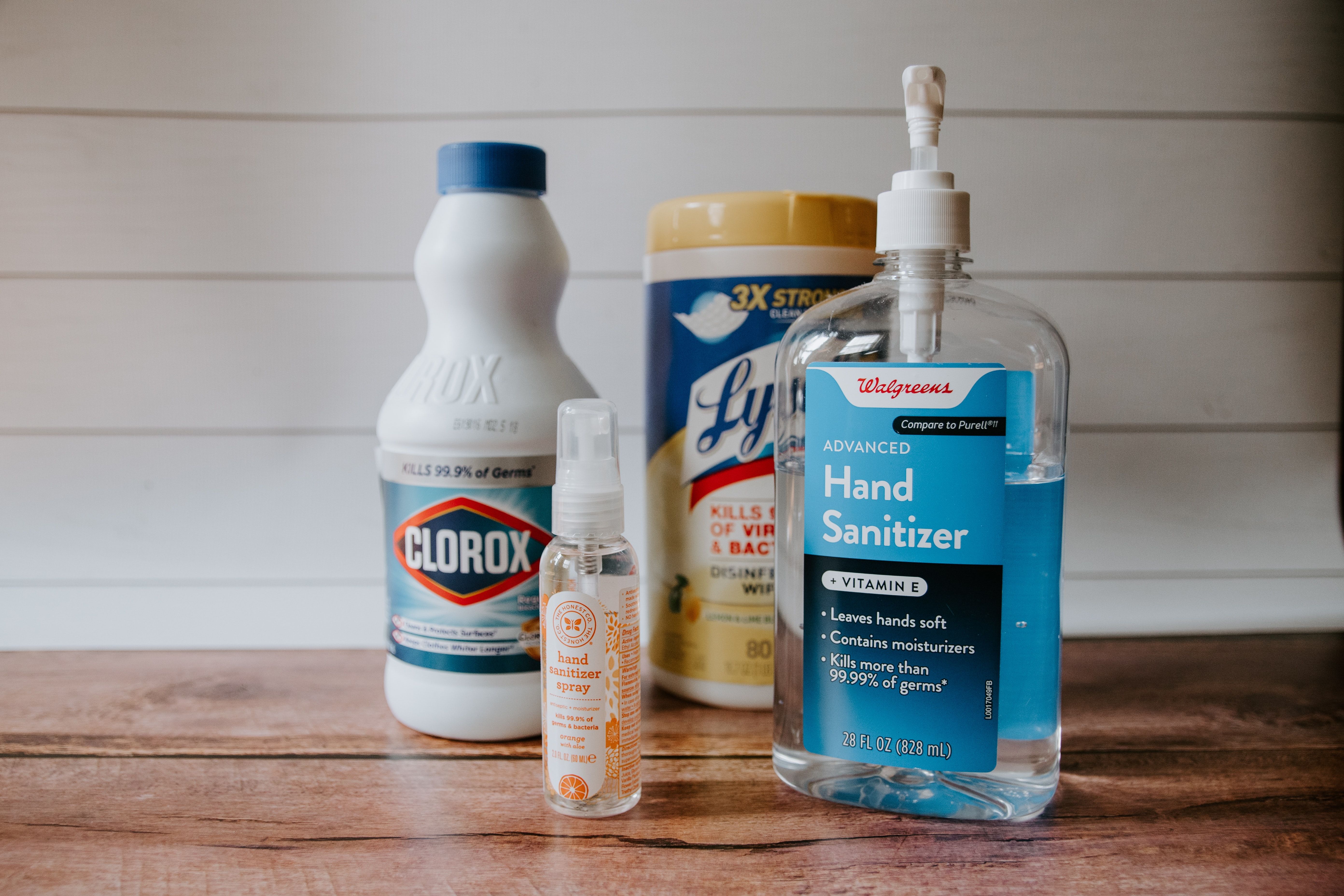 Every year, organizations across the country celebrate safety by focusing on ways to prevent workplace injuries and hazards. The holiday is an important reminder to make sure our workplaces become safer every year.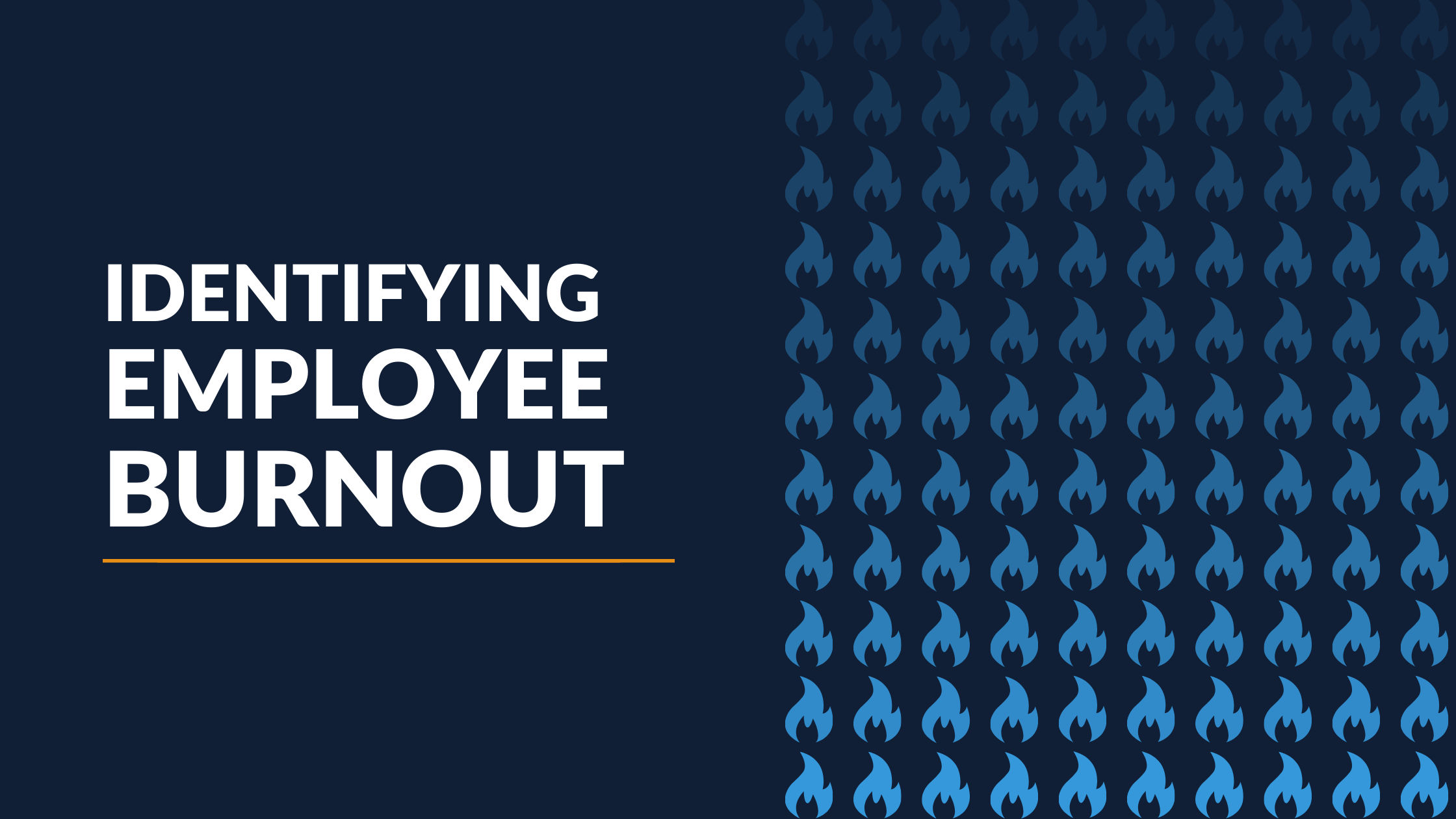 A common buzzword in the corporate world is 'employee burnout'. This phrase is often downplayed, but according to the The World Health Organizations, burnout is a serious condition that has major effects on the workplace.