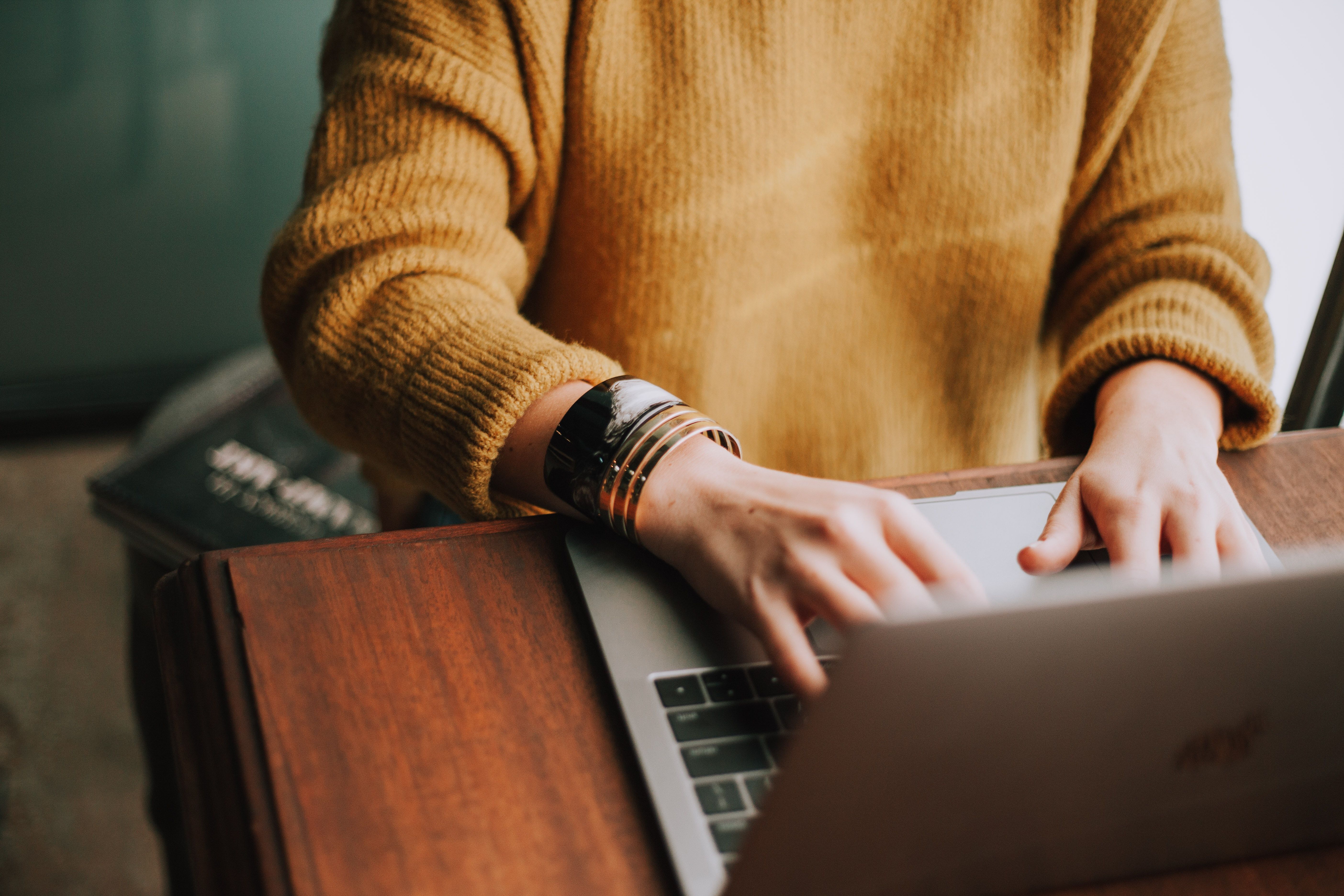 Online Compliance Training: What You Need to Know
---
As a hardworking professional with project deadlines, client meetings, and a laundry list of important tasks to finish, it can be hard to stay current on vital compliance training criteria. Unfortunately, the importance of compliance training and its role in our workplace environment is often overlooked.
It is necessary to remain updated and current on all compliance-related information by regularly participating in compliance courses. Luckily there are ways to stay compliant with online courses, so you don't have to sacrifice precious work time for training.
What is Compliance Training?
Compliance training is critical to create and maintain a safe work environment for yourself and your staff. Compliance training covers a wide array of topics related to industry regulations, laws, policies, and procedures your company and staff must follow in their day-to-day operations.
OSHA, diversity, substance abuse, payroll, health plans, wages, 401k — the list of compliance-related courses available seems endless. Laws and regulations critical to your business operations are in constant change and it is vital to remain vigilant and educated on current issues. This will allow you to implement necessary changes quickly and effectively to protect your business as well as your employees.
Pros & Cons of Online Compliance Training
With so much on your plate, it can be difficult to make time to regularly find, assign, and attend compliance courses for your company. Therefore, it is imperative to find a compliance training program that is right for your business. Many companies consider implementing online compliance courses for their organization.
Online compliance training offers several benefits (and a few drawbacks), depending on an individual's learning style.
Convenience
As with most online study options, convenience is at the top of the list of benefits. With an online compliance training course there is no need to reschedule, cancel, or worry about missing seminars. An online compliance course offering allows participants to work around their schedule, fitting in lessons whenever time is available.
Having the freedom to complete courses on one's own terms translates into higher successful completion rates of the courses, as well as minimal disruption on the inner workings of your company and other work demands.
Learning Style
No two individuals learn the same way. Online compliance training allows you to work at your own pace and take extra time when needed. Unlike traditional classroom training, information is not given in a limited session, which can often lead to important issues or concerns being missed by course attendees.
However, some learners are tempted to procrastinate when given the option of taking courses online, while in-person classes force the participant to complete the course.
Interaction
One of the most prominent drawbacks of online compliance training is the lack of face-to-face interaction in a physical classroom setting. Depending on individual learning style, learners may enjoy a more traditional setting with an instructor and peer interaction.
However, not all online compliance courses are created equal. With live webinar courses, you can experience the same classroom feel without having to leave your office or home.
Online Compliance Training with Lorman
Lorman Education Services offers several ways to participate in online courses, including:
Live Webinars: Lorman's live webinars are classes streamed at a set schedule that provide a specified amount of time with an instructor.
24/7 OnDemand Webinar: The OnDemand Webinar option allows you to complete the compliance course at your own pace by logging in through our online portal.
MP3 Download: This option allows you to work on compliance course at your own pace. Download educational audio files to learn in the car, at your desk, or anywhere.
Are independent contractors essential to your organization? Do you fully understand current Form 1099 laws and reporting requirements? If you're not up to date on IRS Form 1099, you risk exposure to compliance violations.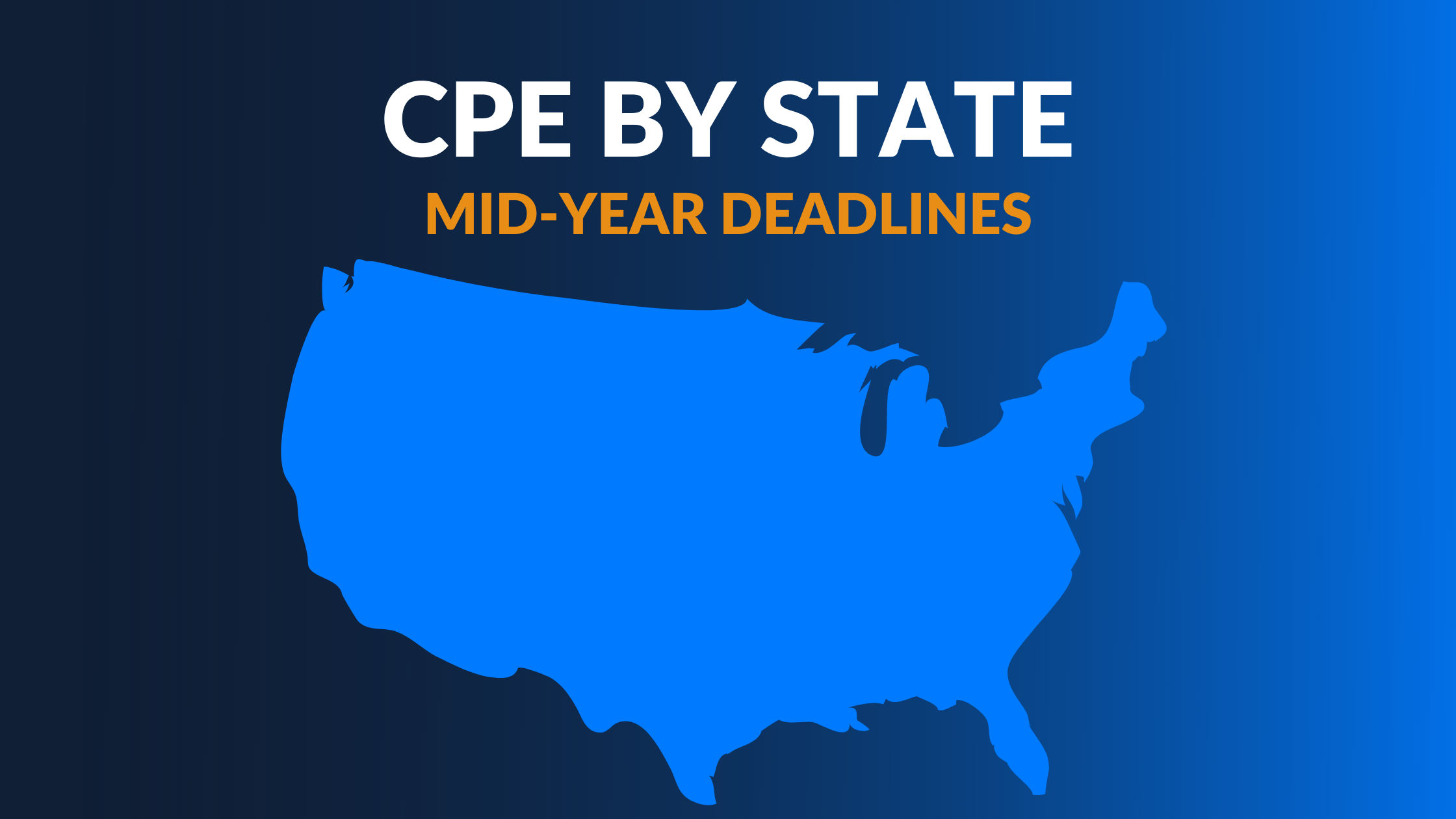 Many states have standard CPE deadlines on June 30th or July 31st. Do you have CPE requirements to fulfill by this summer?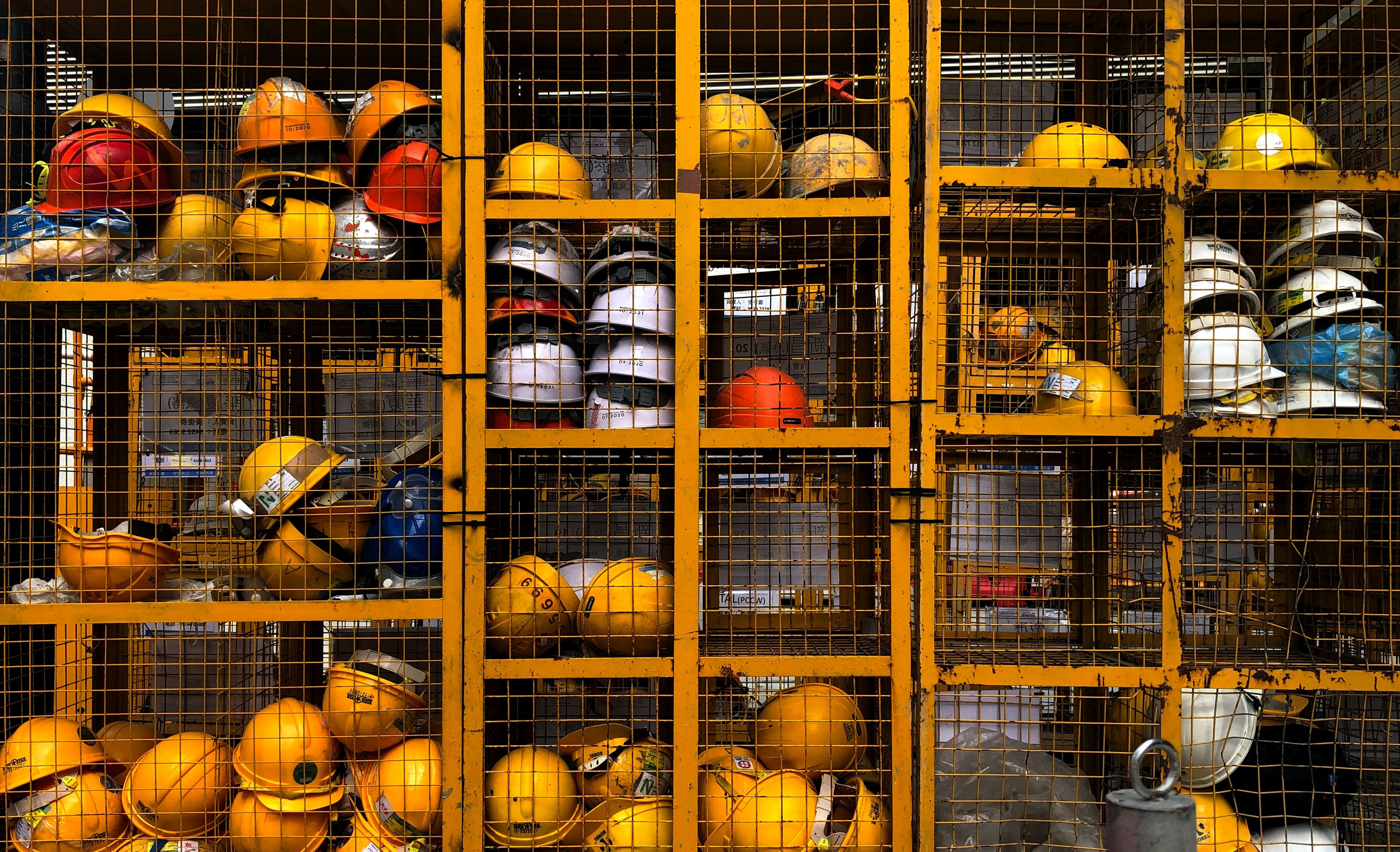 Occupational Safety and Health Administration (OSHA) violations can vary from one business to another, but for all businesses, workplace safety is paramount. OSHA violations, penalties, and fines can be costly for your business.