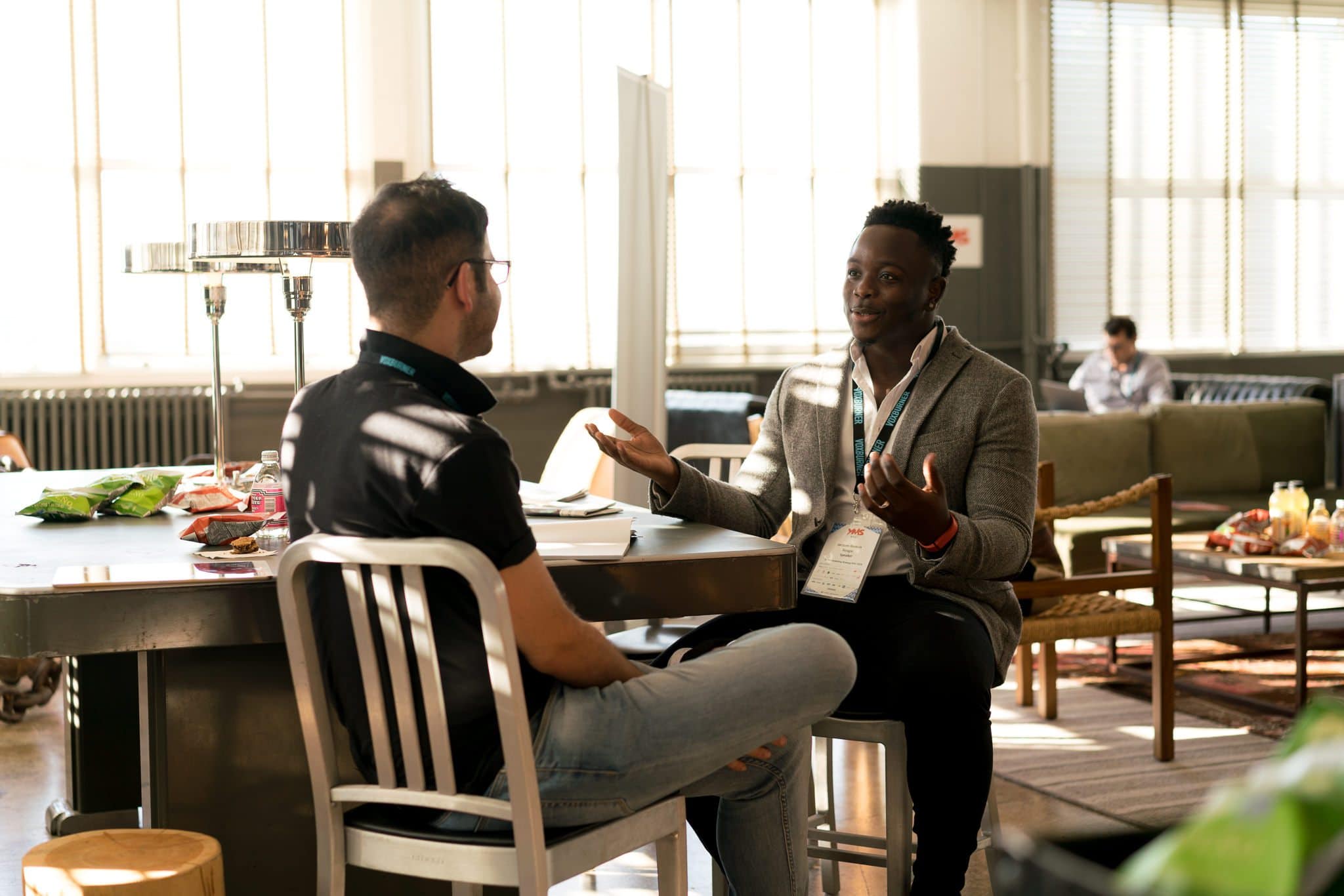 How to Give Constructive Feedback to Employees
---
We all love receiving praise.
In fact, receiving sincere praise activates the ventral striatum and the ventral medial prefontal cortex — the same parts of our brain that ignite when we receive money and romantic attention. Receiving praise is also said to release the neurotransmitter dopamine, which is associated with motivation, focus, and positivity.
But humans are bound to make mistakes, and while it's essential to communicate words of affirmation, it's equally important to give constructive feedback to employees and peers.
Why Constructive Feedback is Important
Some managers and leaders resist giving feedback because they do not want to offend their employee or hurt their feelings. However, most people would prefer to hear constructive criticism than receive no feedback at all.
Before giving constructive or potentially negative feedback, make sure to:
Give context for the discussion upfront
Suggest ideas for how to correct the issue
Provide praise to help put negative feedback into perspective
The worst mistake a manager or leader can make is to forgo criticism altogether. Even though humans are wired to appreciate praise, evidence shows 57% of people would prefer to receive constructive criticism to positive recognition. This proves that, by design, people crave opportunities to learn and grow.
Give Constructive Feedback and Effectively Discipline Employees
When managers fail to to address employee performance issues or discipline employees, they are subjecting the company to significant legal liability. Workplace conduct and standards need to be appropriately communicated and enforced to employees or else organizations run the risk of affecting morale and productivity, among other issues.
Our recent webinar, Making Sure the Punishment Fits the Crime: Giving Constructive Feedback and Effectively Disciplining Employees, will help you develop a fair and consistent approach to providing constructive criticism to employees and administering discipline in the workplace.
Develop a fair, consistent, and effective approach to giving employees constructive criticism and administering discipline in the workplace. This course will help you easily and successfully defend your employment decisions when they challenged in a grievance or legal proceeding.
Learn more about Lorman's Making Sure the Punishment Fits the Crime: Giving Constructive Feedback and Effectively Disciplining Employees course.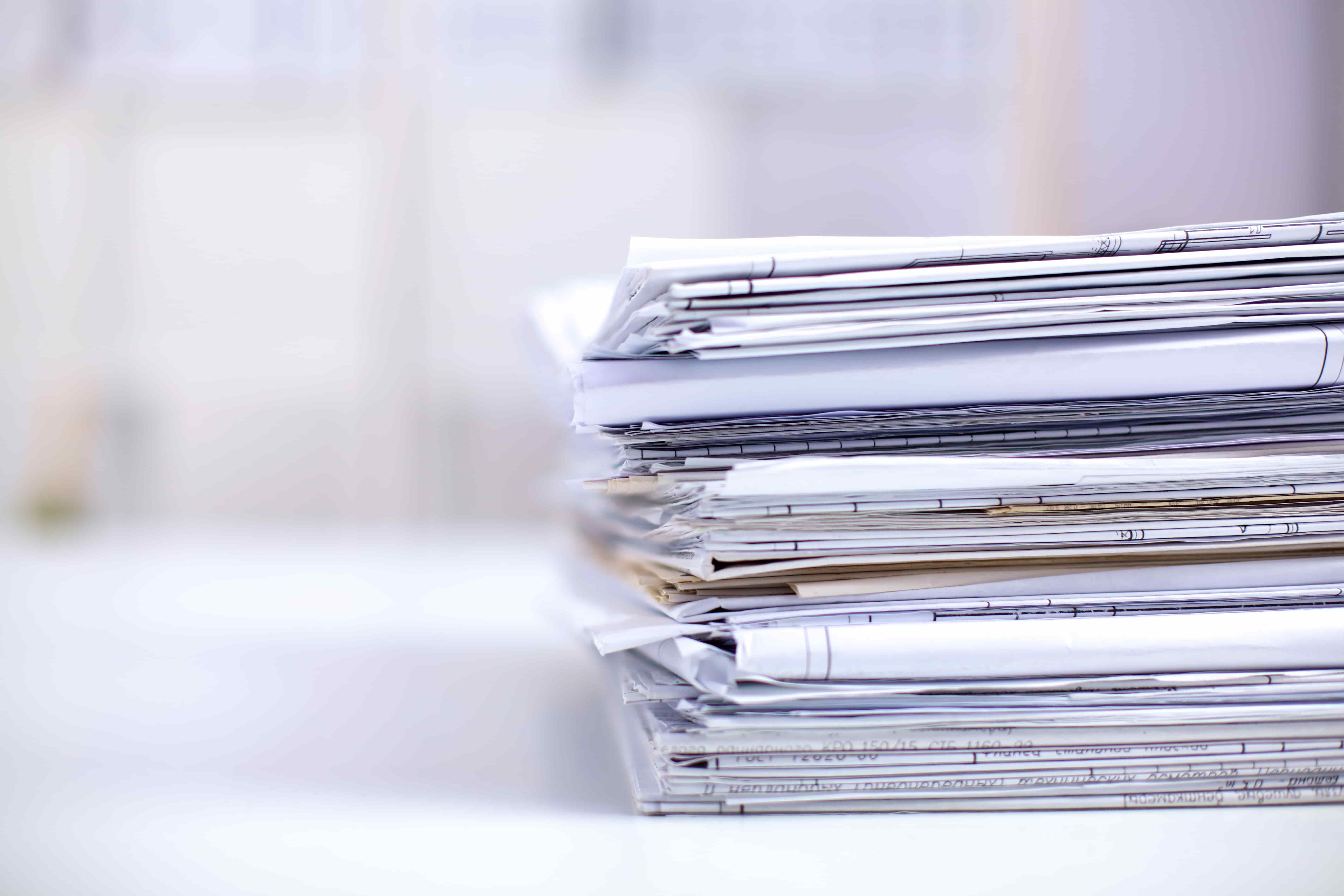 Providing comprehensive employee benefit plans (EBP) will attract & retain high-quality workers, and annual EBP audits will help you report on the plan's financial standing and gain insights into its effectiveness.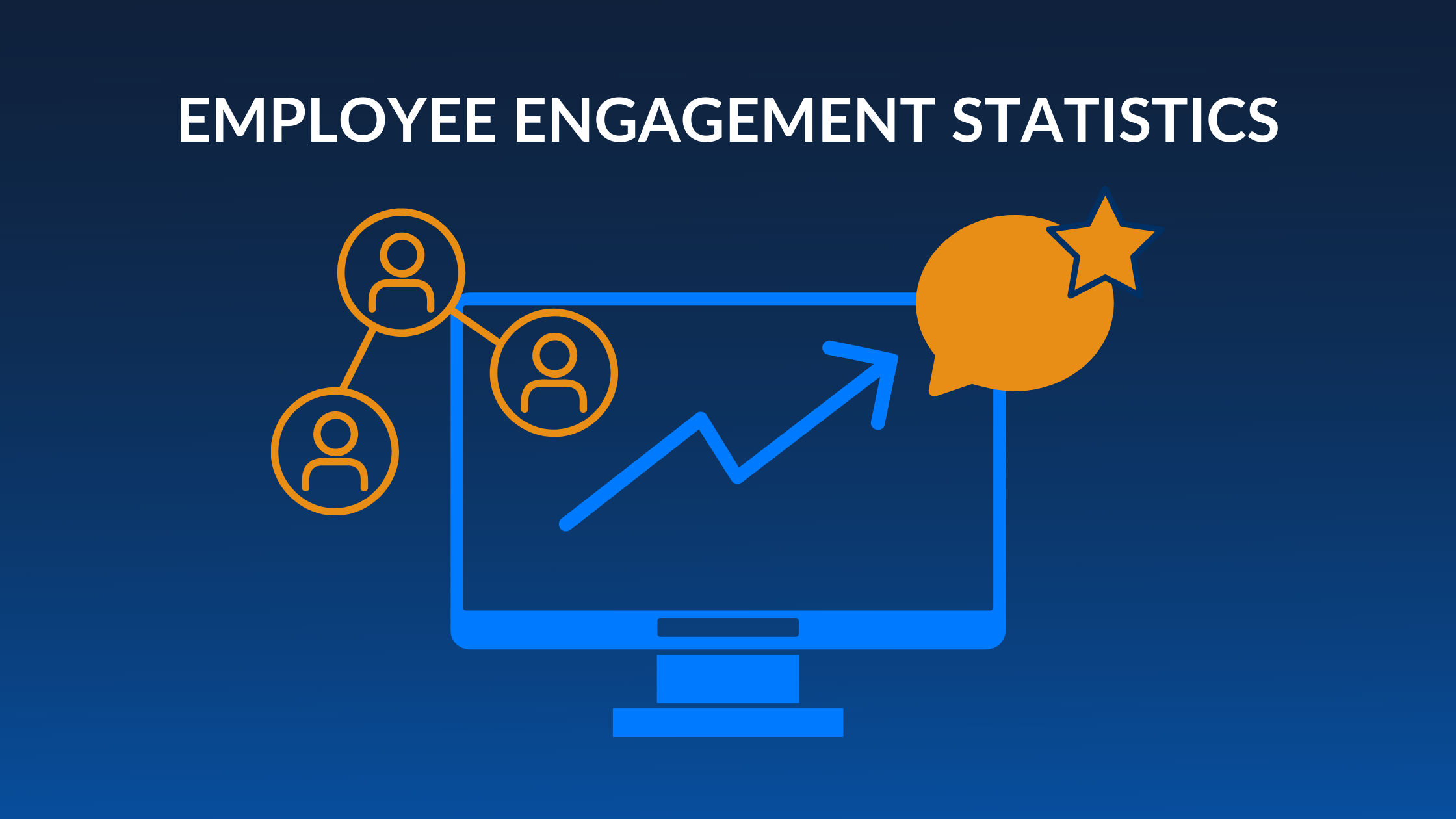 Employee engagement helps workers understand the purpose of their role so they can become high performers. Companies must focus on boosting workplace engagement, and these 36 statistics on employee engagement will help.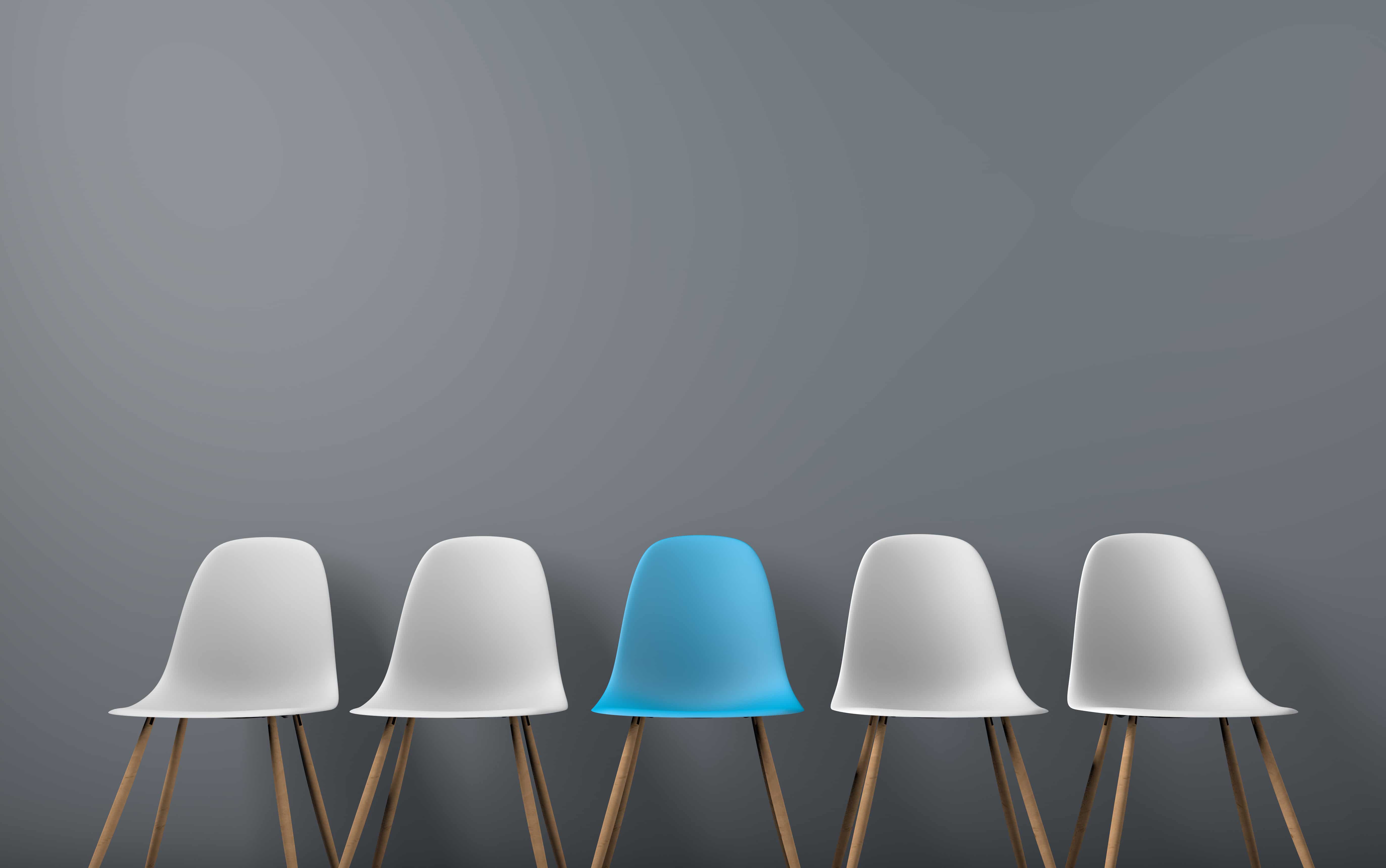 Although the terms are often used interchangeably, talent acquisition and recruitment are distinct processes that can yield varying results. Discover the key differences of talent acquisition vs. recruiting.