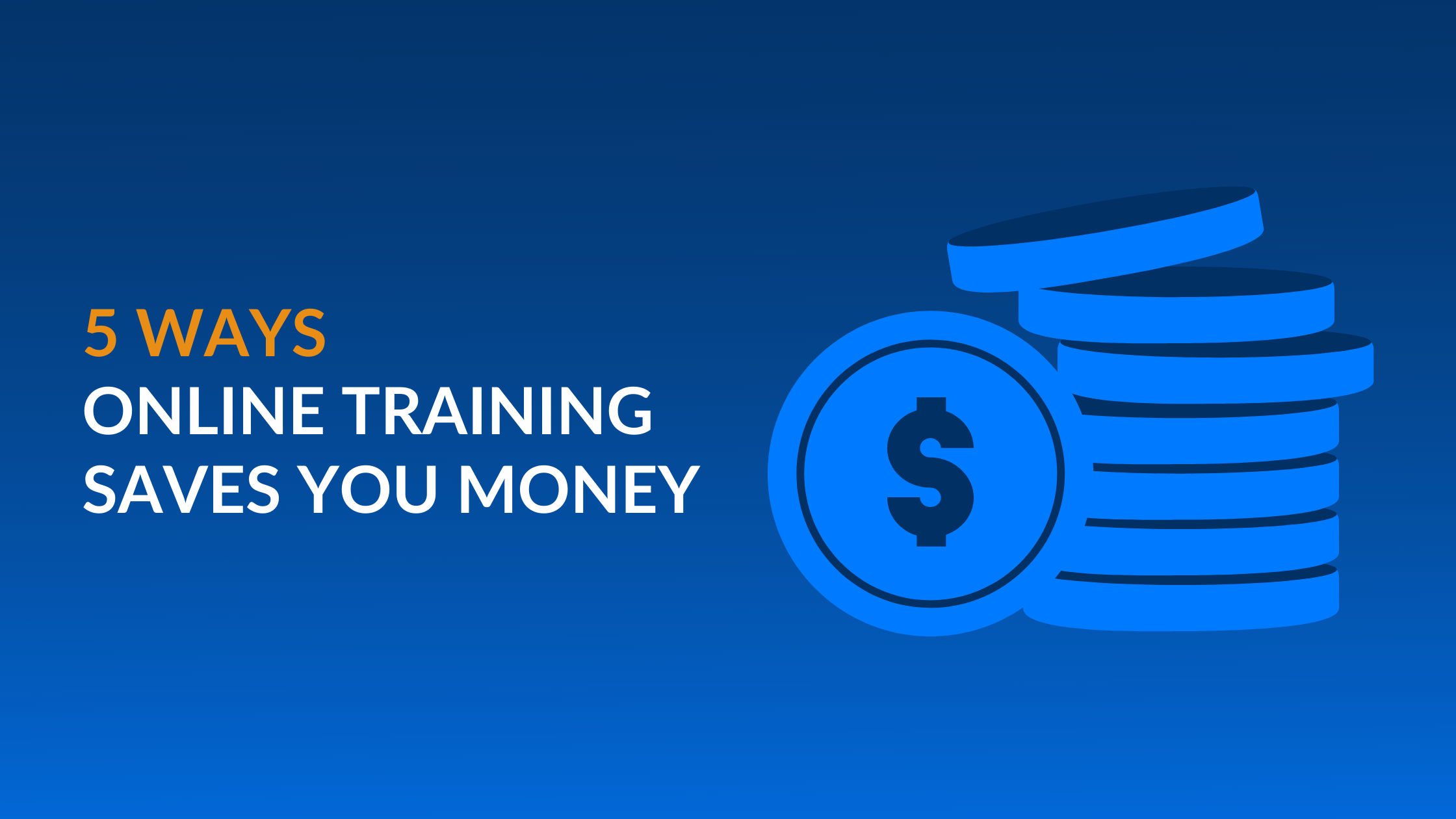 5 Ways Online Training For Employees Saves You Money
---
As the dynamics of the work environment change, more organizations are integrating eLearning to the training tools they currently use.
Compared to traditional training methods such as one-on-one facilitation and classroom learning, online learning has proven to offer numerous benefits — one of them being cost.
Unfortunately, many companies are yet to transition to online learning out of unwillingness to face the initial development costs. But the truth is, short term online learning development costs may seem high, but in the long term, organizations can save a lot of time and money in training and development budgets.
In fact, studies show that companies that adopt eLearning end up saving up to 60% in overall training time. That said, read on to see how online training for employees saves you money.


1. Minimizes loss of productivity
If you consider the amount of time your employees spend to attend training sessions in a year, you will notice that you don't only lose time, but also a considerable amount of money.
To put it into perspective, assume you have a team of five workers who earn $30 per hour. They attend in-office training and two professional trips in a year, using about 120 hours in total. The cumulative amount of money lost adds up to $18,000 dollars a year.
With online training, you don't have to use a lot of resources to cater to these costs as learning materials are accessible online. And since time is money, you end up saving on costs and creating more time for productive work, hence boosting productivity.


2. Reduce travel and accommodation costs
Travel and accommodation costs can be exorbitant for in-person training because you will have to cater for transport money and related expenses for the employees. In fact, a single employee travelling domestically will use close to a thousand dollars to attend training sessions.
Now, if you have offices abroad, you can imagine the money you will need to earmark just for training.
Online training does not involve travelling as employees access an eLearning platform from the comfort of their offices or home. You will also cut on expenses like food, hotels, and flights, and the money you save can be directed to other meaningful projects.
3. No venue or meeting room costs
In traditional training, small businesses tend to book venues for training and workshops, which translates to more costs. Even more prominent companies who have their own venues still incur costs in maintenance expenses.
The funds used in renting venues for recurring events can be quite huge. Conversely, eLearning does not require venues since everything happens online.
You also cut down on event management and arrangements expenses, like coffee and lunch, meaning you impart the necessary knowledge but at an incredibly lower cost.


4. Lower instructor costs
For traditional training, you have to pay facilitators to train your employees. When you include other expenses such as travel allowance and lunch, you can assess how much money you will have to part with before the training session is over.
For online learning, you don't need to pay for the instructor's accommodations. The cost of virtual instructor-led training is much lower.


5. Reduce printing costs
With eLearning, organizations don't have to spend money on books and prints every time they want to update a policy. Virtually all learning resources can be accessed through learning management system (LMS) or a simply an email, which needs no printing of physical guides and modules.
In any case, employees can refer back to learning material with much ease and at any time through their devices.


Conclusion
Online learning is a sure and effective way for businesses to save money for the long term. Companies that integrate eLearning early enough can have an advantage not only on the financial front but also on how customers perceive and associate with them.
Learn more about Lorman's online training solutions.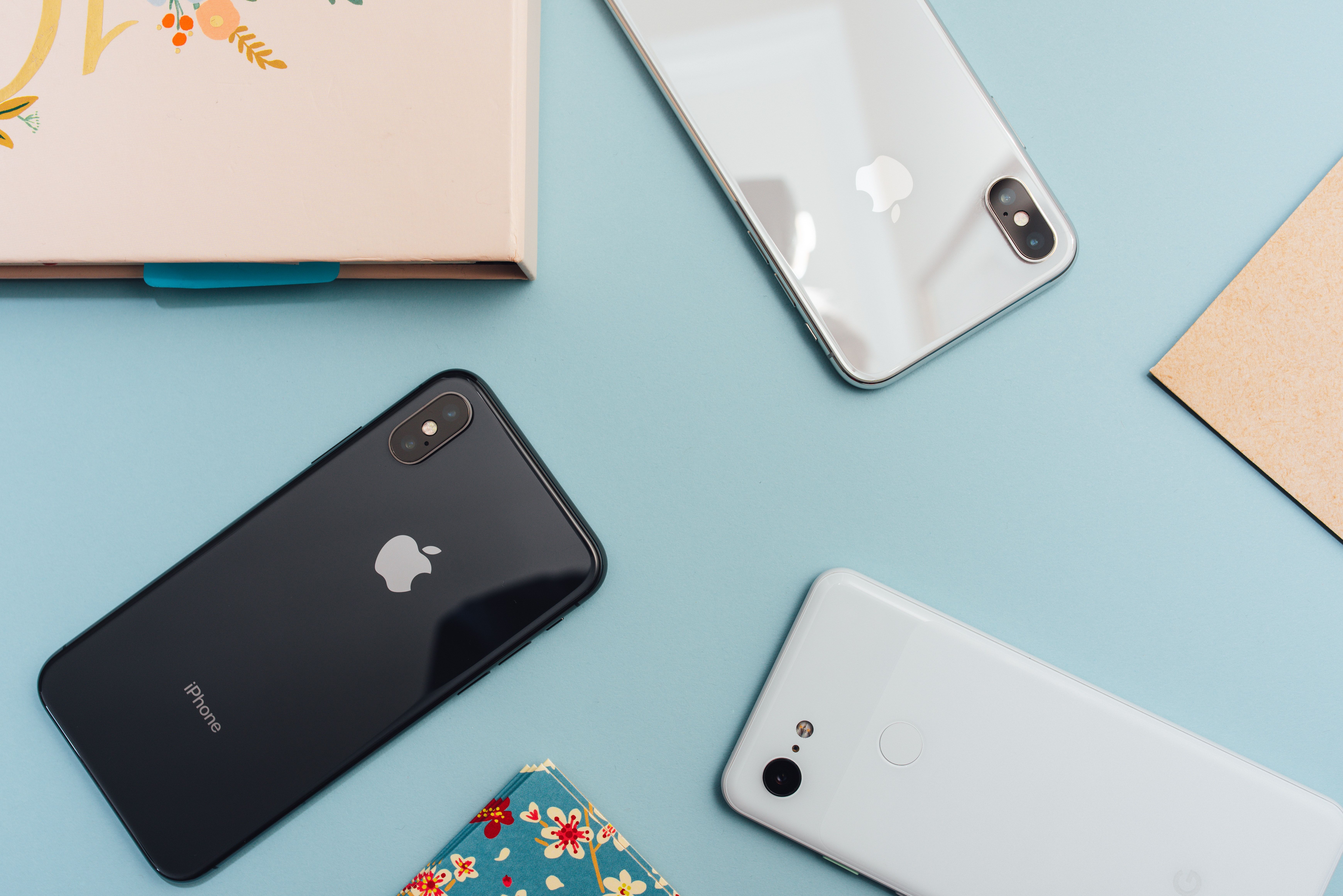 The workplace is constantly changing as it adjusts to economics, new technology, and evolving social norms. This increased demand for learning new skills and processes has driven changes in training and development.
Sexual harassment is a far-too-common occurrence in the workplace. Research shows that about 43% of men and more than 80% of women have been victims of sexual harassment at work. Learn how you can combat harassment at your organization.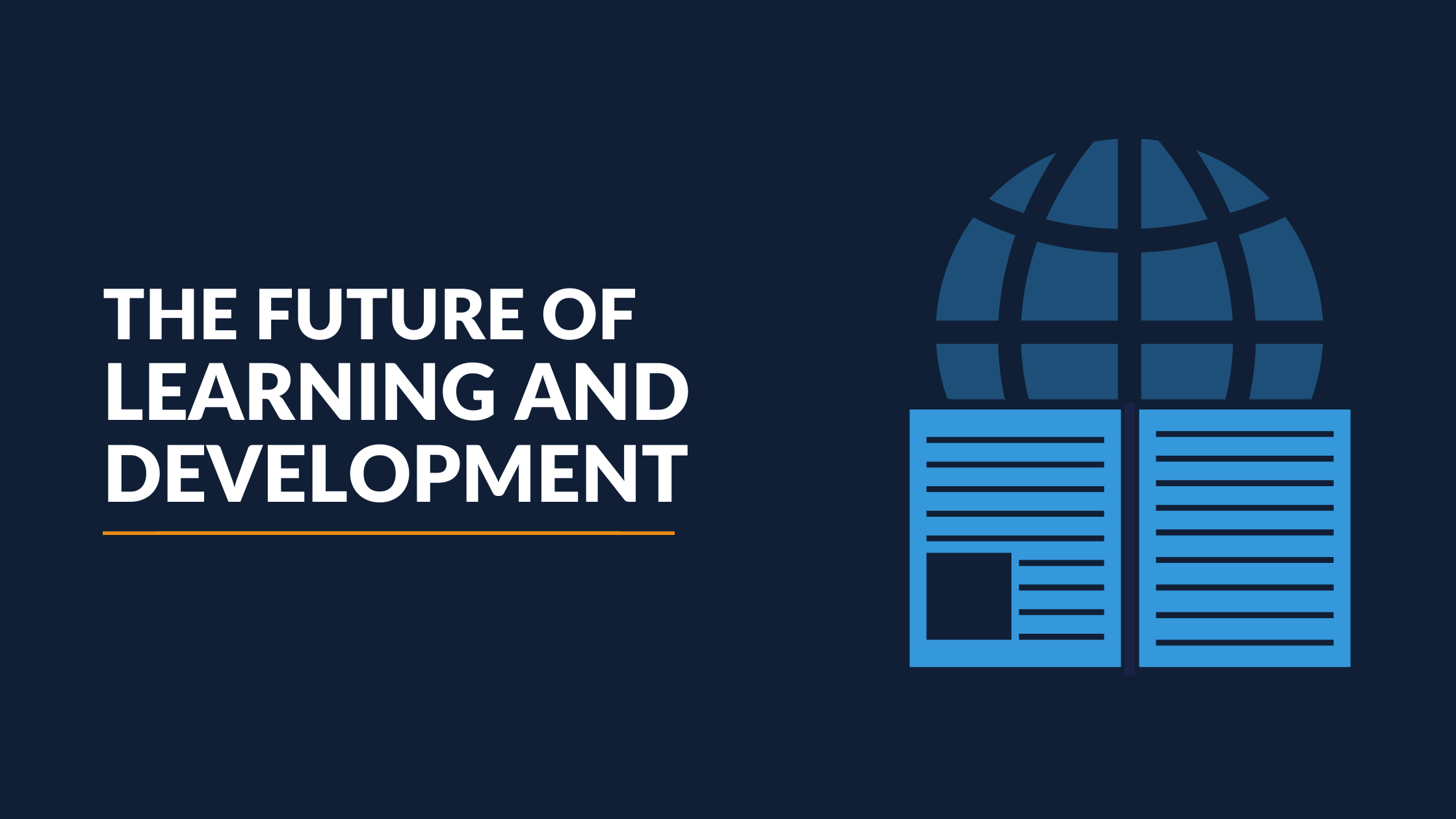 Even though online learning has been sought after for decades, the demand has grown significantly since its inception. Will learning and development ever be exclusively digital?