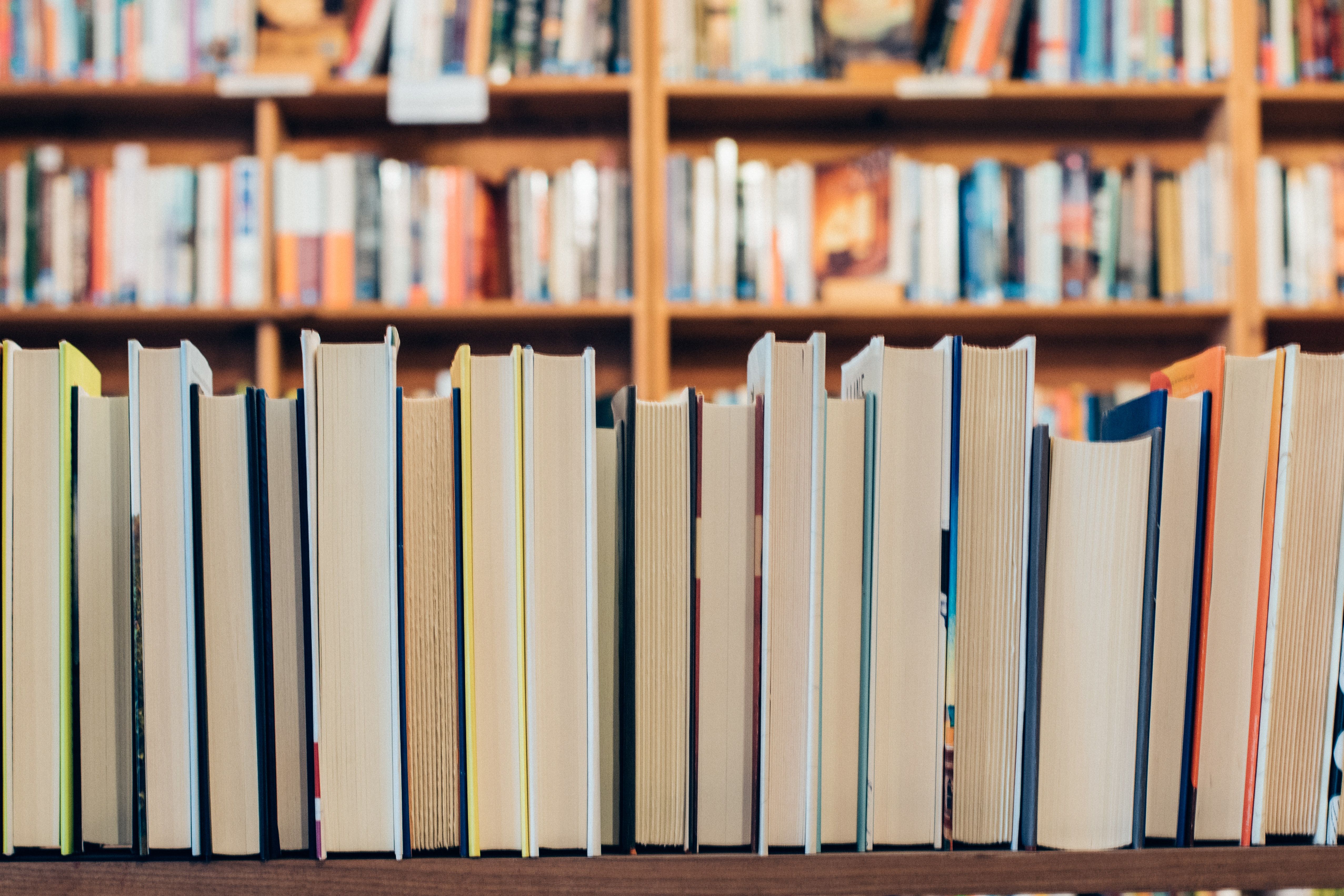 10 Books Every Compliance Professional Should Read [eBook]
---
Governance, risk, and compliance (GRC) is an ever-evolving profession. Professionals in this space are no stranger to needing certification requirements and courses that aid in their goal to mitigate compliance-related risks. In the United States, GRC professionals must adhere to both federal and state-level laws, in addition to pursuing their own continuing education courses.
Despite the evolving nature of GRC, corporate procedures, internal processes, and communication tactics are not as susceptible to change as laws or regulations.
Download our latest eBook for the ten best evergreen compliance books every GRC professional should read.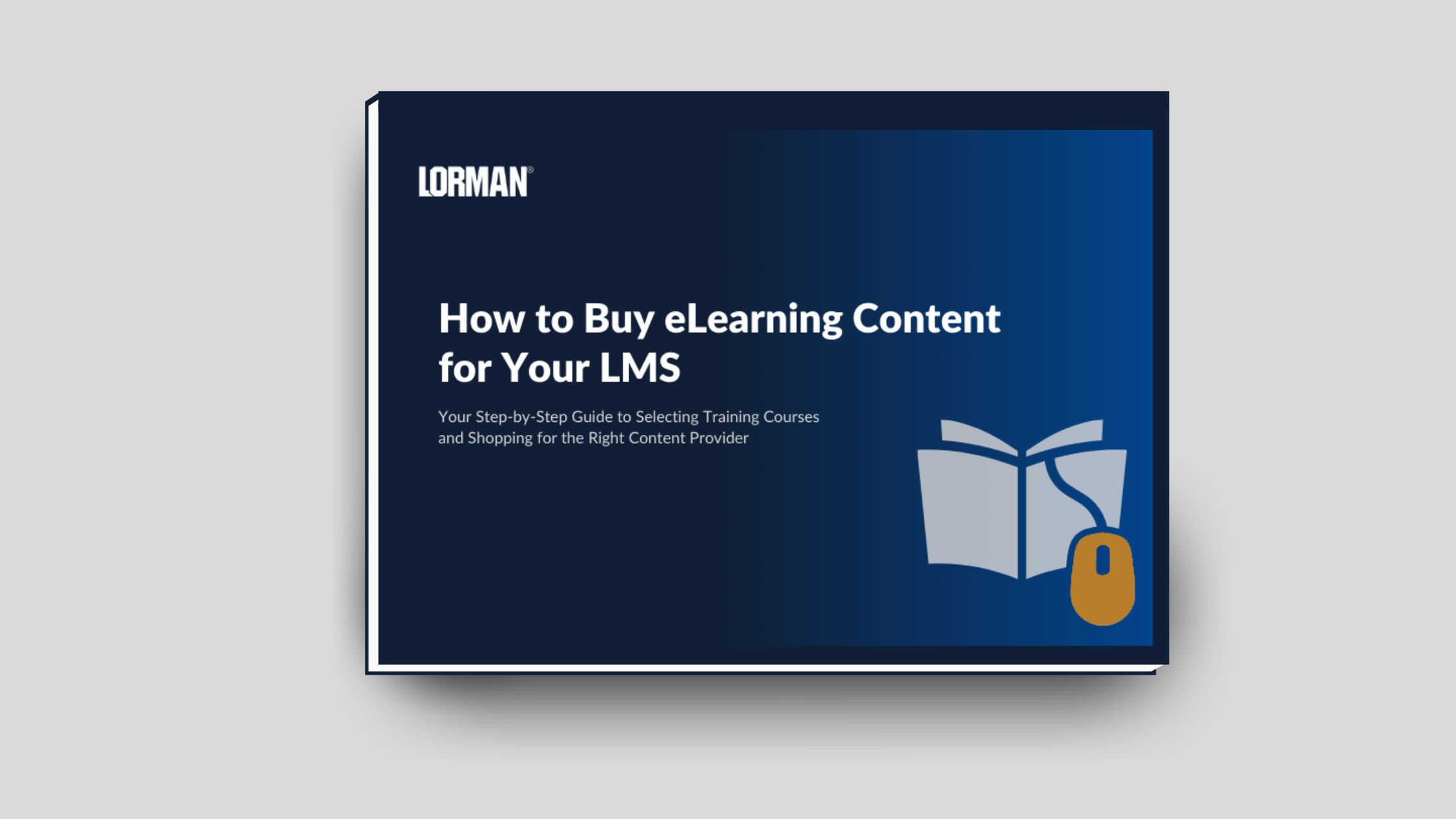 Do you need courses for your LMS? Are you looking for a content vendor with the right LMS integrations? This free eBook is your step-by-step guide to buying eLearning content for your learning management system.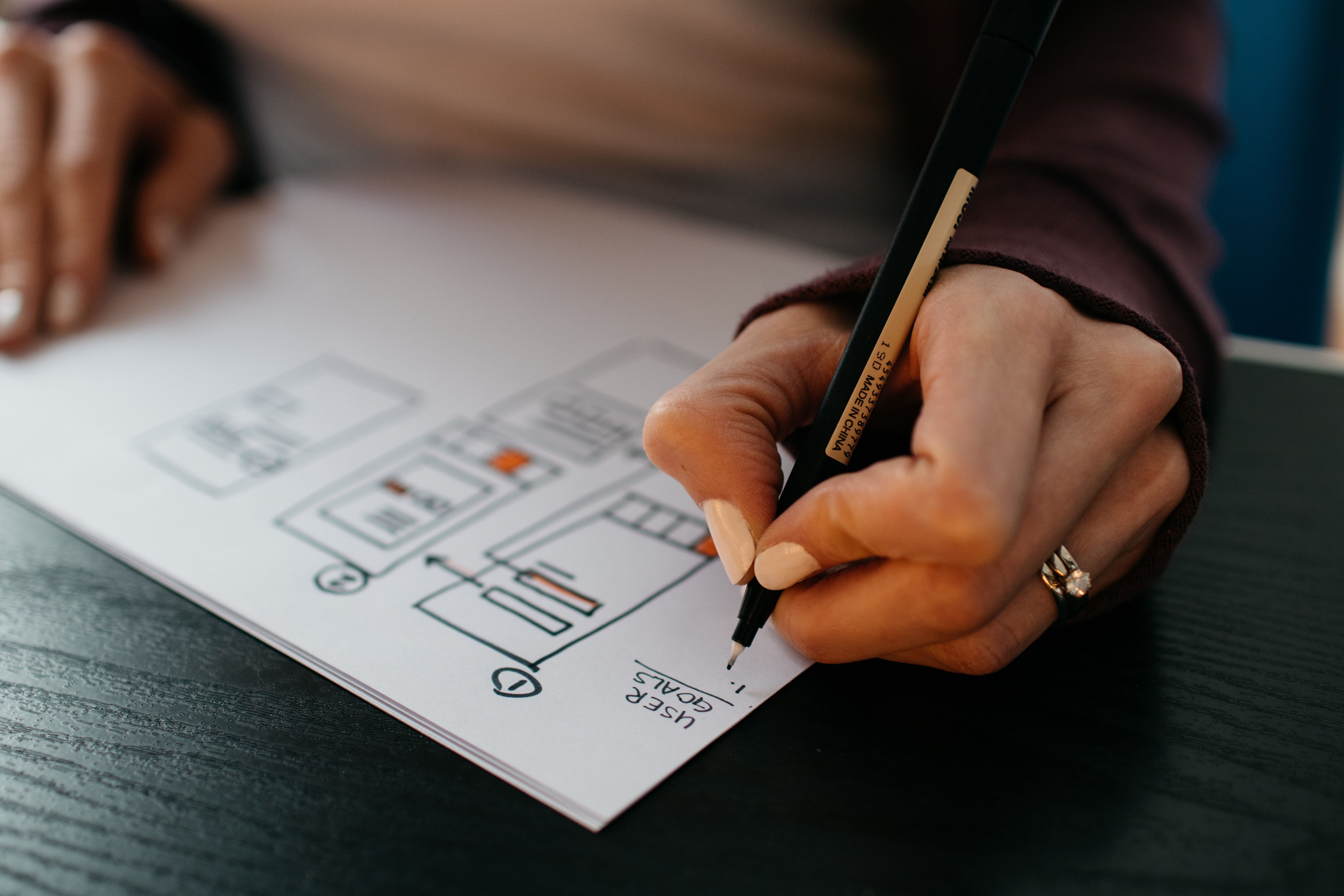 Continuing education comes in many forms, from blogs and webinars to formal certification programs. Any step you take, whether it's big or small, is a positive step toward achieving your career goals.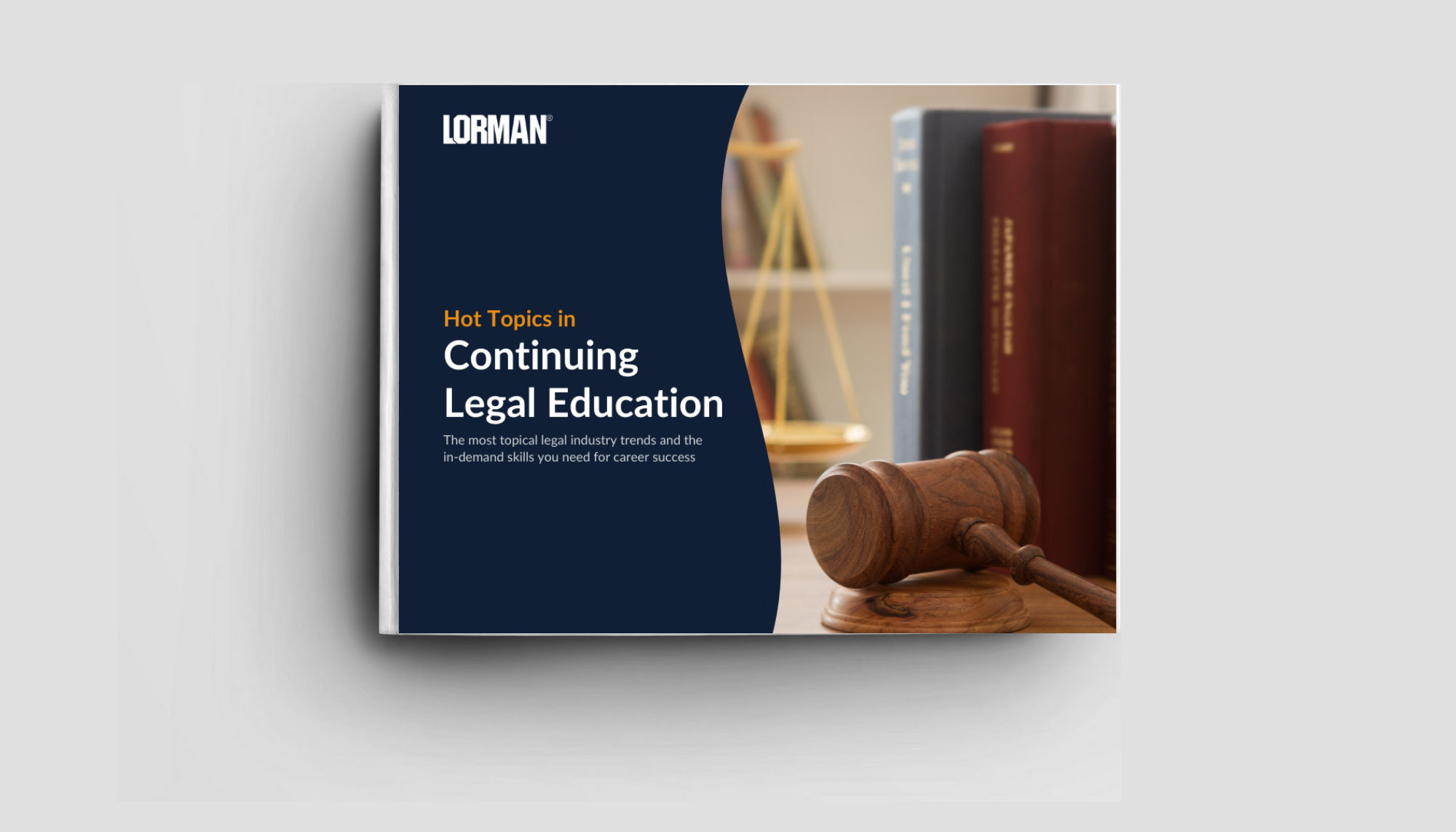 Our latest eBook, Hot Topics in Continuing Legal Education, highlights topical legal industry trends, the in-demand skills you need for career success, and which courses can help you achieve your goals.