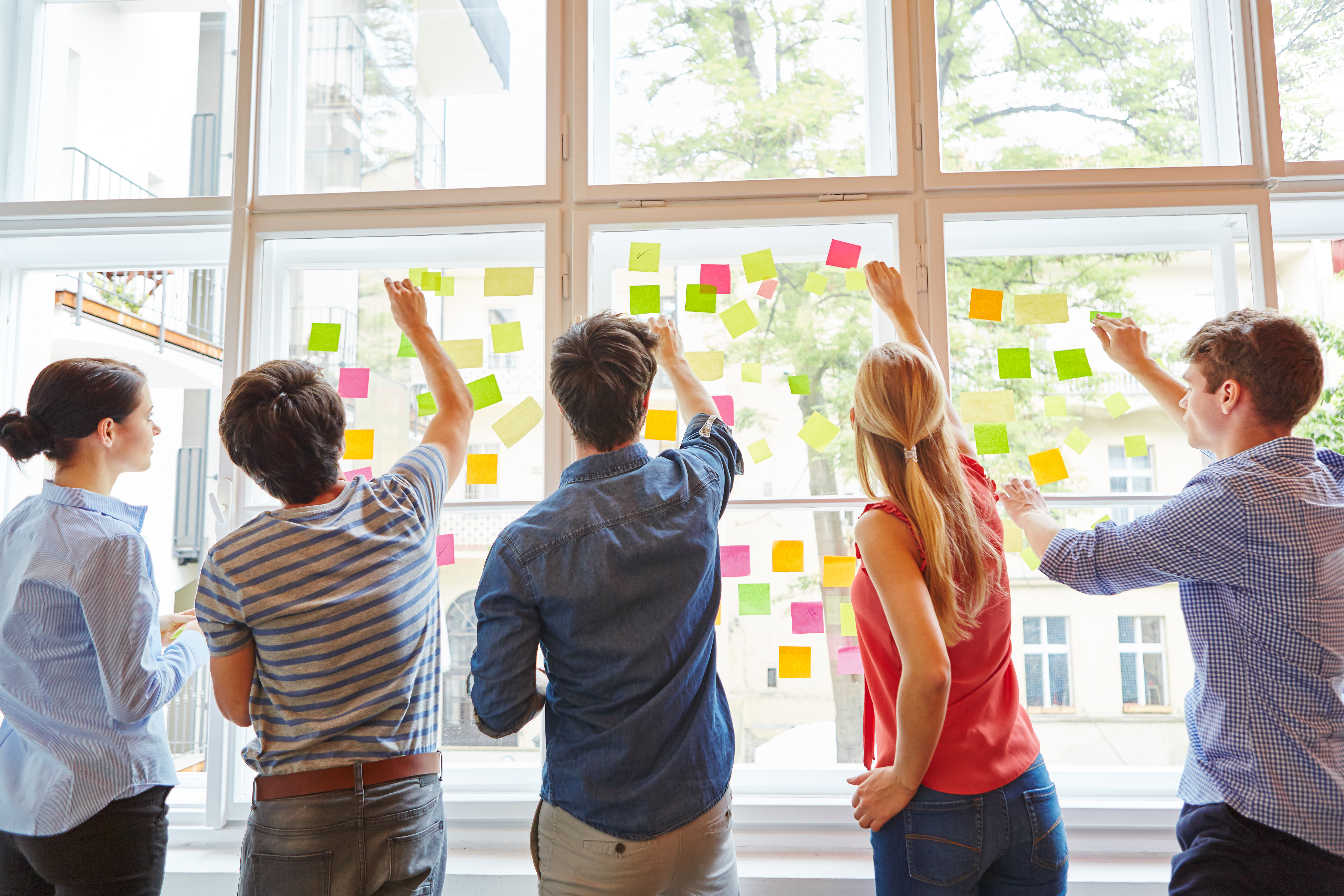 How to Cultivate Innovation in Your Organization [eBook]
---
Innovation. Chances are, you have heard this term eagerly thrown around the workplace as a word of encouragement. And while the sentiment is understood, organizations almost always fail to dig deeper into what it means to truly become an innovative company.
There is no magic button to press that will instantly create innovation within an organization. But with a shift in company culture and a break from traditional, bureaucratic thinking, innovation can be attained within organizations of any size.
Download our latest eBook, How to Cultivate Innovation in Your Organization, to learn how Human Resources professionals can help foster innovation in the workplace.
---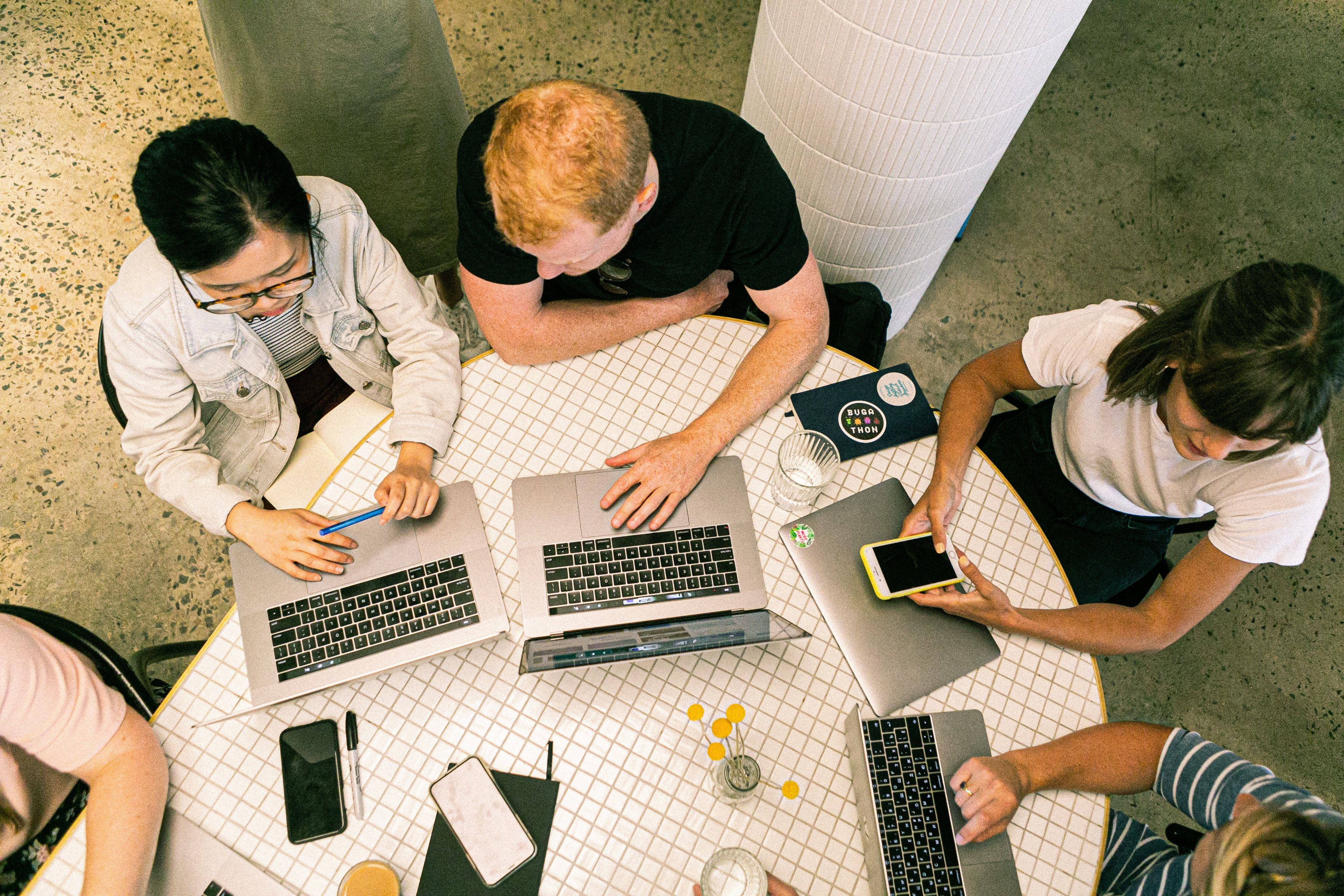 When it comes to training and compliance, organizations have no choice but to invest in courses and certifications for their employees. But it's been proven workers crave growth beyond industry-mandated training.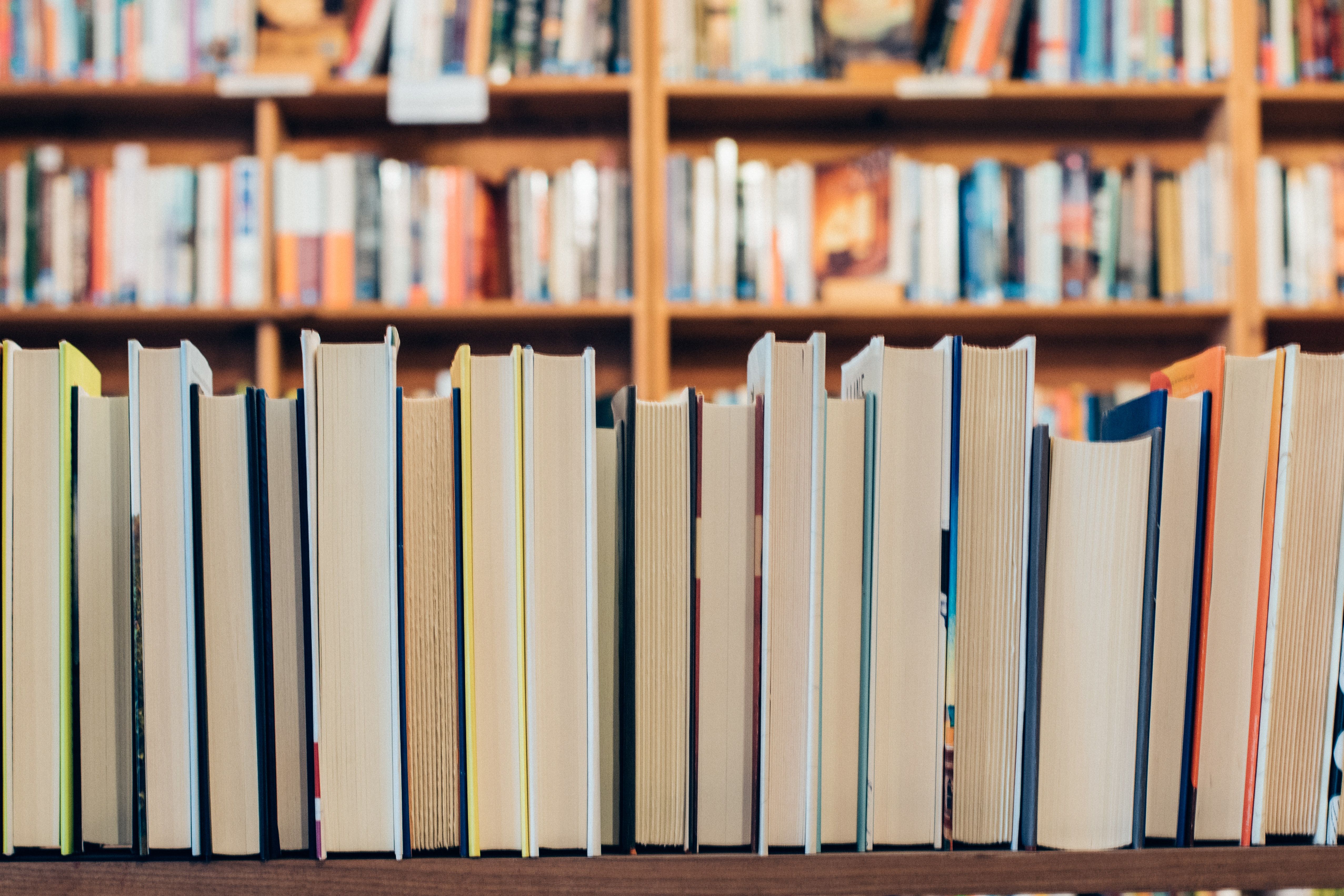 Rules and regulations are always changing but some things in the compliance world stay consistent. Tthese are the top 10 books for governance, risk management, and compliance professionals.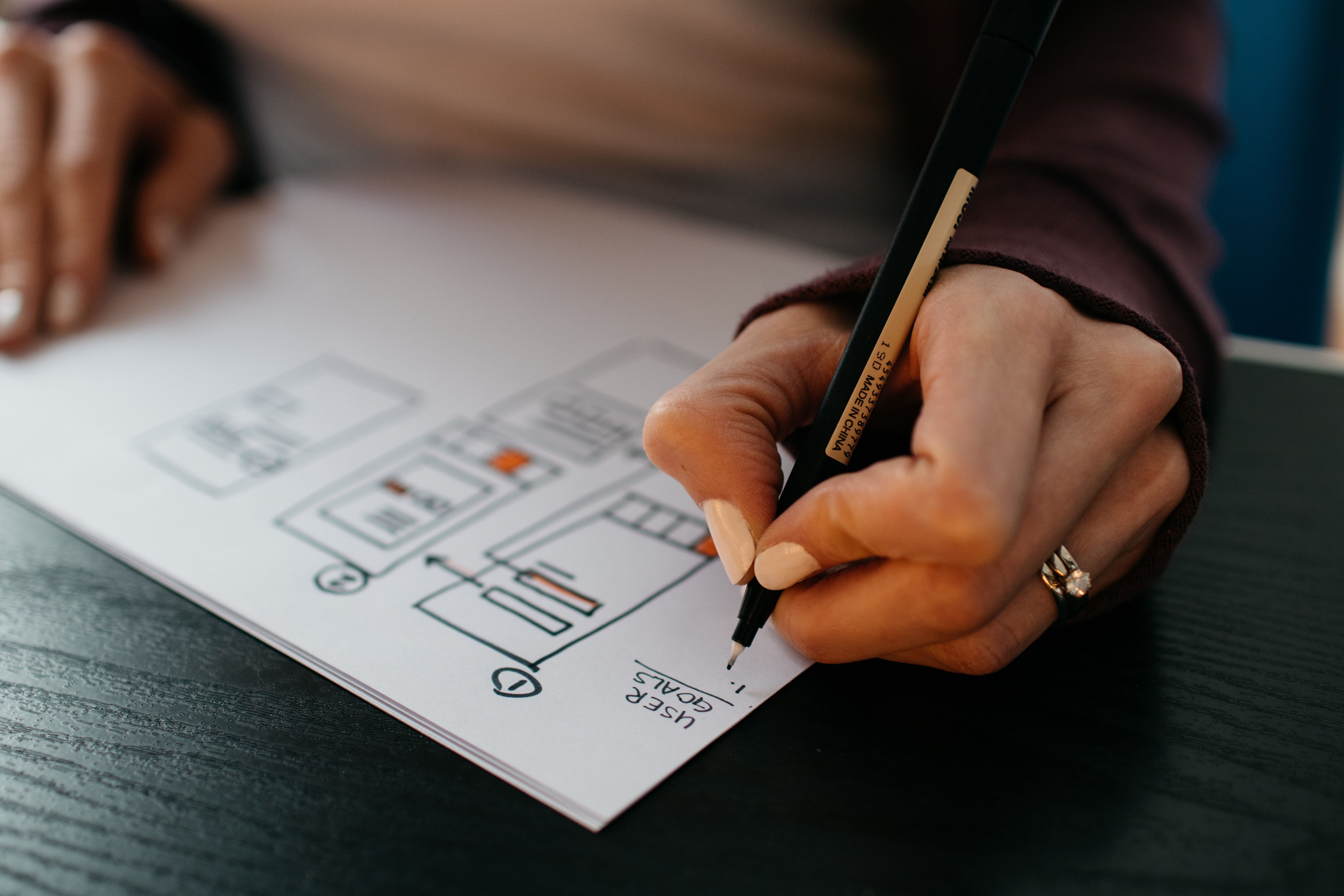 Continuing education comes in many forms, from blogs and webinars to formal certification programs. Any step you take, whether it's big or small, is a positive step toward achieving your career goals.