Supporting Your Employees Through a Financial Recession
---
Financial recessions can be a challenging time for businesses and their employees. A financial recession can significantly affect employees, leading to various problems, such as reduced work hours, layoffs, increased stress, salary cuts, and negative impacts on financial, physical, and emotional well-being. Additionally, concerns about job security can negatively affect employee morale. When your workforce stress levels are high, it may lead to decreased productivity and poor customer engagement. As an employer, supporting your staff during such a period is crucial to boost their morale and overall well-being. Let's discuss some practical ways employers can help their teams navigate a financial recession.
Ways Employers Can Support Employees
Giving appropriate support to your workforce during an economic downturn can help alleviate some stress and anxiety while contributing to a strong company culture. Measures organizations can take to help their workers navigate a recession include the following:
Open and Truthful Communication
Open and honest communication is vital during a financial recession. As an employer, keep your employees informed about the company's financial situation and any upcoming changes that may affect them. This transparency can help to alleviate any uncertainty and stress your staff might be experiencing due to job insecurity.
Flexible Work Arrangements
Offering flexible work arrangements can be a helpful way to support your team in an economic downturn. You can adopt options like remote work, flexible schedules, or job-sharing. Create flexible work schedules to assist employees in balancing their work and personal lives, minimizing stress and potentially increasing productivity.
Financial Education and Counseling
Financial education and counseling can help your team better manage their finances during a recession. Encourage your staff by offering workshops or access to professional financial counselors who can assist them in creating budgets, managing debt, and planning for the future. By doing that, you can save your team members from making poor financial decisions that could hurt their future.
Promoting Benefits
Ensure employees are aware of and utilize the available company benefits. Offer assistance in understanding and accessing these benefits, such as health insurance, retirement plans, or employee assistance programs. This can help employees make informed decisions about their benefits and take advantage of any available options.
Emotional Support
The emotional health of your employees is crucial in times of economic downturn. Offer resources and support for workers struggling with stress, anxiety, or depression. This could include providing mental health days and counseling services. It also helps to create a supportive work environment where your team members feel comfortable discussing their emotional well-being.
Training and Upskilling
Investing in employee training and upskilling can be beneficial during a financial recession. By providing staff with opportunities to learn new skills or improve existing ones, you can help them become more valuable and versatile workforce members. That can lead to increased job security and better long-term career prospects.
Recognition and Rewards
Recognizing and rewarding employees for their hard work and dedication cannot be overstated in any workplace. So, consider implementing a well-structured recognition and rewards program during a recession to boost employee morale, increase productivity, and foster a positive work environment. Such arrangements can also help you retain top talent, avoiding the costs of high employee turnover rates.
Take the Next Step to Help Employees Navigate a Financial Recession
Are you interested in finding out more about how to support your staff through a financial recession? Our experts at Lorman Education Services can help. Contact us today for the latest strategies and educational resources to support your team during tough economic times.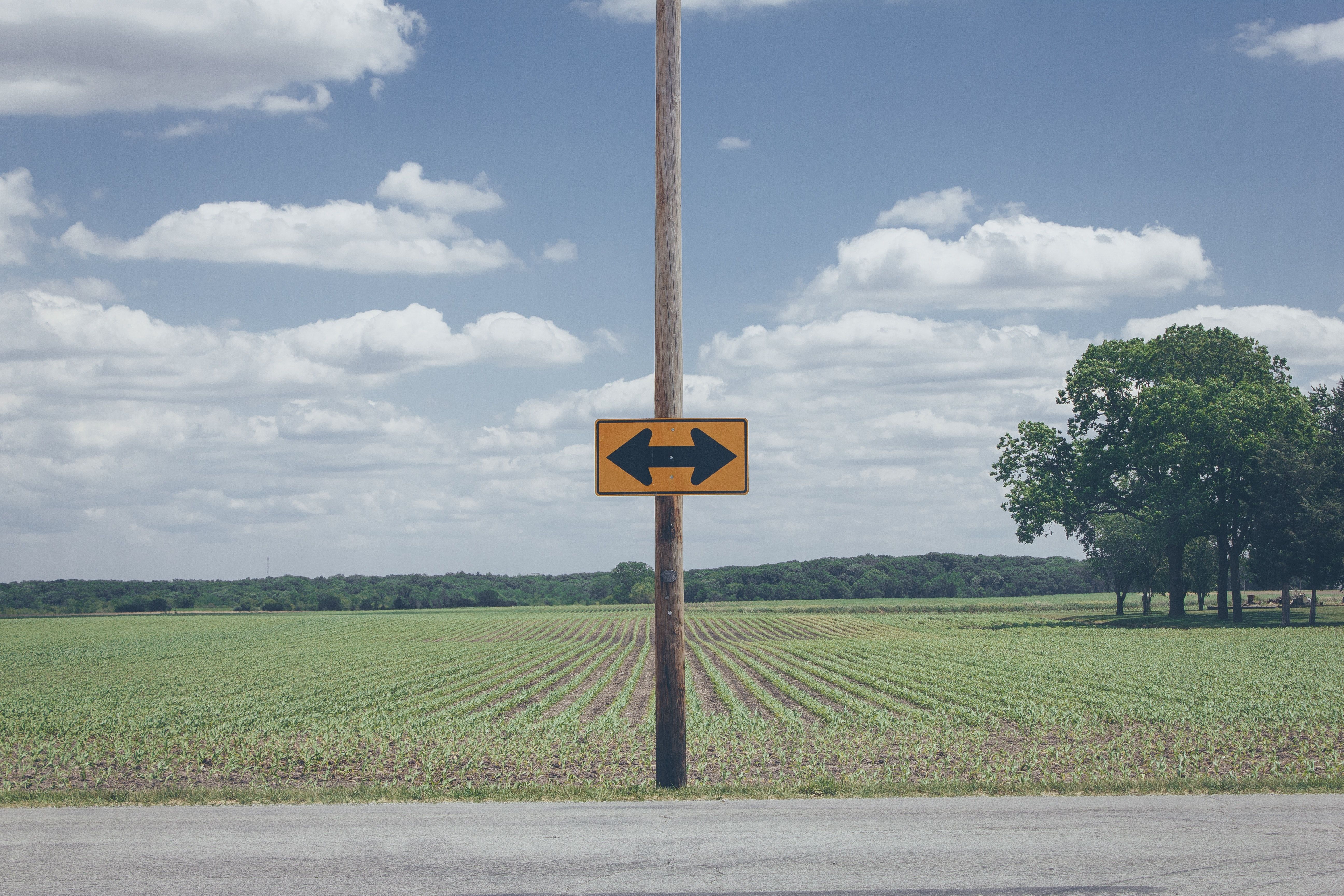 Did you know that 93% of employees move on to other companies to advance their careers? Organizations can combat this statistic by developing employee career paths to fill knowledge gaps and retain top talent.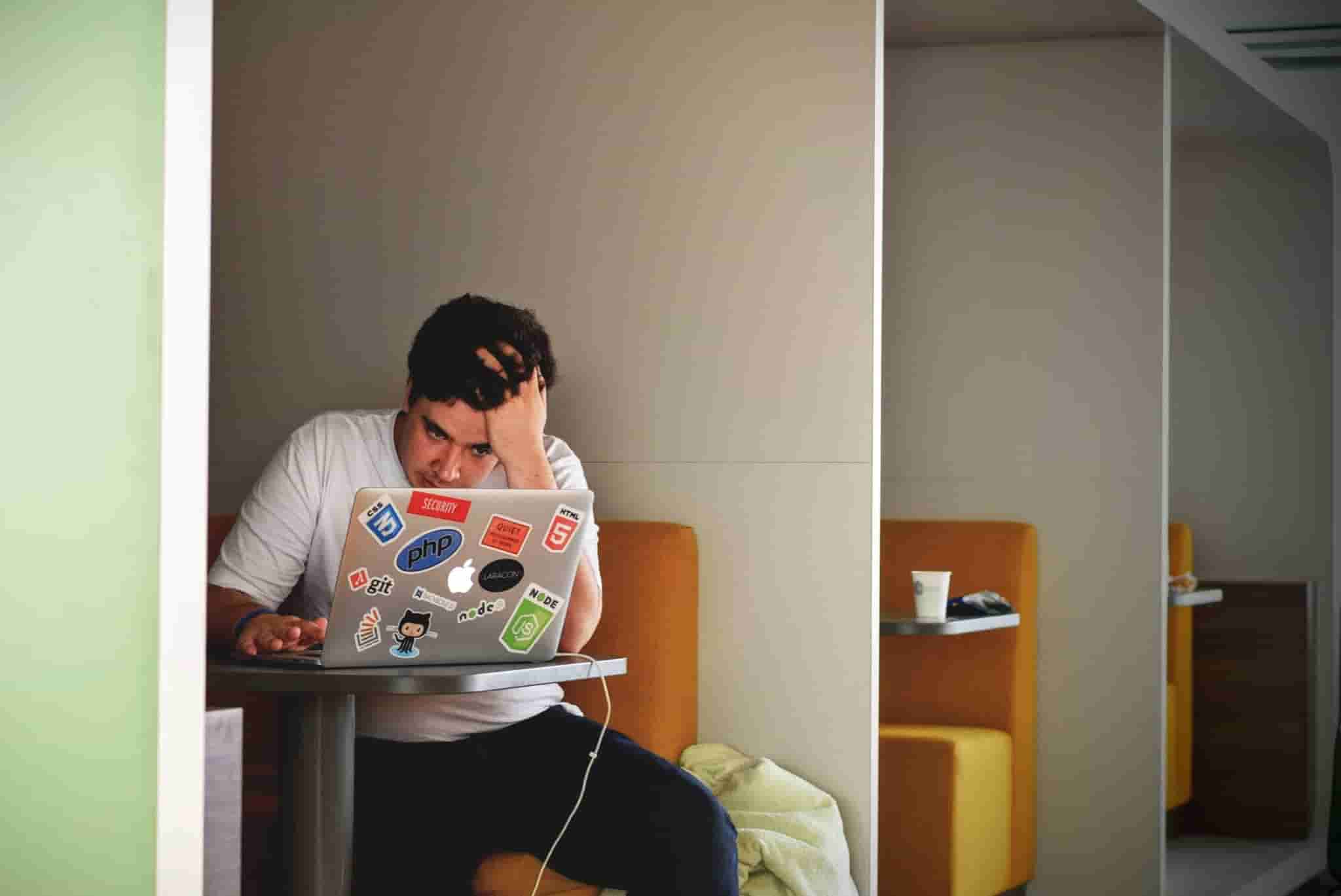 1 in 5 adults experience mental illness each year. It's crucial for employers to understand how to accommodate employees who suffer from anxiety, workplace stress, and PTSD.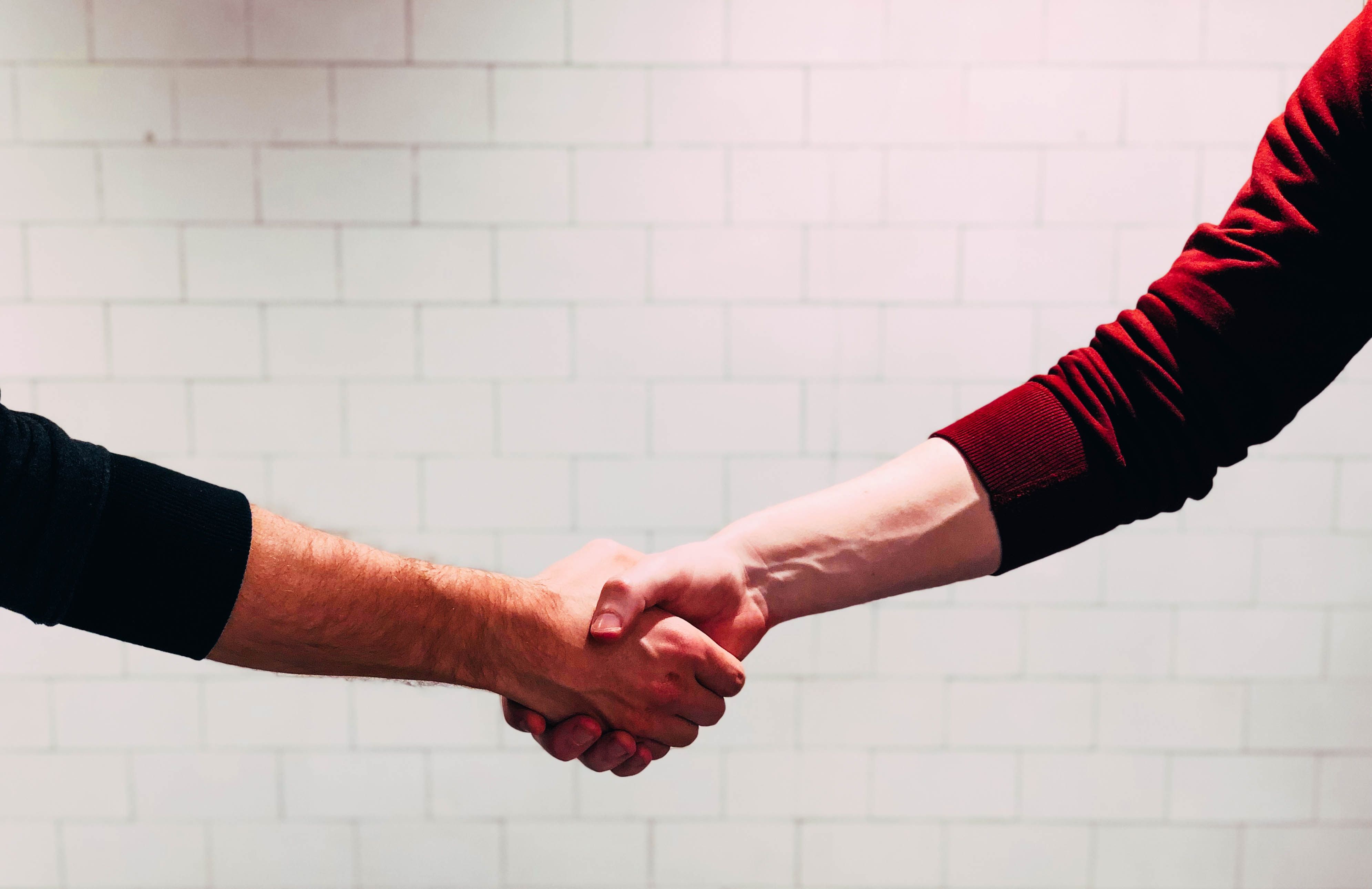 Organizations that take clear steps to firing an employee legally see fewer lawsuits, are able to properly defend the legal conflicts that do arise, and avoid unpleasant partings with their worker.