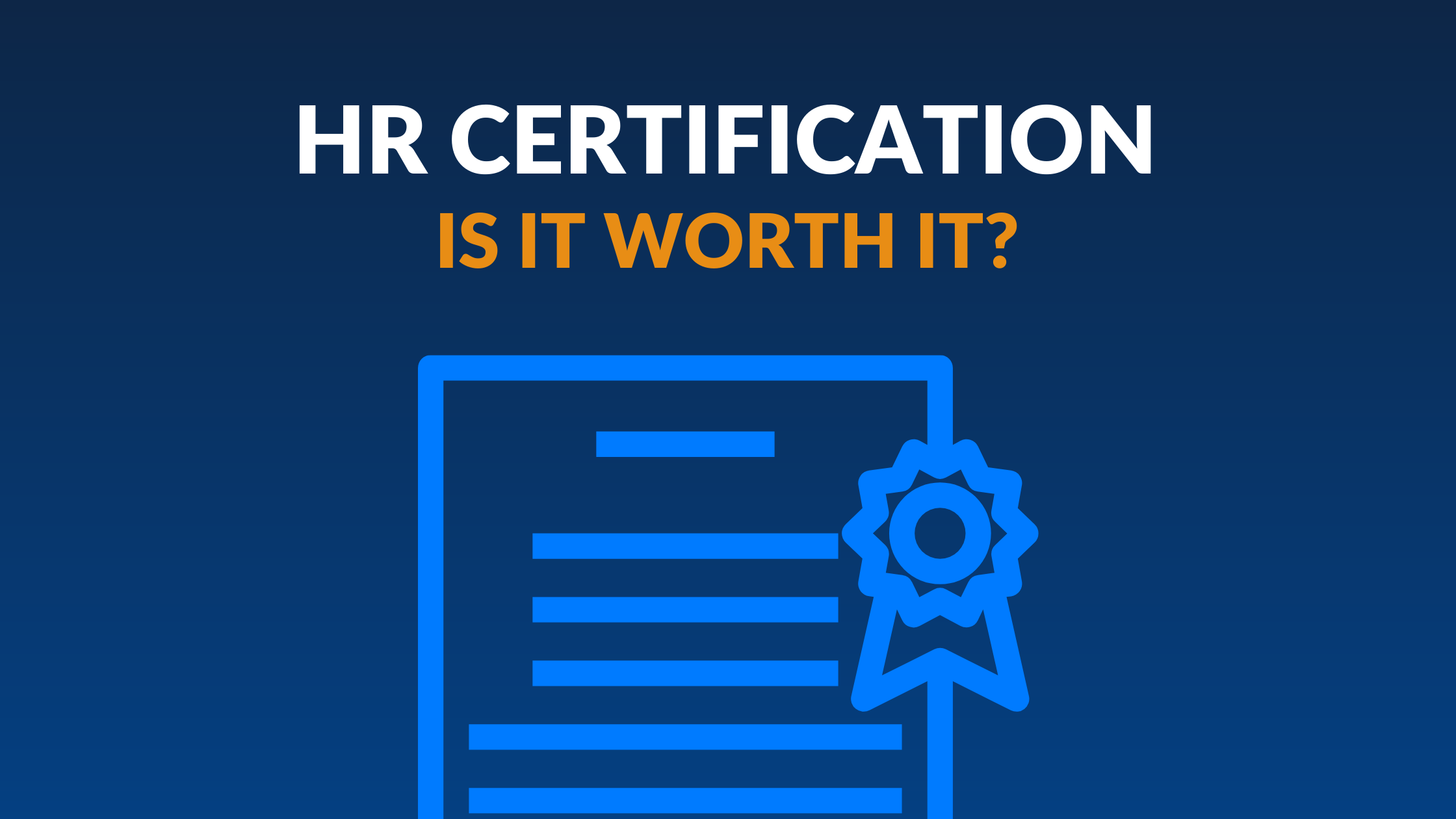 Is an HR Certification Worth It? Discussing the Value of Continuing Education [Interview]
---
Vanessa Collins talks career transitions and the value of her PHR certification.
"What can I do to further my career in HR?"
This is what Vanessa Collins asked herself when she decided to leave the world of marketing and advertising to pursue a career in human resources. But after several years of building a resume around her marketing abilities, she was unsure how she should approach the transition.
Ultimately, her endeavor was successful: Vanessa is now an HR business partner for a major telecommunications corporation that employs more than 17,000 people in over 60 countries.
I had the opportunity to chat with Vanessa about her current role, transitioning her career, and how earning the Professional in Human Resources (PHR) certification helped her reach her goals.


---
---
What is your current job function and how has it evolved since you started?

Vanessa Collins: As an HR business partner, I work to support our business organizations.
My current responsibilities entail me to work directly with some of our business organizations in a consultative business partner role, assisting them with strategic HR needs including organization restructuring, career development for their direct reports, compensation consultation, talent management and initial employee relations-related discussions.
I joined [about three years ago] as an HR specialist as part of their new in-house Human Resources support team. This initial role was almost like an HR help desk answering employee questions and assisting business partners with administrative transactions in our employee database.
That initial role helped me gain better understanding of the business processes and roles within the company, allowing me to continue expanding my knowledge and skillset and eventually evolve to take on more of a strategic consultative role working directly with the business.
Have you always worked in Human Resources or did you start your career in a different role?

VC: My degree is in Communications (specifically the Radio, TV, and Film side) with a minor in Women Studies.
I had taken my Communications degree and applied it to the marketing and advertising industries. At one point, I had been introduced to a small startup recruiting firm and was brought on in a dual role to do operations and marketing.
As I continued in that role, I came to realize that the majority of the responsibilities passed along to me were heavily HR, and I had discovered a new interest in it!


"I knew having a certification would provide me the sense of accomplishment and confidence I needed when looking for other HR roles."
You seemed to have naturally transitioned into the HR world. Why did you decide to get the PHR certification?

VC: Once I discovered the world of HR and what it entailed, I found myself wanting to learn more. I wanted to discover what part of HR actually intrigued me most.
I wondered how I could further my career in HR. At that point I was a little concerned because for years I had been solely focused on building my resume around my marketing abilities.
I knew having a certification would provide me the sense of accomplishment and confidence I needed when looking for other HR roles. It would also allow me to have a better understanding of the ins and outs of HR and what areas I wanted to focus.
Has having a certification to your name helped you gain new opportunities or advance your career?

VC: Receiving my PHR certification not only helped me personally feel more confident in my abilities, but it also gave me a stronger argument when discussing my desires for continued growth and why I deserved to move on to the next role.
I think it definitely helped in my transition from a specialist to a generalist early on in my career because it separated me from other candidates.
Even if perhaps it did not play a role directly in the decision, it helped me feel prepared for that role with the additional knowledge I had gained. I'm sure it was beneficial in successfully performing in that next role.
Your own continuing education journey has obviously helped you in your role. Are you involved with employee training and development efforts in your company?

VC: Our human resources department is definitely hands-on with employee training and development. We work directly with managers to create development plans for their employees and are constantly reviewing talent within their teams.
While our department has our standard talent review practices and career development suggestions, we also have a designated talent management team.
The talent management team provides us with additional support while reviewing talent, whether it be providing innovative ideas for career development on teams or suggesting individualized trainings to focus on specific skillsets for employees.
Our company also utilizes an online learning platform for employee career development. My department uses these tools to provide consultative suggestions for the business we support to bridge those skills gaps.


"Gaining additional knowledge and expertise will help you at different times throughout your career."
Certifications act as a testament to one's specific skills and abilities — especially when looking for a new role. Would you say certifications are beneficial to HR professionals at any career stage?

VC: I think [certifications] provide a good baseline of knowledge that may not be accessible to you in your current role.
Gaining additional knowledge and expertise will help you at different times throughout your career, whether it's a one-off project or the knowledge needed to provide necessary consultation to the organization you're supporting.
There is not always a black-and-white answer for the items and issues that come our way. HR professionals often have to work within the gray zone.
But it's important not to let that overwhelm you. Reach out to other HR professionals or colleagues and share best practices. Chances are, they've dealt with the same or similar issue.
What advice do you offer to professionals looking to advance their career in HR?

VC: If you're looking to advance in your HR career I'd highly encourage you to network, internally and externally, and form a mentorship relationship with another HR professional.
Learn about the various aspects of HR and the different career paths available to you. If you're not sure, feel free to shadow others in those roles or network with those employees.
And lastly, do what's needed to boost your confidence in your HR capabilities — whether that means taking available HR-focused webinars, joining an HR organization, or getting your PHR certification.
That expanded knowledge and confidence may improve your performance in your current role and may even lead to further advancement in your career.
---
---

Closing
Takeaway #1: Never stop learning. No matter where you are in your career, continuing education can help you gain additional knowledge you can directly apply back into your role.
Takeaway #2: Pursue new opportunities. Make time to explore areas that pique your interest, even if it falls outside of your normal job duties.
Takeaway #3: Consider earning a certification. An HR certification equips you with the right tools for success and gives you the confidence you need to reach your goals.

Looking to advance your career? Browse our extensive library of live and on-demand HR courses.
Neurodivergent workers often face numerous challenges, including difficulties with literal interpretations and reading non-verbal cues. To create an inclusive workplace that welcomes neurodiversity, organizations must prioritize effective communication an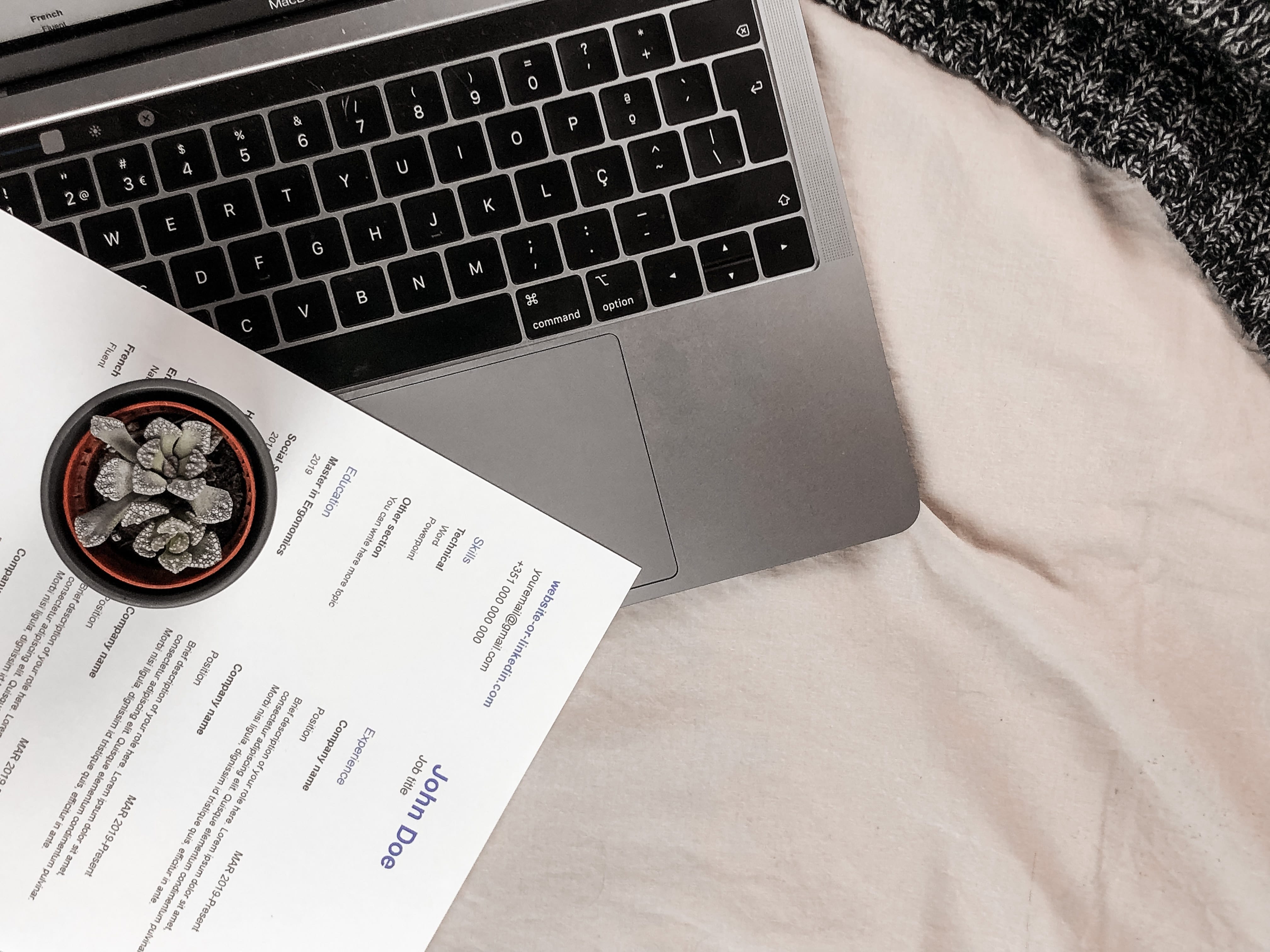 These are 5 recruitment strategies to help find quality candidates for those hard to fill positions.
Corporate regulations are constantly being revised at the state and federal levels to change how HR oversees, pays, recruits, and protects their workers. These five articles provide bite-sized insights to navigate your role.