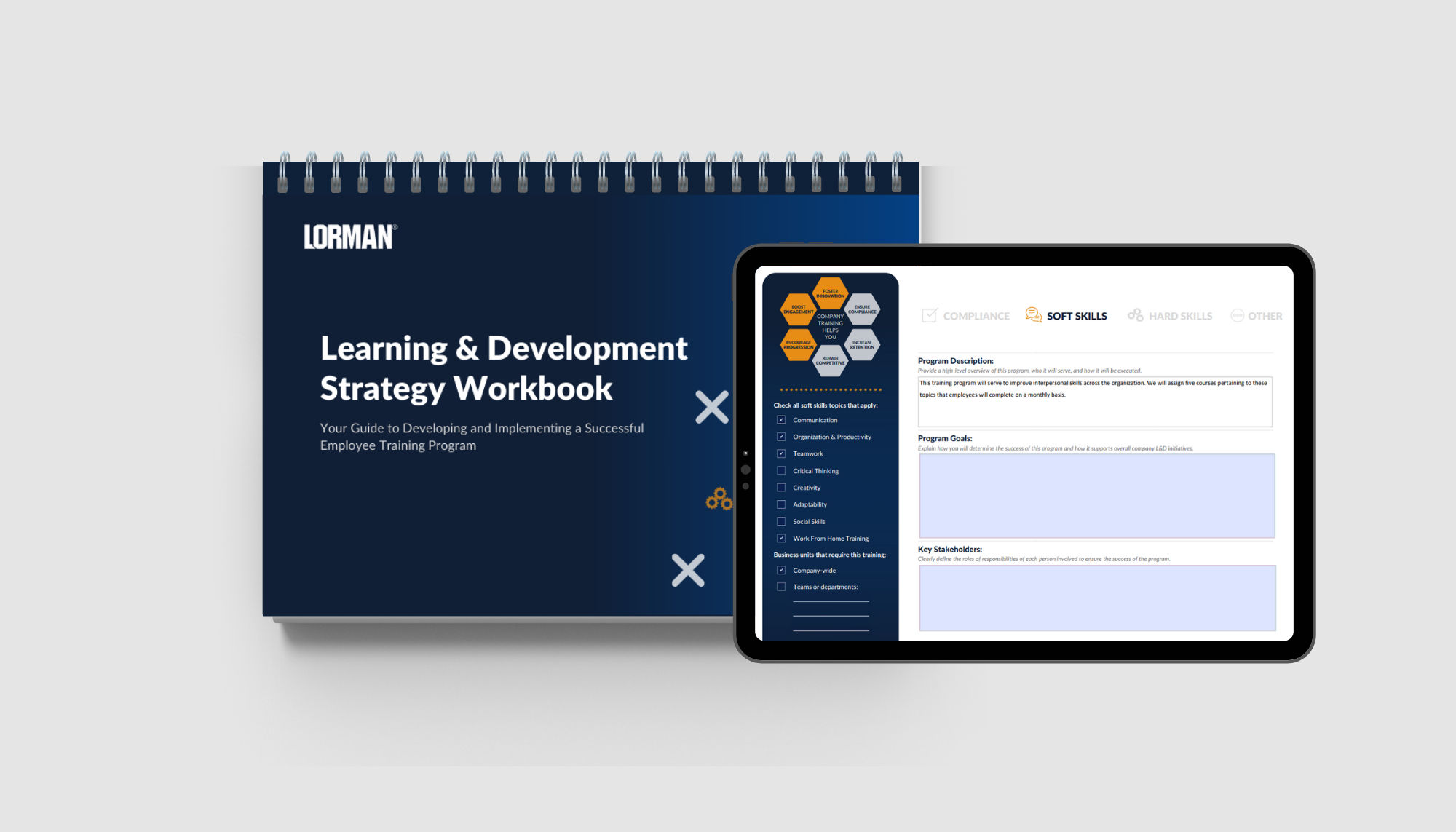 Learning & Development Strategy Workbook [Interactive eBook]
---
Your Guide to Developing and Implementing a Successful Employee Training Program

Learning and development (L&D) leaders are often faced with what seems like a paradox:
Create a company training strategy that addresses the demands of your organization while simultaneously satisfying the needs of your employees.
Mandatory training often leaves your workers feeling neglected, while giving employees the freedom to choose their own training makes it easier for important topics to fall through the cracks.
Simply put, very rarely in the L&D world can you have your cake and eat it too.
But why is that?
This belief stems from years of corporate learning programs that fail to properly conceptualize and implement a strong training strategy.
A successful L&D program that serves the needs of both the employee and employer is not a pipe dream. In fact, it is very much a reality for any organization – whether you employ five people or five hundred.
By simply assessing your needs to create a comprehensive training strategy, you'll be able to easily implement your learning and development program from start to finish.
Key Chapters in this eBook:


Foundations of a Successful L&D Program
Discover how employee training programs promote organizational success, why it's important to identify company goals, and what you can do to get started.
The Interactive L&D Strategy Workbook
Use our interactive worksheets to help define the courses your organization needs to stay compliant, enhance soft interpersonal skills, and master hard technical skills.
Must-Have Courses for Your Program
A handpicked selection of training courses we think every organization should include in their employee learning and development program.
Download our free interactive workbook:


---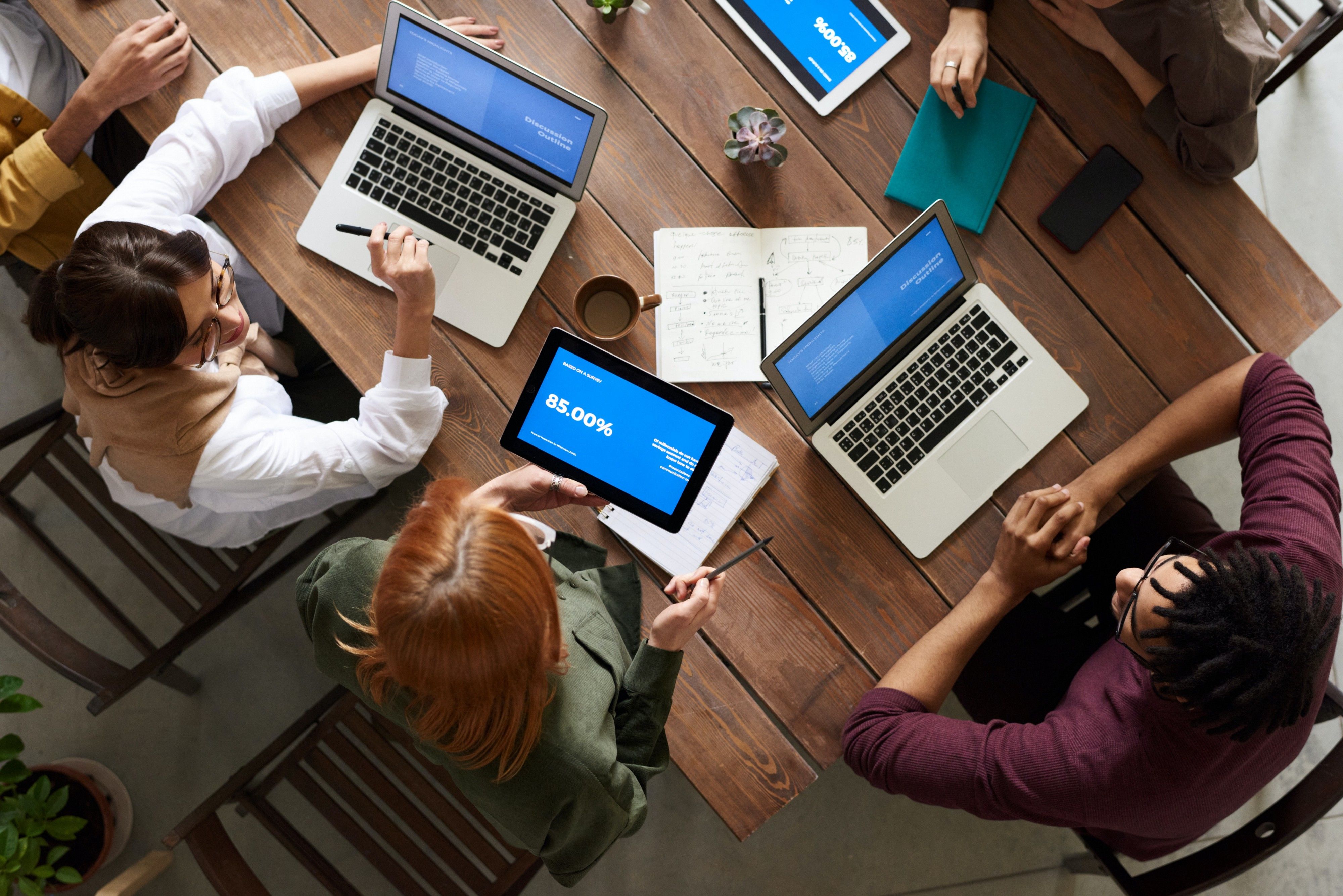 Picture your highest performing employee and think about the scale and quality of work they perform daily. Now consider your company's employee retention efforts. Is your organization actively working on maintaining valuable talent?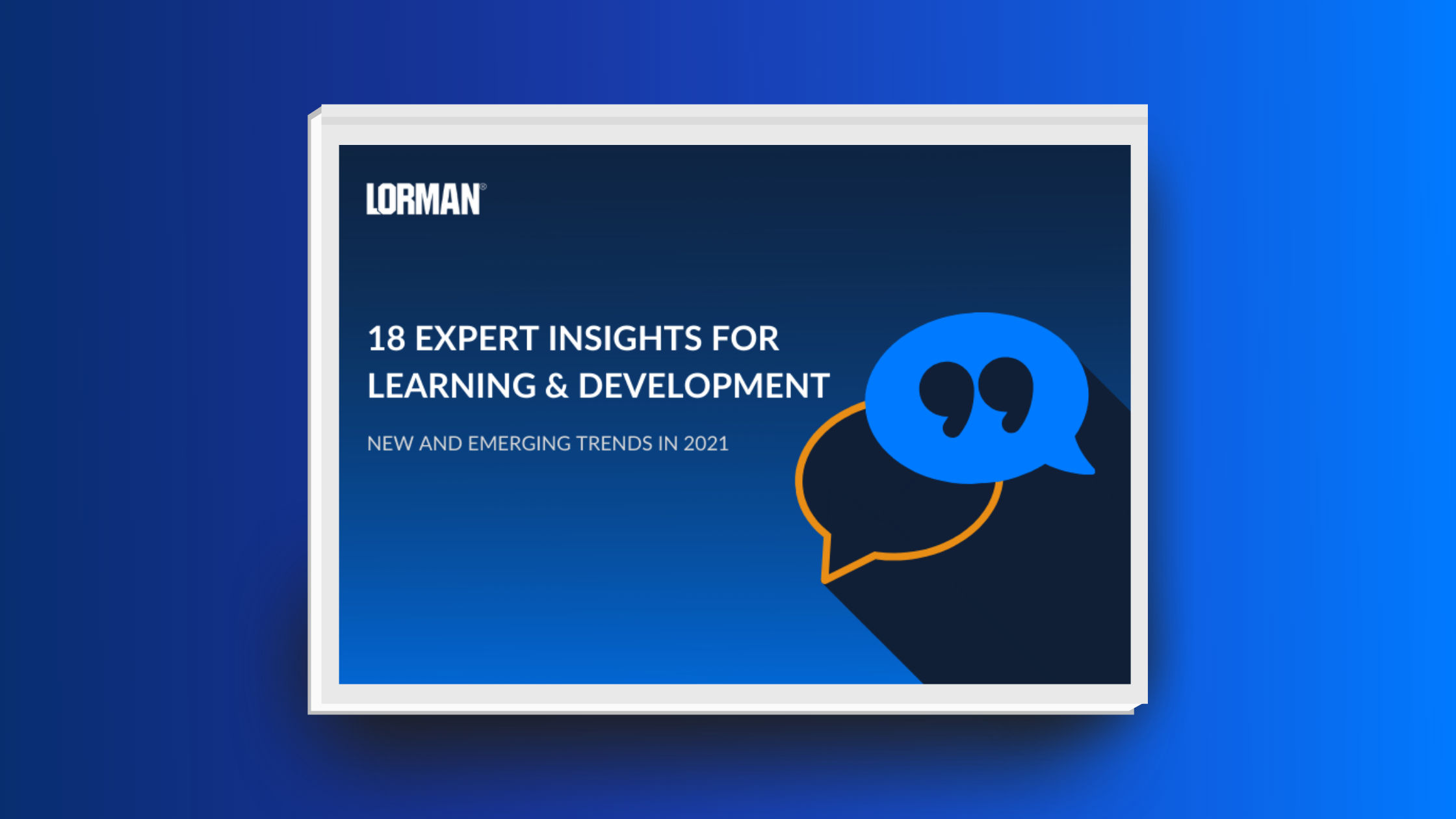 What continued or emerging L&D trends can we expect to see in 2021? To find out, we spoke with 18 learning and development experts who shared unique insights from their respective industries and job functions.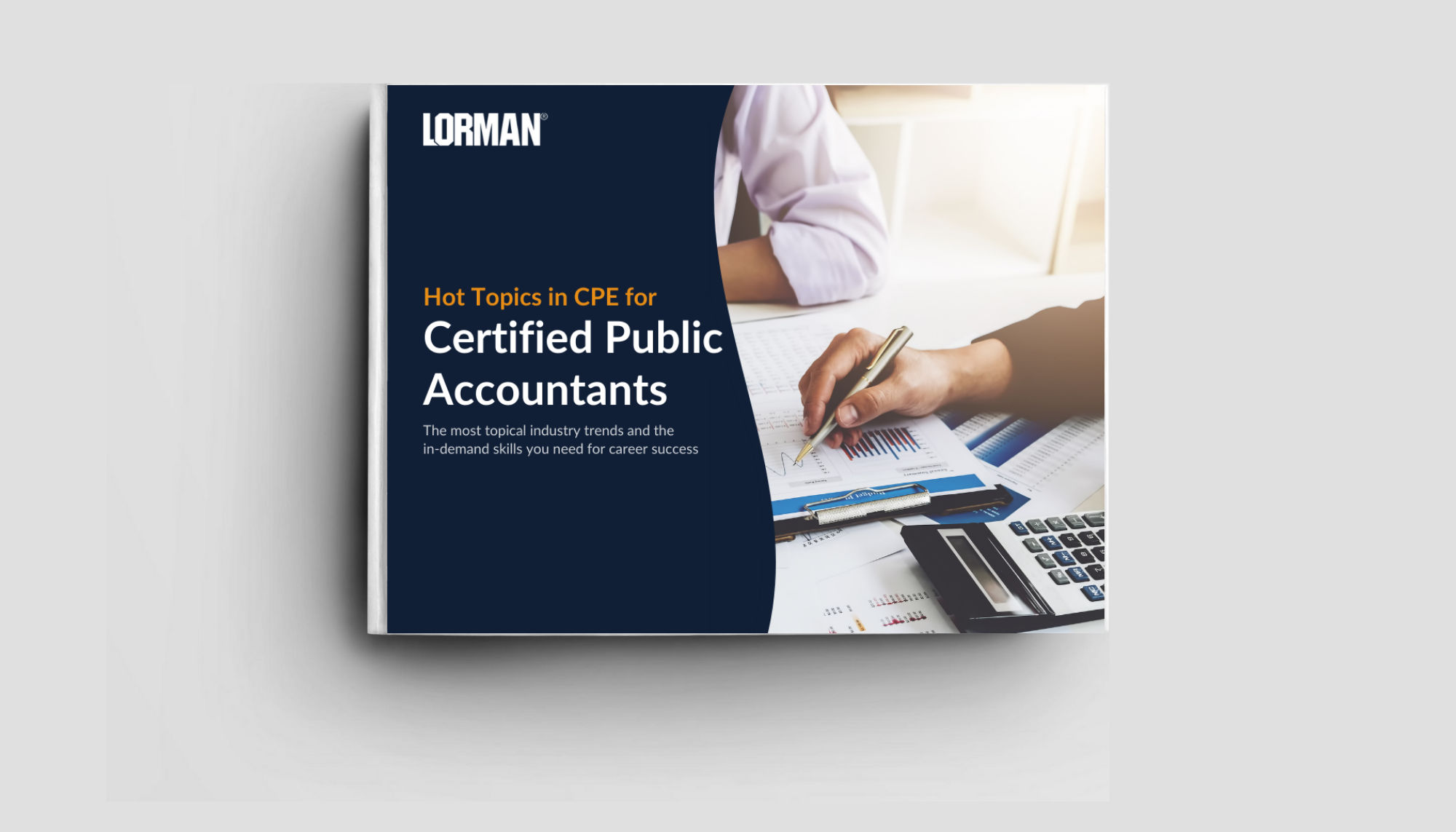 Our latest eBook, Hot Topics in CPE, highlights topical industry trends, the in-demand skills you need for career success, and which courses can help you achieve your goals as a CPA.