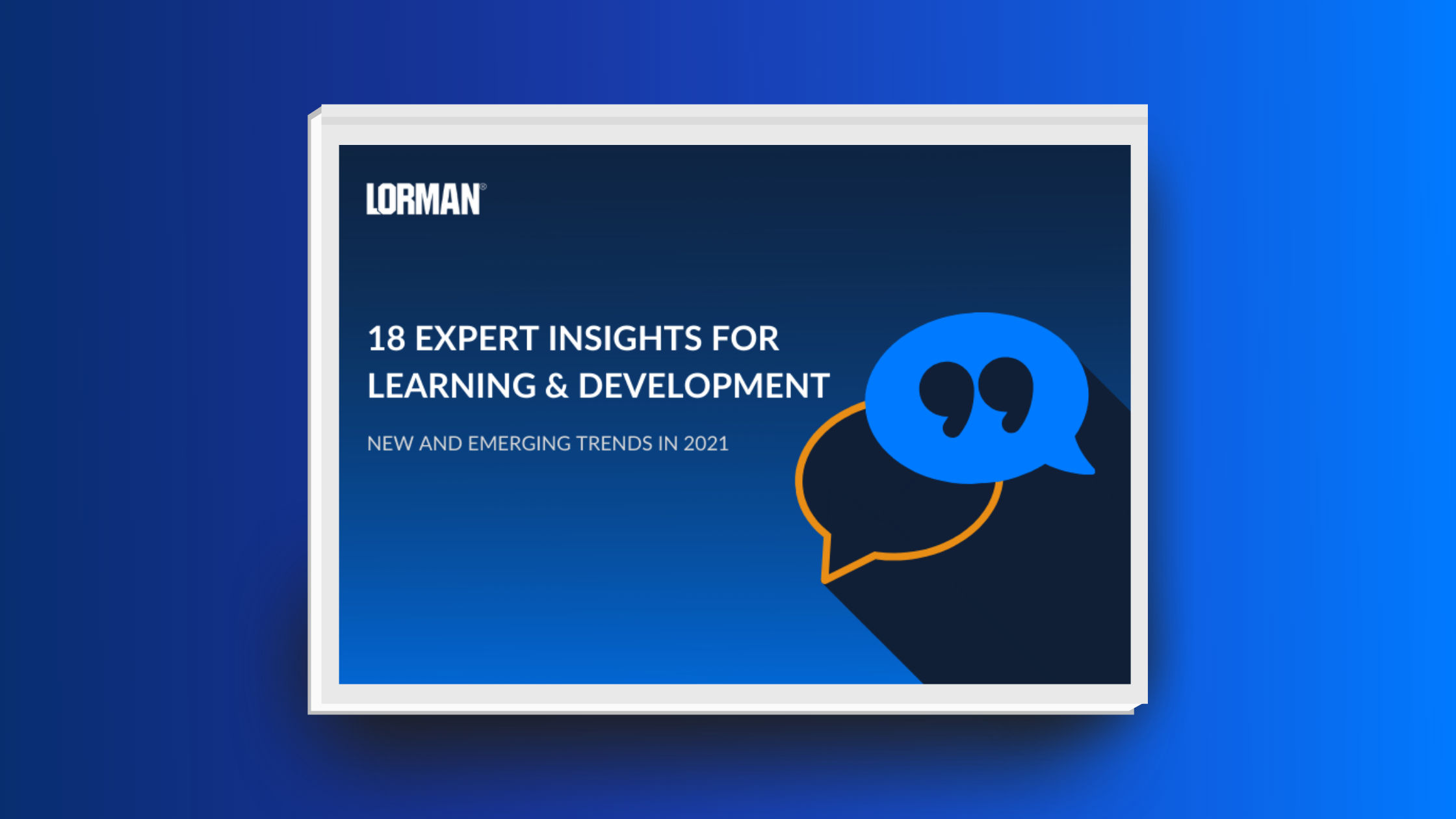 18 Expert Insights for Learning & Development [eBook]
---
New and Emerging Learning & Development Trends in 2021

The learning and development industry has undergone drastic changes over the past twelve months. Major technological advances, social and political matters, and the coronavirus pandemic are driving learners online faster than ever before.
And it's safe to assume that most, if not all, of these changes are here to stay. Traditional methods of learning are quickly being replaced with more accessible approaches. Skills and knowledge once deemed critical are being replaced with new in-demand capabilities.
Put simply, the industry is adjusting not only how we learn, but what we learn.
What continued or emerging L&D trends can we expect to see throughout 2021?
To find out, we spoke with 18 learning and development experts who shared unique insights from their respective industries and job functions.
Explore Key Insights from this eBook:
Michael Tadros | CEO, Lorman Education Services
"2021 will likely to be characterized by three main themes: continued COVID-19 L&D dynamics, change in the political administration, and adapting to create a competitive edge.
The status quo isn't sustainable. To survive in the L&D industry, you must adjust to the needs of the learners."
Michelle Eggleston Schwartz | Editorial Director, Training Industry
"The COVID-19 pandemic has accelerated many changes already occurring in business – from remote work to virtual learning.
The shift to more virtual offerings has highlighted information technology and other technical skills gaps as remote workers are left to learn new technologies and troubleshoot issues on their own."
Clyde Seepersad | SVP & General Manager, Training & Certification, The Linux Foundation
"2021 is certain to see continued growth in demand for online learning options across all sectors, even as the COVID-19 pandemic begins to recede as vaccinations accelerate.
One of the biggest trends I expect to see in 2021 is a further move towards offering certification exams online."
Download our free eBook: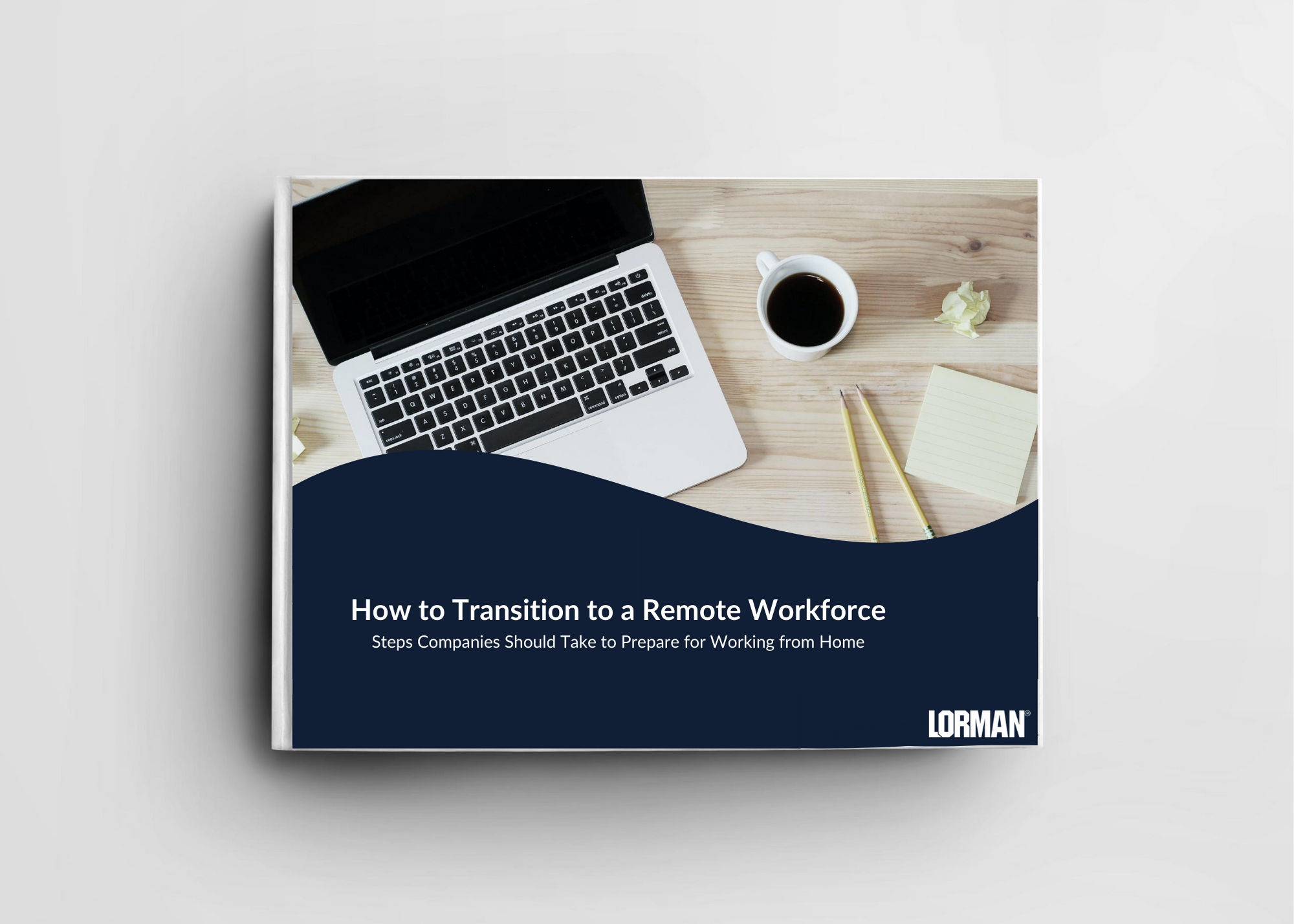 Companies are becoming less dependent on physical office space and more dependent on online resources. So how can organizations smoothly transition employees to work from home on a long-term or rotating basis?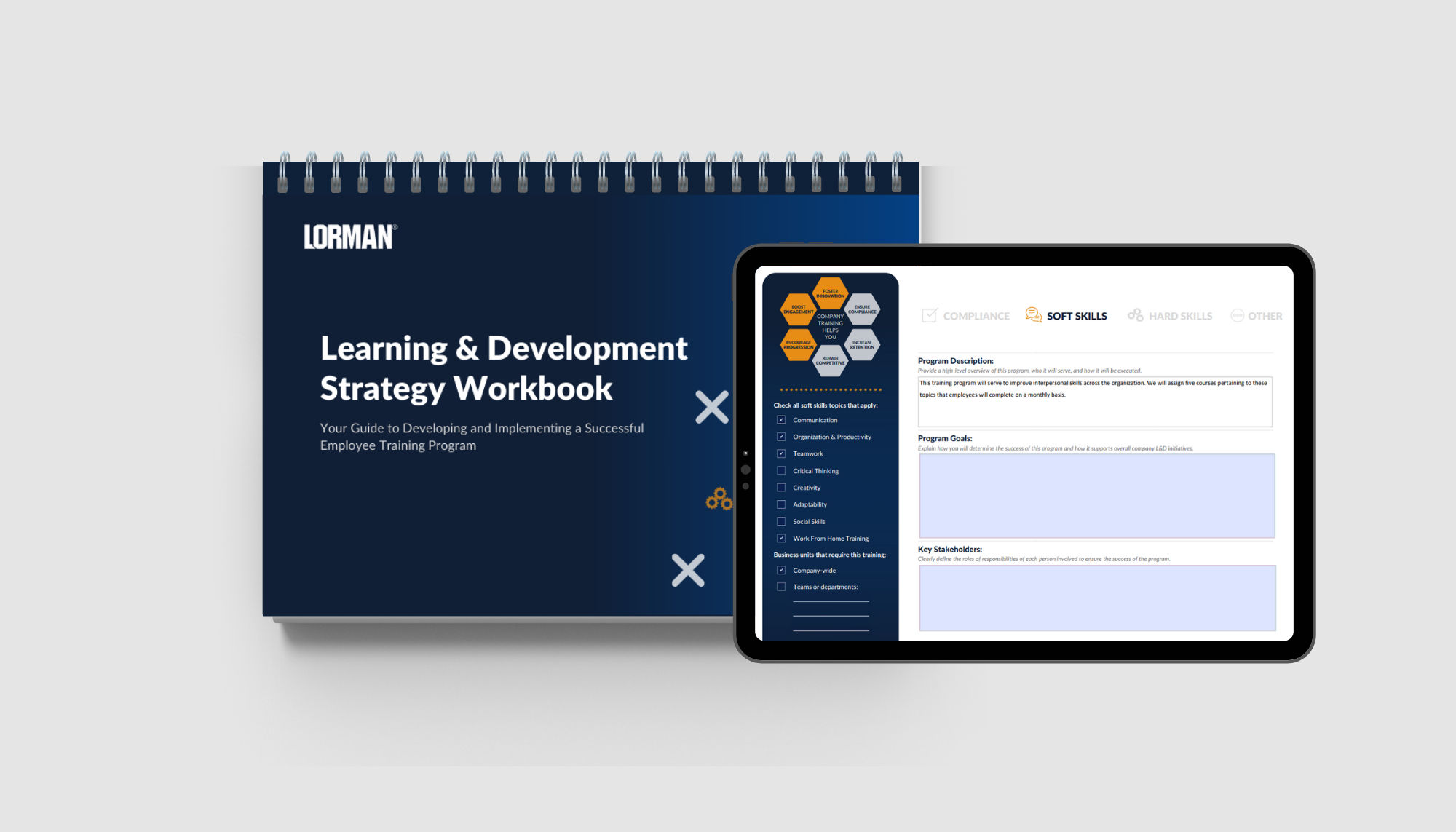 Your guide to developing and implementing a successful employee training program, with interactive worksheets to help you choose training courses and identify your company's L&D initiatives.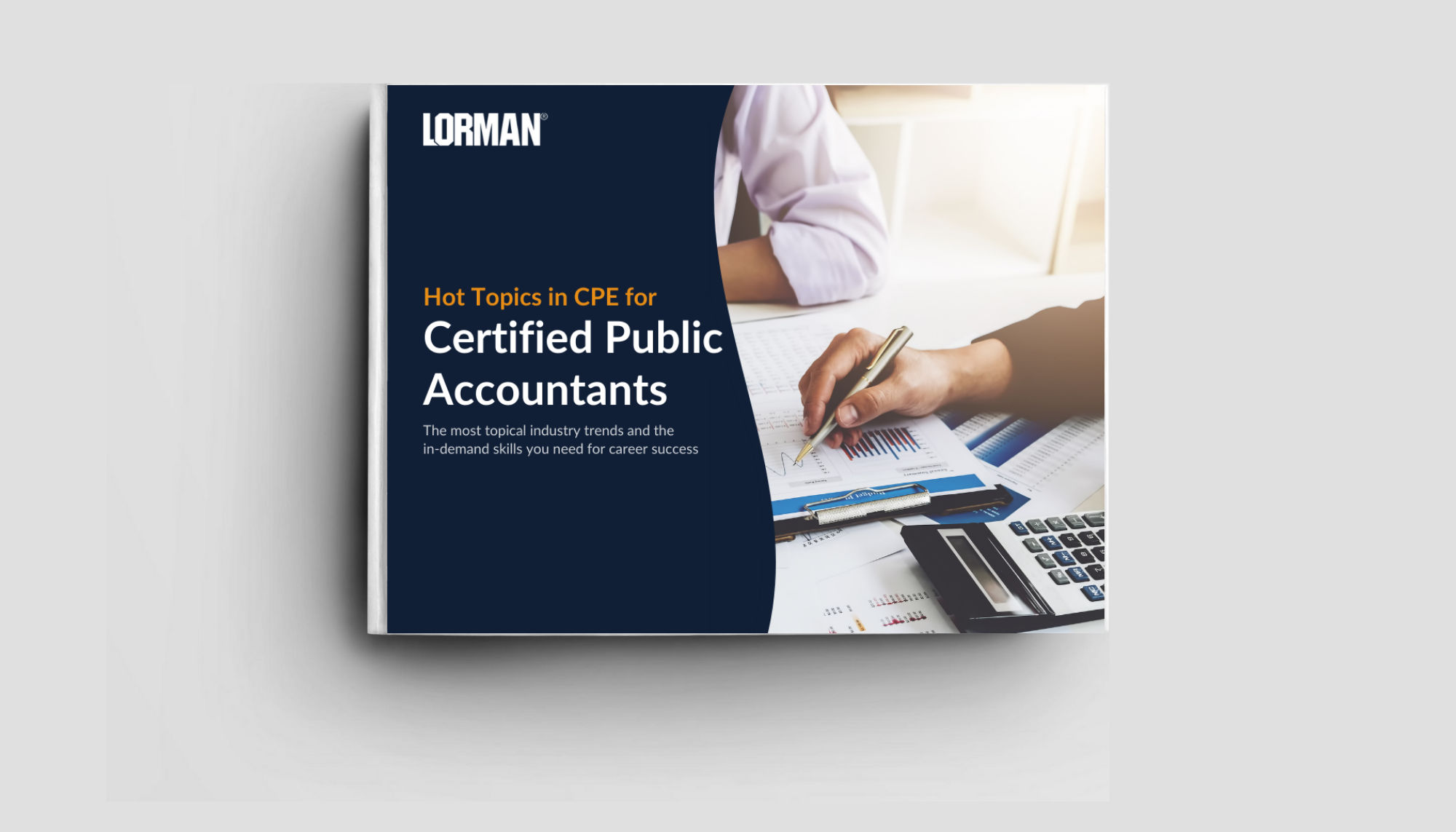 Our latest eBook, Hot Topics in CPE, highlights topical industry trends, the in-demand skills you need for career success, and which courses can help you achieve your goals as a CPA.