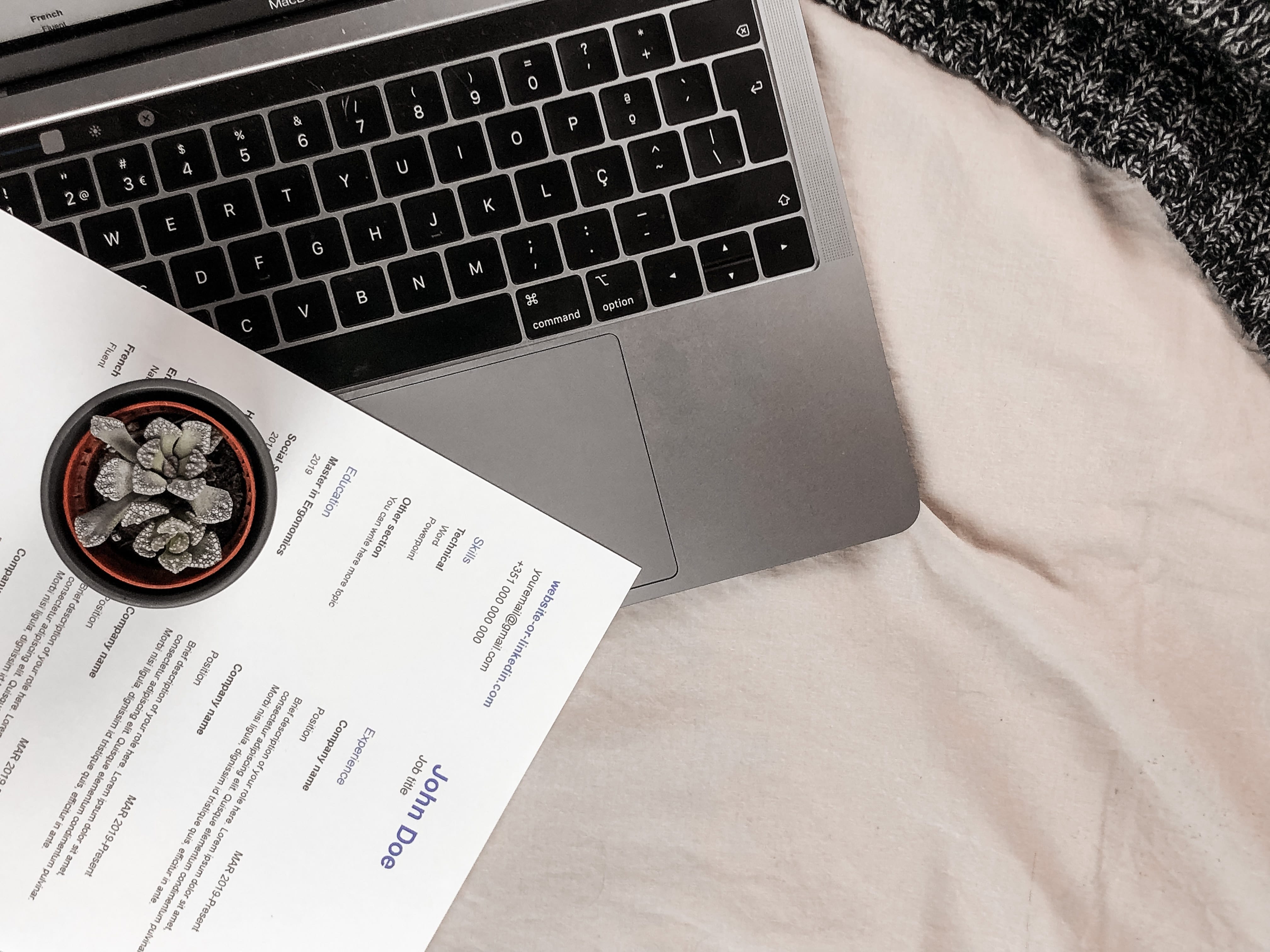 Recruitment Strategies for Hard-to-Fill Positions
---
Finding quality job applicants feels like second nature for most human resources or hiring managers, but sometimes a request for candidates comes through that proves to be more difficult than the rest.
So what should you do? Do you refer back to the basics of effective recruitment strategies and practices to find these candidates?
The truth is, you should do that and more.
5 Helpful Recruitment Strategies
You have to understand what recruitment strategies and creative approaches will work best when hiring personnel in these challenging positions.
1. Develop Your Social Media Networks
It is important to have corporate social media accounts on Facebook, Twitter, and Instagram if you are looking to find the best candidates. Social media is one of the best places to recruit employees in the modern day (even the hard-to-find ones).
You can use these social media accounts to come up with creative ways to recruit employees. Let your prospective candidates know how it feels to work in your institution by sharing videos of your company with staff at work.
You can never get wrong with social media employee recruitment strategies if you use them effectively.
2. Push for Employee Referrals
One of the best recruiting methods and most powerful sources of finding candidates is via employee referrals, according to SHRM.
Top workers tend to refer others who are similar to them. Therefore, your best employees will refer other great employees to your company.
When hiring through employee referrals, you are likely to shorten the length of the recruitment process and the employees you hire tend to stay longer in your organization.
3. Source for Talents From Within
Sometimes the person you are looking for is part of your current staff. It is easier to recruit from within and one of the best places to recruit employees since you already know their prowess and abilities.
Sourcing talent from within also helps shorten the orientation process as they already have the knowledge they need. However, you may need to take them through a reboarding process to acquaint them with the information they need about their new role.
4. Liaise With the Hiring Manager
When hiring for any position, it's imperative to work closely with the hiring manager to get a feel for the type of person they're looking for.
If you are hiring a purchasing supervisor, for instance, you may want to liaise with the purchasing manager to help you narrow down qualified candidates.
5. Use a New Job Description
Taking time to revise the job description is an underrated, but highly effective, recruitment strategy. This one should never be left off the 'how to recruit the best employees' checklist.
When you regularly revise job descriptions, you will catch items that were left out or not explained properly in the first posting. You will also discover which details seem to attract the best candidates.
How to Recruit for Hard to Fill Positions Training Course
The success of an effective recruitment process starts with knowing where to look for employees. From there, you can get creative and narrow down your strategies to target candidates with specific abilities.
The recruitment process doesn't have to be a burden — especially with the help of experts and recruitment training.
Learn the strategies needed to recruit for hard to fill positions in our upcoming course, Recruiting for Hard to Fill Positions (Easiest Isn't Always Best).
Learn more about this course: Recruiting for Hard to Fill Positions (Easiest Isn't Always Best)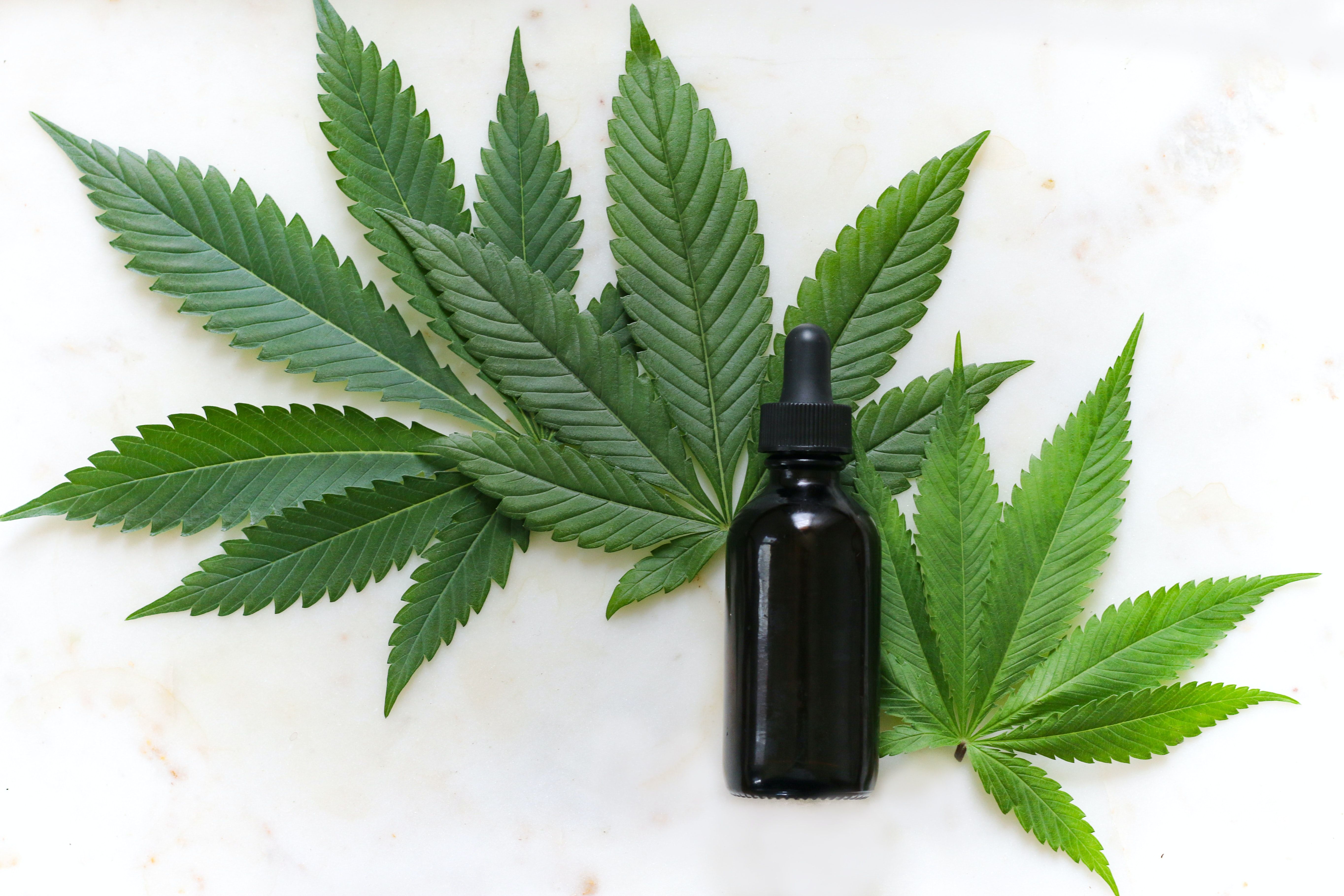 The evolution of marijuana legality and acceptance in the United States is changing rapidly, leaving human resources professionals concerned about corporate policies that prohibit the use of marijuana in and out of work.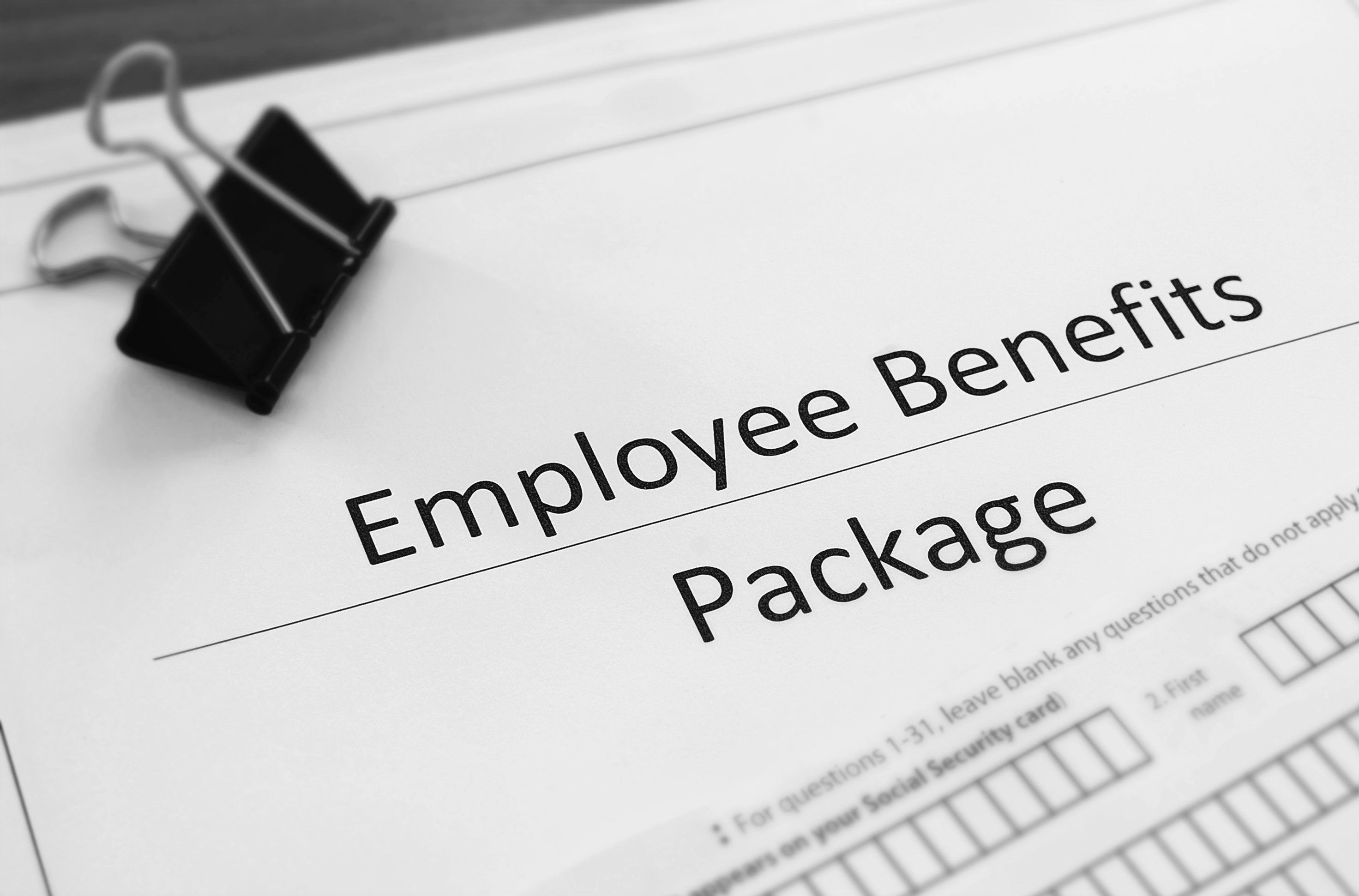 It is essential for company to offer a comprehensive benefits package to employees that will not only attract the best talent from the outset, but retain those talented individuals for years to come.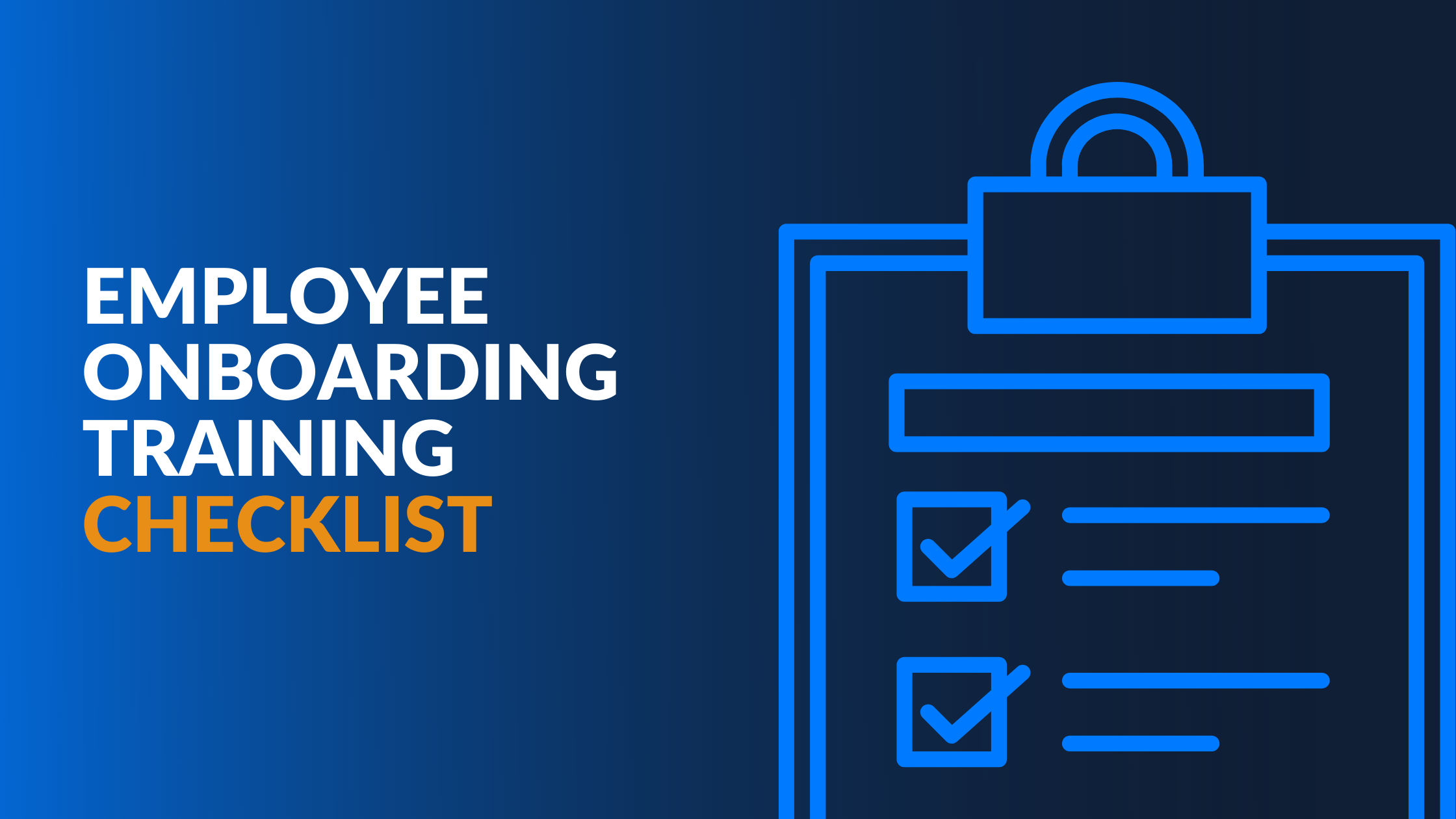 What should be included on a new employee onboarding checklist? This sample onboarding checklist below will help you keep track of the training your new employee needs upon starting.