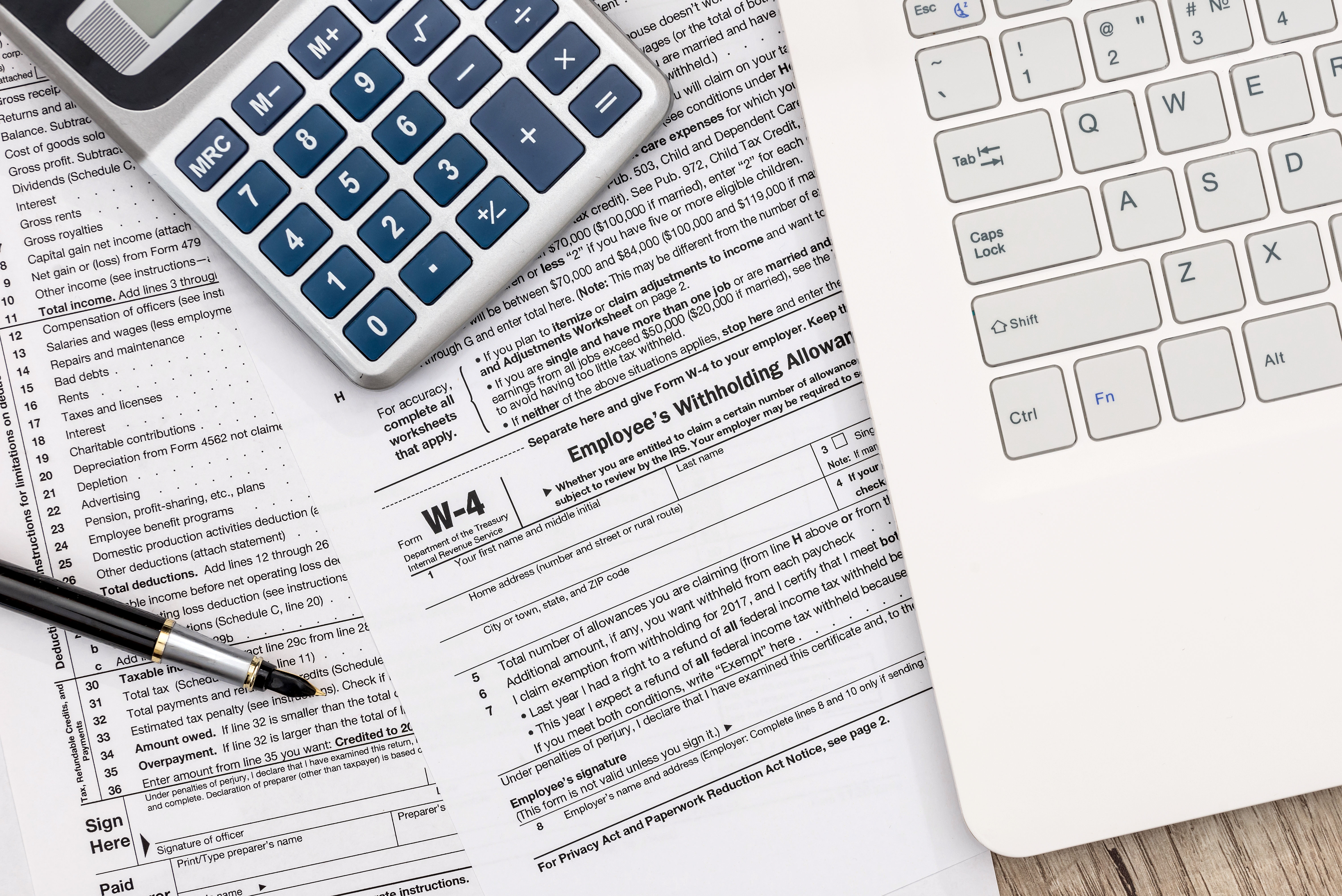 Adjusting to the Landscape: Top Compliance Considerations in 2020
---
As we face the new normal of 2020, we have seen the landscapes of several industries drastically change. Companies have had to pivot services, change the way their workforce operates, and perhaps most importantly, change their compliance procedures and processes to adapt to entirely new forms of rules, regulations, and compliance guidelines.
On top of still considering commonplace compliance requirements like workplace conduct, safety regulations, and diversity in the work environment, professionals responsible for compliance are having to navigate newly introduced rules and regulations this year.
Financial and Tax Compliance
For 2020, HR and compliance professionals have several new tax form updates and regulation updates to consider. Human Resources Today recently highlighted several of the major tax and financial changes that human resources professional should look for in 2020. Some of the major updates included changes to tax forms and labor laws.
Updated W-4 Form
The W-4 form, now formally titled Employee's Withholding Certificate, underwent major revisions in 2020 that target making income tax withholding easier for employees in 2020.
These changes are clearly evident in the change of formatting on the new W-4 form. Previously, where employees would complete their withholding allowances, they are now given several possible steps for declaring any additional income outside their respective employment. The goal of this change is to allow individuals to adjust their withholding allowances securely and privately.
Additional changes include:
Any future updates made by employees to their withholding allowances must be made using the new form
Any employee hired to a company in the year 2020 must use the new W-4 form and not a prior year's version
Those responsible for compliance regulations should not only be aware of these changes, but ensure that all employees at their companies are also informed, and that any adjustments to their withholdings must be made using the updated W-4 form.
Making a company-wide announcement and making copies available of the updated W-4 forms is a great way to ensure that everyone at your company is receiving the correct information.
Updated I-9 Form
An I-9 form, which is the Employee Eligibility Form mandated by the Department of Homeland Security, has new changes in 2020. The purpose of the I-9 form is to track formal documentation of the employment of individuals within the United States, and is required to be filed for each employee within a company.
The changes implemented by U.S. Citizenship and Immigration Service (UCIS) include the following updates:
Who can act as an official representative on behalf of an employer
What constitutes acceptable documents for the purposes of an I-9 form
New process for requesting paper copies of the new I-9
Displayed changes to the Department of Homeland Security (DHS) privacy notice
Though several of these changes are minor, compliance professionals will still need to update processes and procedures surrounding the I-9 form for employees to ensure full compliance with new regulations.
Labor Compliance
In 2020, the Fair Labor Standards Act (FSLA) released new rules and regulations, particularly several pertaining to Family and Medical Leave Act (FMLA), paid leave, maternity and paternity leave requirements, and overtime guidelines and pay requirements.
According to Human Resources Today, several of these changes were substantial within the legislation. First, an unlimited amount of breaks should be provided to allow a parent to express milk during the first year of her child's life.
In addition, hourly employees will be entitled to as many unpaid breaks as necessary, and companies should provide a designated private break room for this purpose. Per the new standards, a bathroom no longer suffices as a private area for this purpose.
In addition, several more cities and states have enacted paid leave laws. As of 2020, 13 states and the District of Columbia have made paid lead a requirement, along with 30 cities and counties in states that did not offer the benefit at a state level.
Arizona
California
Connecticut
Washington D.C.
Maryland
Massachusetts
Michigan
Nevada
New Jersey
Oregon
Puerto Rico
Rhode Island
Vermont
Washington
The National Conference of State Legislatures (NCSL) provides specific information on each state's laws and regulations pertaining to paid sick leave. Maternity and paternity leave should now be considered separate from paid leave, but the two can overlap.
Per Human Resources Today, "FMLA provides up to 12 weeks of unpaid maternity/paternity and bonding leave. Some paid leave laws also cover childbirth recovery, but not necessarily bonding time. Currently, only the District of Columbia and California, New Jersey, Rhode Island, New York, and Washington have paid maternity and paternity leave laws."
Health and Safety Regulations
In the wake of COVID-19, health and safety regulations for workplaces have changed drastically, including the incorporation of health and sanitation guidelines and changes to sick leave regulations that companies are required to follow.
These changes are reflected in documentation such as the Families First Coronavirus Response Act (FFCRA) and the Emergency Paid Sick Leave Act and Emergency Family and Medical Leave Expansion Act. One of the key aspects of these changes is the offering of reimbursements to small businesses (less than 500 employees) in the form of tax credits for providing their employees paid sick leave for specific circumstances related to COVID-19.
Ensuring that your employees are informed of changes in regulations in all these key areas is imperative for operating a successful workforce in 2020. With the majority of the workforce still operating from home, incorporating online compliance training for employees is more beneficial now than ever.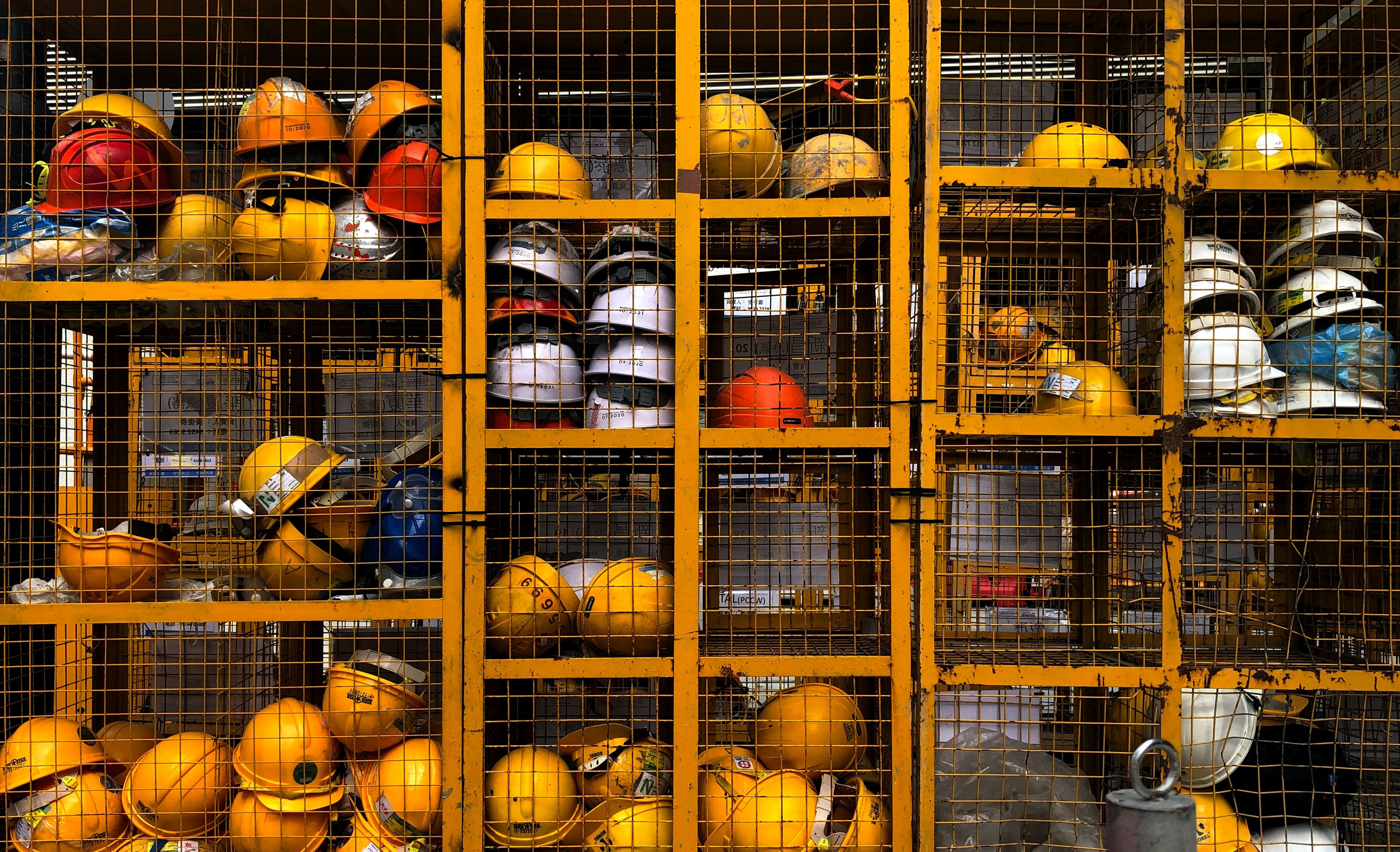 Occupational Safety and Health Administration (OSHA) violations can vary from one business to another, but for all businesses, workplace safety is paramount. OSHA violations, penalties, and fines can be costly for your business.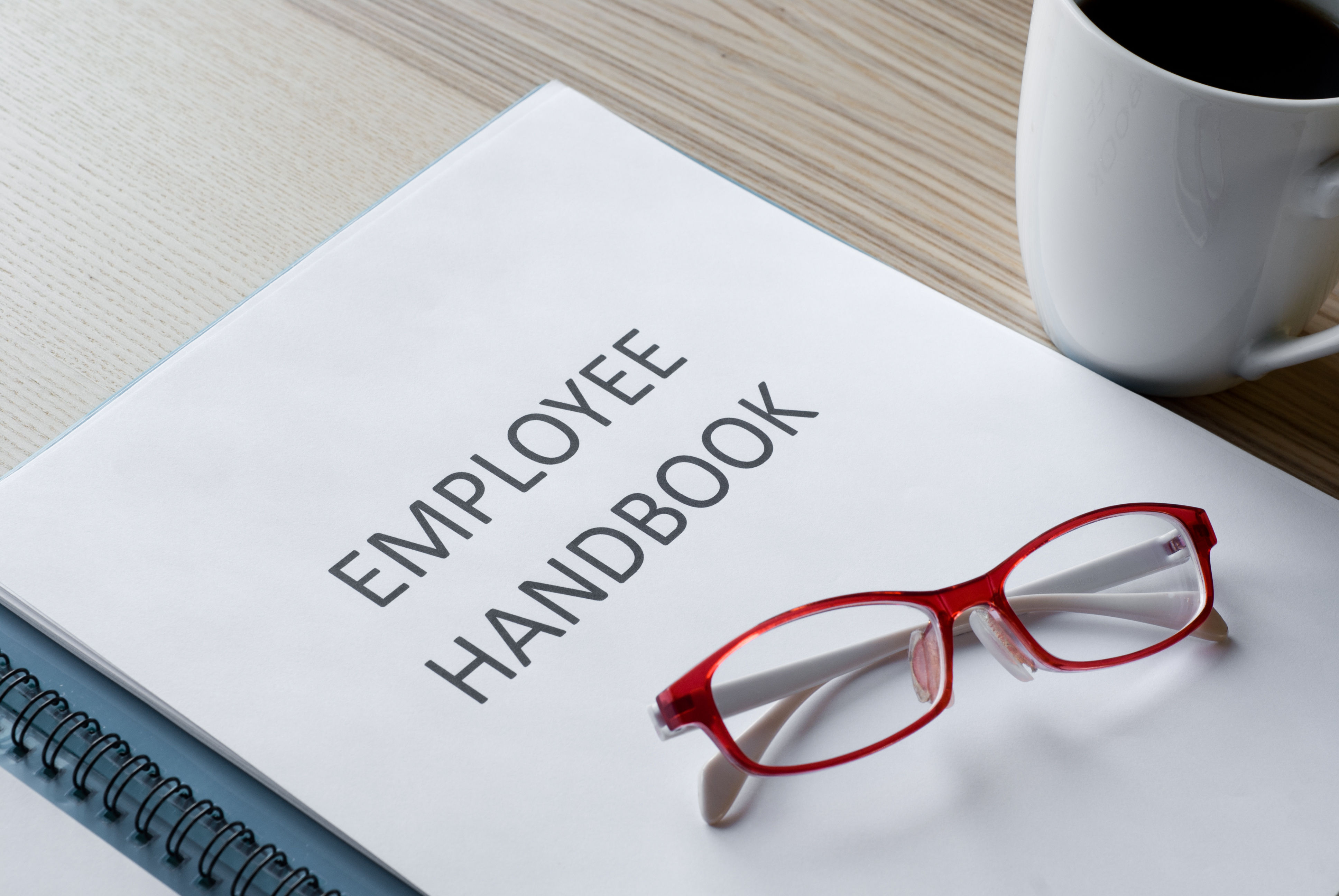 An employee handbook refers to a company manual given to employees by an employer; and chances are, you need a guide on how to write an effective, compliant handbook that covers office rules, like drug use, dress code, and performance expectations.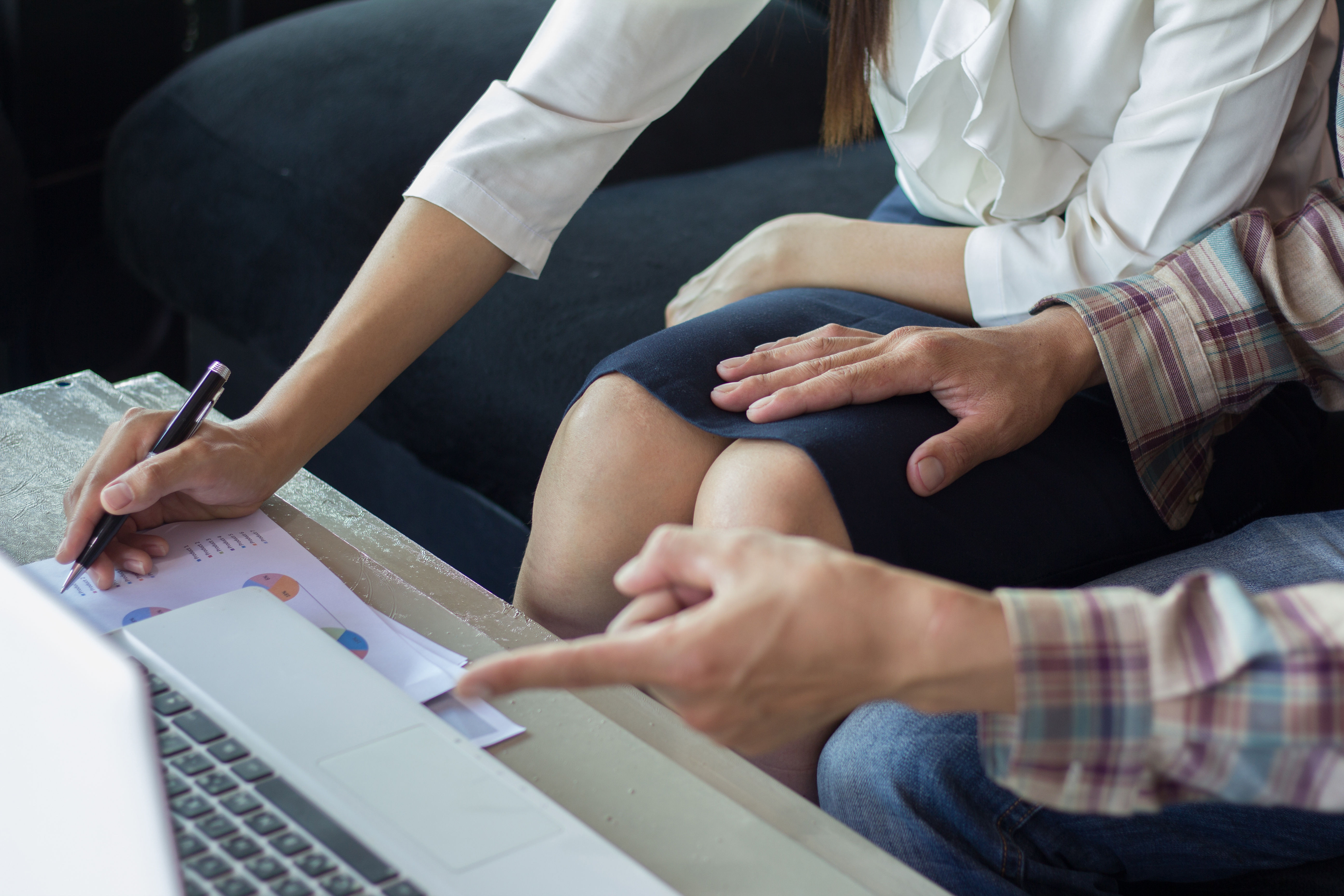 Sexual harassment persists even in companies that operate remotely. Learn how to identify types of sexual harassment and what kind of training is best fit for preventing it from happening in your organizations.