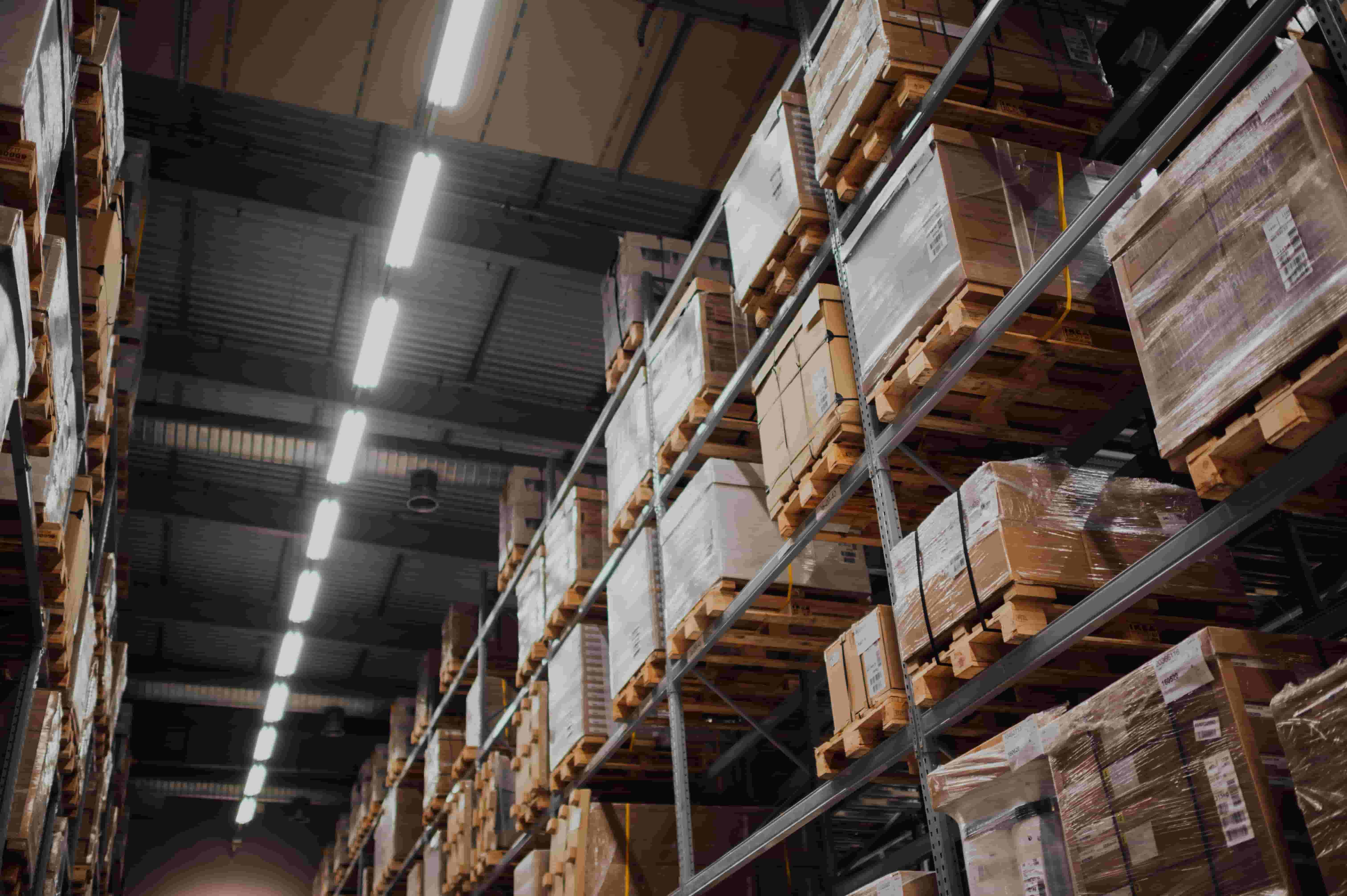 Best Practices for Warehouse Safety and Managing Stock
---
Ensuring the safety of your warehouse workers and managing warehouse stock can be challenging — especially since standards and regulations regularly change. These factors have proven to be even more difficult this year as a result of the coronavirus pandemic.
Is your organization adhering to safety requirements, effectively managing stock, and keeping workers safe amidst the global health crisis?
Below are some best practices for warehouse safety and effectively managing stock.


Warehouse Safety Best Practices
At a high-level, a good warehouse safety checklist should include the following items:
Identify potential hazards in the warehouse and implement rules to mitigate injury.
Schedule regular cleaning of the warehouse to support overall worker health and adhere to COVID-19 sanitation guidelines.
Perform regular inspections to make sure workers continuously practice safety measures.
Invite open communication between your workers and management team to make sure employees report issues and understand protocols.
Provide frequent training so your workers stay current on changing regulations and best practices.
Warehouse Safety Training
Our recent course Warehouse Safety: Best Practices examines how COVID-19 has further complicated employer obligations to provide a safe workplace and how businesses with warehouses must be especially diligent in protecting employees.
This course also highlights common injuries to workers who handle and store material, how employers can remain compliant with warehouse safety laws, and discusses recent issues that have become the focus of OSHA and unions.
Learn More About this Course: Warehouse Safety: Best Practices


How to Manage Stock in Your Warehouse
Every wholesaler struggles with the management of inventory at any level, but keeping your stock organized is the key to the efficient running of your business.
You need regular maintenance and an effective system to manage your inventory. If you handle your stock efficiently, then your other business tasks will become easier.


Management of Stock in the Warehouse
You might think that managing stock is easier said than done but with the following tips and guidelines, you'll be able to manage your stock without struggling.
You can manage your warehouse stock in two ways: either by manual management or with an inventory management software.
1. Manual Management of your Warehouse
The following are some essential tips that can help you with the management of your stock in the warehouse:
Make sure that every single item in your inventory has a product identification number.
Keep high-demand products closer and easy-to-reach.
Run monthly checks and inventory counts instead of doing it annually. This will keep your stock more organized and accurate.
Create a task list for warehouse managers and instruct them to check that list on a daily basis for warehouse management.
2. Inventory Management Software
An inventory management software (IMS) can help you in upgrading your warehouse competencies. An IMS helps you record sales and purchases, taxes, reorder points, profits, and much more.
Let's see how an inventory management software can help you with managing your stock in the warehouse:
Most wholesalers use IMS for tracking products that move around. You can also use IMS for your fixed items to make managing your stock easier.
An advanced IMS, such as SeeBiz Inventory, can help you track orders and sales of each client. You can use this information to keep your top-sellers highlighted, making the delivery process more efficient.
Old inventory management systems often suffer from lags and delays. Working with an older IMS also requires a lot of time to input information after system updates.
Investing in a new inventory management system can help you avoid such lags and ensure efficiency.
Reorganize your floor plan
Product demand and production changes all the time, so why shouldn't your warehouse floor plan change?
You should reorganize your floor plan whenever there are notable changes in the market that affect your business. An advanced IMS can help you arrange your floor plan to make sure your product is properly (and safely!) organized.
Make inventory level more precise
An IMS can record of a lot of data for you. This data can help you assess how much (or how little) inventory you hold.


Inventory Management Training
Our course Your Guide to Warehousing and Distribution will teach you how to improve the flow and accuracy of your inventory.
Warehousing is a critical component of a company's supply chains. But warehousing (including land, equipment, various levels of automation, and labor, insurance) is a large expense for any organization.
Learn More About this Course: Your Guide to Warehousing and Distribution

Final Thoughts
Effectively running your facility doesn't have to be challenging. In fact, a lot of common warehouse issues can be mitigated just by:
Staying current on warehouse safety best practices to ensure your facility remains compliant, clean, and injury-free.
Organizing your inventory with an IMS to help with your stock management and to ensure the efficient running of your business.
If you follow safety best practices and utilize an inventory management system, your warehouse operations will run as smoothly as possible.
---
About the Author
This blog was contributed in part by the team at SeeBiz Inventory.
SeeBiz Inventory is an inventory management system that enables B2B suppliers to control and track their stock. With a multi-warehouse system, SeeBiz Inventory integrates all the stock locations in the same system and provides you with inventory, sales, and purchase reports.
Are independent contractors essential to your organization? Do you fully understand current Form 1099 laws and reporting requirements? If you're not up to date on IRS Form 1099, you risk exposure to compliance violations.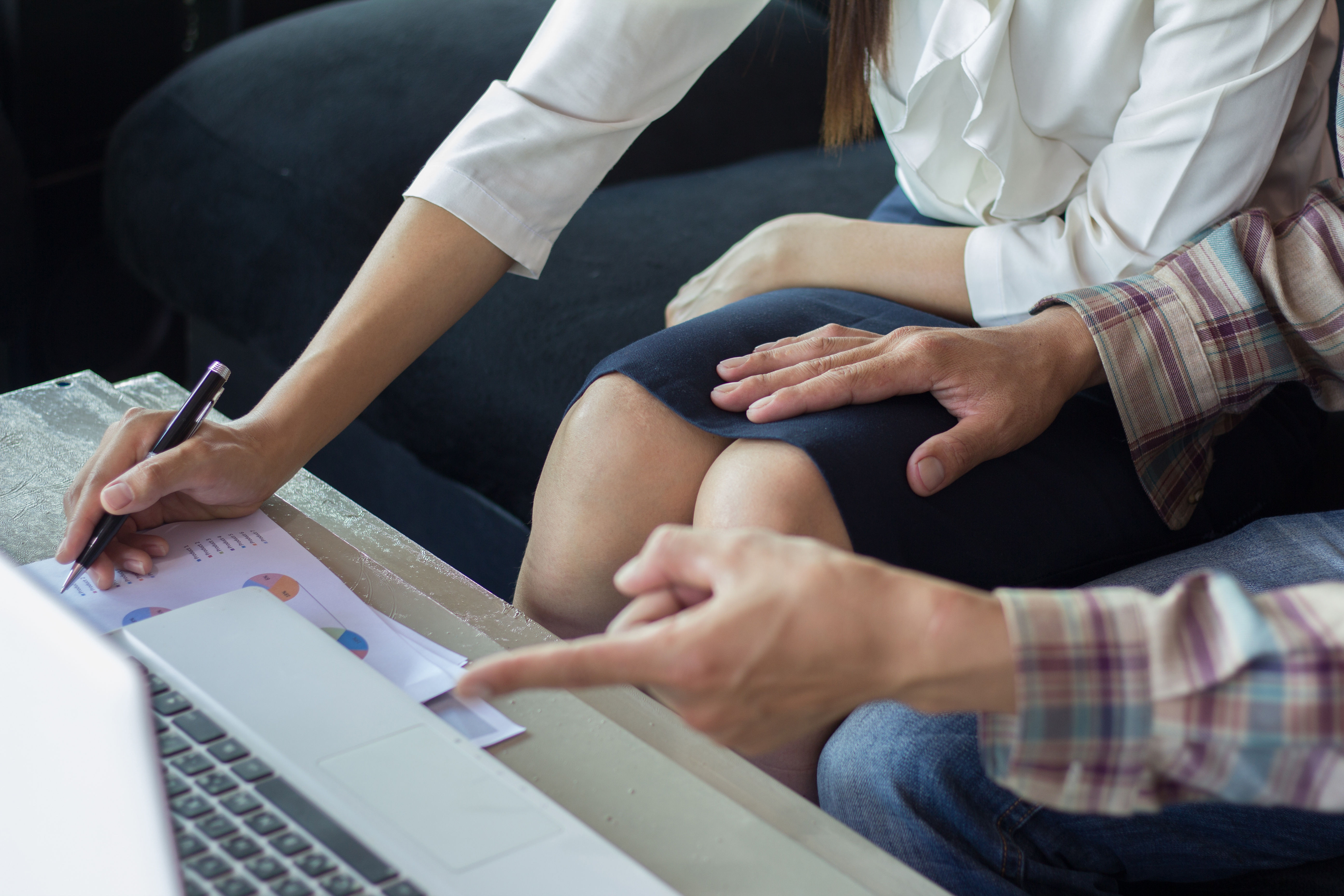 Sexual harassment persists even in companies that operate remotely. Learn how to identify types of sexual harassment and what kind of training is best fit for preventing it from happening in your organizations.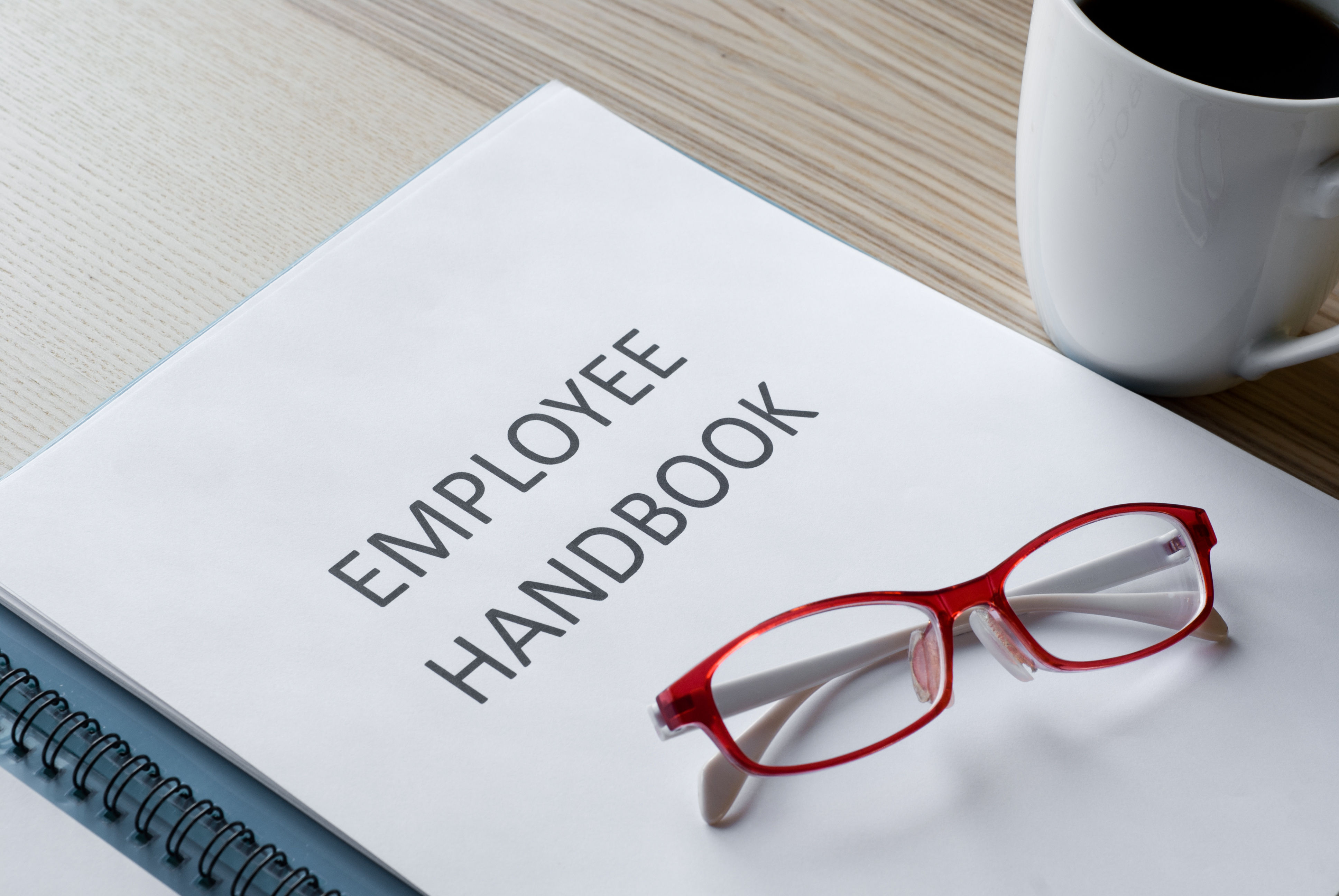 An employee handbook refers to a company manual given to employees by an employer; and chances are, you need a guide on how to write an effective, compliant handbook that covers office rules, like drug use, dress code, and performance expectations.