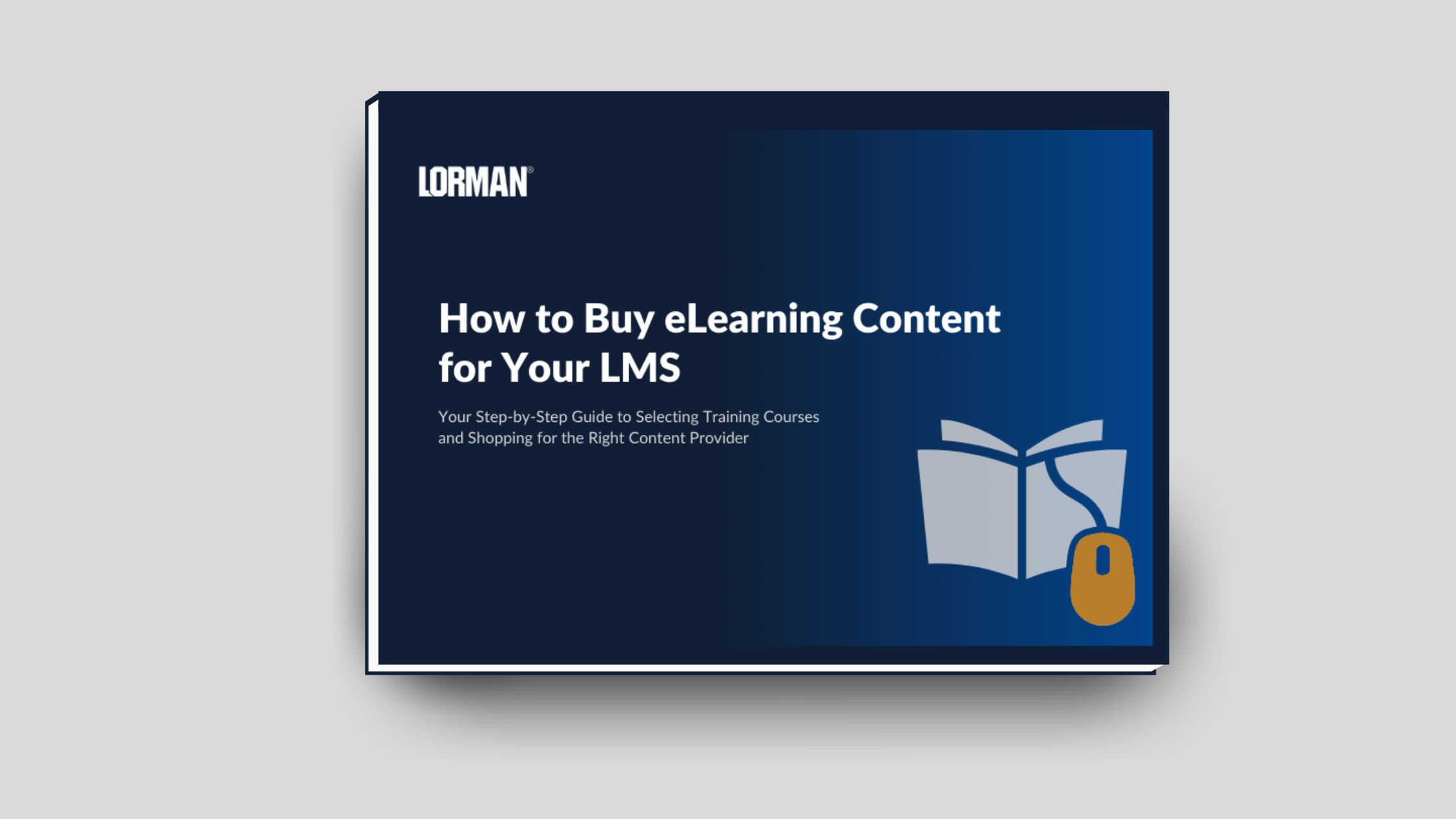 How to Buy eLearning Content for Your LMS [eBook]
---
Your Step-by-Step Guide to Selecting Training Courses for Your LMS and Shopping for the Right Content Provider

On average, 76% of U.S. consumers create a shopping list before going to the grocery store – and there are good reasons why.
Having a list on hand mitigates the chance of you needing to make a return trip to the store. It also reduces your overall grocery expenses and makes it easier to find the healthy foods you need for a balanced diet.
And in many ways, buying eLearning content for your learning management system is like grocery shopping.
You must first compile a list of required training topics and find a vendor who can provide the content you need for you to implement a well-rounded and balanced training program.
So don't head to the store quite yet.
This guide will show you how to find a quality eLearning content provider, so you don't have to wander the aisles and risk returning to the store time and time again.
Key Chapters in this eBook:
Choosing Impactful Content for Your LMS
Discover what training categories are crucial to your organization's employee development efforts and see if custom-made or off-the-shelf courses are right for you.
Shortlisting Your Options
Know exactly what features, support, and LMS integrations you need from a content provider so you can narrow down your vendor choices.
A step-by-step guide to follow when shopping for a content vendor. Plus, learn more about Lorman's Team & Enterprise Training solutions.
Download our free eBook: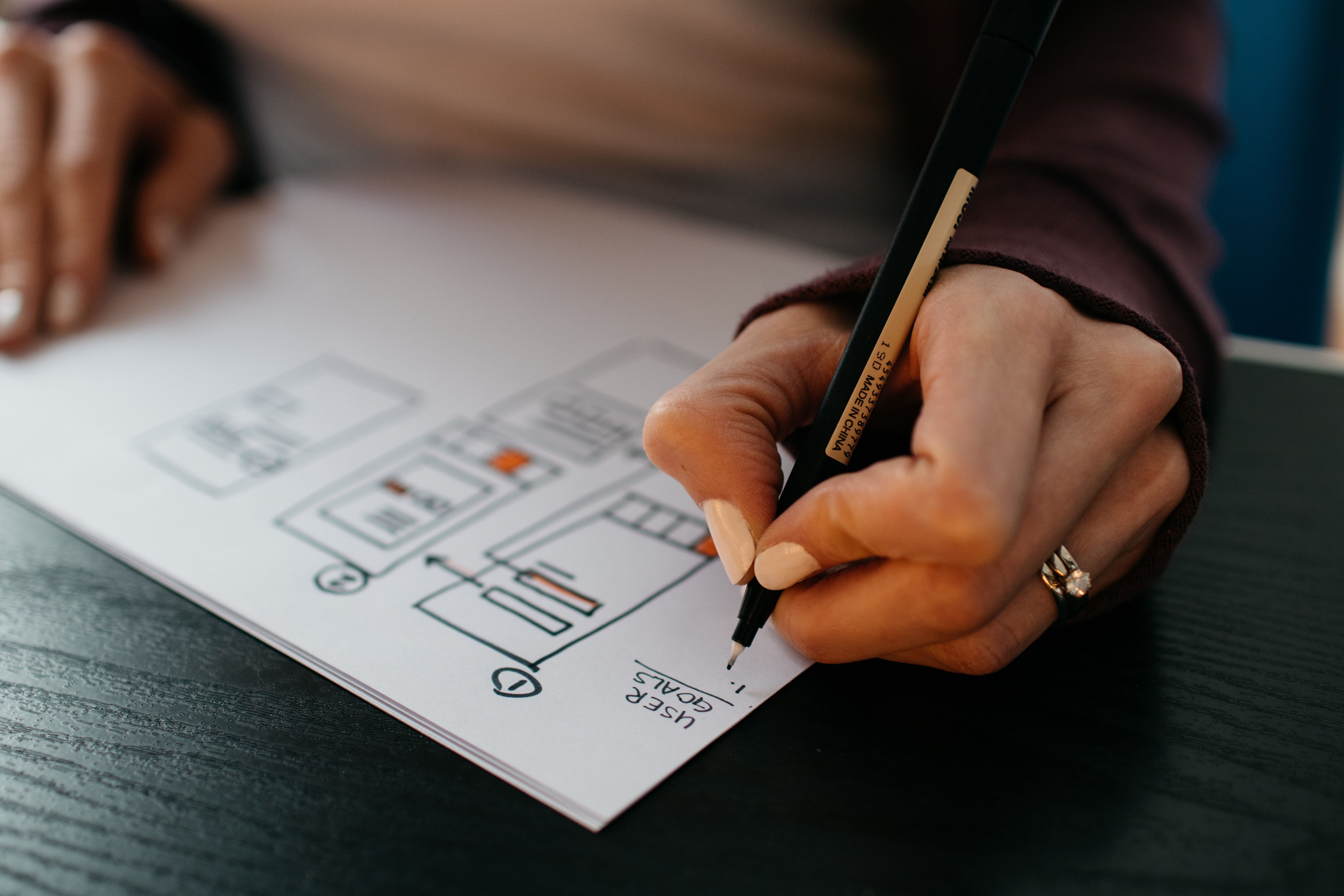 Continuing education comes in many forms, from blogs and webinars to formal certification programs. Any step you take, whether it's big or small, is a positive step toward achieving your career goals.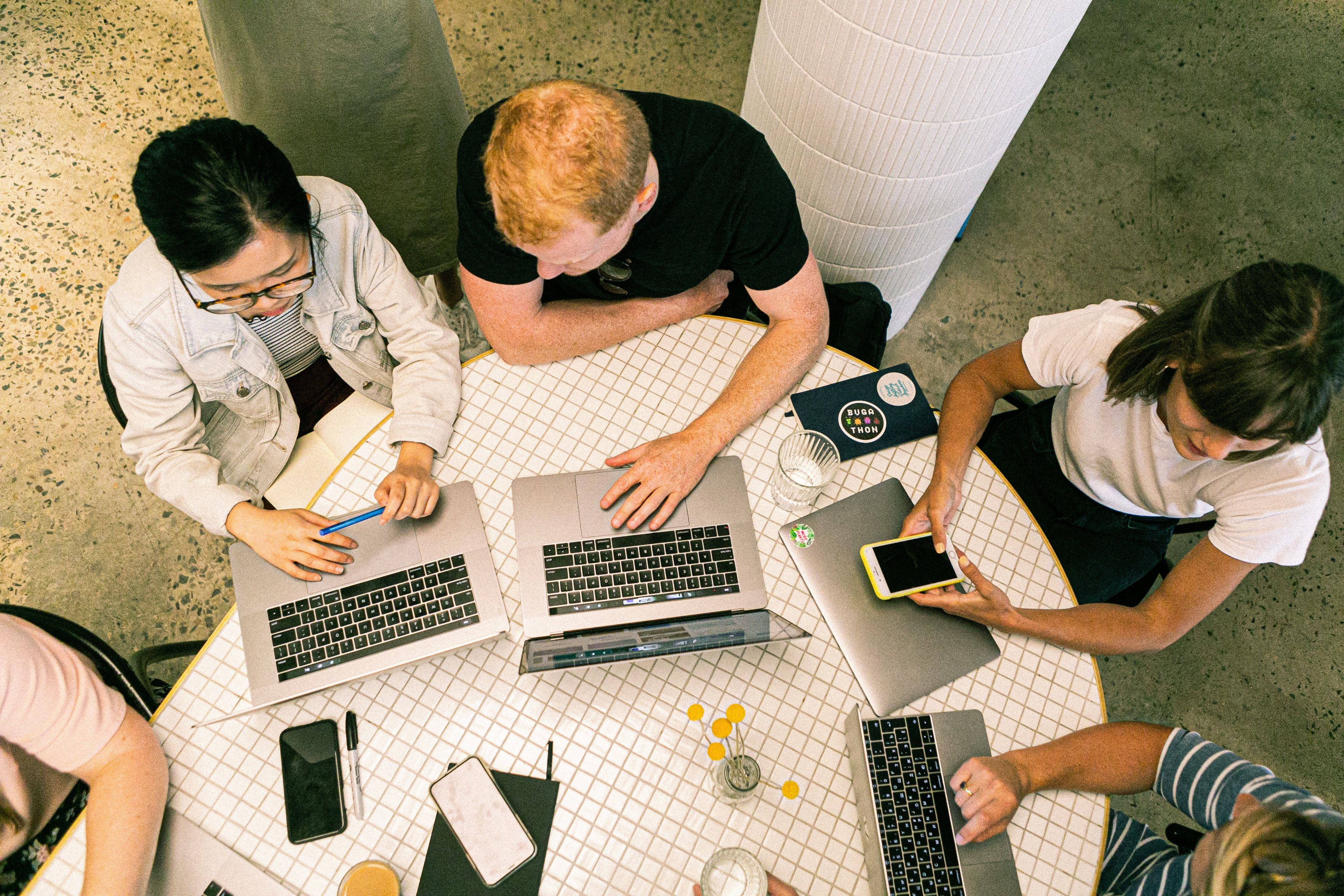 When it comes to training and compliance, organizations have no choice but to invest in courses and certifications for their employees. But it's been proven workers crave growth beyond industry-mandated training.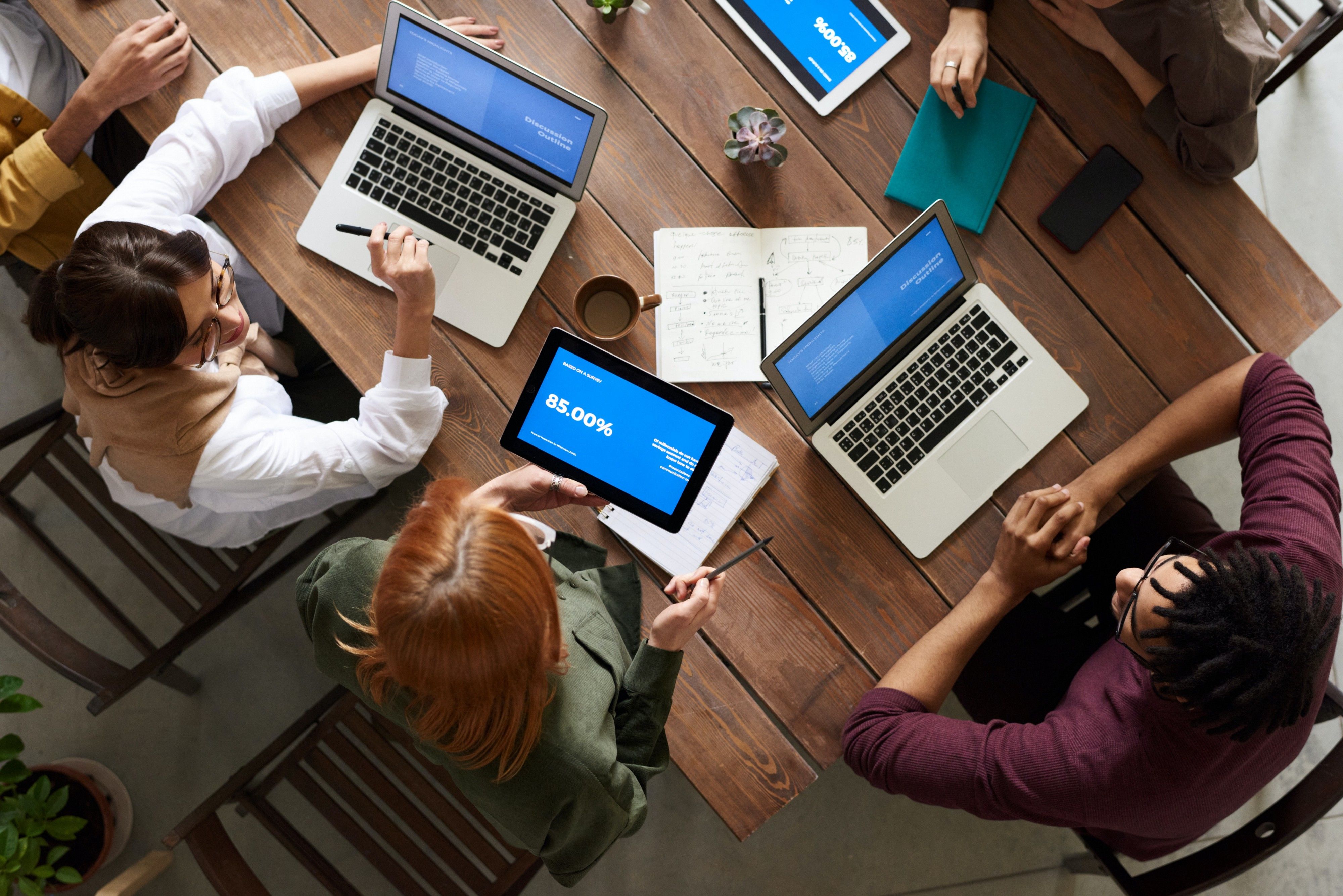 Picture your highest performing employee and think about the scale and quality of work they perform daily. Now consider your company's employee retention efforts. Is your organization actively working on maintaining valuable talent?