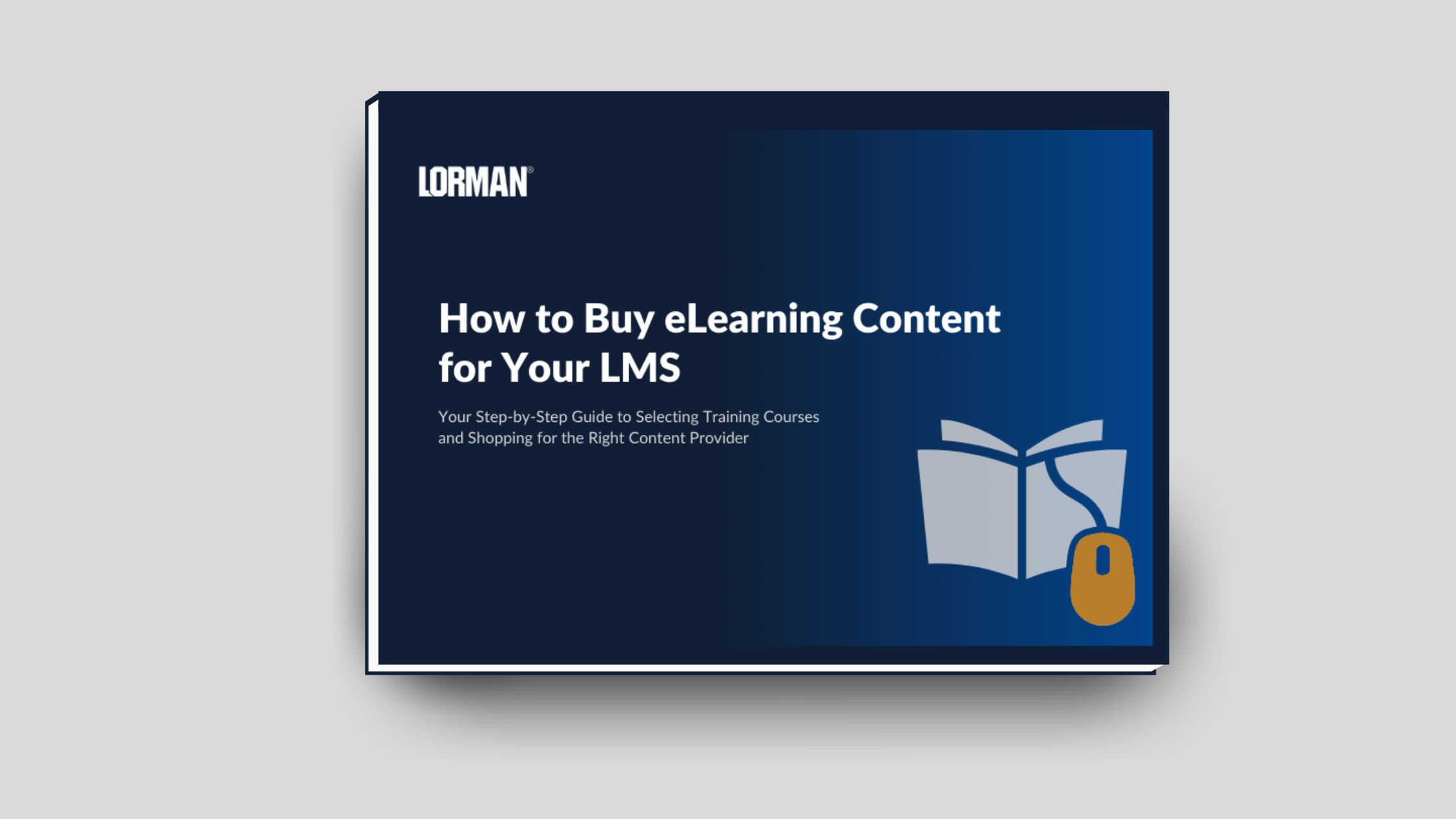 How to Buy eLearning Content for Your LMS [eBook]
---
Your Step-by-Step Guide to Selecting Training Courses for Your LMS and Shopping for the Right Content Provider

On average, 76% of U.S. consumers create a shopping list before going to the grocery store – and there are good reasons why.
Having a list on hand mitigates the chance of you needing to make a return trip to the store. It also reduces your overall grocery expenses and makes it easier to find the healthy foods you need for a balanced diet.
And in many ways, buying eLearning content for your learning management system is like grocery shopping.
You must first compile a list of required training topics and find a vendor who can provide the content you need for you to implement a well-rounded and balanced training program.
So don't head to the store quite yet.
This guide will show you how to find a quality eLearning content provider, so you don't have to wander the aisles and risk returning to the store time and time again.
Key Chapters in this eBook:
Choosing Impactful Content for Your LMS
Discover what training categories are crucial to your organization's employee development efforts and see if custom-made or off-the-shelf courses are right for you.
Shortlisting Your Options
Know exactly what features, support, and LMS integrations you need from a content provider so you can narrow down your vendor choices.
A step-by-step guide to follow when shopping for a content vendor. Plus, learn more about Lorman's Team & Enterprise Training solutions.
Download our free eBook: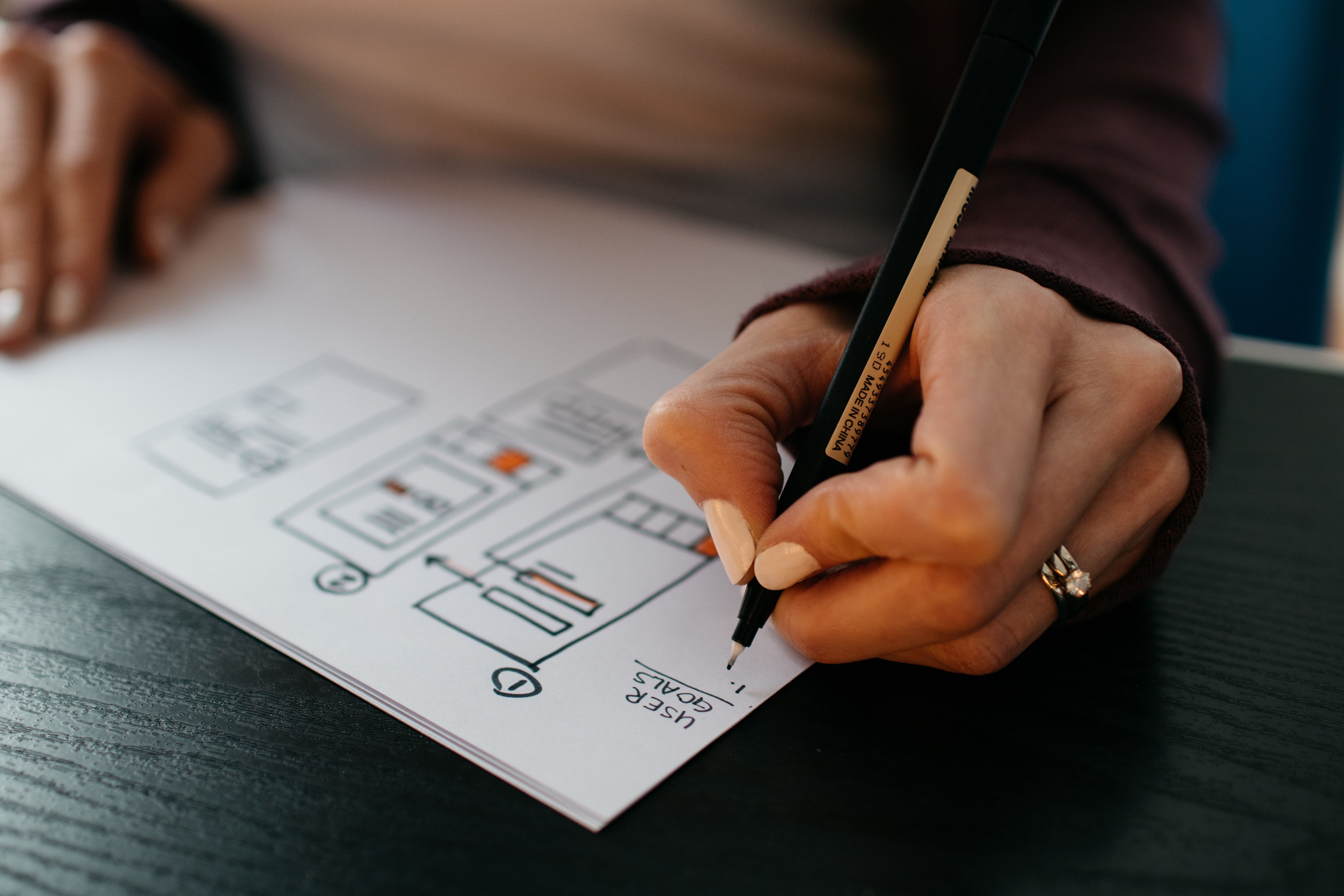 Continuing education comes in many forms, from blogs and webinars to formal certification programs. Any step you take, whether it's big or small, is a positive step toward achieving your career goals.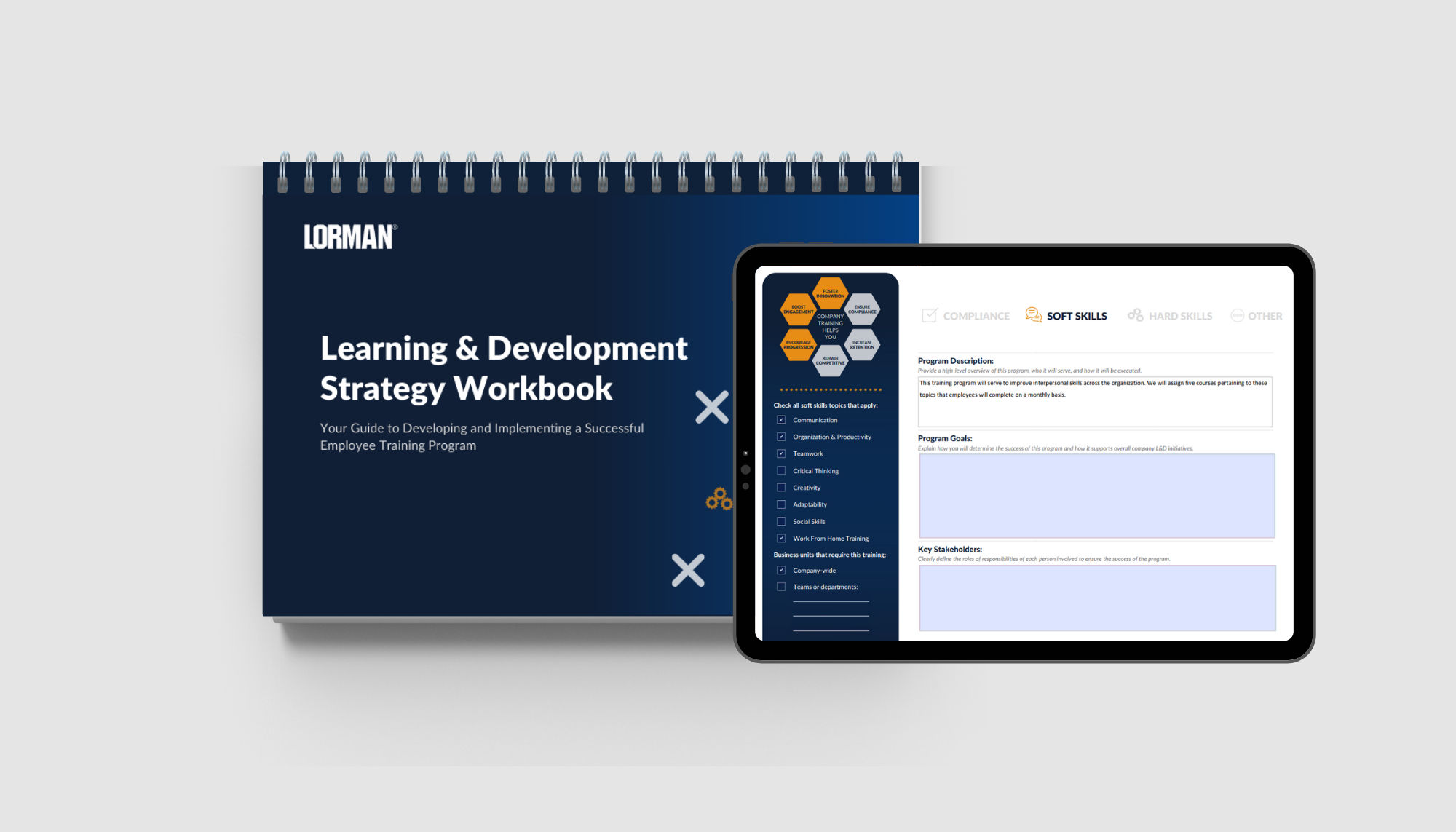 Your guide to developing and implementing a successful employee training program, with interactive worksheets to help you choose training courses and identify your company's L&D initiatives.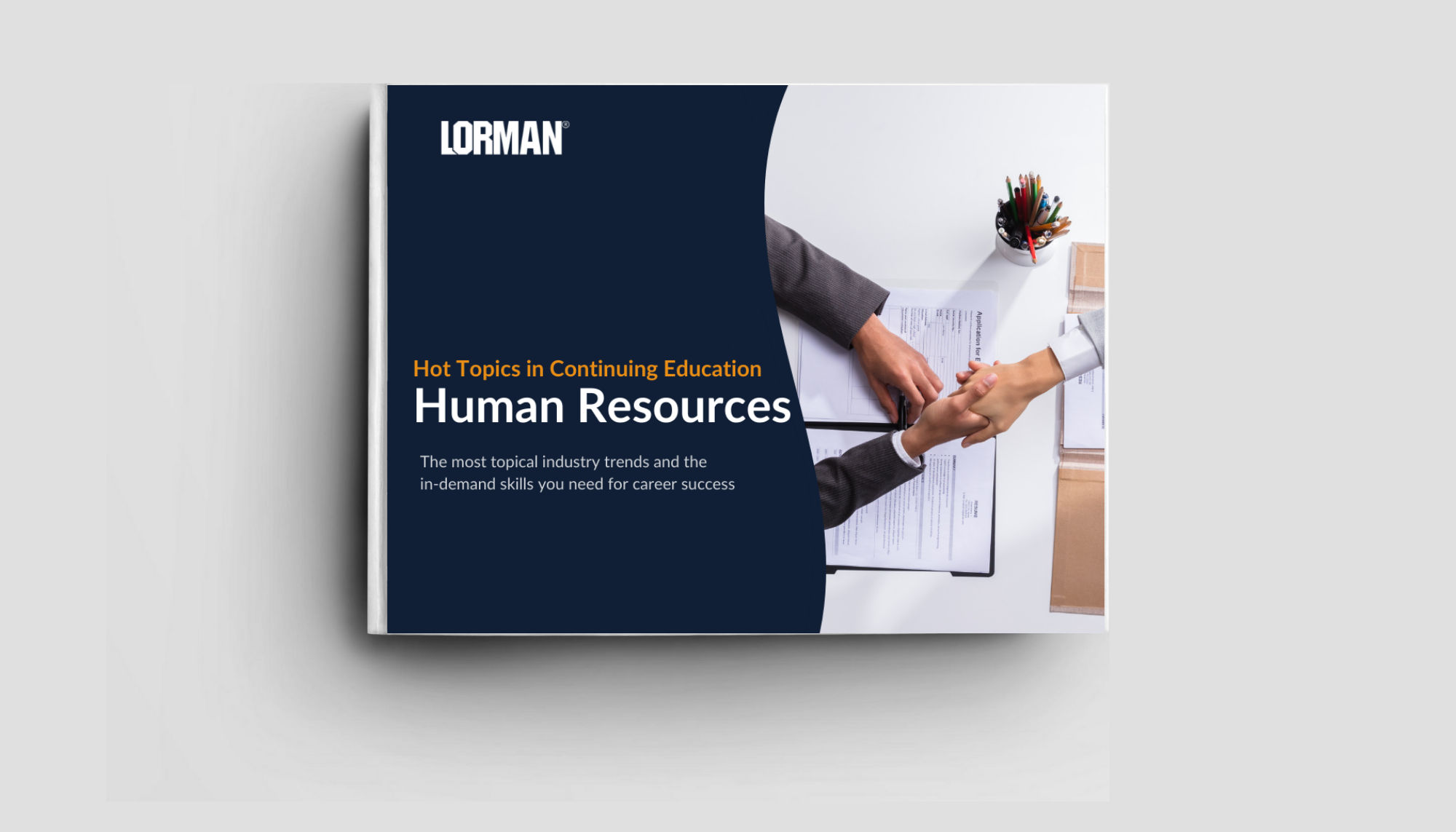 Continuing education helps strengthen transferable skills to advance your career and make you more marketable. Explore key courses that will make you more productive and successful HR professional.