Mastering the Art of Multitasking: Effective Tips for HR Leaders
---
The HR wing is one of the busiest departments in any organization, as it's where most business processes converge. And as an HR leader, you're expected to juggle many responsibilities and tasks. From recruitment and managing workers' benefits and human resources, all these can take a toll on you.
According to one survey by Gartner Inc., 60% of HR leaders say building skills and competencies remains a top priority in delivering their mandate effectively. That may also include mastering the art of multitasking.
This post explores the psychology of multitasking that will help HR professionals manage their workload without compromising productivity and mental health.
Tips to Successfully Multitask
Here are helpful tips HR leaders can use to multitask successfully.
1.

Prioritize Tasks
Write down urgent tasks in your workload and focus on them first. Such tasks are best completed early in the day, depending on your work schedule and operating model. It's easier to manage the organization's expectations, plus you'll not feel overwhelmed once all important tasks are delivered on time.
2.

Set Goals
Working on one task for a long time can feel overwhelming and derail your morale. To make everything fun, separate your tasks into manageable bite-sized chunks. This will help you stay focused and motivated for longer. It's also easier to track and measure progress when working on small goals.
3.

Eliminate Distractions
About 70% of employees report being distracted at work. Distractions can be highly detrimental for HR leaders who require unparalleled focus to juggle tasks. Here are steps to eliminate distractions and maximize focus.
Find a quiet workspace

Put headphones on to block office noise

Turn off notifications on your phone

Close unnecessary tabs on your computer

Turn off the internet when your task at hand doesn't require it
4.

Use Tools and Technology
Invest in tools and technologies that help you stay organized and manage your workload faster and more efficiently. You can use to-do list apps, calendar apps, and other project management software to manage your tasks without feeling bogged down.
5.

Take Breaks
Breaks can recharge and refresh your mind. A few stretches in the office or a short walk outside will renew your energy and focus. Keep your breaks short so you don't lose focus on the task at hand, making you feel like you're starting over again.
Why Is it Important to be Able to Multitask as an HR Leader?
Multitasking benefits the HR leader in multiple ways. It helps you handle multiple priorities and keep things moving simultaneously. Completing numerous tasks simultaneously also means efficient time management, which is essential when dealing with tight deadlines. HR leaders can respond to employee needs quickly, allowing them to cope better in constantly changing work environments.
The Importance of Finding a Balance
While multitasking remains invaluable for all HR professionals, striking a balance is equally essential. Multitasking can help HR professionals to be more efficient, productive, and responsive in their roles. It allows them to juggle many responsibilities and respond to changing circumstances at work. However, it is important to balance multitasking with the need for focus and attention to detail, as too much multitasking can lead to errors or burnout. It's also important to remember that multitasking can have limits and may not be appropriate for all situations. Be sure to prioritize your workload and give yourself adequate time and resources to complete each task to the best of your ability.
Looking for effective training solutions for your HR career? Contact us today for an engaging consultation.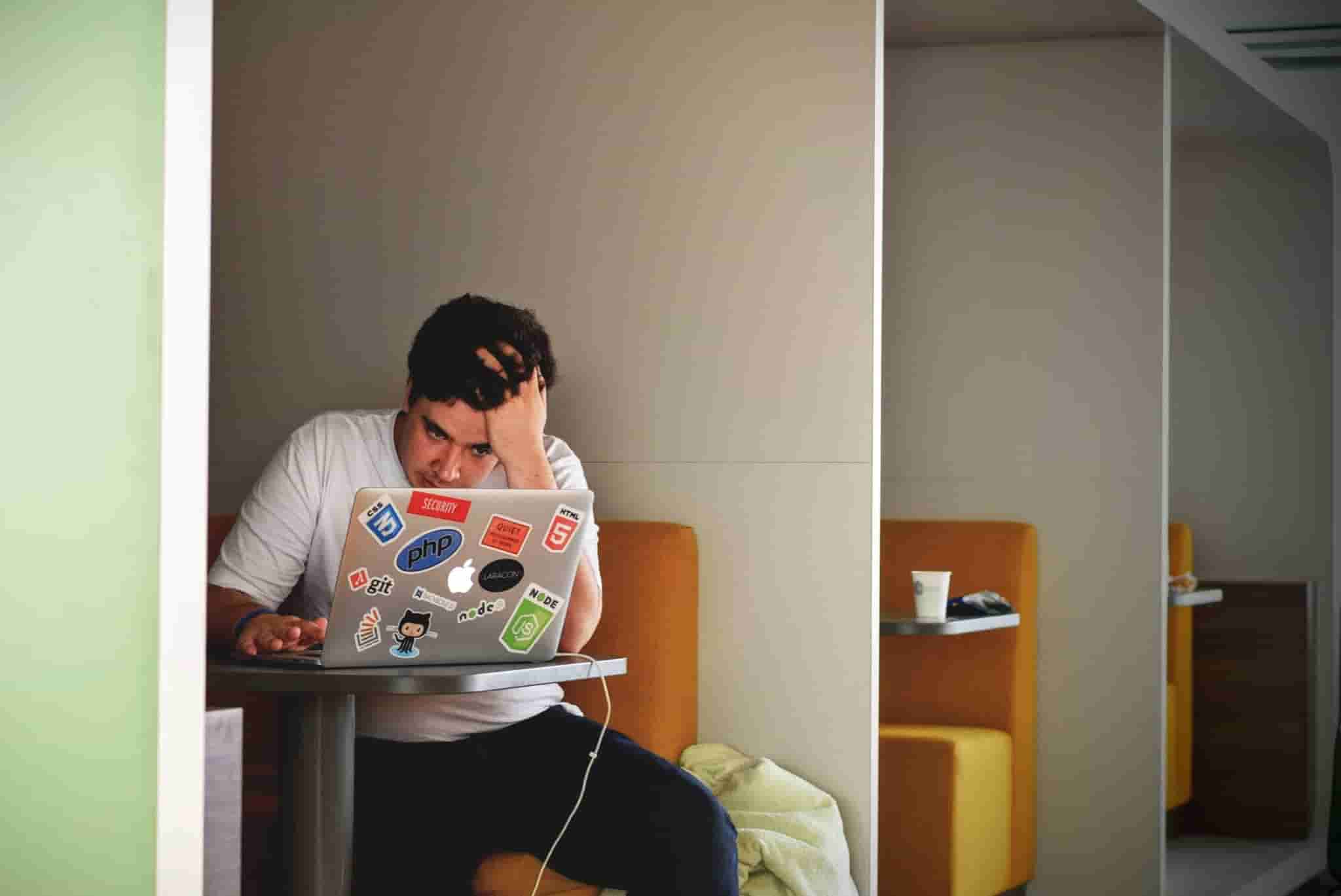 1 in 5 adults experience mental illness each year. It's crucial for employers to understand how to accommodate employees who suffer from anxiety, workplace stress, and PTSD.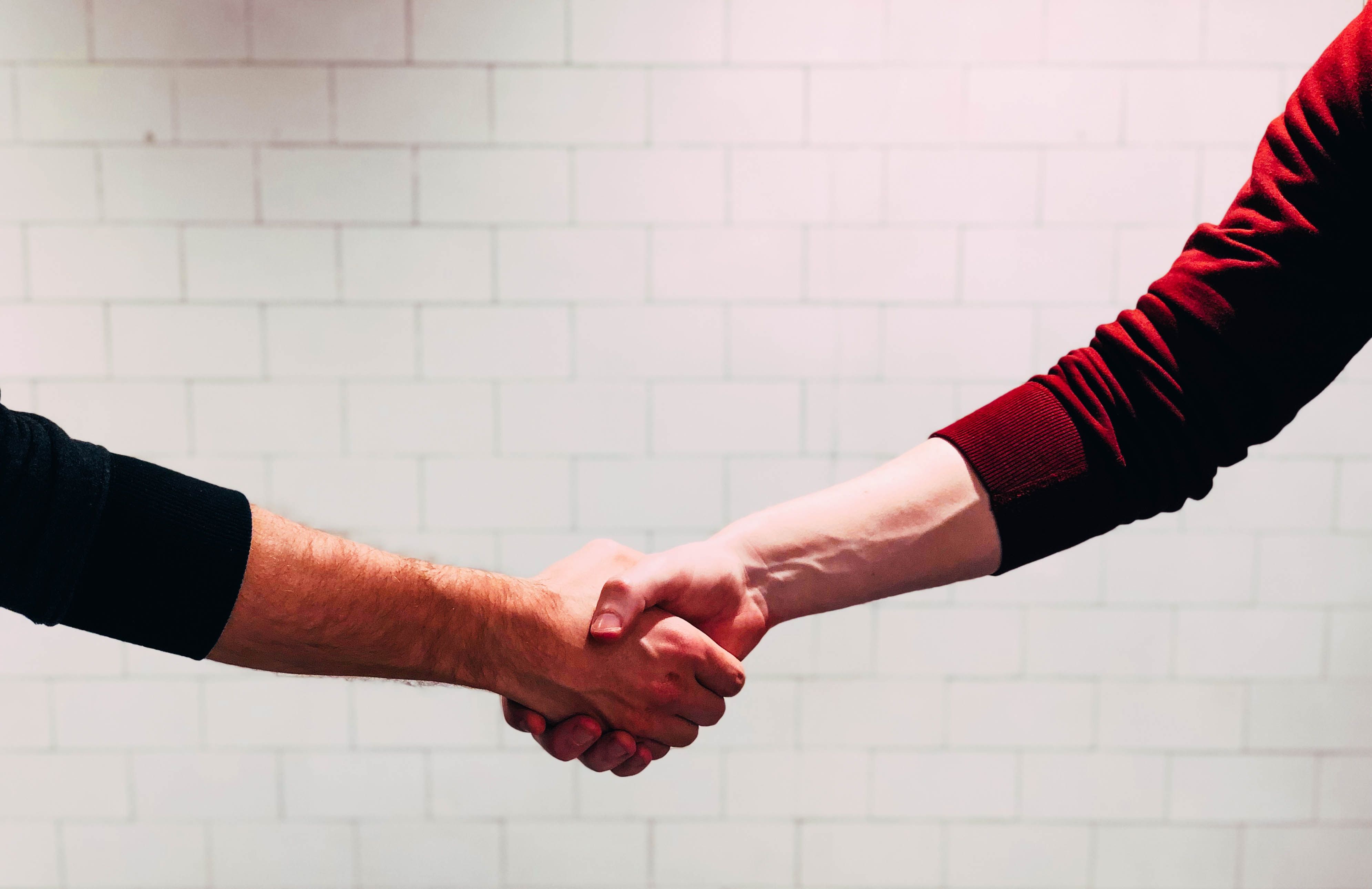 Organizations that take clear steps to firing an employee legally see fewer lawsuits, are able to properly defend the legal conflicts that do arise, and avoid unpleasant partings with their worker.
Corporate regulations are constantly being revised at the state and federal levels to change how HR oversees, pays, recruits, and protects their workers. These five articles provide bite-sized insights to navigate your role.