BSA/AML Compliance and the Role of Employee Training
---
The Bank Secrecy Act (BSA) and Anti-Money Laundering Law (AML) aim to detect and prevent money laundering. Financial institutions such as banking services must comply and file reports of cash exceeding the daily aggregate amount. These reports are administered by The Financial Crimes Enforcement Network (FinCEN) and monitored through national banks and saving associations.
FinCEN works directly with banks to ensure BSA/AML compliance requirements, such as reporting cash exceeding $10,000, identifying those who conduct these transactions, and providing accurate records.
What Is a BSA/AML Compliance Program?
The BSA requires financial institutions to establish a BSA/AML compliance program. A successful compliance program will align the financial institution's operations with regulatory expectations to effectively vet customers and prevent money laundering. Policies are set as a standard to detect, prevent, and report acts of money laundering crimes in compliance with FinCEN. By compliance, financial institutions are deemed to become more reputable and prevent financial crimes. Furthermore, those convicted of a financial crime are identified through Customer Due Diligence policies, helping government officials prosecute convicts and create a base of integrity. The BSA identifies five key compliance pillars.
What Are the Pillars of BSA/AML Compliance?
1. Designation of a Compliance Officer
The first pillar requires a compliance officer; these officers are one of the critical pillars of BSA/AML compliance because of their administrative role in managing and monitoring compliance within the institution. Their duty to train employees on compliance policies is crucial in the chain of command for the purpose of recordkeeping, monitoring cohesion, and keeping compliance with the guidelines set in standard by the Bank Secrecy Act.
2. Development of Internal Policies
The second pillar addresses internal policies and procedures development and sets the tone for all the pillars. All data within a financial institution must be accurately reported to FinCEN, meaning the compliance of these acts through customer authenticity is crucial. The policies and procedures should define the terms for positions in an institution, including the chain of command.
3. Creation of a Training Program for Employees
Human resource department supervisors should seek an ongoing training program pertaining to BSA/AML compliance for employees. Training that appropriately focuses on a financial institution's internal policies, roles, and procedures can effectively create accountability and risk reduction in the workplace.
4. Integration of Independent Testing and Auditing
The fourth pillar refers to independent testing and evaluation of BSA and AML compliance within the program. These tests mainly aim to identify weaknesses and deficiencies within a financial institution and to ensure that the testers have experience with AML compliance. These tests offer employees more training on weak points and create a more knowledgeable workplace.
5. Development of Risk-based Processes for Ongoing Customer Due Diligence
The final pillar operates within FinCEN's customer due diligence compliance policies. Added in 2018, this rule requires financial institutions to identify and verify the identity of customers. This is to ensure risk reduction and improve financial transparency through reported transactions.
The Importance of Creating a Training Program
A proper training program must be created in compliance with BSA/AML laws. Covering the grounds and providing employees with compliance training can create a strategic but engaged work environment. By statute, financial institutions are required to train employees and give guidance on financial acts to mitigate risks and even improve the institution's reputation. A vigorous BSA/AML training program will demonstrate to customers, regulators, and officials that compliance policies are accurately monitored and that the institution understands the importance of reporting to FinCEN for the Bank Secrecy Act.
The components of a training program are based on the evaluation and objectives of the five pillars for risk assessment, compliance, response to compliance violations, monitoring the effectiveness of compliance programs, and the definition of roles and responsibilities of the chain of command.
While having a strong, robust training program is vital to the financial industry, these training programs also provide a multitude of benefits, such as increased retention among customers and employees, higher motivation and job morale, and increased engagement throughout the institution.
Providing Ongoing Training
Employers should conduct training on an annual and ongoing basis to stress the importance of compliance, to educate employees on what to do if they encounter a potential situation, and to ensure employees remain knowledgeable about BSA/AML matters. With regular training, employees can remain current with regulatory updates, news, economic trends, and concerns. Strategic, continuous training also minimizes the risk of penalties and fines that may occur for the costly failure of compliance with AML standards. Contact us today for more information about Lorman's financial compliance training courses and how they can enhance your BSA/AML training program.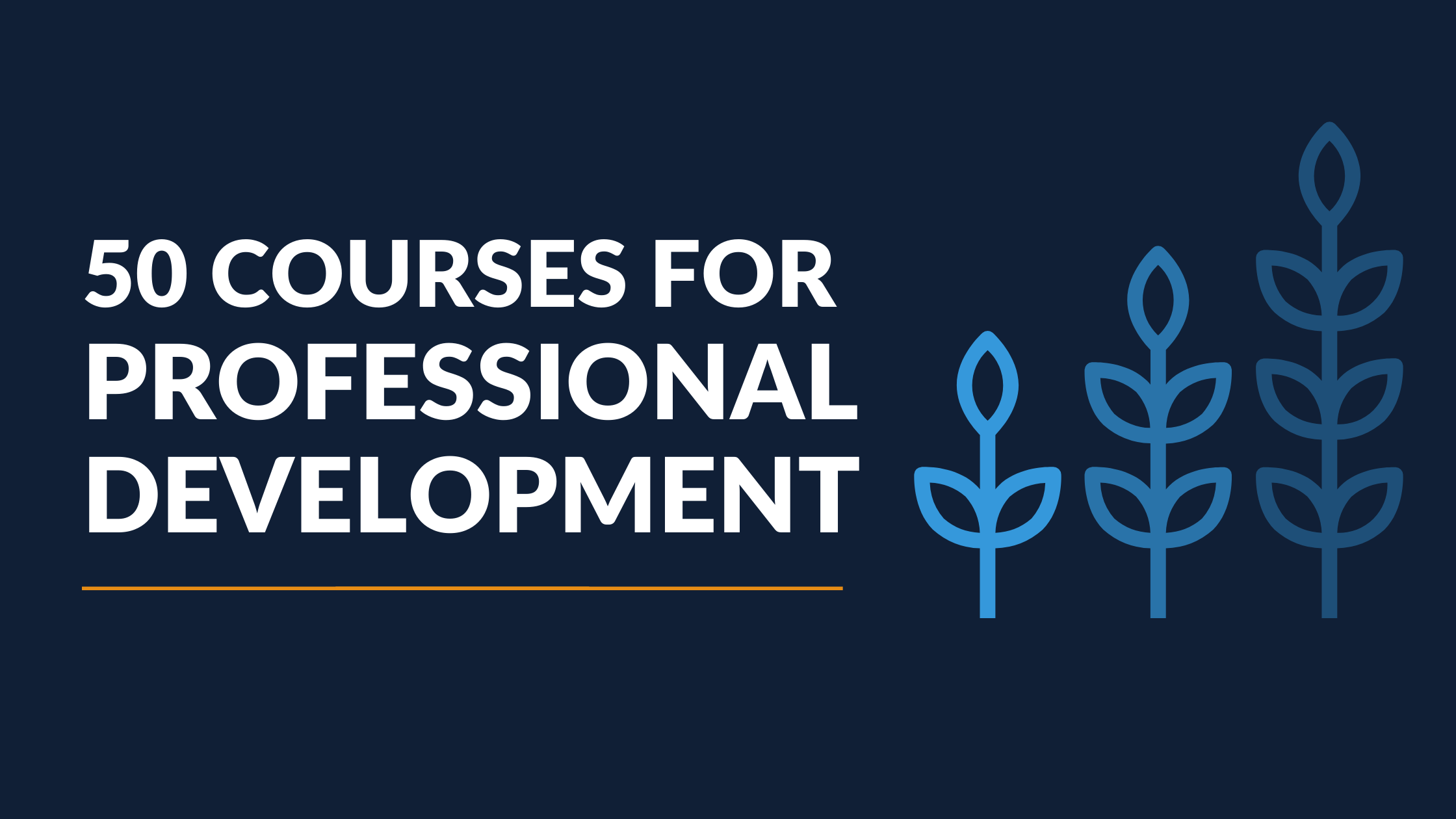 November is Career Development Month and to help you prepare, we handpicked 50 of the best professional development courses in the Lorman Learning Library.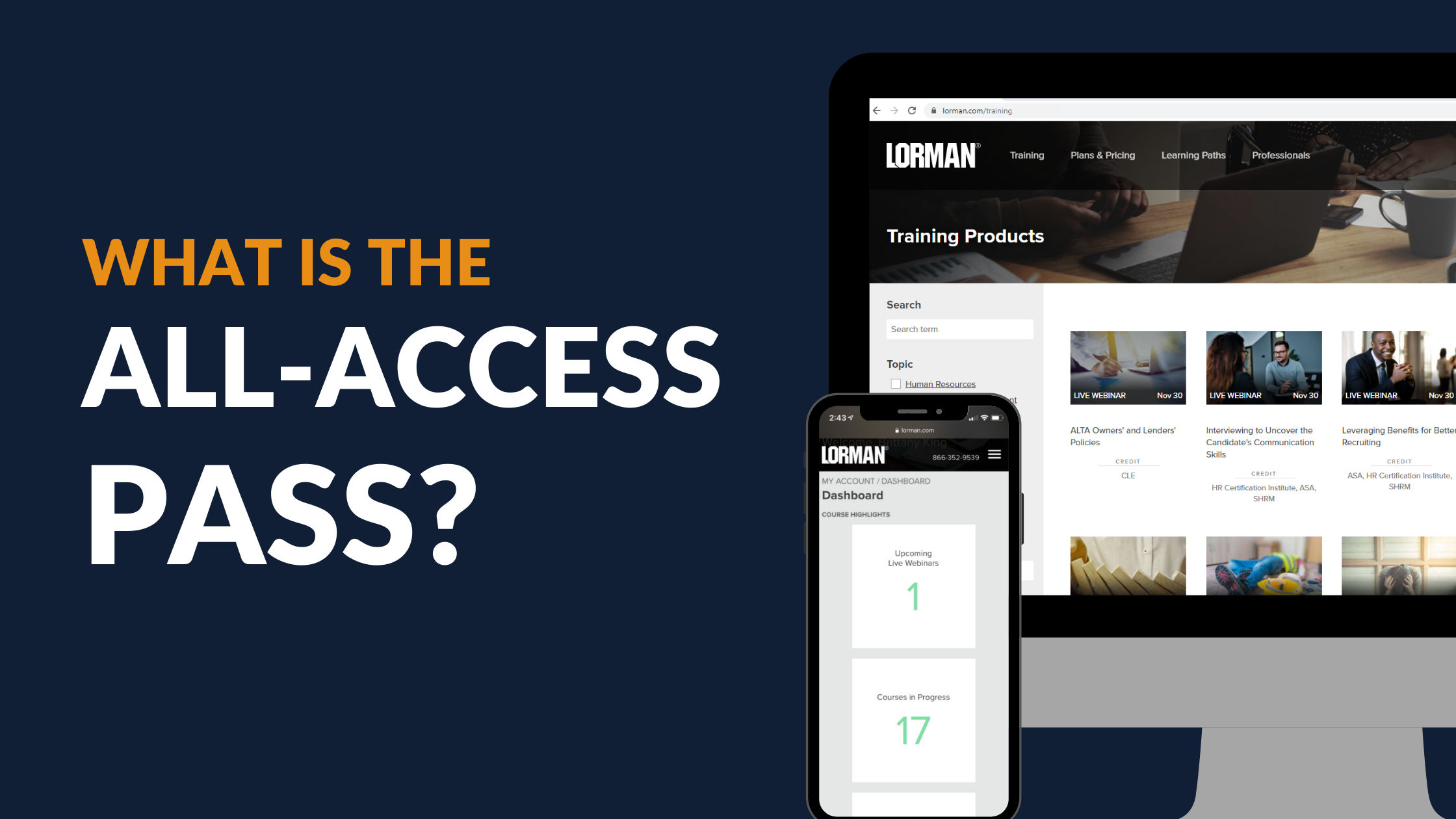 The All-Access Pass lets you take control of your professional development with unlimited access to our Learning Library.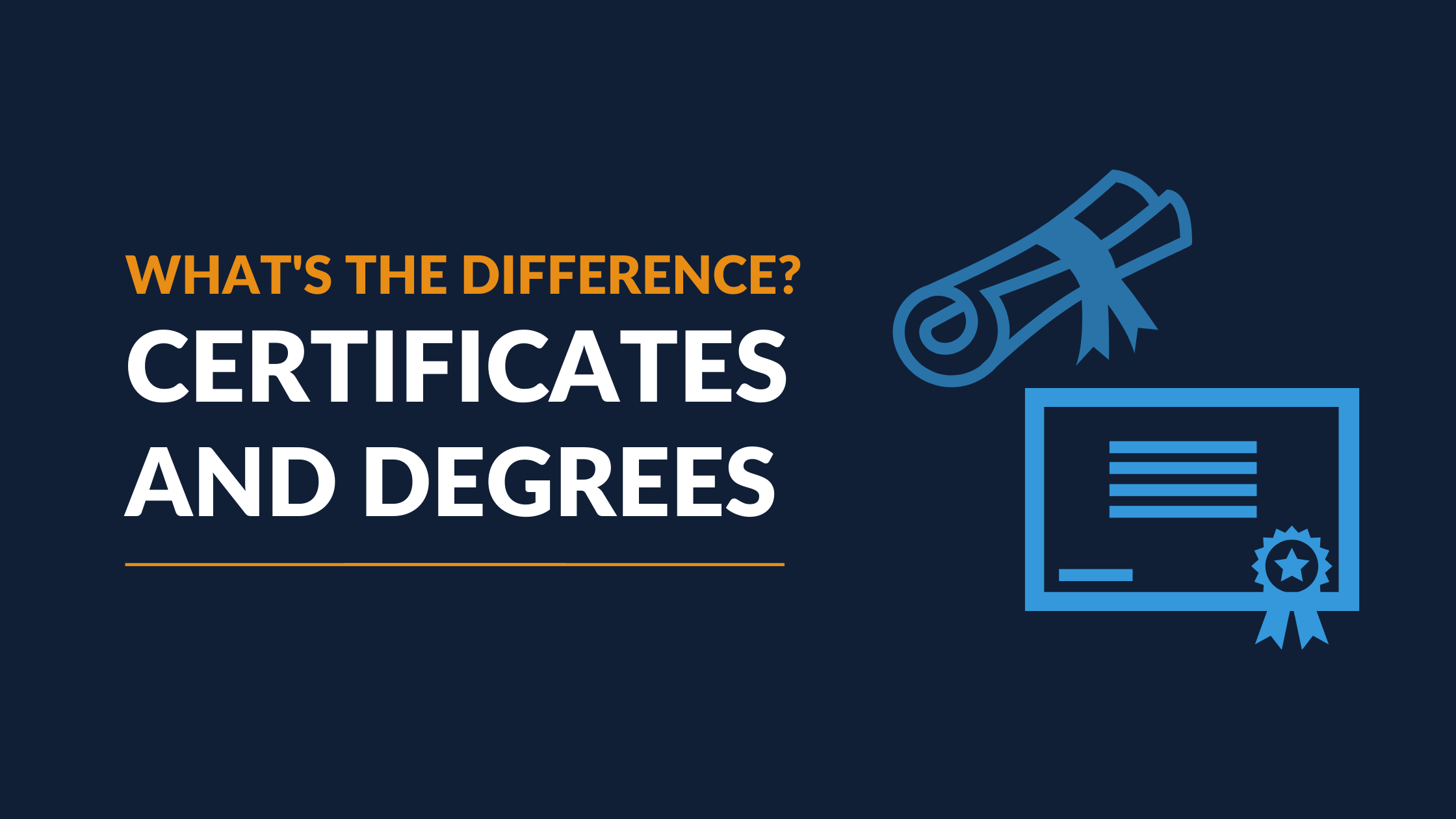 Education and occupational outlook are closely aligned. While many agree more education tends to mean higher pay, the type of education isn't always clear. Is it better to get a certificate or degree?