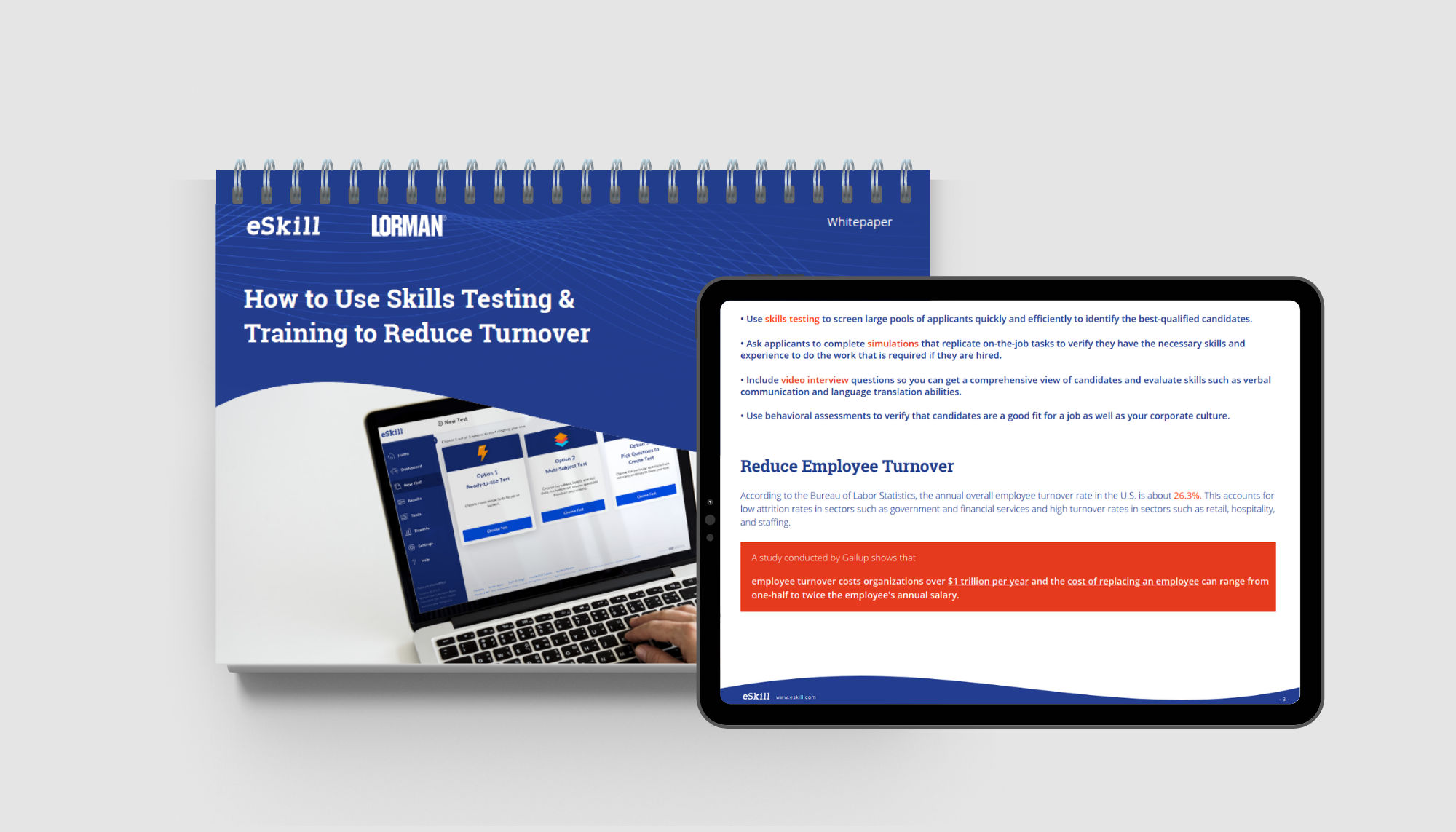 We've partnered with eSkill to bring you this white paper so you can successfully implement skills testing & employee training to help you hire and retain top talent.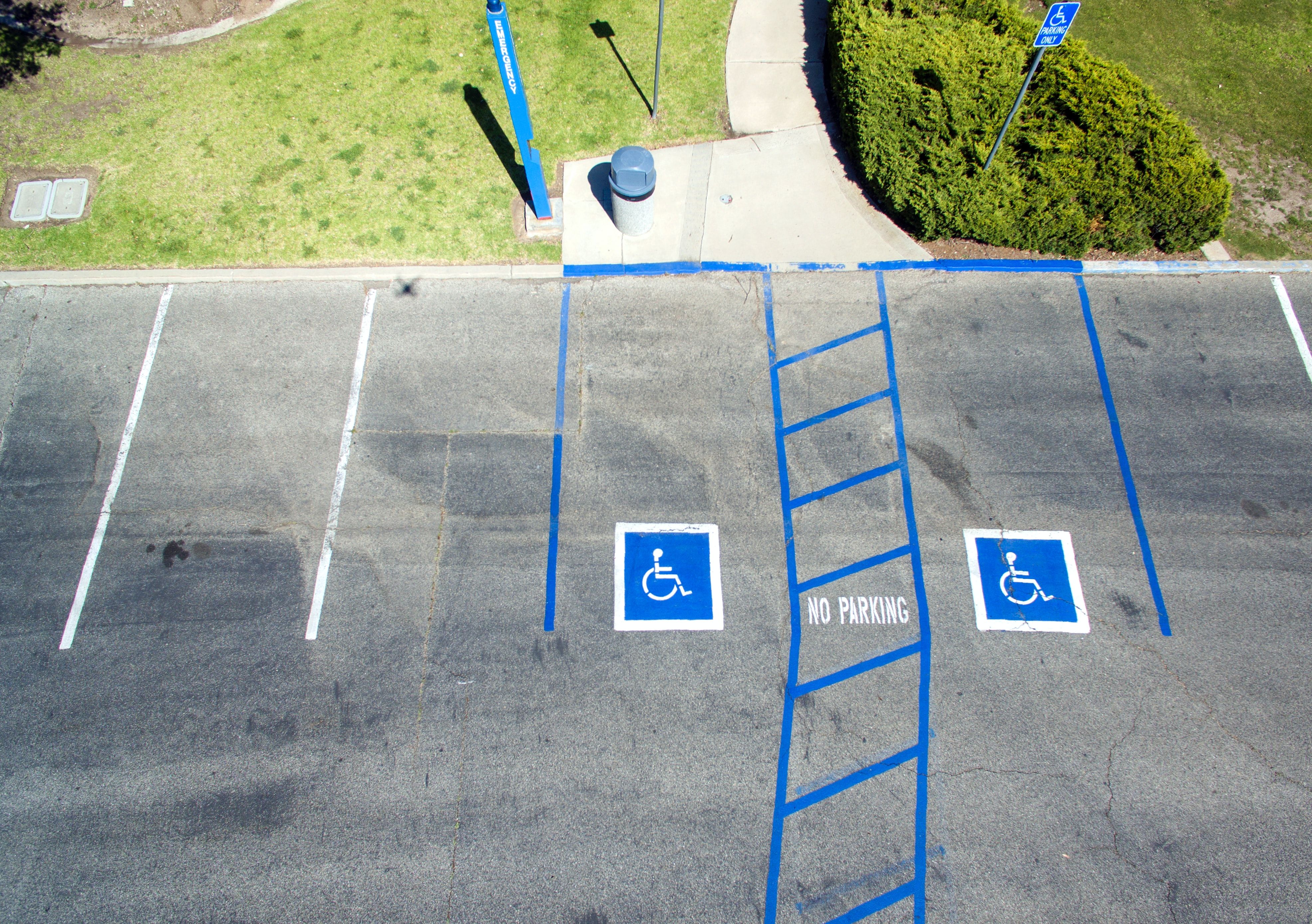 In our ever-evolving world, companies must learn to accommodate the needs of people in both physical and digital spaces. Learn how becoming more accessible will help protect your organization's future.
Interested in Learning About Learning?
Sign up for a demo to see how Lorman Education Services helps individuals and companies gain certifications and further develop careers.
Get Demo