September 05, 2017
---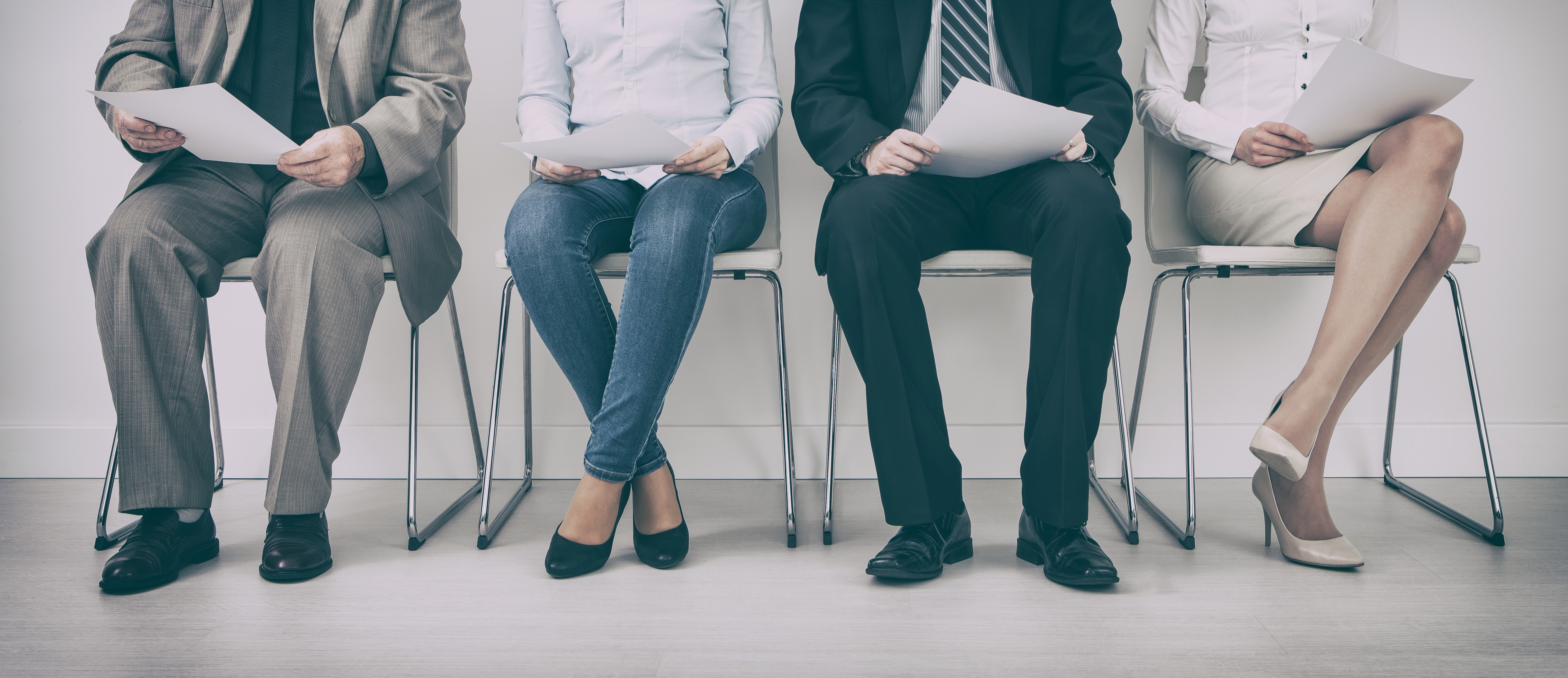 You likely already know how challenging it is to attract the best talent aligning perfectly with a company's goals. As a company that's tried to bring in talent to fit your brand, how successful are you in retaining the talent you hire?
If you're still getting a lot of turnover, you'll need a new approach. It pays to look at how other companies recruit new employees. What kind of bait are they using to attract the rare talents out there? What kind of tools are they using to make the process easier?
After doing a little homework, you'll discover how much technology factors into this, particularly artificial intelligence. It also involves catering to a growing new segment you'll want to hire: Millennials.
1. Create a Coaching Culture for Hiring Millennials
You'll find a lot of recruiting experts recommending you assemble a coaching team to hire Millennials, a valuable demographic potentially bringing new life to your company. Millennials have a specific frame of mind, though, and you'll need a coaching culture that fully understands this culture.
Since Millennials are going to make up more than half of the country's workforce by the next decade, you'll want to get a head-start hiring these people. Keep in mind they also want to get away from the old standard working surroundings in favor of open office environments. Think about updating your office design before you recruit these 20-somethings.
2. Using Data to Attract the Right Talent
Artificial intelligence now helps immensely in helping you gather data you can use to find the best possible candidates. Automation helps you gather the data you need so you don't have to do it manually.
Responsiveness, though, needs new technology, and chatbots now play a large part. With prospective talent being able to converse with a chatbot, they'll be able to know immediately whether your company is the right fit, or vice versa.
3. Hiring Based on Skill Over Education
A major trend you're seeing lately is companies beginning to hire people based on real skills rather than educational credentials. The intention behind this new trend is to help diversify the hiring process and not make it so inclusive to those with specific degrees.
Academic ability doesn't always prove the candidate can sustain enthusiasm for learning company skills, or even possessing these skills in the first place.
Honing in on experience and skill sets helps you create a more targeted way to find an employee who stays with you long-term and doesn't need extensive training.
4. One-Click Recruiting Via Mobile
Opening up your company's recruiting on mobile devices is an essential technique you shouldn't overlook. With statistics showing 70% of all candidates look up business information on their mobile devices, it makes sense to let them apply with your company there.
Half of those candidates apply for jobs on their phones, so the investment is more than worth it. By allowing recruitment just one click away, you're also attracting more Millennials mentioned above. They spend more time on mobile devices than anyone.
5. Using the Talent Rediscovery Process
Another growing method for finding talent is to simply tap prior applications from those who've already applied with you. Rather than destroy all those applications, keeping them on file is a good way to contact these people if you need to quickly fill a role.
Using quality resume screening technology allows you to easily store applications and retrieve them at will. As a newer technology, you'll start to see this increase in other companies and become a game-changer in all talent recruitment.
Keep reading us at Lorman Education Services as we explore the latest trends and techniques in various industries.