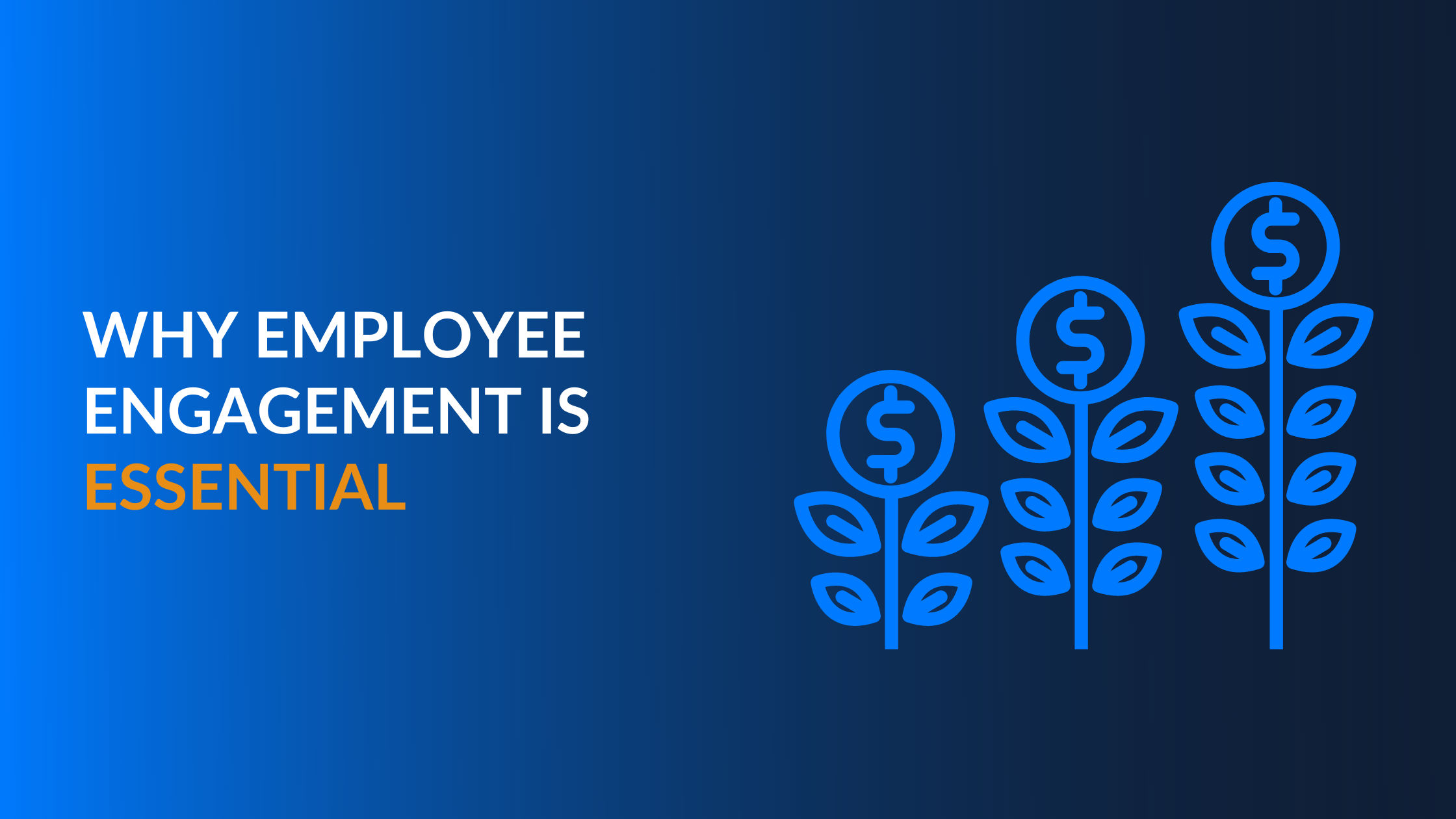 Why Employee Engagement is Essential for Your Business
---
Did you know that companies with engaged employees outperform those without by 20%? Furthermore, highly dynamic businesses benefit from a 10% increase in customer ratings and a 20% increase in sales.
Employee engagement isn't always straightforward, but it can have some remarkable effects on your organization. Employee engagement is crucial to function, with the added advantage that it fuels employer branding.
Increasing employee engagement can make your organization even more extraordinary. Let's explore why employee engagement is so important.


The Importance of Employee Engagement
A supple employee engagement strategy is condemning to success. It is crucial to realize that there are endless advantages of a highly engaged workforce, no matter the organization's industry or culture.
Here are a few reasons why you should be assessing your own employee engagement and implementing engagement initiatives in your strategy.


1. Engaged employees improve profitability
When employees feel involved at work, they become more productive. They take their jobs seriously and go to great lengths to make their business successful.
And because they are the closest thing to day-to-day logistics, dedicated employees can help identify unexpected opportunities to be more cost-effective.
According to the Gallup State of the American Workplace annual report, highly engaged employees generate 17% higher productivity, 40% fewer quality accidents, and 21% higher profitability. Employee involvement can significantly reduce driver distraction and improve safety.


2. Organizations with engaged employees have greater employee retention
Every company wants to increase their employee retention rate. To maintain the most dedicated employees, you must be able to recognize your workers' goals, needs, and feelings at work and always support them.
When your employees participate, they are happy. This means they are less likely to change jobs.
Disengaged employees are likely to leave their company because of competitive bidding on the job market. As an employer, you need to anticipate this and take steps to prevent it from happening, as the results can be detrimental to your business.

3. Engaged employees are more productive
Employees need to feel connected to their company's mission, goals, and values and understand how their contribution can impact the company's recovery and growth.
In the face of adversity, employees will continue to do what is best for the company they feel connected to and supported.
A study by RingCentral revealed that 89% of employees said disjointed digital communication tanks employee morale, lowers productivity, and impacts customer satisfaction and the bottom line.


4. Engaged employees are more loyal
With the younger generation's entry into the world of work, the definition of employee loyalty has changed. And that's not the only news: 46% of employees will accept another job offer if the opportunity arises.
The reasons why employees value their work and are loyal to their employers are the work they have done (55%), their salary (50%), and their direct manager (39%).
Employees want to work for companies that continue to put people first and show employees that they care through meaningful recognition, open and honest communication, and inclusive well-being.


5. Engaged employees solve problems more creatively
Various studies have shown that committed employees outperform non-committed employees in similar work environments in nearly all key performance indicators in most companies.
This indicates that if your company can actively engage its employees at all levels, it will lead to a better working atmosphere, better problem solving, and more responsible and committed employees who are forced to implement innovative solutions.
Regardless of the role, energetic and dedicated employees are more likely to go the extra mile for customers and the company.
Employee engagement is important because it's the glue that holds your business together.
In successful organizations, the owners, managers, and individual contributors alike share a passion for seeing how the organization performs and strive to keep their values at the highest level.
Want to know more about how employee engagement can impact an organization? Check out these 36 Statistics on the Importance of Employee Engagement.
---
About the Author
Kelly Barcelos is a progressive digital marketing manager specializing in HR and is responsible for leading Jobsoid's content and social media team. When Kelly is not building campaigns, she is busy creating content and preparing PR topics. She started with Jobsoid as a social media strategist and eventually took over the entire digital marketing team with her innovative approach and technical expertise.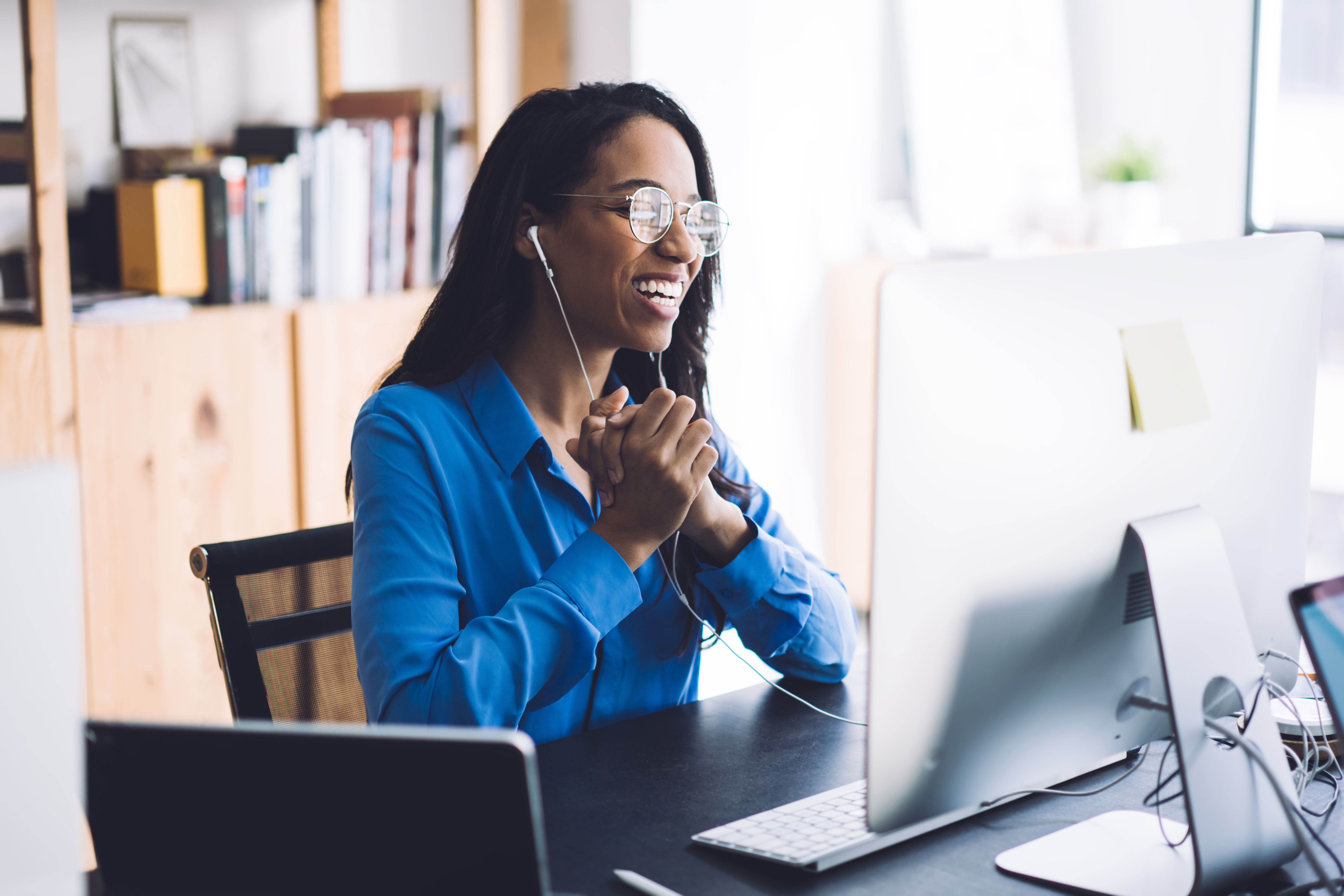 Virtual instructor-led training is becoming the norm for corporate learning and development initiatives. Learn how you can become a more effective remote instructor and speaker.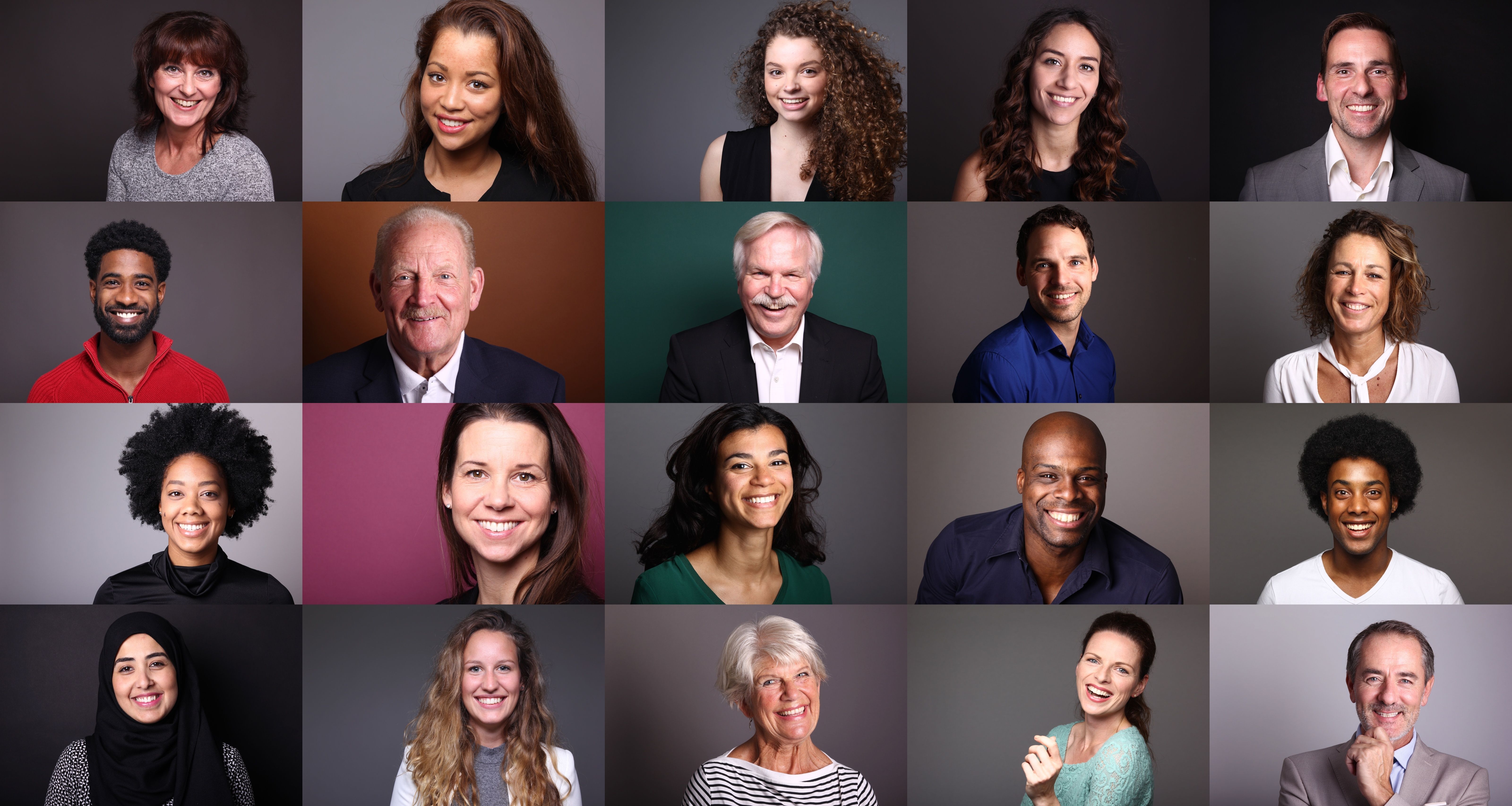 There are five generations currently in the workforce. Because of this, it's imperative that organizations understand the importance of leading across generations.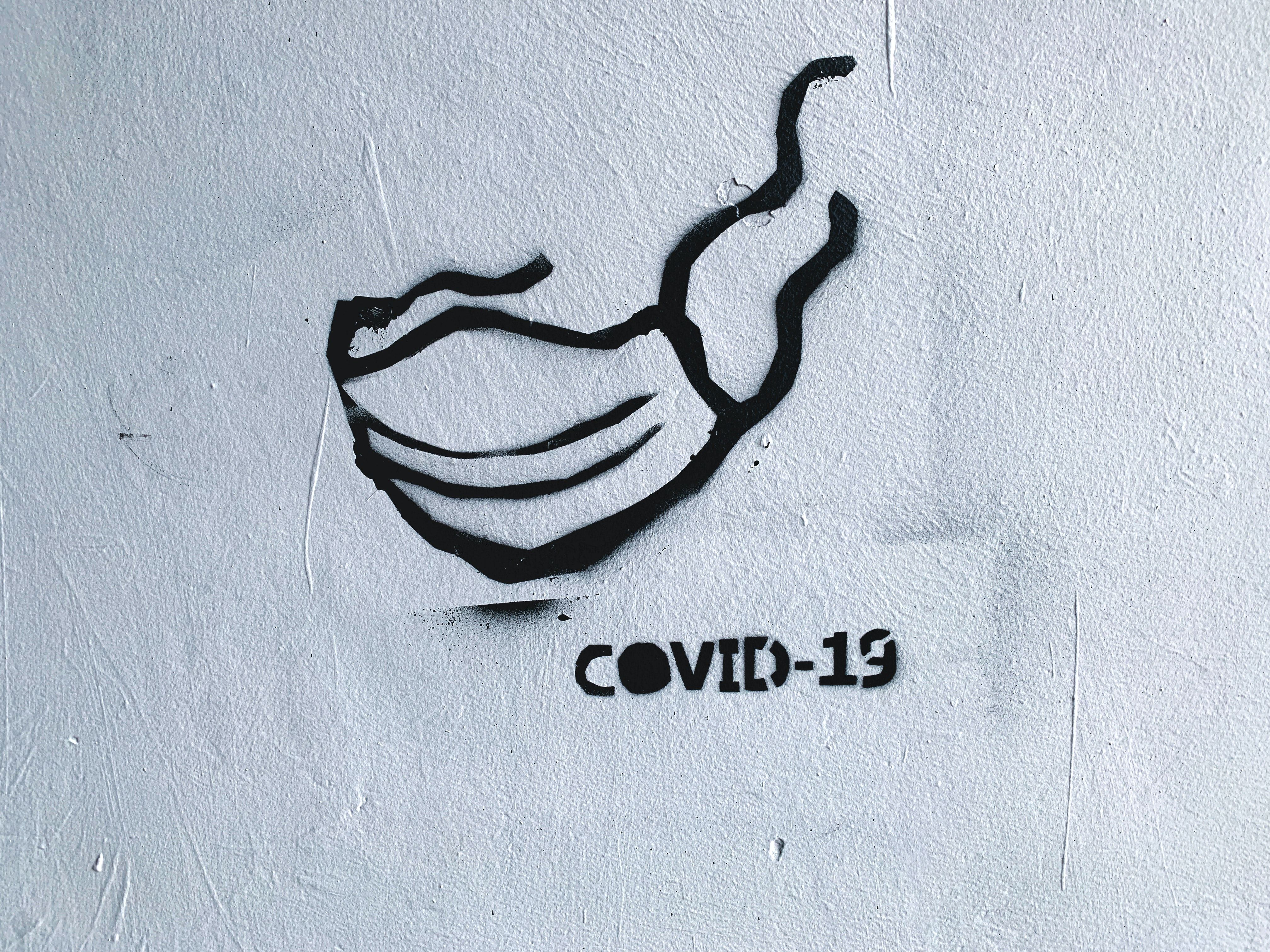 The rapid spread of the COVID-19 is significantly impacting life in the United States. Fortunately for employees and supervisors, there are ways to stay productive and engaged while working remotely during the Coronavirus pandemic.