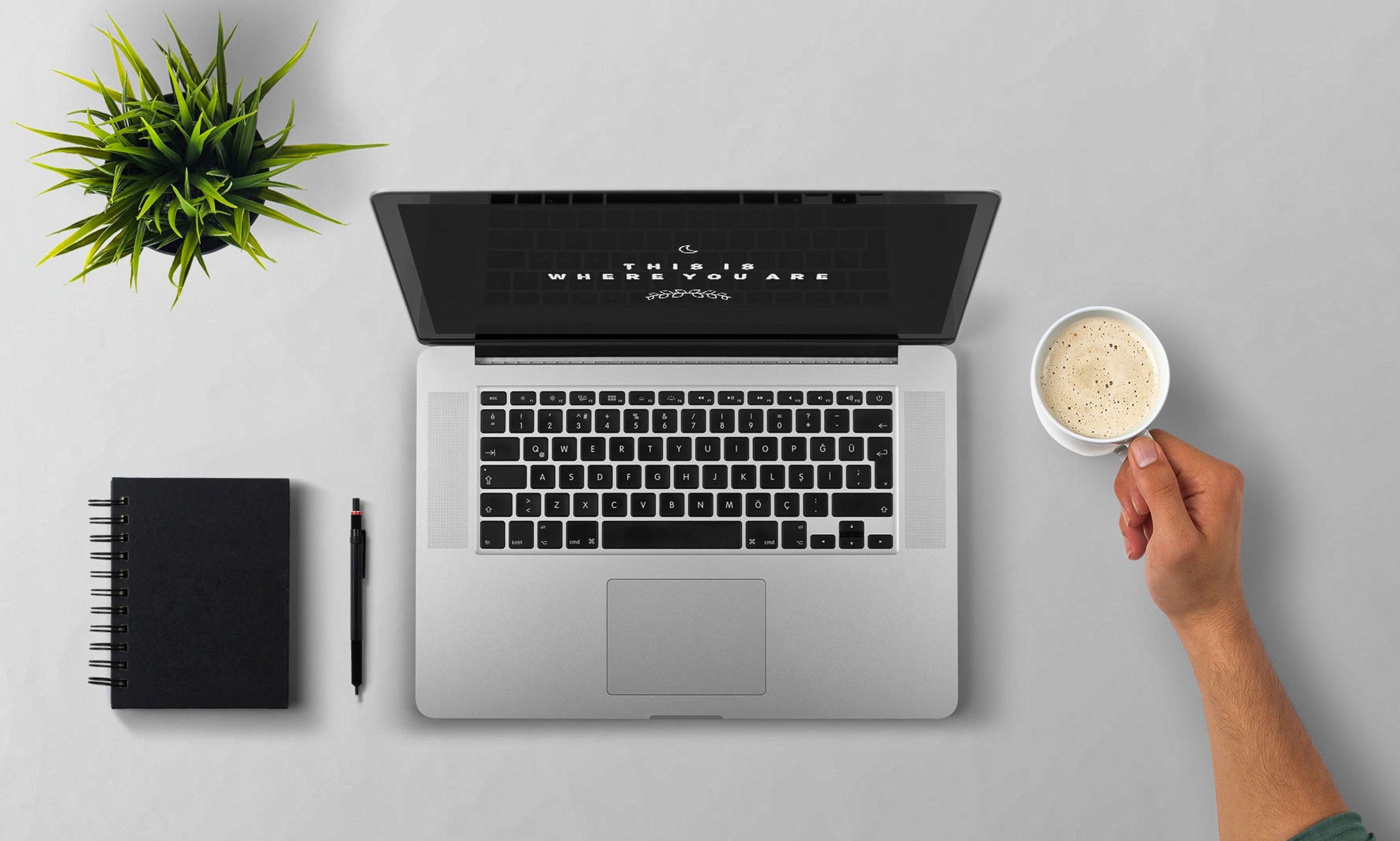 Training at Your Own Pace: Learning Solutions for Professionals [Free Brochure]
---
Why do professionals invest in online training and eLearning?
In some industries, continuing education is required to maintain active licenses. Other professionals choose to invest in online learning to gain new knowledge, sharpen skillsets, and advance their careers.
Lorman Education Services has been a trusted provider of continuing education for over 30 years. Our extensive library offers convenient online CE programs, as well as an assortment of on-demand training courses and materials.
Whether you are looking to complete required continuing education credits or are simply interested in learning new soft skills, you will find the training topics you need with Lorman.
Download our free brochure to learn more about Lorman's training solutions.
Daily learning is important for modern workers. Professionals who prioritize learning each day can enjoy a host of professional and personal benefits as a result.
Grow your business with a more knowledgeable workforce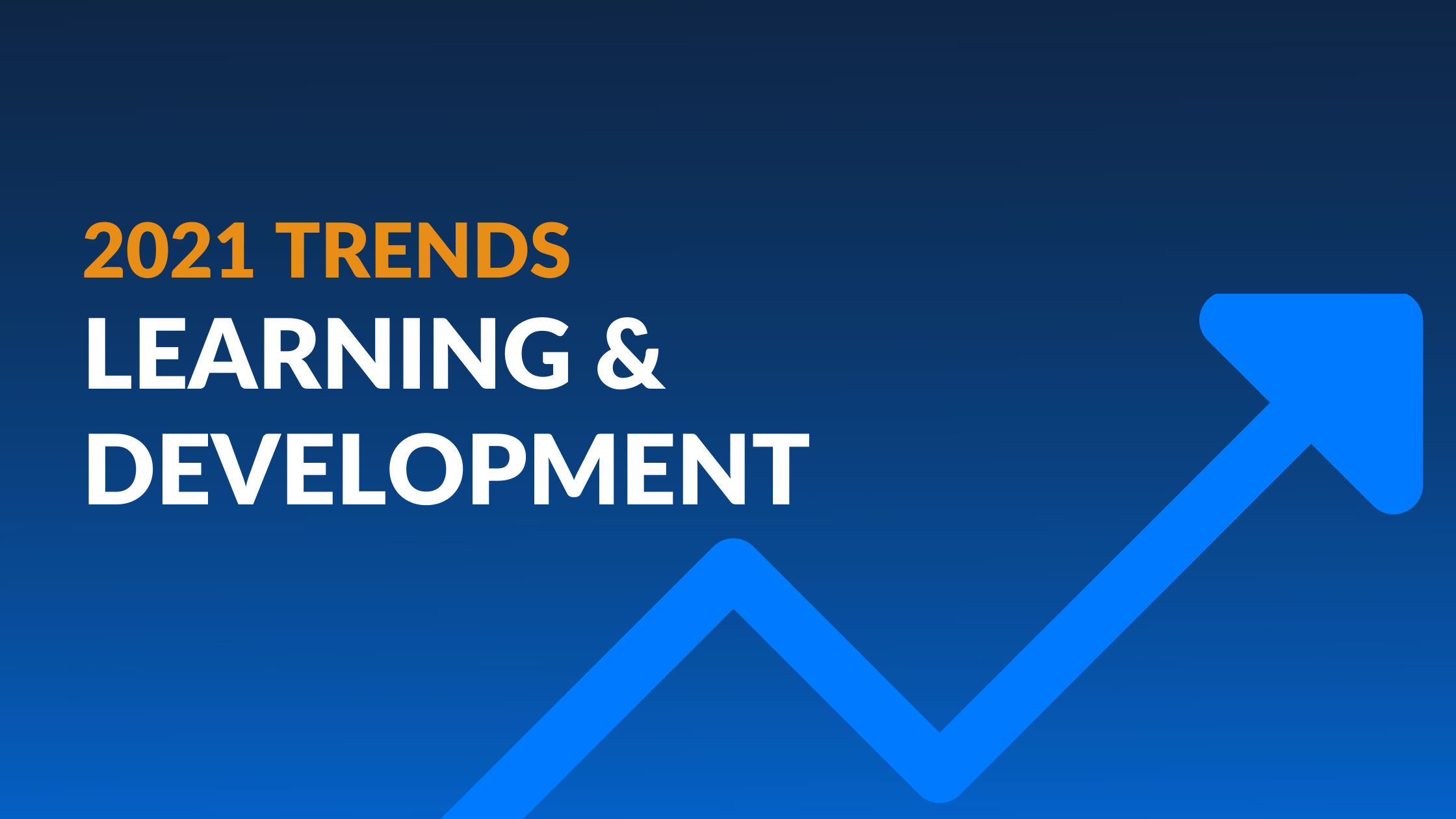 L&D is changing but there are some things you can always count on. Here are the top 6 learning and development trends you can expect to see in 2021.