Why Online Training Should Be Part of Your Onboarding Process
---
New employee training is a crucial part of any onboarding process. A study by the Society for Human Resources Management (SHRM) suggested that employees who receive proper onboarding training will be 69% more likely to continue working for a company for more than three years. Having an effective new employee training plan is key to business success and talent retention, and many companies are relying on online training to help them achieve those goals.
Employee Onboarding Process
Put yourself in the shoes of a new employee: the first few days at a new job are both exciting and nervous. Most new employees express frustration over not having proper guidance on their first days of work. A lack of training affects a new employee's ability to adapt to the new environment and consequently reduces company productivity.
Onboarding new employees is a task that requires careful planning that maximizes company resources while offering the best training possible to new talents of the company.
For new employees, a typical onboarding process would entail the following:
Being presented with the Employee Handbook to review and sign.
Spending time completing the necessary paperwork with HR.
Getting introduced to everyone in the department/company.
Receiving a brief description of responsibilities.
While the above steps are necessary, the onboarding process requires more education and training.
Unfortunately, many companies fail to perform even the most basic onboarding steps. It's no wonder why approximately 25% of new hires leave a company after one year.
Why Use Online Learning for Employee Onboarding?
The resources it takes to organize training rooms and materials can be an enormous expense if the company hires frequently and constantly expanding. SHRM estimates it costs a company an average of $4,100 to find a new hire and it takes 42 days to fill an open position.
Online training is a cost-effective solution that many companies adopt to increase employee loyalty, reduce turnover, and boost efficiency. A strong online onboarding process can help:
New employees will have a wealth of information at their fingertips whenever they need help navigating their job. Depending on their duties, they will be presented with the appropriate learning modules to complete at their own pace.
Employees will feel empowered to expand their knowledge beyond expected job duties if presented with a library of resources. Promoting continuing education during the onboarding process helps create a culture of learning throughout the company.
Online training gives employees more autonomy and flexibility. Instead of organizing training sessions and pulling tenured employees away from important work, new hires can learn at their own pace.
Using eLearning in new employee training can help transform an entire organization. Happy employees tend to stay with the company longer and contribute to business growth, and continuing education will promote productivity and innovation in the workplace.
Learn more about our eLearning solutions for organizations.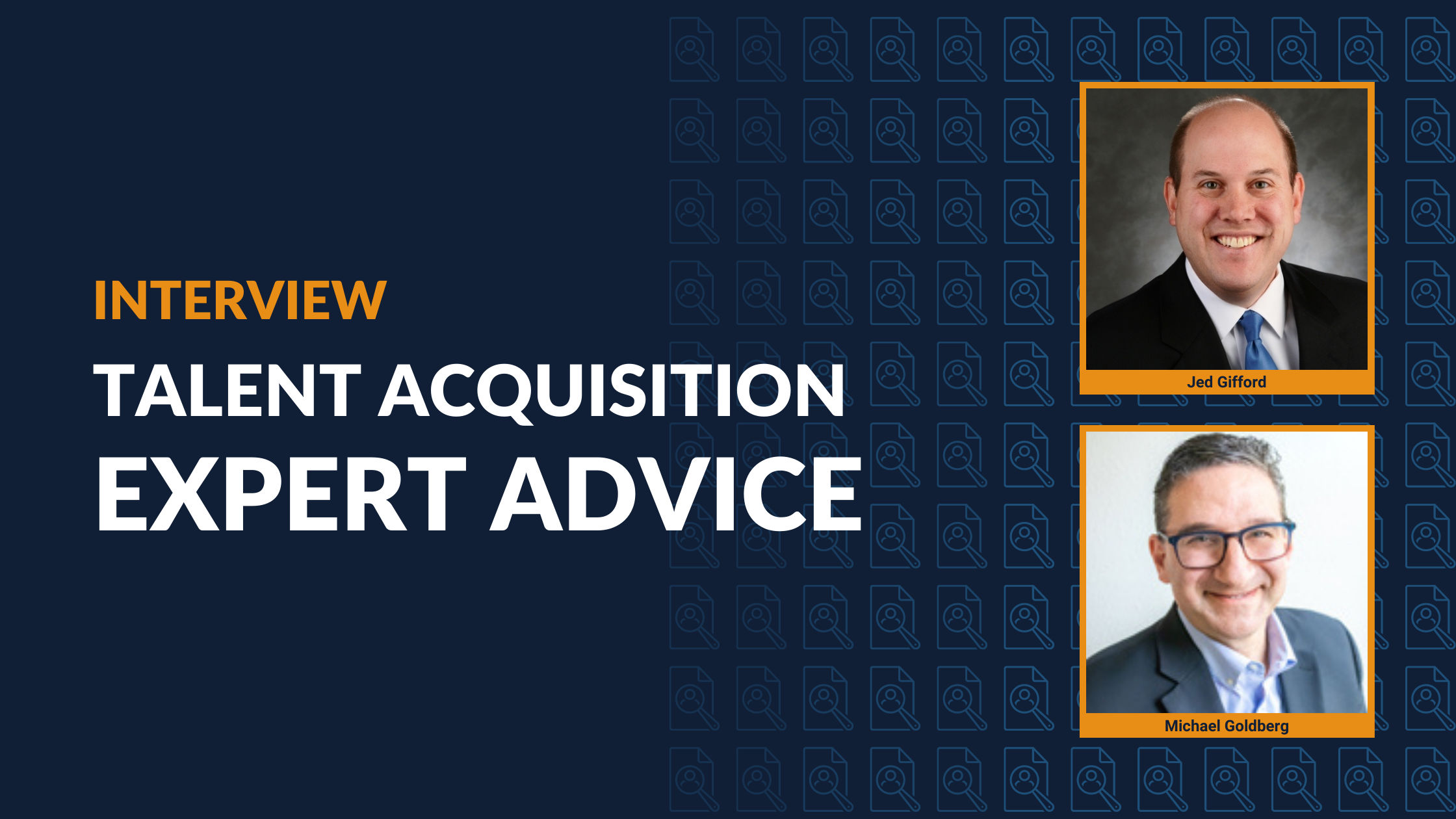 Michael Goldberg and Jed Gifford talk recruiting pains, data points, and their upcoming course Recruiting Benchmarks.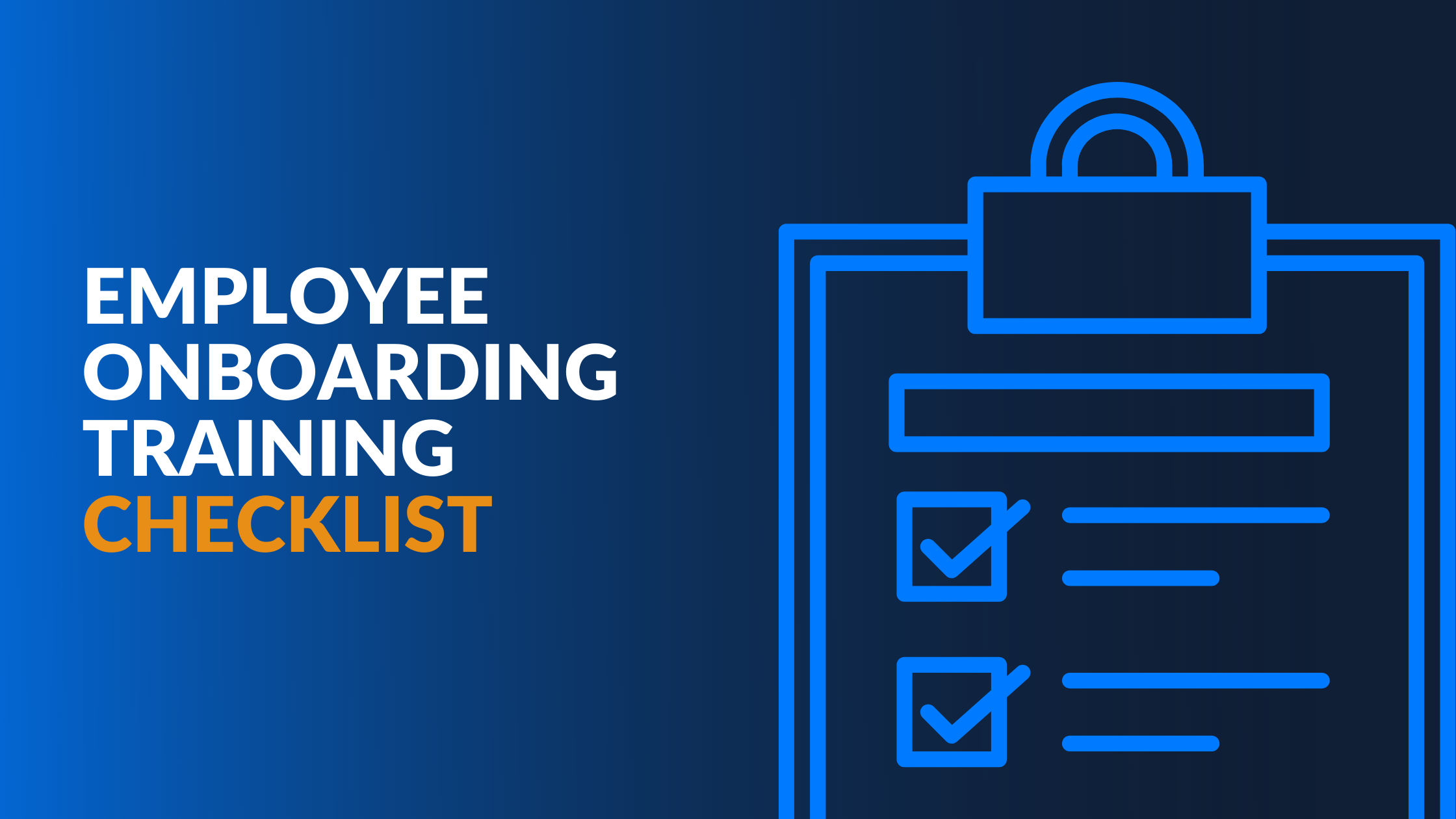 What should be included on a new employee onboarding checklist? This sample onboarding checklist below will help you keep track of the training your new employee needs upon starting.
Manage your workload without compromising productivity and mental health.