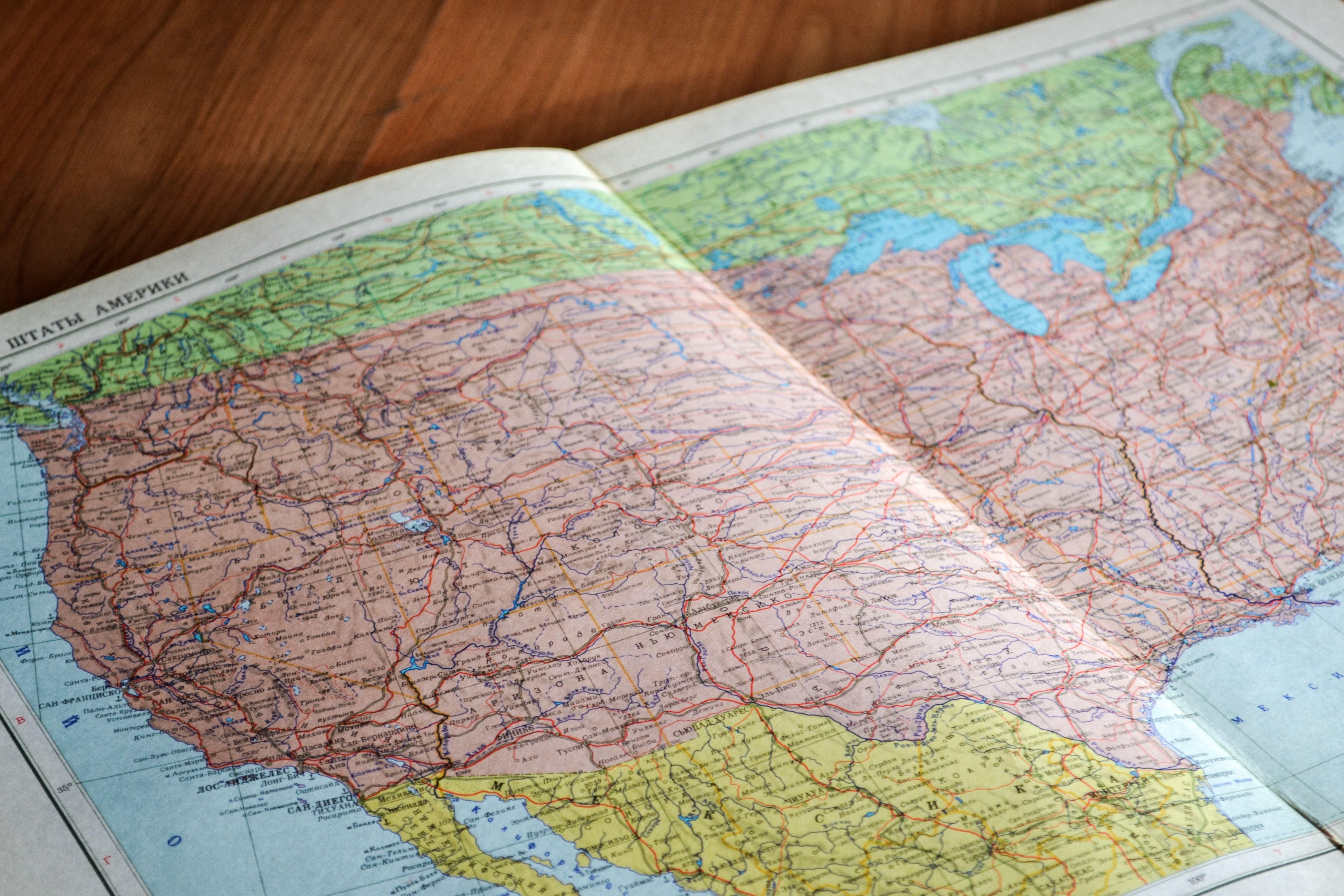 Earn More CLE Credits Online in 2020 [Infographic]
---
The coronavirus pandemic has drastically impacted life for professionals, both at home and at work. Conferences and events across the nation have been suspended or canceled as states continue to enforce stay-at-home orders. Because of this, many states have temporarily changed CLE requirements for attorneys that would traditionally take place in-person.
Find out which states have changed their online CLE requirements in 2020 below and browse Lorman's growing catalog of CLE training and courses to fulfill your CLE requirements.
Our CLE Courses and continuing education products are built to be convenient to your schedule and help you stay current with your CLE requirements.
Browse Lorman's catalog of CLE training and courses.
Continuing Legal Education is critical for legal professionals to maintain their licensing, but state requirements and specialty credits complicate things. Learn what credits you must obtain and when in this scannable post.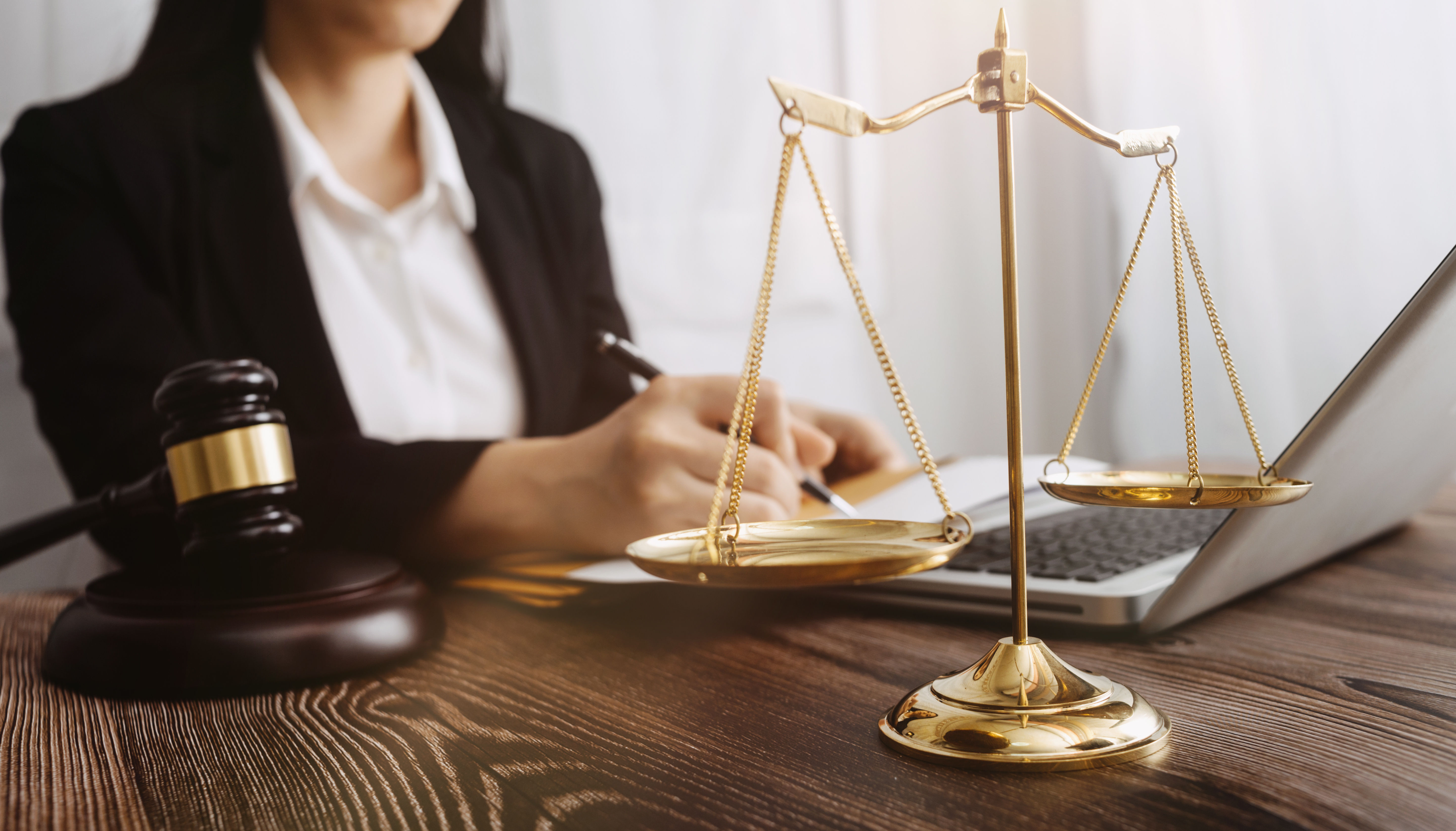 Although there are downsides to working from home, there is certainly one silver lining for legal professionals: more flexibility with completing CLE in 2020. Learn why now is the time to fulfill CLE credits online.
Many states have a standard CLE deadline of June 30 or July 31. However, your deadline may still fall near those dates depending on assigned compliance group, date your license was issued, or your birthdate.