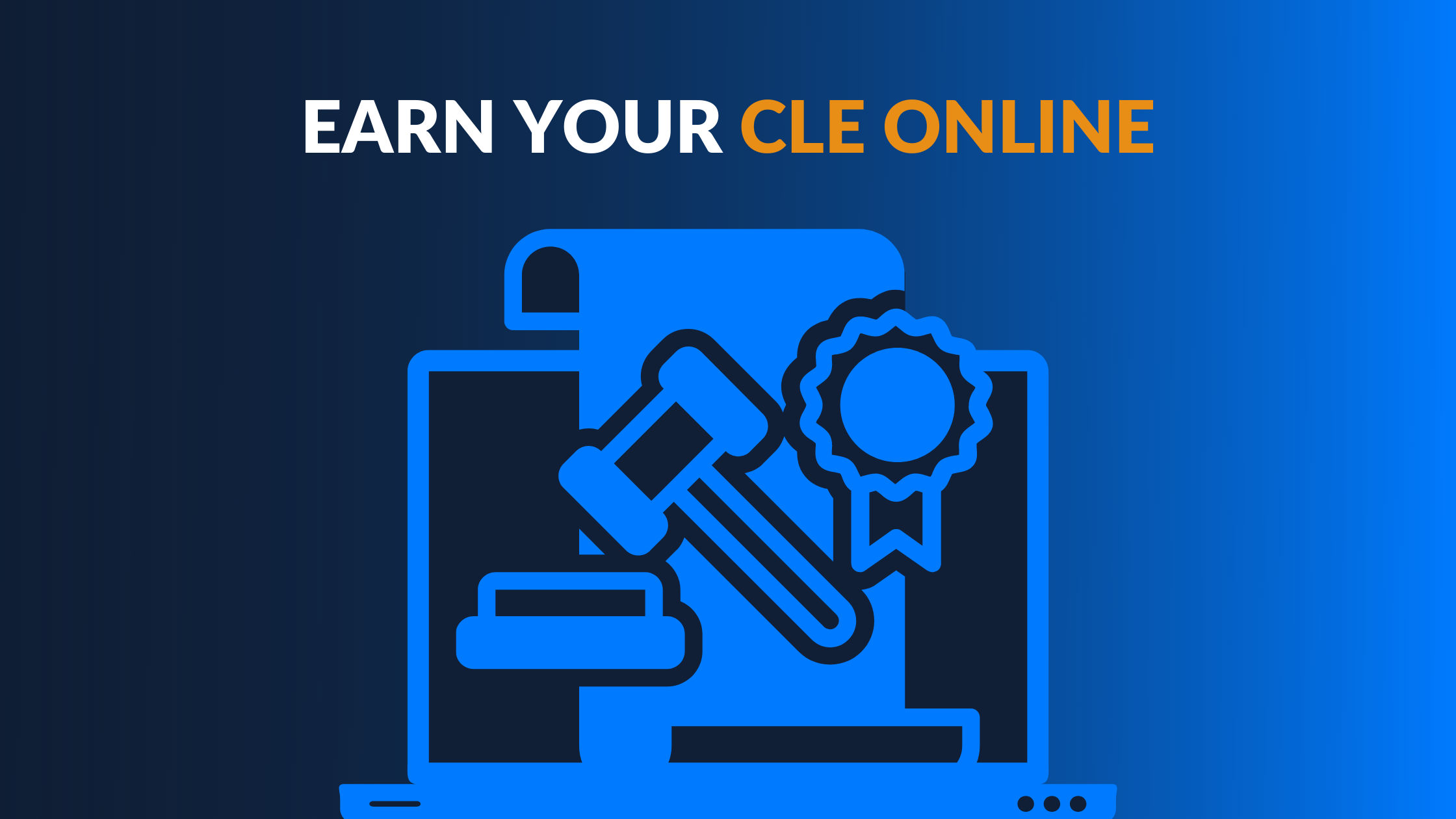 Earn Your CLE Credits Online
---
The process of fulfilling CLE requirements has continued to get easier as more and more states allow attorneys to earn online CLE credits.
One of the many benefits of earning CLE online is the freedom to diversify your continuing education curriculum with professional development courses and legal topics that are of interest to you and pertinent to your role.
Keep scrolling to see how you can fulfill mandatory CLE credits online.


3 Ways to Earn CLE Credits
CLE requirements are decided on a state-by-state basis. Therefore, there is no nationwide standard for CLE credit requirements or reporting periods.
This also means how you can earn CLE varies by state. Below are three of the most common ways to earn CLE:
1. Do Pro Bono Work
There are currently eleven states that allow attorneys to earn CLE credits through pro bono work. According to the American Bar Association, the amount of CLE credit lawyers can claim for pro bono service averages out to 3 hours per year, though this number varies by state.
2. Attend Legal Conferences
In-person conferences provide the opportunity to network with other professionals while also attending seminars. Although most conferences were canceled in 2020 due to the pandemic, they are a viable way to earn CLE when social gatherings are once again permitted.
3. Take Online CLE Courses
A lot of states have embraced virtual training and now allow you to obtain CLE credits online. Online training is a convenient way to earn CLE credits in the comfort of your home or office and offers a wide selection of courses and materials.


Depending on the state you're licensed in, you can also earn CLE credits by mentoring, having your writing published by a recognized legal publisher, teaching law school courses, or moderating law school competitions.


CLE On Your Schedule and at Your Own Pace
Earning CLE online is becoming more accessible and available for attorneys, especially since many of us are still working from home all or most of the time.
There are a lot of advantages to taking CLE courses online and at home. Not only can you watch courses whenever you want, but you can revisit material as needed and learn new skills and knowledge beyond your typical CLE requirements.
At Lorman, we understand that learning doesn't always happen during office hours. That's why we offer thousands of convenient live and on-demand courses to help professionals like you learn new skills and fulfill CLE credits.


Unlimited Online CLE with Lorman
The Lorman All-Access Pass is the most convenient way to earn CLE credits.
The All-Access Pass is an annual membership that gives you unlimited access to the Lorman Learning Library with 4,000+ on-demand courses, more than 13,000 total resources, and over 100 new live courses added each month.
The Lorman Learning Platform enables you to track your CLE credits and course progression — it works hard so you can focus on fulfilling your CLE requirements.


You can attend many of our CLE courses live, presented by experienced legal instructors.
Live courses help you stay current on topics that are relevant to your practice area and essential for fulfilling your CLE requirements. Live CLE courses are also a great alternative to in-person seminars and training programs.


If you can't attend a live course you still have a wealth of on-demand CLE courses to choose from.
Our on-demand CLE offerings can include recorded versions of our live courses, white papers, manuals, and more.


Professional Development Courses
We serve ambitious professionals looking to develop new skills and advance their careers.
The courses in our Learning Library offer training across 33 topics to strengthen all of your abilities, including soft interpersonal skills, hard technical skills, and industry knowledge.


Final Thoughts
The legal world is dynamic. CLE helps ensure attorneys like you stay up to date on changes in law so you can best serve your clients.
For more than 30 years, Lorman has worked hard to help professionals earn CLE credits and stay current on emerging industry trends.
Don't just check the boxes on your CLE requirements. Discover relevant course topics that are of interest to you and pertinent to your role as an attorney.


Don't wait. Get access to a whole year of unlimited CLE for just $299.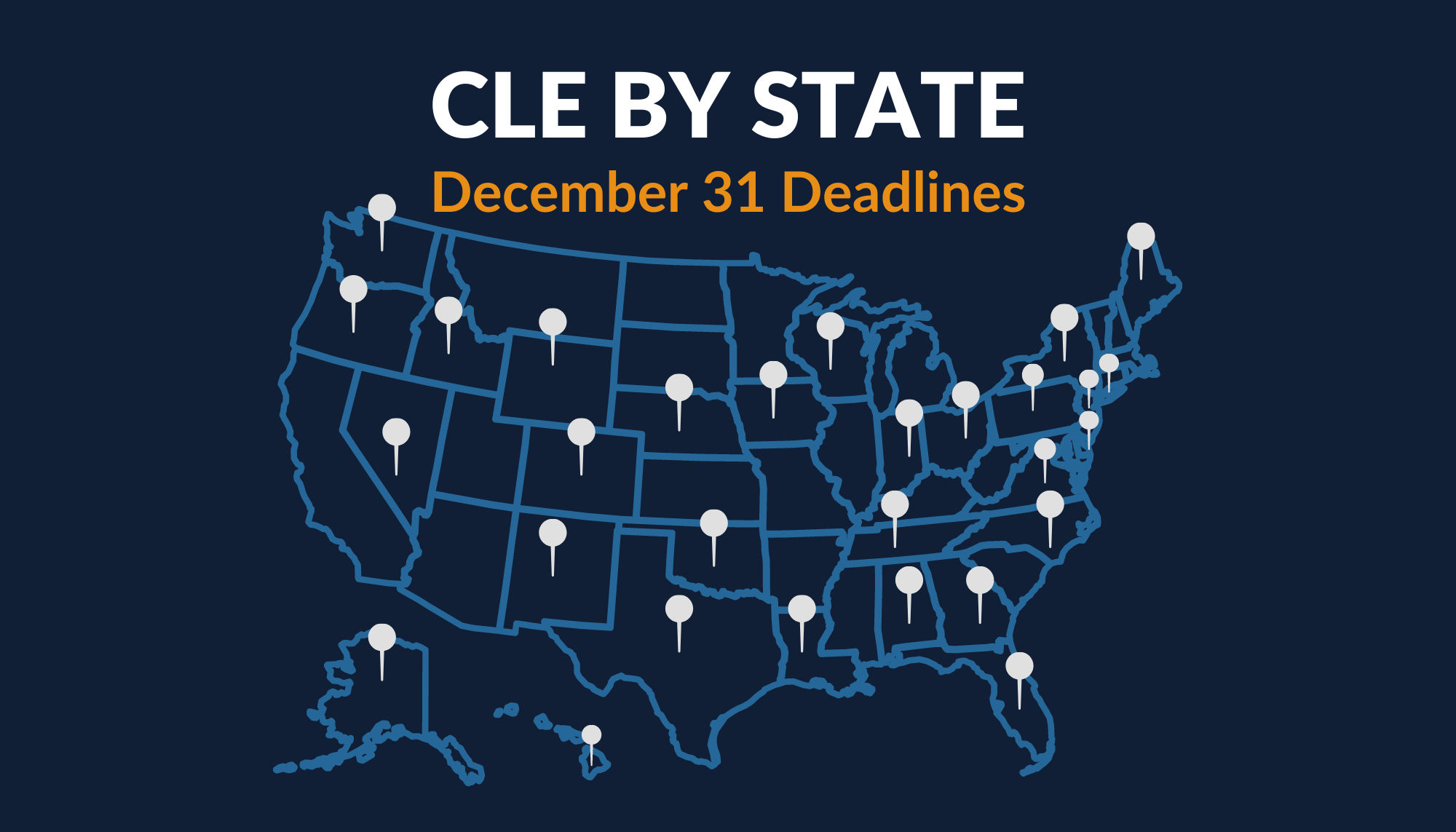 Many states have a standard CLE deadline of December 31. However, your deadline may still fall near December 31 depending on assigned compliance group, date your license was issued, birthdate, or COVID-19 extensions.
Many states have a standard CLE deadline of June 30, July 31, or August 31. However, your deadline may still fall near those dates depending on assigned compliance group, date your license was issued, or your birthdate.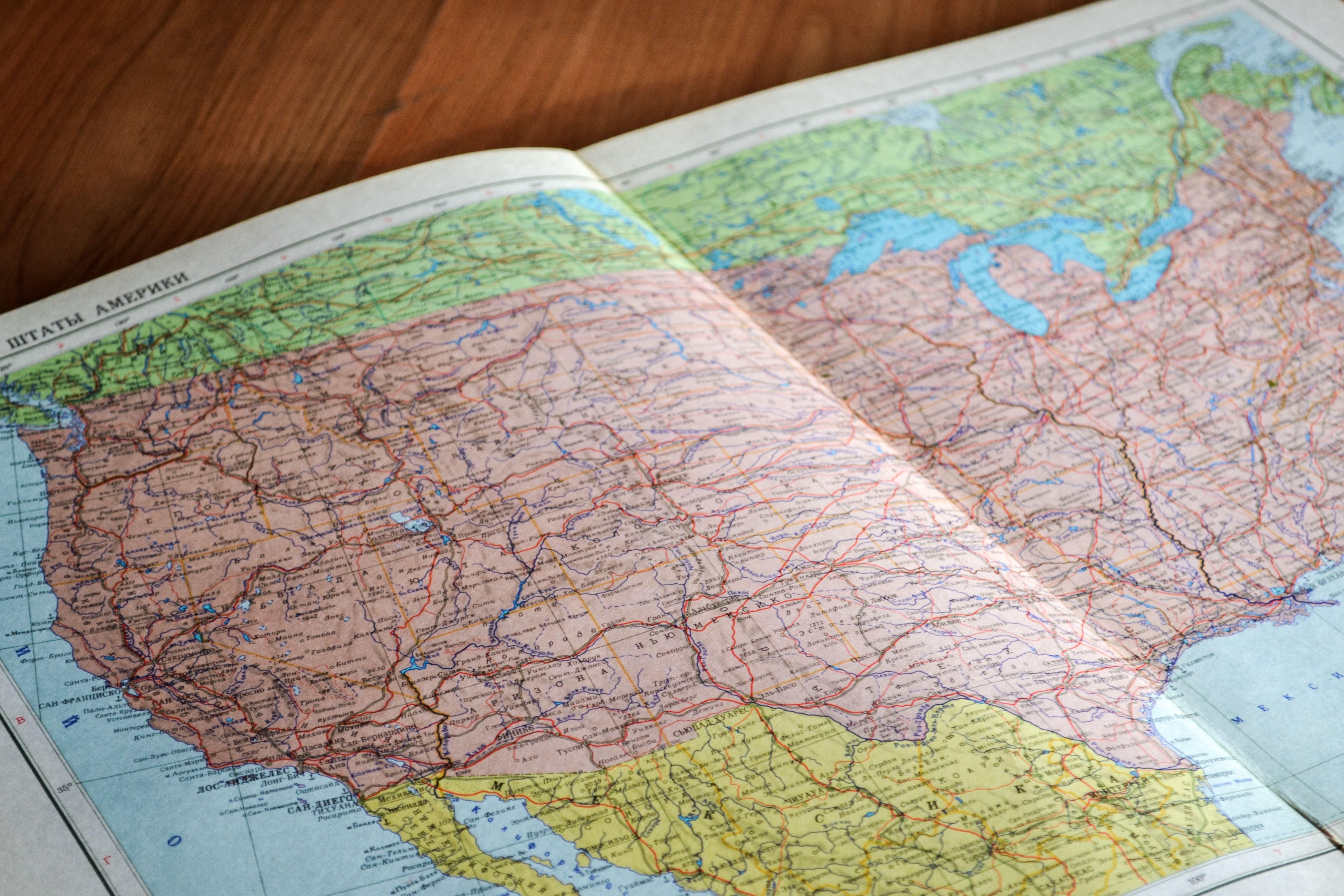 How have your state's regulations changed? Several states are allowing more online training for CLE credits. Learn how this impacts your state.