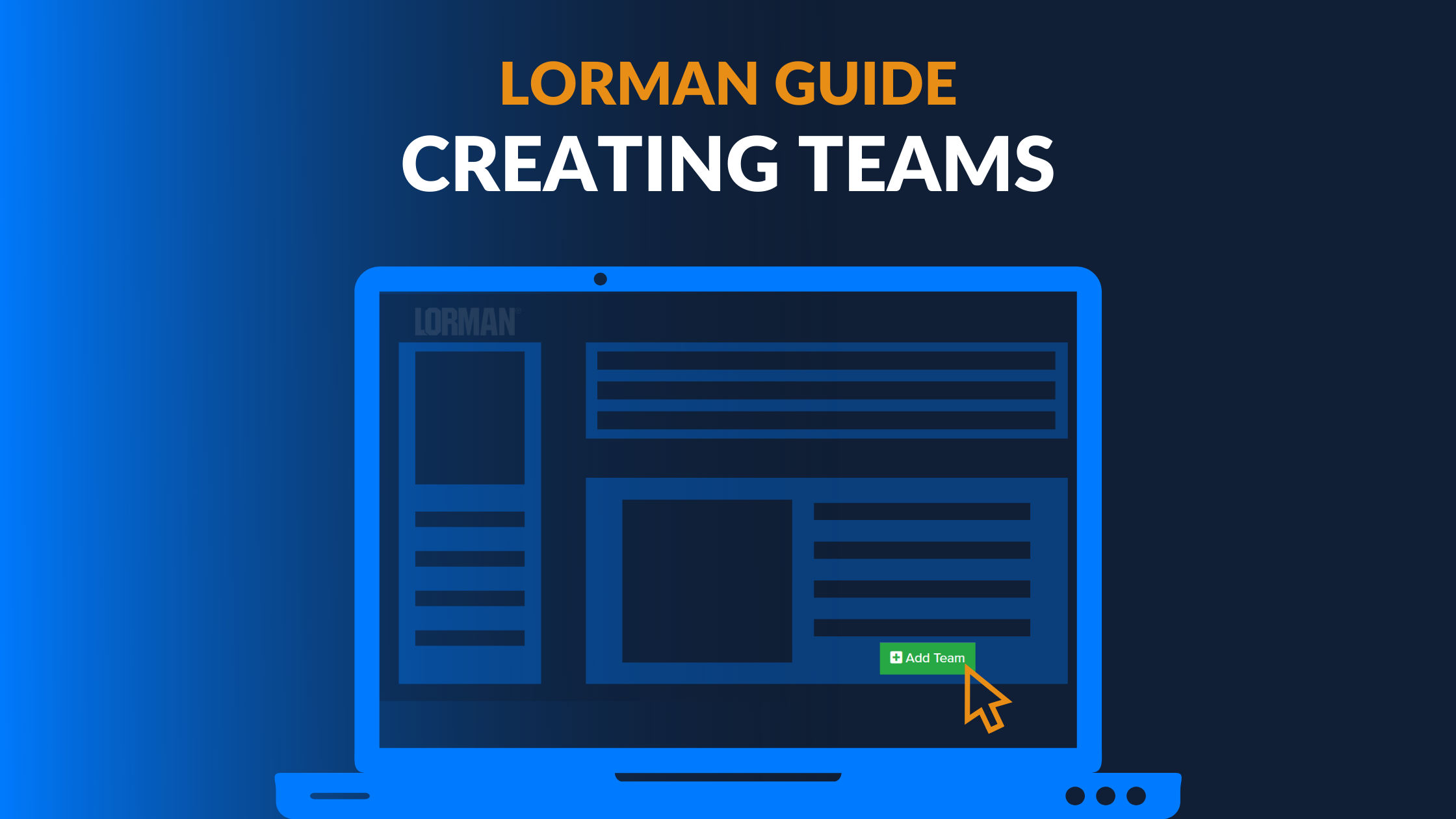 Lorman Guide: How to Create Teams for Your Company
---
We're always looking for more ways we can help our members achieve their training goals, so in support of this mission we're kicking off a new blog series called the Lorman Guide.
The Lorman Guide is dedicated to helping you make the most of your membership, whether you use Lorman for individual professional development or company-wide training.
So, welcome to our very first edition!
In this first edition, we'll show you step-by-step how to create teams and utilize their many features for your company training.


Why Should I Create Teams?
Teams allow you to segment users into different groups based on their department or mutual interests. This makes it easy to stay organized and track progress as you go.
Let's say that everyone in your Accounting department needs to take the course Form 1099-C Reporting Requirements.
Instead of trying to communicate it through email or chat, you can just assign the course directly to the Accounting team — and voila! Everyone in Accounting will be notified of the assignment and can easily access the course through their own individual Lorman accounts.
Teams allow you to easily manage progress and help drive employee engagement with your training efforts.